Introduction
In this article, you will find how parents who requested a rescheduled class from the mobile app can check the status for the status. Consider that a parent requests a rescheduled class from Flavor: Book and Manage classes App. 
Step 1
Login to Flavor: Book and Manage Classes app.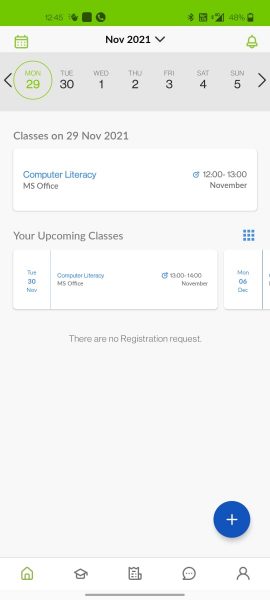 Step 2
Go to the Class from the menu at the bottom.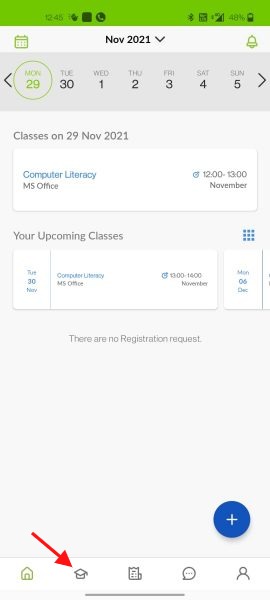 Step 3
On the top, in the Reschedule Tab, you will find the classes that are pending, rejected, or approved(Rescheduled).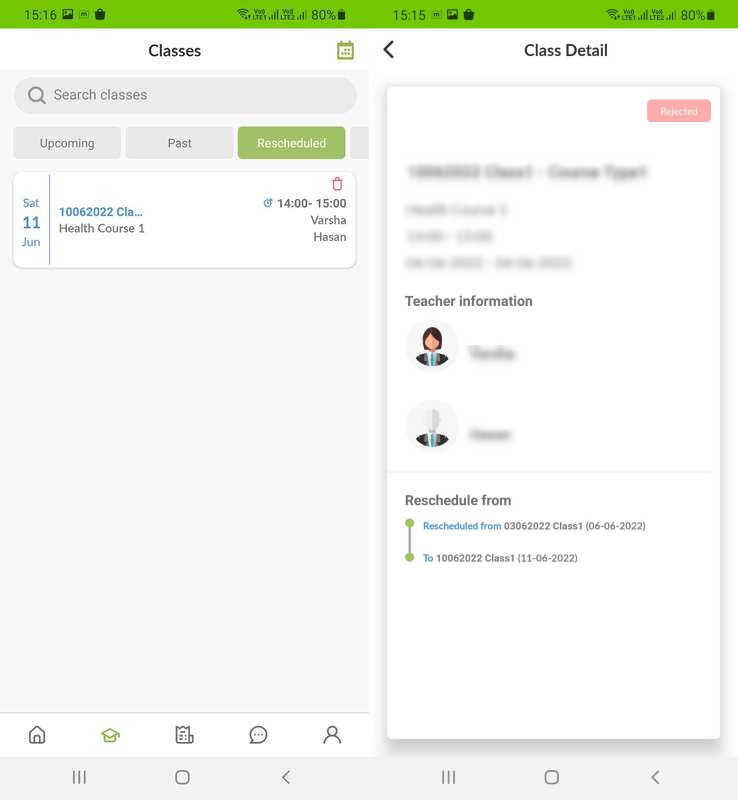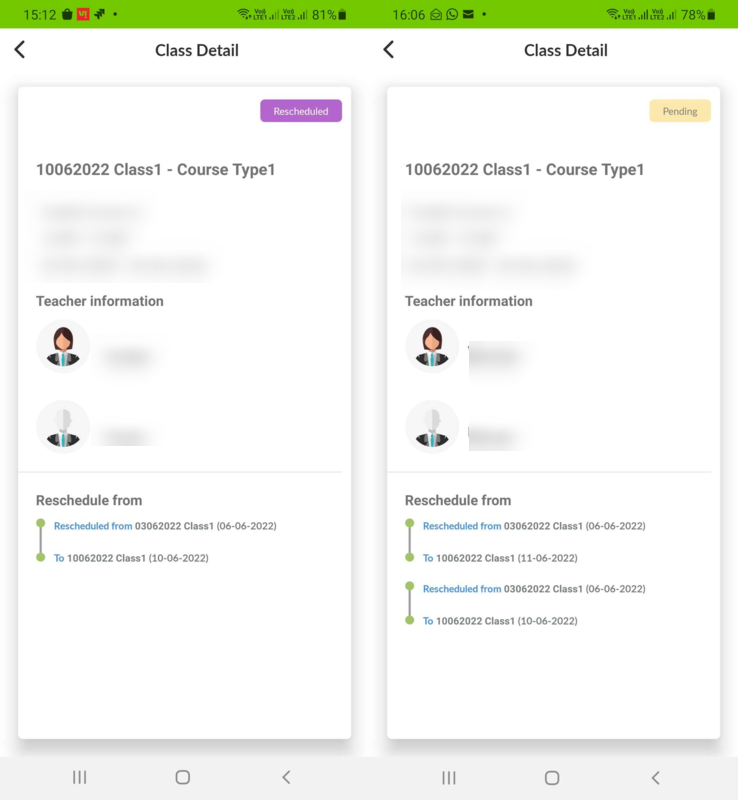 Need more help? Ask us a question
Please let us know more of your details and our team will reach out to you very shortly.