Gain data insight
Gain data insight on ALL elements in the system. Users, instructors, sessions, payment, leads, you name it. All data are available.
Set benchmarking
Never limit yourself. Set a target! Evaluate your current status and set a goal you'd like to reach.
Generate reports
You already have so much on your plate - why bother still creating reports? We'll create them for you!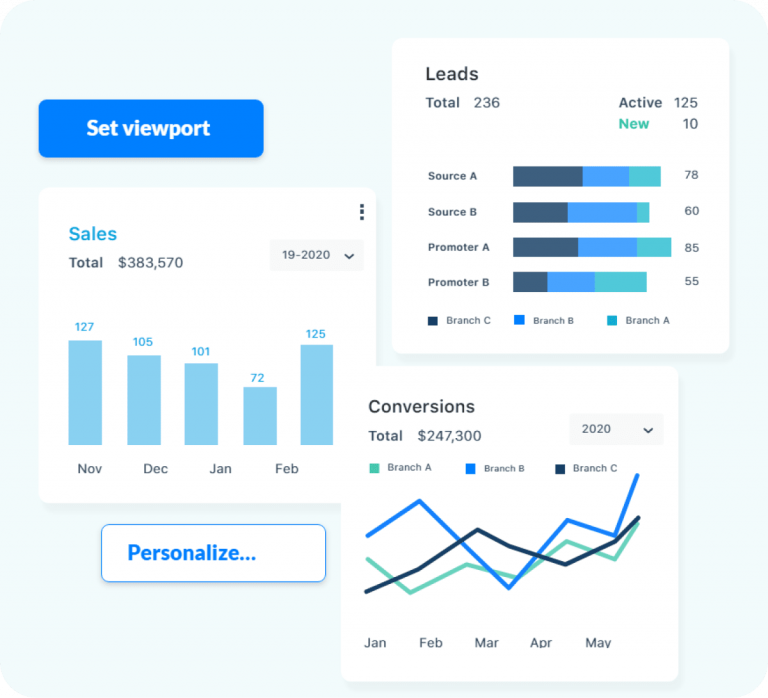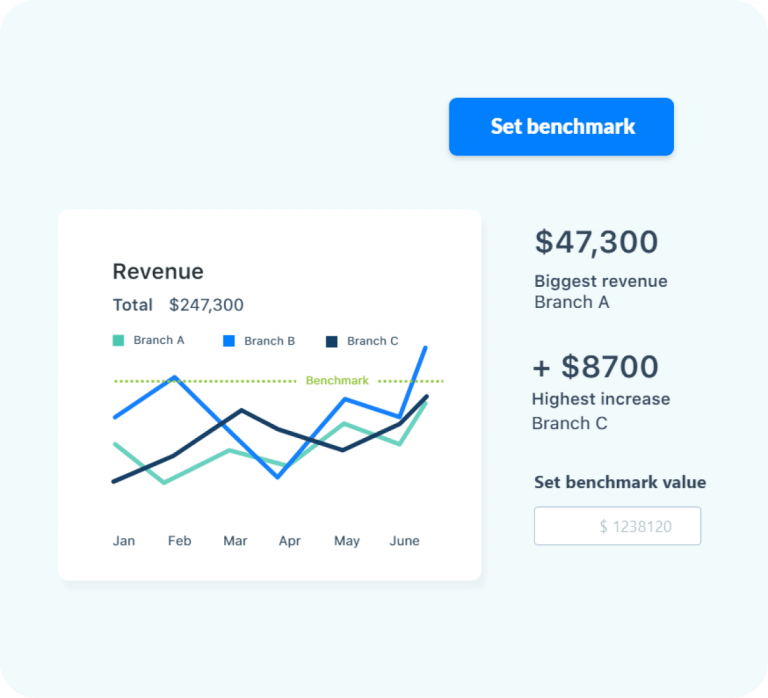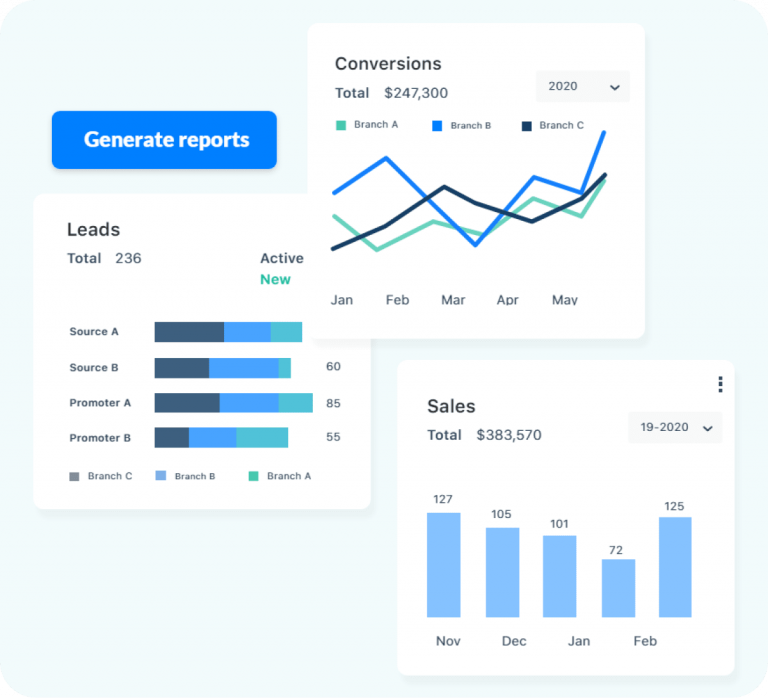 Check out other features!