Why Flavor's Learning Management System(LMS)
With Flavor's Learning Management System (LMS), you can easily create, manage and measure your organization's learning and development programs. Our system allows you to create custom learning paths for your employees and students. It also provides detailed reports and intelligent evaluating features to make learning comprehensive for students.
Benefits of Flavor LMS
Flavor Learning Management System is a complete learning management solution providing multiple benefits.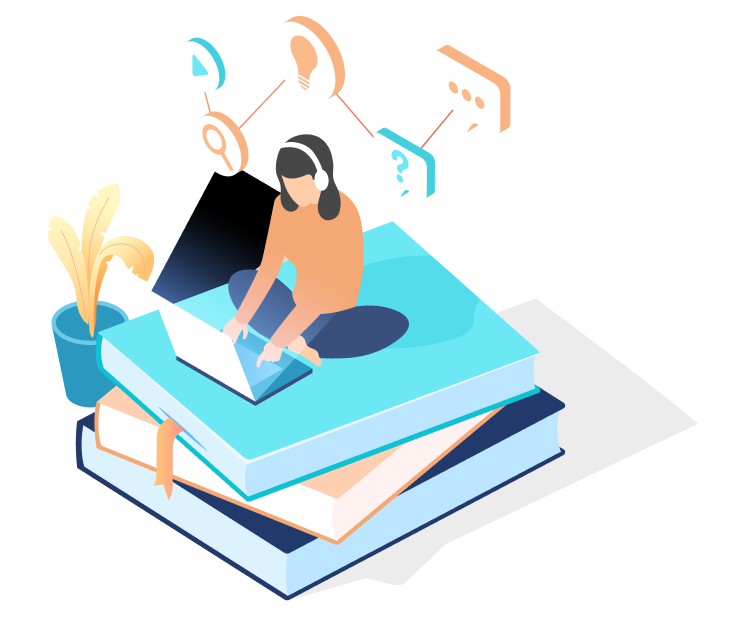 Save Time and Cost with Flavor
Course Management
Flavor LMS makes managing different courses and programs really easy. It presents the learning material in an interesting manner, which can be customized based on the learner's needs.
Assessment tools
Flavor's assessment tools help teachers assess the learners holistically. The assessments can be done before, during, and after the course.
Smart scheduling tools
Flavor LMS lets you track your courses and when they are due. You can also see when they need to be completed.
Find the Right Resources Quickly with Flavor LMS
Remote Accessibility
Flavor LMS lets you learn from anywhere. Its remote accessibility feature allows you to access programs from anywhere and take assessments.
Smart UI\UX
Learning must be enjoyable and interactive for best results. This is what Flavor LMS' smart UI/UX design does.
Groups feature
The groups feature in Flavor LMS makes remote learning fun too. You can interact with other students during group learning programs by chatting and discussing.
Flavor Learning Management System – A perfect fit for multiple industries
Flavor LMS has been designed to fulfil the needs of a wide range of industries.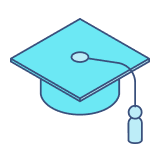 College/University
Flavor LMS makes learning fun at every level. Even complex college/university level programs are more interactive and fun to learn.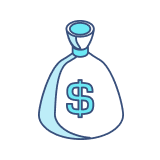 Tuition centres
Flavor LMS is just as effective for personalized learning at educational hubs like tuition centres.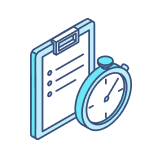 Coaching Institutes
Flavor LMS makes course development, assessments, and delivering quality coaching more efficient.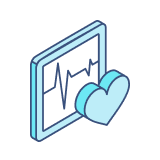 Schools
Flavor LMS helps in managing students, their educational programs, and several other academical processes streamlined in schools of all sizes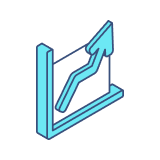 Small Businesses and start-ups
Make learning and upscaling more fun for business executives with Flavor LMS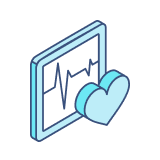 Healthcare
Flavor is a powerful learning management system (LMS) designed specifically for the healthcare industry. With Flavor, you can easily create and deliver engaging, interactive training courses that meet the unique needs of your healthcare organization.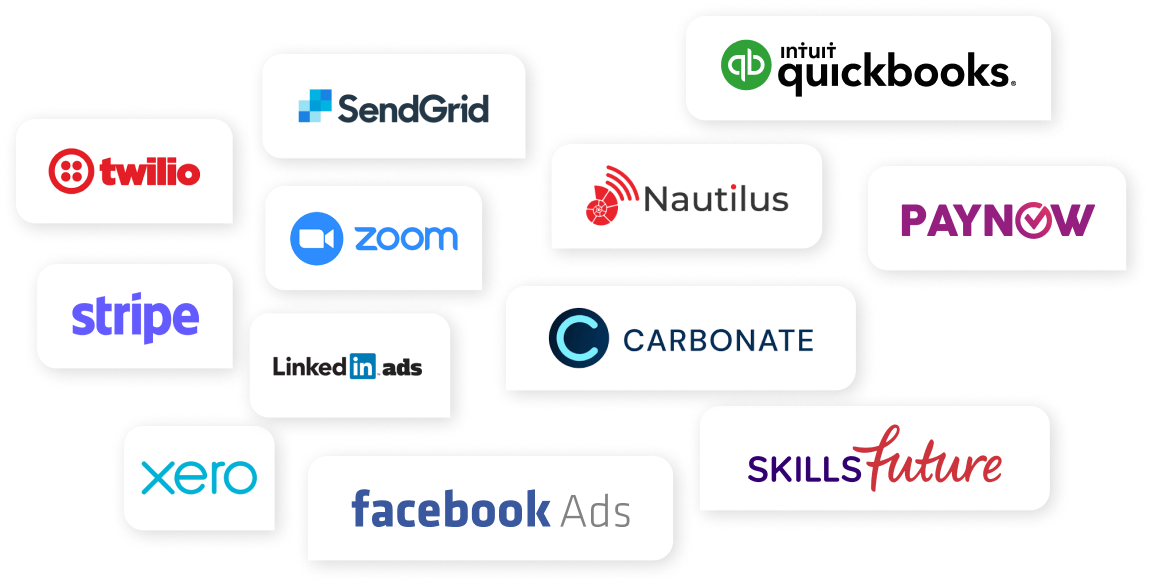 Smart integrations makes Flavor Learning Management System a delight to work with
Now, integrate all the important third-party apps for better functionality and productivity.
List of Features in Learning Management System
LMS Integrations
Data Tracking
Personalized User Experience
Offline Learning Trackers
Automated Alerts and Notifications
Centralized Learning Materials
Flexible Reporting and Analytics
Remote or Mobile-workforce Ready
Compliance
Assessment Tools
Smart Scheduling Tools
Test-out Options
Hosting Options for Maximum Security
Identify Your Learning Needs
Course Management
Learning Portals
Branding
White-labeling
Automation
Exams
Surveys
Webinar Integration
Blended Learning
Gamification
Configurable User Roles
Permissions
Groups
Social Learning Tools
Reporting
Skills & Certification Tracking
FAQ
How can Flavor LMS help your business grow?
At Flavor LMS, we believe continuous learning is key to employee development and business growth. Our LMS solutions are designed to help your employees optimize their learning process, acquire new skills and knowledge, and keep pace with the latest industry trends. Our tools will better equip them to take on new challenges and contribute to your company's success.
What industries does the Flavor LMS cover?
Flavor LMS has been designed to effectively work for various industries, including colleges and universities, coaching institutes, tuition centres, small businesses and start-ups, IT companies and schools.
What features of Flavor LMS make it different from others?
Flavor LMS has been designed efficiently for an easy and optimal learning experience, it provides complete course management, dynamic features, easy tracking of courses and other activities, email integration, backup of courses, secure enrolment, and much more.
Why choose Flavor LMS?
Flavor learning management system has been carefully designed to suit the needs of different businesses. It provides ample features to make learning more fun and interactive and its simple and effective design provides an enjoyable learning experience.
Our clients highly rate us
Revenue increase per sale person
Customer retention improvement
Not tomorrow, not next week.
Get it NOW!
Flavor LMS is the best learning management system in Singapore, and you can sign up for free for 14 days! Get started now and see how easy it is to use. You'll be able to manage your courses, track your progress, and more. Don't miss out - sign up today!