Why Flavor's Online Booking System(BMS)
Flavor BMS is a complete online booking solution for various businesses related to the service industry. With Flavor, you can easily manage appointments, reservations, and bookings for your beauty salon, restaurant, car rental business, and more. Flavor not only serves existing customers but also reaches out to new ones and turns them into regular and loyal ones through unparalleled services.
Benefits of Flavor BMS
Flavor BMS is not just a complete booking system, it allows you to streamline a wide range of tasks and lets you concentrate on the core of your business.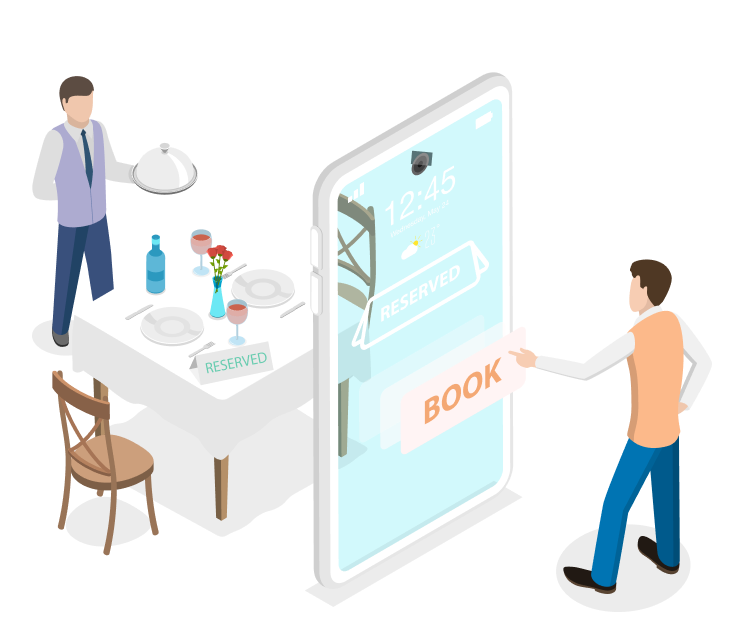 Keep your business running 24/7
Booking engine
Flavor has you covered with the best booking engine around. You can search for available dates, times, and locations with just a few clicks.
Improved Security
We use the latest encryption technology to protect your data, and our secure server ensures that your information is never shared with anyone.
Customer Service Automation
Automation is the key in today's competitive business workspace. With Flavor BMS, you can enjoy a wide range of automated customer service features.
Increase payment speed
Pipeline Management
Knowing which leads can be turned into customers, you can dedicate your efforts to them. Flavor BMS lets you streamline your pipeline management.
Accounting Software
Flavor's Online Booking System has integrated Accounting software to help you keep track of your finances. With this system, you can easily manage your bookings and finances in one place.
Multiple Payment Options
Flavor offers numerous payment options to make it easy for you to checkout. Choose from credit card, debit card, PayPal, etc.
Flavor Online Booking System – Whatever your needs, we deliver it
For service providers, schools and other education institutes, tour operators, salon owners, restaurants, and retail outlets, Flavor BMS is for everyone.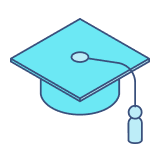 College/University
Designed for all educational institutes, Flavor BMS is perfect for all educational needs.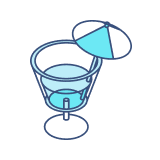 Food and Beverages
You can easily manage bookings, track customer data, and automate marketing tasks. Flavor makes it easy to keep your F&B business running smoothly and efficiently!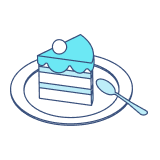 Restaurants and Cafes
Online bookings, in-person appointments, bookings through phones – Flavor online booking system manages them all with effortless ease.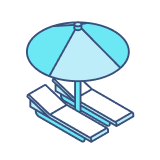 Hotels and Resorts
Be it managing queries, bookings, group tours, or individual schedules, Flavor reservation system for hotels is simply perfect for your hotels and resorts.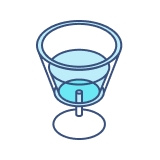 Banquets
Whatever the special occasion be, Flavor BMS helps its customers enjoy it to the fullest through well-managed appointments and booking services.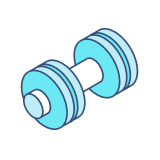 Gyms and Spas
Flavor is the perfect online booking system for gyms and spas. With its easy-to-use interface, you can quickly find available appointments and book them with just a few clicks.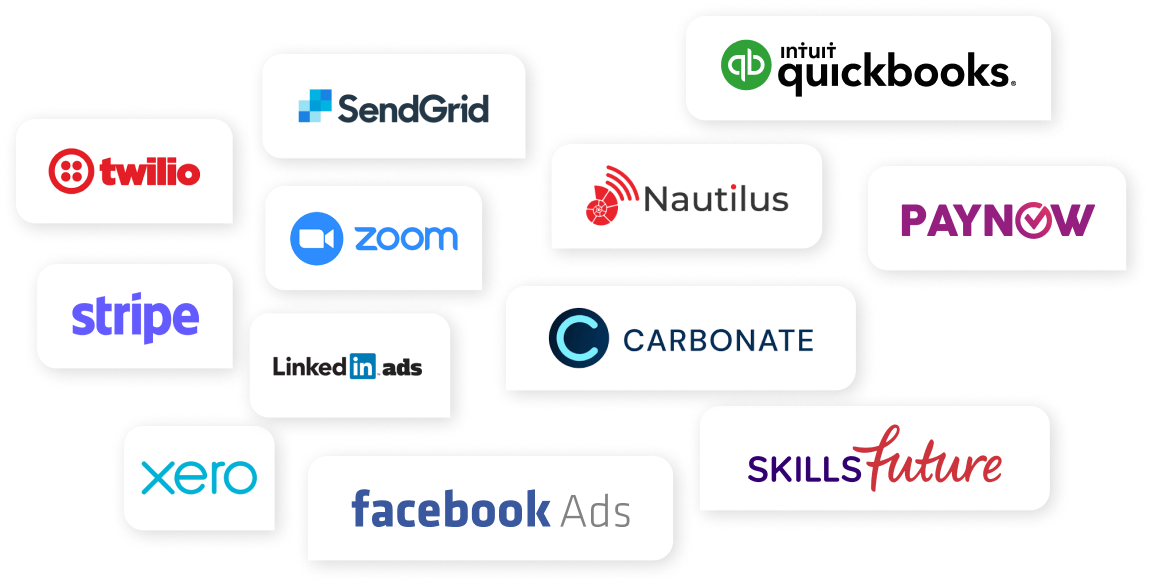 Seamless Integration Makes It Happen For You
Make your presence felt across different platforms by integrating third-party apps with Flavor Booking Management System
List of Features in
Flavor Booking System
User-Friendly Interface
Easy Booking Process
Offline Booking
Mobile-Friendly
Support For Multiple Languages
Support For Multiple Currencies
Easy Management Of Assets
Integrated Payment Gateway
Easy Search Option
Image Gallery
Review System
Google Maps Integration
Refund Option
Customization And Editing Options
Order Restriction
Discounts
Multi-Booking System For Separate Dates
Dashboard With Stats
Social Media Links
Quick And Responsive Customer Support
Calendar
Guest Review Management
Online Payment Processing
Automated Emails
Channel Management System
Third-Party Integration
Cloud-Based Services
Reporting
Lead Nurturing
Mobile app
FAQ
How Does Flavor Booking/Reservation Management System Help Improve Sales?
Flavor creates and seamless booking process, promotes customer testimonials to create a positive brand image, and makes all payments more streamlined. All these features help your business sales to go up.
What Are The Significant Benefits Of The Flavor Booking/Reservation Management System?
It keeps your business running 24/7, reduces admin workload and human error through smart automation, increases reservations and reduces no-shows, streamlines all payment activities, and establishes your business as a market leader through efficient marketing efforts.
What Important Features Make Flavor Booking Management System Different From Others?
It provides online bookings in real-time, supports a wide range of languages and currencies, provides intelligent calendar and diary management, telephone support, automated emails, other notifications, booking management, and much more.
What Industries Does Flavor Booking Management System Support?
Flavor BMS supports many industries, including schools and colleges, gyms and spas, hotels and resorts, food and beverages, banquets, etc.
Our clients highly rate us
Revenue increase per sale person
Customer retention improvement
Easy To Use Online Booking System For
Singapore Institutions.
Flavor BMS is the perfect booking management system for your business. It's easy to use and provides a seamless experience for managing your reservations. Sign up today and take advantage of 14 days of complete free trial!