Initiate communication
Initiate a strategic and calculative action for users depend on their current position of customer journey.
Keep user's database
Our CRM system keeps data from all client in any stage of user journey (lead, active user, past user) because the more data we have, the merrier.
Monitor staff
Oversee your staff's performance and activity to get the most accurate calculation of their session and total income.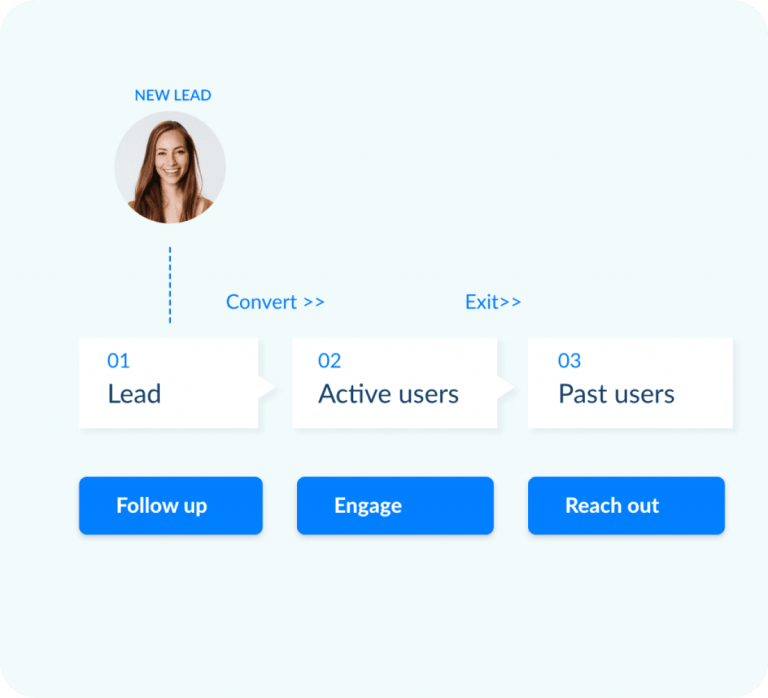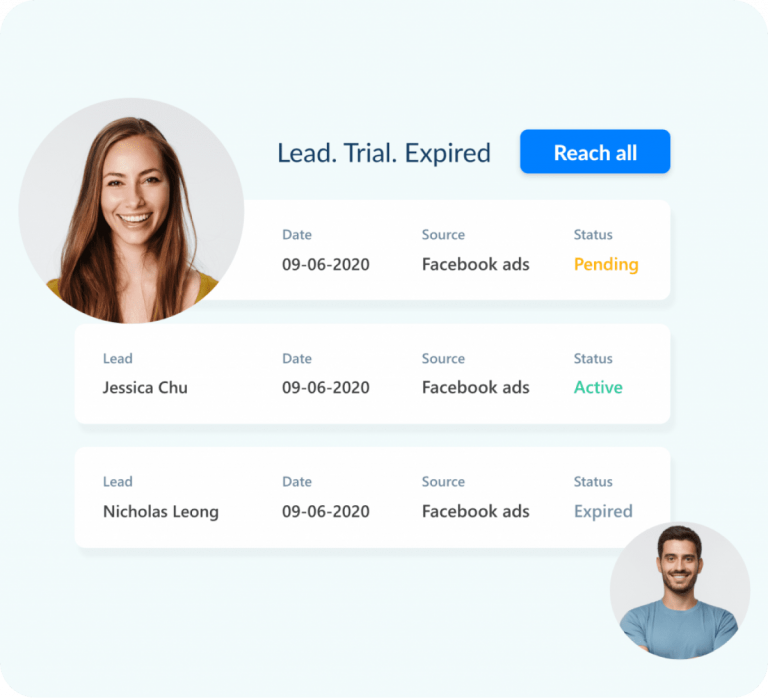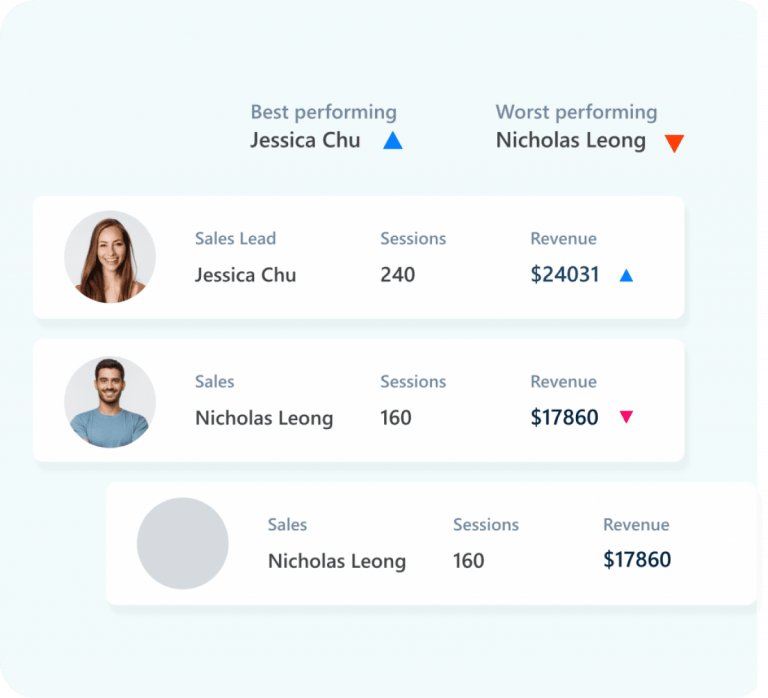 Check out other features!