How to apply for the grant?
Prepare the required
documents
Use Flavor minimal
for 1 month
Flavor is pre-approved!
Flavor is proud to be an IMDA-approved vendor for Customer Relationship Management software. This will certainly benefit you in many ways.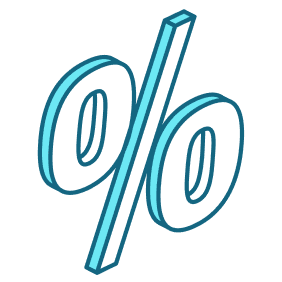 100% Approval
Flavor is a pre-approved solution under the PSG scheme.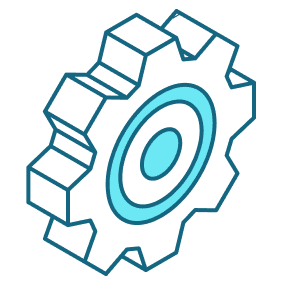 Application Process
Step-by-step guide on the application process by our dedicated sales team.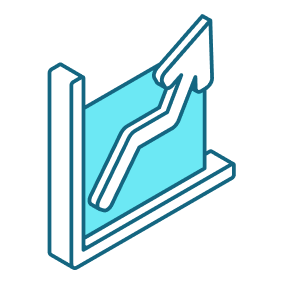 Moving Forward
We will assist you with the paperwork.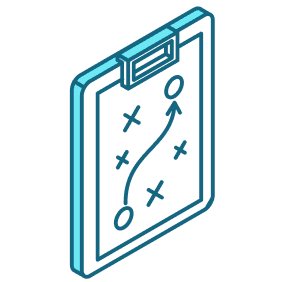 Moving Forward
Once the paperwork has been sorted, your journey with Flavor begins here. Welcome to our family.