Subscription Plans
There's always an option for everything. Both are excellent choices though. Pick one that suits your needs. If you're still unsure, talk to us and we'll help you make the best decision.
Monthly
Annual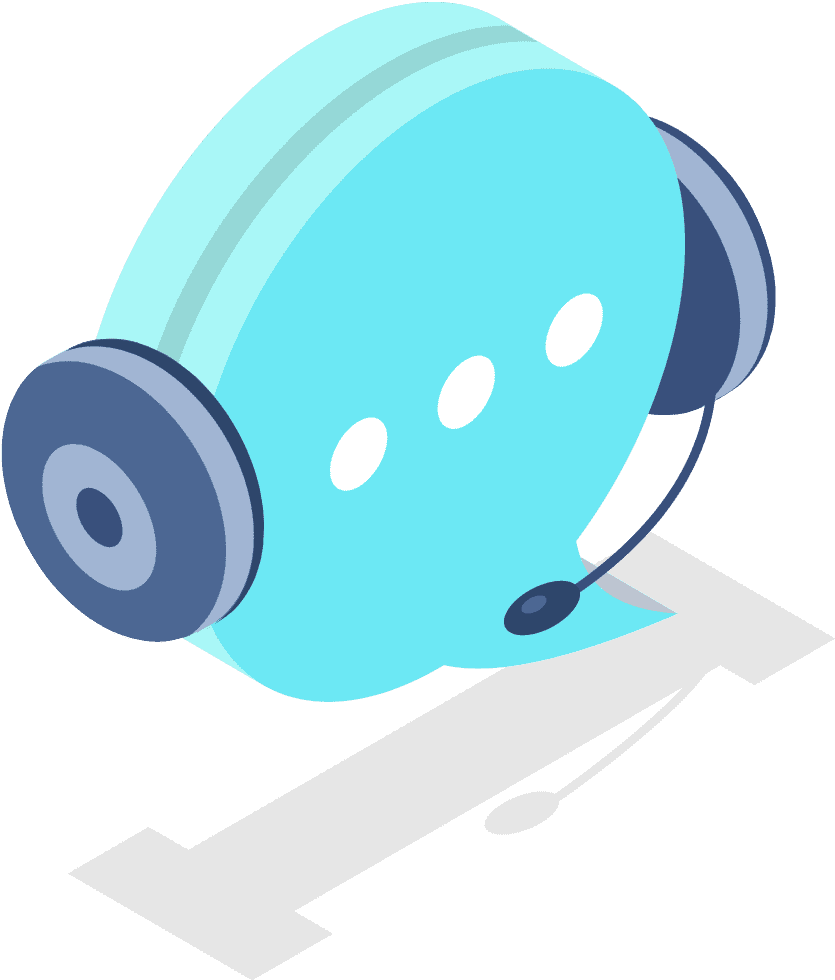 After sales, we have
the following support
Support Provided by
In-house and outsourced teams
Case/Incident Management Software
In-house customised system
Support desk/call center shift working scheduling: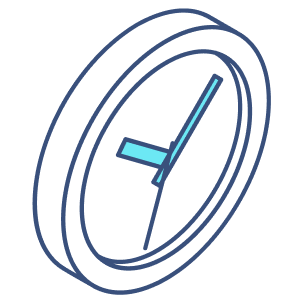 9am to 7pm daily
Monday to Friday
Singapore Business Time.
Total of 10 hours per day, 50 hours per week.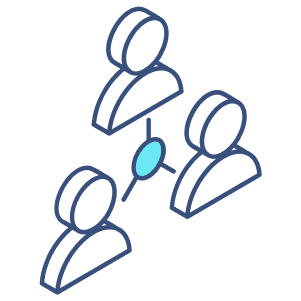 Support is done via 6 team members in 2 teams
Team 1 works from 8.30am to 5.30pm
Team 2 works from 11.30am to 8.30pm