Flavor's Point Of Sale (POS) drives your sales seamlessly
Flavor is the next generation of point-of-sale software. We make it easy for you to manage your business and connect with your customers. With Flavor, you can accept payments, track sales, manage inventory, and more. Try Flavor today and see the difference!
Benefits of using Flavor POS
Flavor's POS simplifies the billing process and records sales, and customer details for powerful business insights. The other benefits include: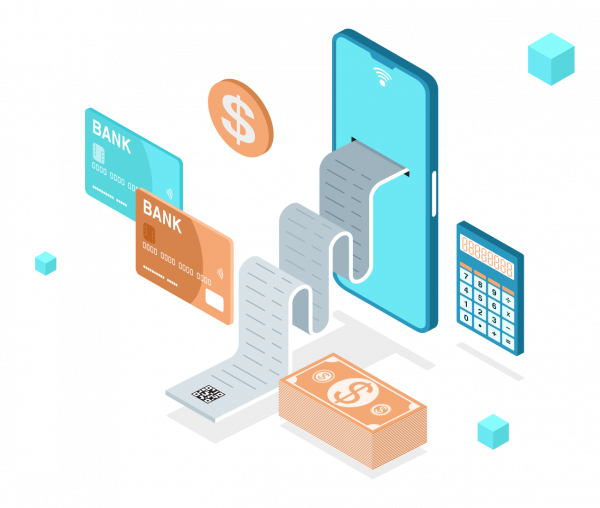 Connect with Customers in Real-Time
Powerful communication
Flavor makes customer communication easy and effective to develop long-lasting relations with them.
Email Client Integration
With an integrated email feature, Flavor lets you send timely, customized, and personalized emails to your customers for better engagement.
Customer Service Automation
Providing quick and effective customer service through automation is what makes Flavor CRM better than others.
Deliver an Exceptional Customer Experience
Loyalty program
Engage your customers with exciting loyalty programs for longer-term relationships and enjoy repeat business with them.
Better Follow-ups
No matter how well you engage a customer, following up with them is extremely important. Flavor POS provides easy and effective ways of following up with the customers at the right time.
Offer Omnichannel Support
Omnichannel support is a must-have for any business these days. With Simplified, you can offer support across all channels, including phone, email, chat, and social media.
Get Deeper Insights with Flavor
Reports and Dashboards
Data is an important tool for knowing what's working and not. Flavor POS provides detailed reports and dashboards for businesses to analyze and improve.
Sales Analytics
Flavor POS effectively helps businesses identify, understand, and predict sales trends as well as outcomes for better business.
Web Analytics Integration
Knowing your customer's behaviour, having the customer data handy, and keeping track of their activities can enable businesses to engage them better. Flavor's web analytics integration feature allows you to do that.
Whatever your business, Flavor POS enables effective automation
Whatever your business, Flavor POS enables effective automation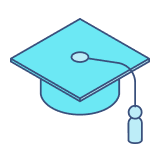 Colleges and Universities
Higher education institutes need mature handling of POS processes and Flavor POS helps them do it.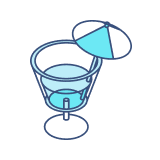 Food and Beverages
Be it restaurants, cafes, or food and beverage retail outlets, Flavor POS makes handling your billing and invoicing easy and effective.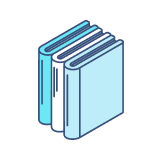 Schools and Colleges
Keep your fee and payment worries aside and redirect your efforts to engage the students well with Flavor POS.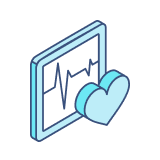 Healthcare
Flavor POS seamlessly handles multiple customers and checkouts in the healthcare industry.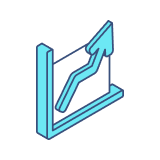 Small Businesses and start-ups
Flavor POS lets you concentrate more on your business by automating your point of sale processes.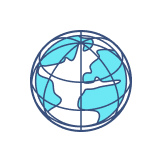 Retail Outlets
Flavor POS is quick and efficient, perfect for retail outlets where speed is everything.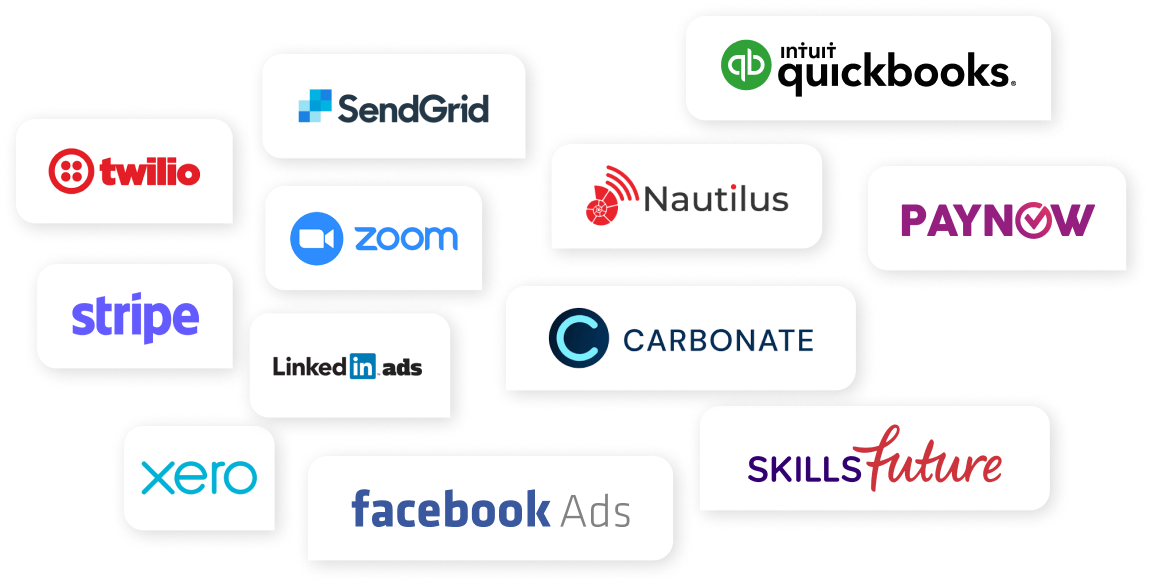 Unify your customers through Flavor's third-party app integration
Seamless integration of third-party apps makes it easy for businesses to connect with their customers on different platforms
List of Features in Point of Sale (POS)
Quick Keys and/or Product Lookup
Multiple Payment Methods
Split Payments
Returns
Refunds
Store Credit Features
User Accounts and Permissions
Mobile Registers
Customer-facing Display
Inventory Management
Bulk Product Imports
Product Variants and Composites
Barcodes
Stock and Auto-filled Orders
Inventory Counts
Stock Transfers
Promotions
Customer Management
Searchable Customer Database
Customer History is Attached to Each Profile
Custom Properties
Loyalty Program
Reporting
Dashboard
Product Reports
Employee Reporting
Customer Reports
Build Your Own
Leads Management
Remarketing
FAQ
What are the key features of Flavor POS?
Flavor POS provides intuitive and fast checkout, integrated payment options, mobile POS, inventory, staff and order management, storing customer profile, actions and history, and custom staff permissions. Flavor POS is easy to use and makes working efficient.
Why is POS important for your business?
Every business requires efficient management, which is what POS provides. From inventory management, simple invoicing, enhanced customer engagement, and management, better order handling, increased efficiency in customer experience, etc. POS provides various features so that you can do your business better.
What industries does Flavor POS serve?
Flavor POS has been designed with highly customizable features to fit various industries including colleges, universities, food and beverages, schools, retail outlets, healthcare, and even small businesses.
What are the main features to look for when buying a POS?
It is important to choose the right POS that fulfills your business requirement. You must ensure the degree of automation your POS provides, proactive support and weekly reports, POS security, and what kind of extensions it has.
Our clients highly rate us
Revenue increase per sale person
Customer retention improvement
Not tomorrow, not next week.
Get it NOW!
Flavor POS is the best point of sale system for your business. With Flavor POS, you get 14 days of services, FREE! So don't lose this opportunity. Get started with the best point of sale system today.