Why is Flavor the best CRM for Education
Flavor CRM is a system designed specifically for Educational institutions. Detailed school operations can be managed for each student and parents; Class sign-up, invoice and payment processing, and attendance information
Flavor CRM is a system designed specifically for Educational institutions. Detailed school operations can be managed for each student and parents; Class sign-up, invoice and payment processing, and attendance information can be traced for each student.
Read more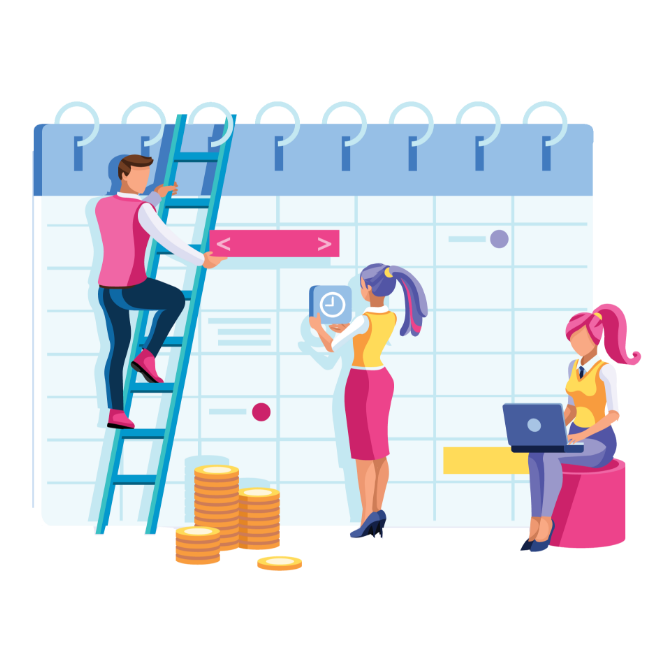 Automated Communication
Various communication channels such as emails, WhatsApp, and SMS are automated so that time of response is quicker.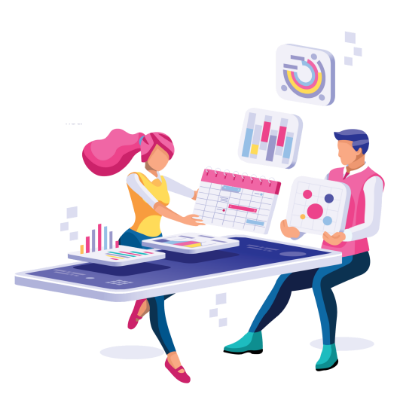 Powerful Integration
Integrate Flavor CRM to Carbonate HR, XERO or Quickbooks for easier accounting system.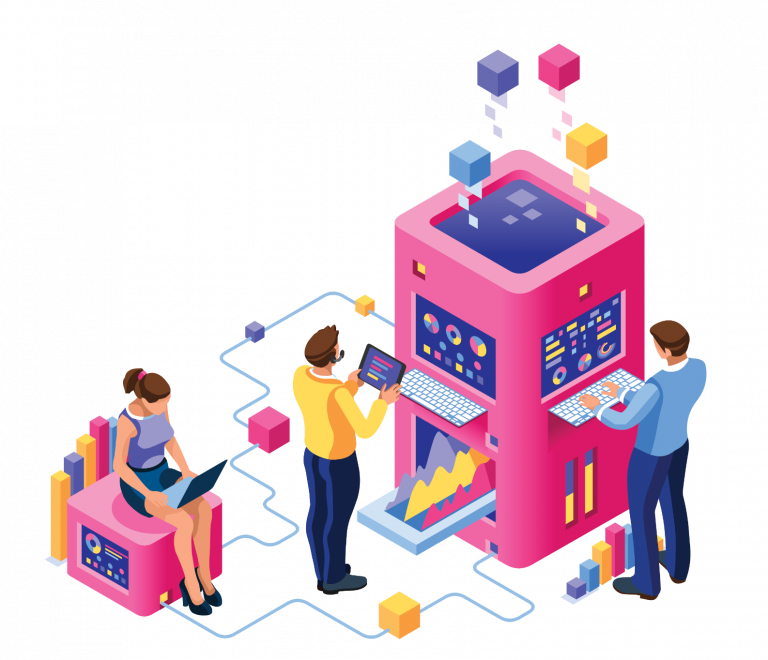 Real-time Data
Provide numbers and data in real-time which can help the institutions make informed decisions.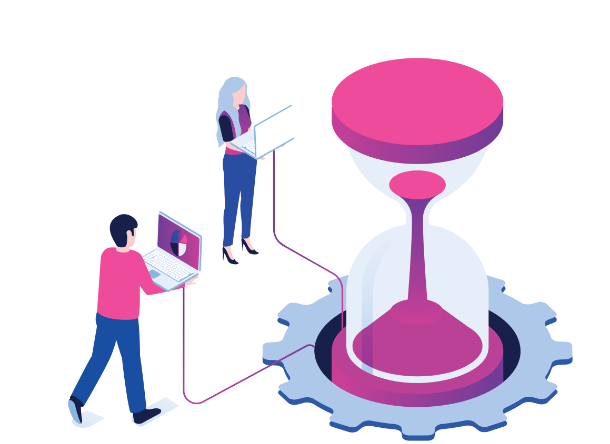 Seamless Payment
Create invoice, send to parents, track payment status and the receipt will be generated automatically.
Benefit of Using Flavor as CRM for Education
Providing Information that Allows for Evaluation of the Institution's Performance
Using Flavor CRM as the CRM in the education sector allows for reporting and analysis of data. Information on both staff and students can easily be collected using Flavor CRM and that information can be analyzed. Lead information can be managed under the same system as well. We can link up inquiry forms coming from a different source and manage the conversion into the class sign-up.

With Flavor CRM, you can view how many hours each teacher works for a given period, how many students they have in their classes, etc. Flavor also allows you to calculate the commission of a part-time teacher.
Ensuring the Proper Storage and Management of Documents
In the education sector, there is always the situation where you have too much paper and documents (although being an ideal situation, makes school work bulky and untidy). Flavor CRM can automate most of the routine operations of administration thereby limiting the amount of paperwork that needs to be done.

Since documents, student applications, materials, and payment receipts can be stored in one system, there is ease of accessibility. The security of those documents is ensured on our highly secured servers and it makes the educational process flexible both for the staff and the students.

The biggest advantage here is that it now becomes extremely easier to store all information belonging to the student such as enrollment, payment receipts, attendance, and other useful information, under that student profile.
Making Teaching Approach Both Improved and Personalized
Since Flavor CRM allows you to store all the data that pertains to both prospects and students within its system. The process of monitoring students' activities and performance while they are still enrolled becomes more feasible. Furthermore, the institution can use the information on the CRM system to store the student's progress report, under the student's profile, and even in a case where that teacher is replaced, the new teacher can easily access that information and pick up where they left off.

The cloud based system provides the institution with an effective way to reach out to the student easily by email, SMS, and other means; and this will go a long way to ensure that the student is fully aware and engaged in all the activities of the school.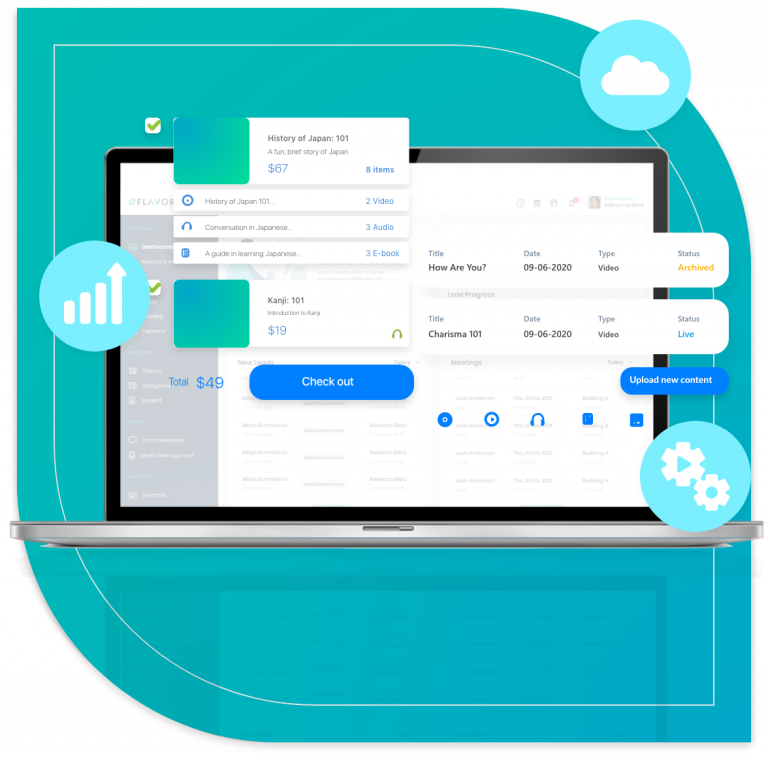 CRM Software that gives you immediate results
0
%
Revenue increase per sale person
0
%
Customer retention improvement