A Training Management system is a great way to organize your resources, logistics, schedule training sessions and manage recurring training tasks. Businesses that optimize their training with such systems are likely to save money, time, and energy.
Here are some of the crucial elements that Flavor offers: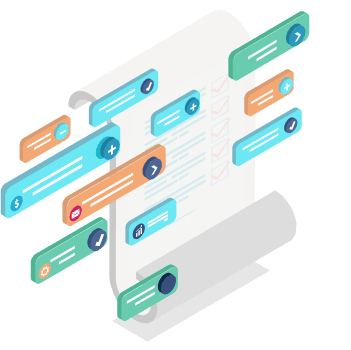 Data is instantly available
All the stored information and data is instantly available in the management system. Flavor TMS eliminates manual labor and ensures that the business has access to all the data with just one click.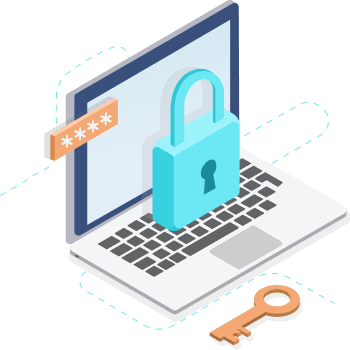 Enhanced data security
With everything going digital, the chances of breach of security are higher than ever. At Flavor, it is our priority to make sure that your data is safe and secure. We have enhanced our data security; it is not easy to violate the stake anymore.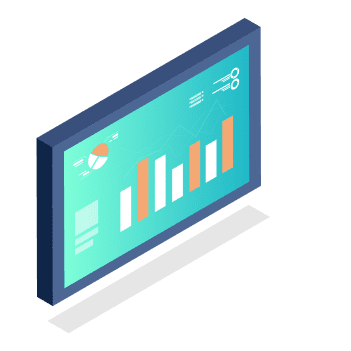 Improves your training process
Training Management System is established to improve the training processes for businesses. Flavor is an all-inclusive solution training management system in Singapore. It is built to enhance your training operation and cater to all your training needs.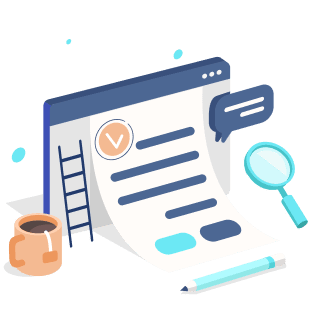 Flexible learning
Training and Learning management systems might not be entirely the same, but they complement each other. Flavor works to make the training and learning process flexible for both the workforce and learners.
Don't just believe our words?
Improves your training process, flexible learning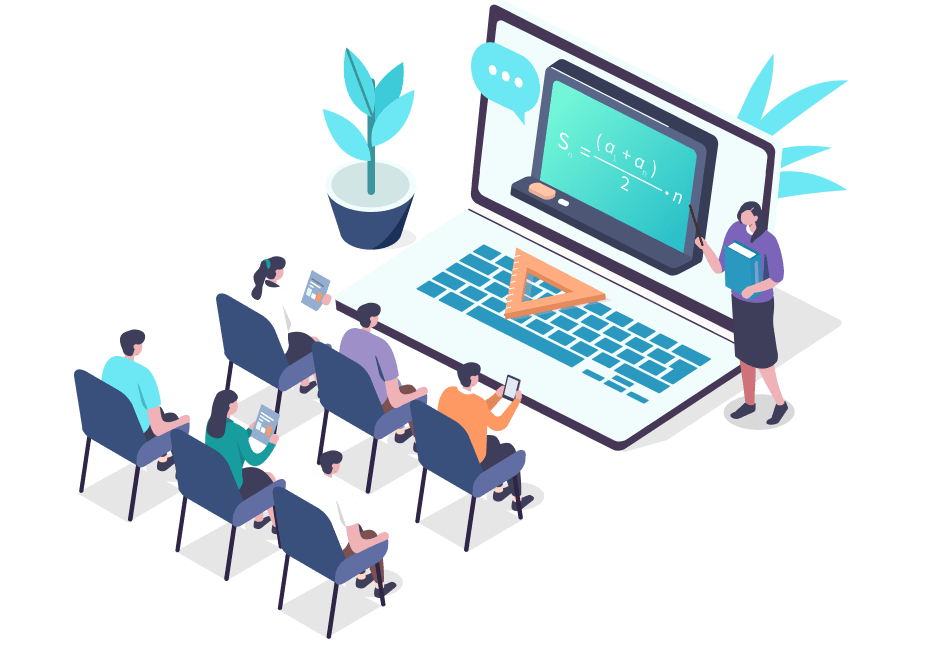 Why is Flavor the Best Training Management System in Singapore?
Flavor provides you with the finest solutions for your company's complex and stagnant training management procedure, assisting you to reduce your budget in various areas and escalating the efficiency of your training core.
Features Included in Flavor Training Management System
Agent Management
Attendance Management
Calendar Management
Corporate Client Portal
Customer Relationship Management
Financial Management
Insurance Management
Inventory/Warehouse Management
Marketing/Campaign Management
Payroll Management
Resource Management
SkillsFuture Funding Management
Staff Portal
Training Management
Website Content Management
FAQ
Why is the Training Management System Important?
In the absence of a training management software system, training coaches get slowed down with manual regulation. Training management software systems assist you in time-saving, crushing sales targets, enhancing the registrant experience, and scaling your training performance.
Who Uses Training Management?
Training management software is used by in-house training crew, commercial training providers, membership organizations, and community education providers. Flavor will lessen administration in any training function.
How is TMS Different From LMS?
The primary difference between TMS and LMS is that the TMS oversees instructor-led and digital instructor-led training functions and is built for back-office training. In contrast, LMS manages eLearning and is set up for the learner. Nevertheless, both the systems correspond with each other.
Not tomorrow, not next week.
Get it NOW!
Sign Up at Flavor now, and you get 14 days of services, FREE! So don't lose this opportunity - get started with your company's training management program NOW.