Zoom
Have the best from both sides. Integrating your Flavor with Nautilus streamlines your communication with your users, ensuring a smooth user experience.
Guide For Zoom Integration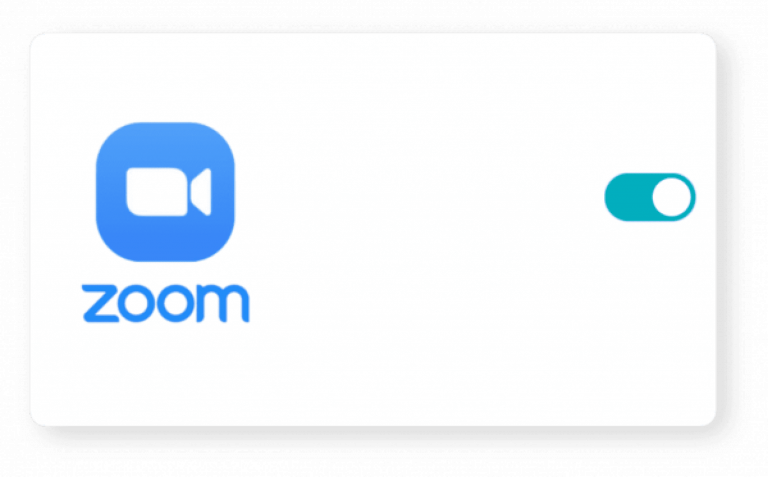 First, you need to go to Account Settings to activate ZOOM INTEGRATION.
After that, go to Classes, click on Schedule List and then select view for a schedule.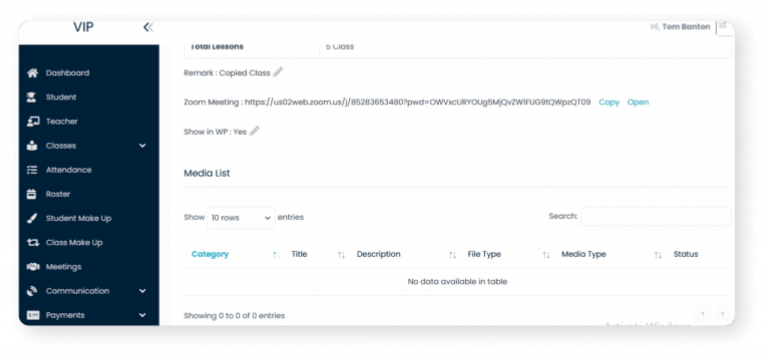 Scroll down and you will see the Zoom Meeting section.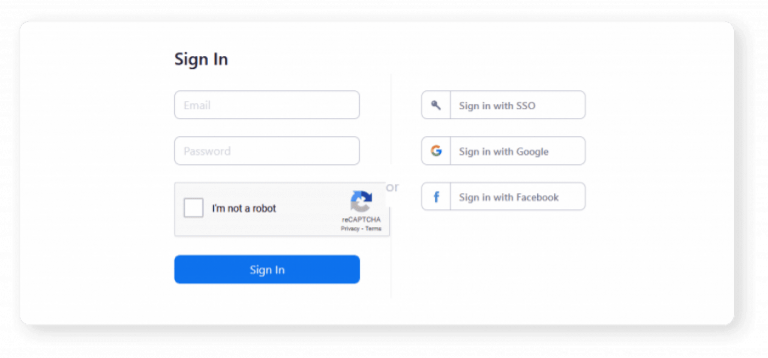 Click on login with Zoom and then instantly a meeting link is added there to the schedule.
When next time you come here this link can always be accessible for copying and sending to students in the class.