Why Flavor's Education Management System(EMS)
An Education Management System lets educational institutes seamlessly handle various academic and managerial tasks with 100 percent efficiency. From inter-departmental collaboration, tracking student details, learning assistance, staff management, and increasing the overall productivity of the institute, an EMS provides comprehensive solutions. Flavor EMS is an integrated system that performs various tasks, making managing all the important tasks easy and efficient. The Flavor education management system provides a comprehensive ecosystem with supporting apps like Flavor Scholar and Flavor Professional. Flavor Scholar is a well-designed app for parents that allows them to interact with the school and know their children's progress. Through this app, parents can see the activities of their children, upcoming events, schedules, and other academic information. Flavor Professional is a hands-on tool for the teachers and other academic staff that helps them monitor the students easily. With features like live chat room, etc. teachers can disperse important information easily and effectively.
Benefits of Using Flavor's Education Management System
An EMS must enable operational and managerial efficiency and create better engagement between teachers, students, and parents. This is what Flavor EMS does. However, there are several more benefits including: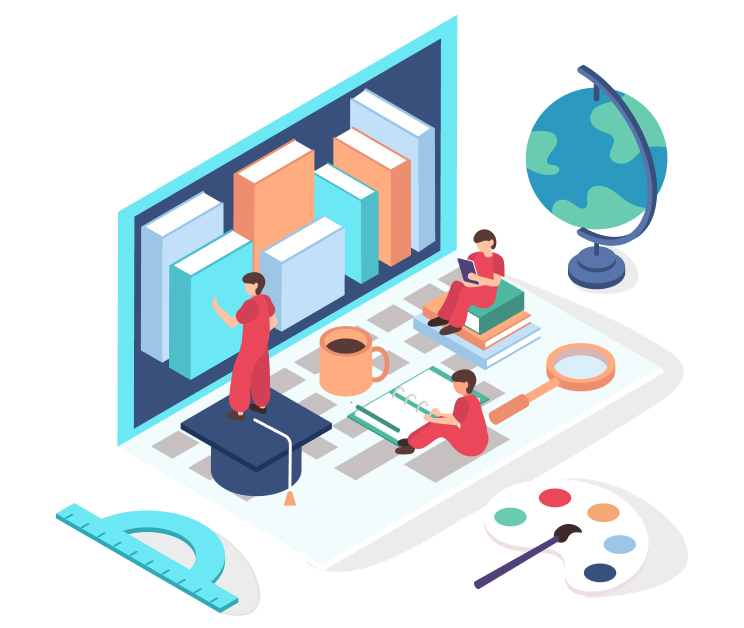 Make Informed Decisions with Efficient Reporting
Report making
One of the primary advantages of Flavor EMS is generating reports that can be used for quicker and more informed decisions.
Data analysis
School management deals with a heap of data from admissions, fees, schedules, exams, attendance, etc. Flavor EMS collects and maintains this data in real-time.
Data forecasting
By analyzing this data, Flavor EMS also helps provide reports and trend forecasting so schools can plan their strategies ahead of time.
Help Your Team Sell More with Customizable Workflows
Pipeline Management
Flavor EMS predicts future revenues, analyzes sales processes, identifies weak spots and sends alerts about a future slump, etc.
Sales Performance Management
By automating and uniting the operational sales processes to enhance efficiency and effectiveness, Flavor helps businesses achieve their goal.
Sales Forecasting
A flavor education management system can help educational institutes to set their sales target accurately by predicting sales forecasts with a high degree of precision.
Stay on Top of Your Leads
Lead Nurturing
Flavor EMS manages customer relationships and follow-up communications for enhanced lead nurturing for prolonged business proficiency.
Lead Filtering
Not every lead means potential business. Flavor EMS identifies leads that are more likely to turn into customers.
Lead Sorting
Identifying and sorting out qualified leads is essential to ensure dedicated efforts are directed toward them. Flavor EMS does that with effortless perfection.
Stay on Top of Your Leads
Web based
Flavor EMS can be used as a web-based platform for education management systems that provides a secure, personalized learning experience for students and educators.
Android Apps
The Flavor education management system comes with multiple android apps that work together to provide a complete system. This system includes the Flavor Scholar and Flavor Professional apps.
iOS App
The Flavor education management system IOS app provides parents and teaching professionals with a variety of apps, including Flavor Scholar and Flavor Professional.
Flavor EMS – Serving educational institutes of all sizes and nature
Be it colleges, universities, schools, or tuition centres, Flavor's EMS helps them all to manage their operations systematically: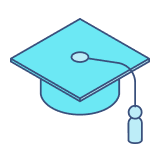 College/University
Flavor provides comprehensive management solutions to these large educational institutes providing higher education.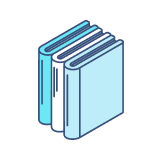 Schools
Operational management is extremely important to help them run all departments flawlessly, and Flavor helps schools do that.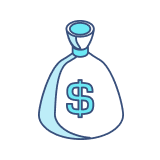 Tuition centres
Be it small-scale tuition centres, or the ones handling hundreds of students daily, Flavor provides customizable features to fit their needs.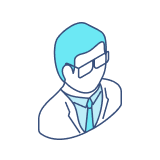 Career counselling centres
Whatever the nature of the educational institute you run, managing it properly is essential. Flavor EMS is designed to suit every centre's needs.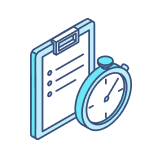 Coaching institutes
Operating outside a higher or a bigger institute poses different challenges. This is Flavor EMS lets you manage your tasks perfectly.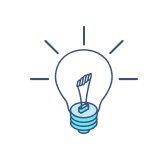 Personal development
Flavor is the perfect education management system for personal development institutions. Flavor makes it easy to track your institution's progress and ensure that your students are getting the most out of their education.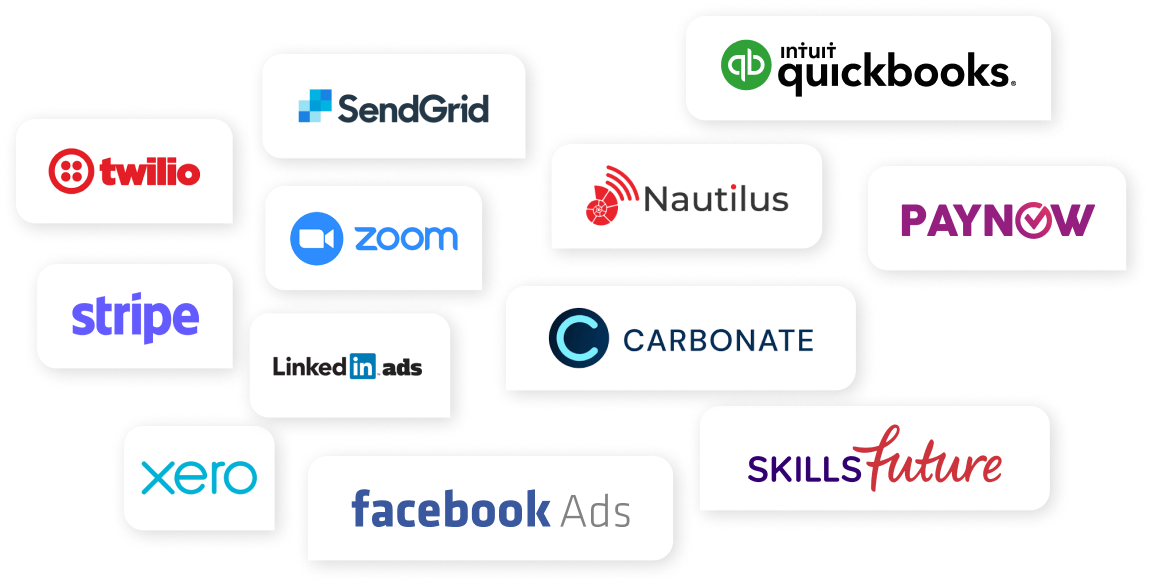 Making third-party app integration a productive affair
Add the tools you are already using to your EMS for higher productivity and seamless integration.
List of Features in
Education Management System
Student Information
Parent Access
Teacher Information
Artificial Intelligence Integration
Communication Facilities
Attendance
Timetable Management
Online Assessments
Assignments
Report Cards
Fee Tracking
Online Payment
Admission Management
Profile Management
Homework
Library Management
Transport Management
Use of Convenient Apps
Lead Management
Lead Nurturing
Lead Filtering
Lead Sorting
Tuition Management
Career Counselling
Academic Calendar
Crash Courses
Cloud-based Technologies
HR & Payroll Management
User-Friendly UI
Tag Vendor Module
FAQ
How can Flavor EMS help?
Flavor EMS has been specially designed with customizable features that fulfill the needs of every type of educational institute. Be it colleges, universities, schools, coaching centres, tuition centres, or career counselling centres. Flavor provides comprehensive solutions to all your requirements.
Why is an EMS like Flavor important?
Managing educational institutes is a challenging task. With multiple departments operating in tandem, managerial inefficiencies can throw the institute's functioning out of balance. This is where an EMS like Flavor helps by streamlining all managerial and operational tasks.
What are the most promising features of Flavor EMS?
Flavor EMS provides ample features for better management. These include dedicated dashboards, instant timetables, attendance monitoring, research project management, expenditure optimization, admission management, and events planning. It is highly customizable, mobile-friendly, and makes integration with third-party apps a breeze.
How do you know if your educational institute needs an EMS?
Managing all the administrative and academic tasks smoothly is a challenge that can be best overcome by using an automated system like an EMS. If you find it difficult to stay ahead of the curve, that means you need an EMS to put your operations under control.
Our clients highly rate us
Revenue increase per sale person
Customer retention improvement
Not tomorrow, not next week.
Get it NOW!
Don't miss this great opportunity to get started with Flavor EMS, the best education management system in Singapore! With 14 days of the free trial, you can see just how easy it is to manage your educational institution with this powerful tool.