Why Flavor's Center Management System(CMS)
Simplify Center Management. Streamline day-to-day management processes into a simple and reliable system your whole team will love. name your centre's management needs and Flavor has you covered - registration, billing, scheduling, communication, reporting, and more. Our intuitive and easy-to-use software makes centre management a breeze, so you can focus on what's important - providing quality programming and enriching the lives of your students. Get started today and see the difference Flavor makes.
Benefits of Using Flavor CMS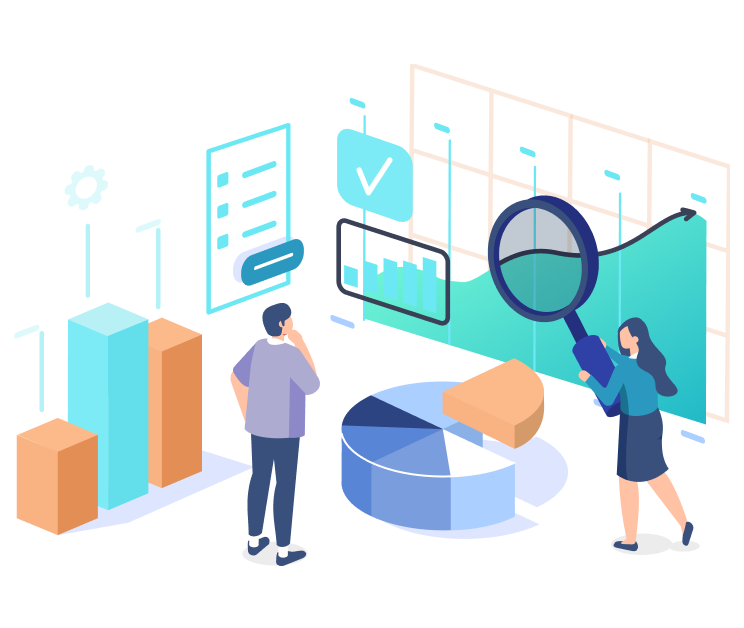 Stay Connected with Flavor
Communication tools
Communication is the key to managing workflow properly and Flavor CMS allows businesses to relay information precisely.
Email Client Integration
Email integration helps in creating better customer relationships through timely, personalized, and customizable emails.
Customer Service Automation
The success of any business heavily relies on the quality of customer service. Flavor automates all aspects of customer service channels for the best customer experience.
Schedule Meetings and Events with Ease
Proper rostering
Proper planning and rostering are important to pull off any event. Flavor helps in making detailed rosters so every employee knows what needs to be done at what time.
Staff Scheduling
Each employee plays an important role during events and meetings. Flavor helps create robust staff schedules, helping them perform better.
Tracks Hours Automatically
Flavor tracks your hours automatically, so you never have to worry about forgetting to clock in or out. Whether you're working on a project at home or in the office, Flavor has you covered.
A Centre Management System for any industry Flavor CMS – Providing impeccable solutions to a wide range of industries
Every organization requires automation and insightful inputs to maximize its business, and Flavor CMS helps a wide range of industry players: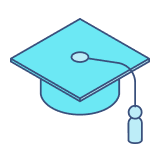 Colleges and Universities
Managing educational institutes is an extremely challenging job, but Flavor Centre Management System makes it all easy. With features to suit your management needs for colleges and universities, Flavor helps you to centralize all your operational activity at one point.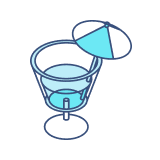 Food and Beverages
Every industry has its set of challenges. With Flavor CMS, you will never have to worry about managing your workflow.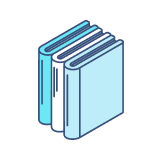 Schools
School management requires intricate planning, and Flavor CMS helps you do that. From inquiry management, fee and payment management, student and faculty management or accounts, its customizable features provide a comprehensive package.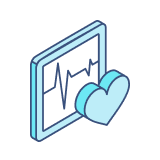 Healthcare
The healthcare industry always requires you to be on your toes. Any discrepancy in the workflow or inefficient management can put a person's life at stake. With Flavor, you can rest assured that your employee management and patient handling processes are in place.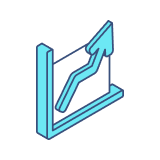 Small Businesses and start-ups
Small business owners might feel that they don't require automation as they are still operating at a small scale. But that is far from true. Small businesses need a more systematic and streamlined workflow to dedicate all the energy and efforts to scale the business and other more important tasks.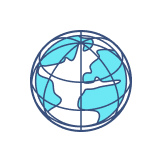 Retail Outlets
Managing a retail outlet is paramount as customers walk into the stores. Flavor CMS lets you maintain store appearance, reduce operational risks, increase efficiency, and manage costs.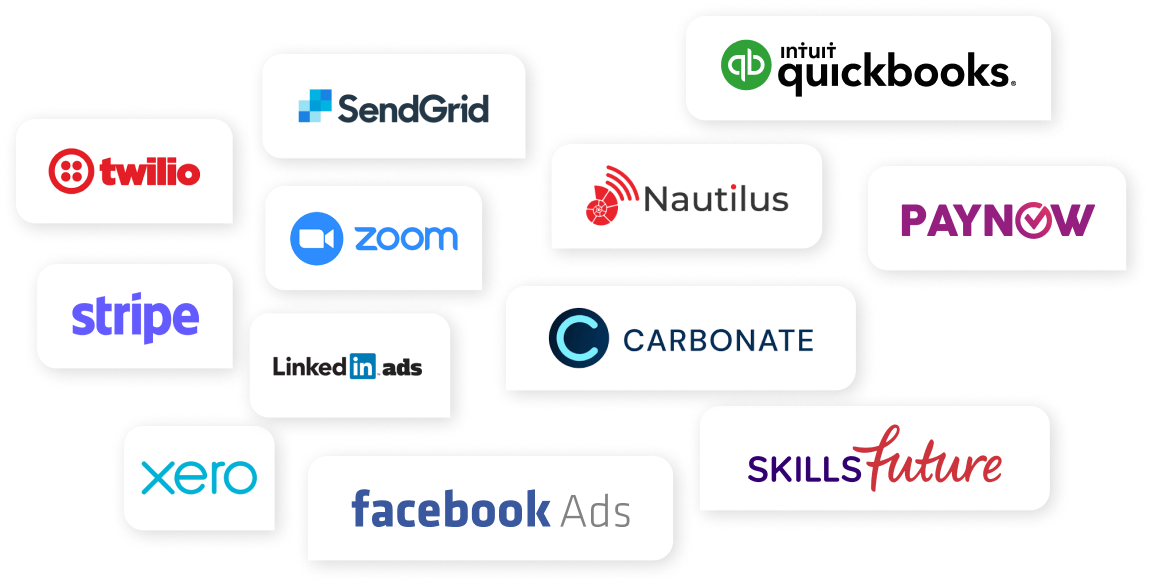 Seamless CMS integration with third-party apps
Integrate third-party apps with Flavor CMS for automated actions and increased functionality.
List of Features in Centre Management System
Contact Management
Customer Opportunity Management
Determining High-Quality Lead
Reports and Dashboards
Sales Analytics
Mobile CMS
Automation
Sales Forecasting
Email Client Integration
Workflow and Approvals
Sales Data
CRM Data
File Storage
Files Sync and Share
Inside Sales Console
Sales Performance Management
Marketing Automation Integration
Chat Integration
Call Center Automation
Web Analytics Integration
Support Automation
Cloud-Based
Product Level Quotes
Role-based Views
Testing Environment
Third-Party Integrations
Campaign Management
Customization Options
Email Marketing Integration
Social Media Integration
FAQ
How can Flavor's CMS help?
Flavor CMS has been developed keeping the demands of various industries in mind so that businesses can customize its features according to their business needs. From startups, small businesses to big establishments, Flavor CMS provides comprehensive management solutions for various industries.
How Flavor's CMS is different?
Flavor CMS is a comprehensive solution to all your centre management needs. From customer and staff management, fees and payment management to providing seamless third-party app integration, there are several features that make Flavor CMS different from other such apps.
How does Flavor's CMS Work?
The Flavor Center management system is designed to streamline the process of managing a center. It provides a central location for managing all center operations, including scheduling, billing, and communication. The system also includes a variety of features to help center staff manage their work more efficiently, such as task lists, shift management, and document storage.
What all industries does Flavor's CMS cover?
Flavor's Center management system is designed for small to medium businesses in a variety of industries. However, it provides unprecedented solutions for industries like healthcare, schools, colleges and universities, retail outlets, food and beverages and more.
Our clients highly rate us
Revenue increase per sale person
Customer retention improvement
Not tomorrow, not next week.
Get it NOW!
Flavor's center management system is top-notch and you're sure to love it. Sign up now and get 14 days of trial for free! Don't miss out on this amazing opportunity - get started with your company's center management system today.