Introduction
Carbonate HR is the best human resource management solution in Singapore that helps automate various HR tasks such as attendance, payroll, leave, and more. Carbonate has added more exciting features like announcements, polls, appraisal, and digital workspace to meet the demanding and dynamic business world.
Yet, the Carbonate HR app is user-friendly and has an easy to navigate dashboard for an enhanced user experience. There are two ways to access the Carbonate:
Web browser. Go to www.carbonateapp.com
Mobile application.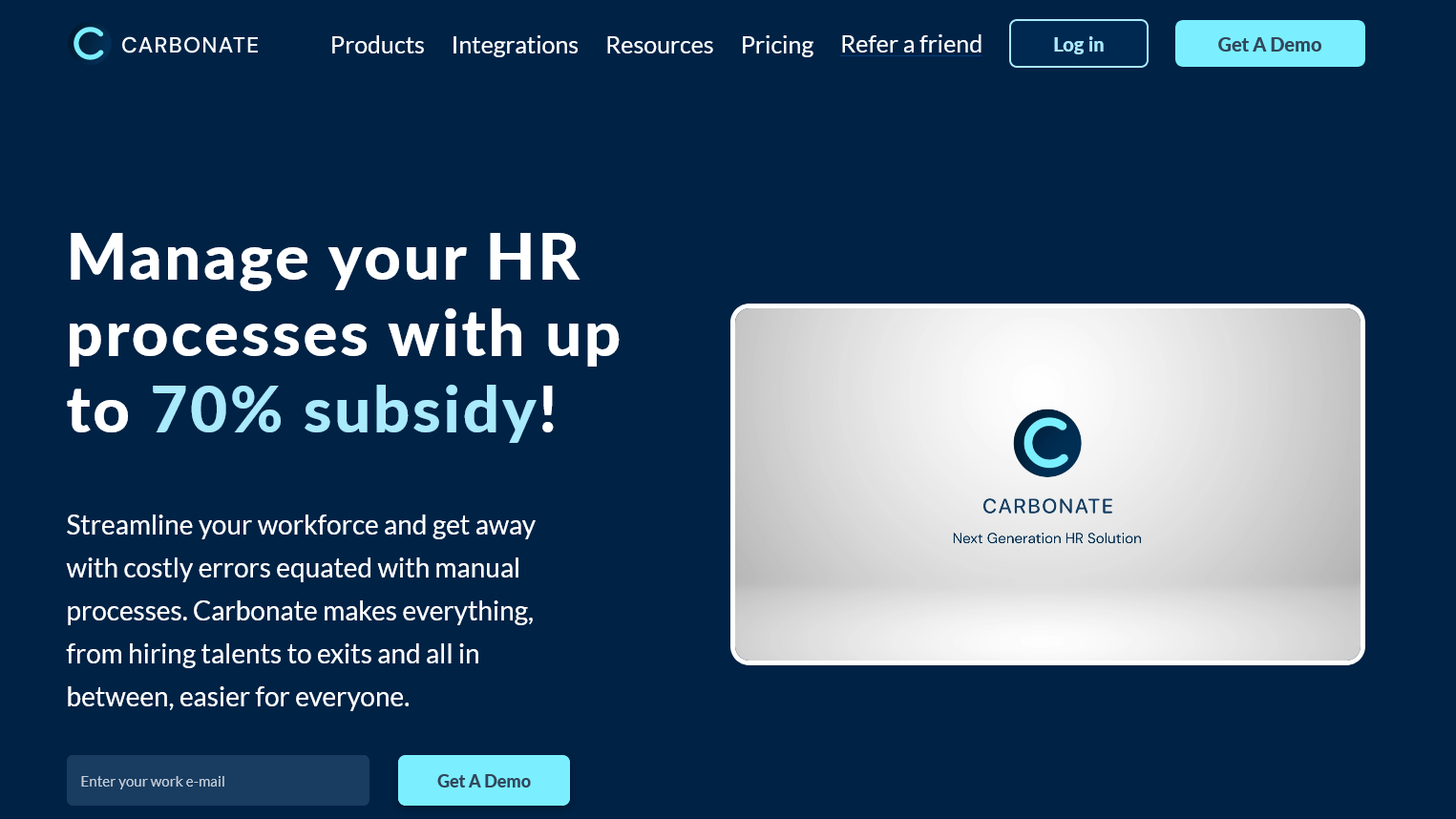 Step 1
To generate API keys, Login to Carbonate. If you don't have an account then you can follow this steps to Sign up in Carbonate.
Enter the email or phone number and password and then click on the Login button.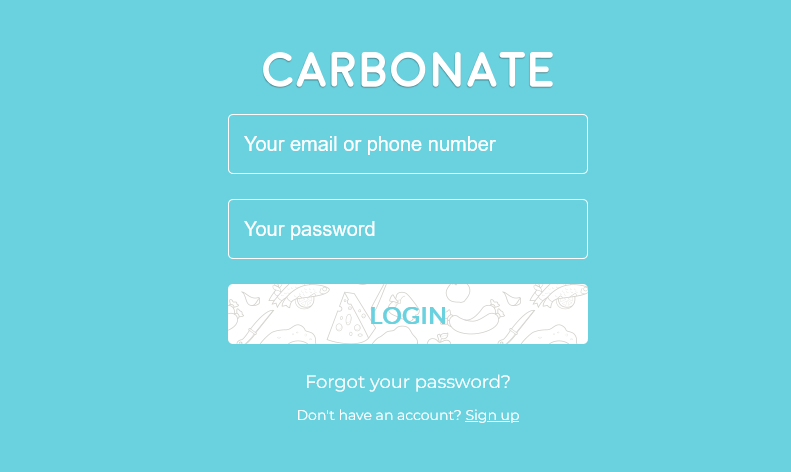 Step 2
Once you login you can see the dashboard. Go to Settings in the menu and click on the Company tab.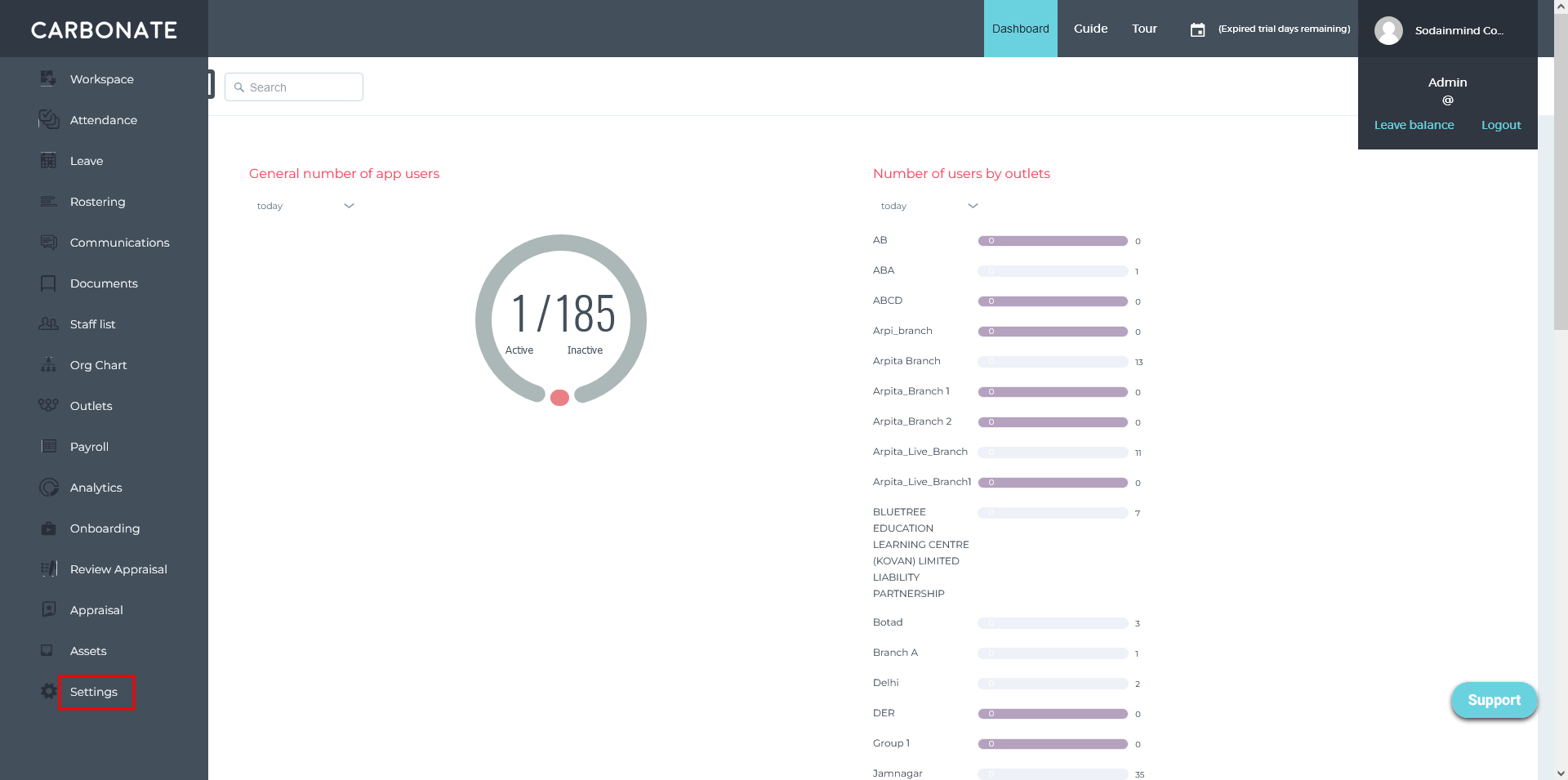 Step 3
Under the Third party Integrations, 
Click on Yes for Do you want your account to be integrated with a 3rd party application?
Select your 3rd party application from the list. In this case, select Flavor.
The API Key and Secret key will get generated.  

Need more help? Ask us a question
Please let us know more of your details and our team will reach out to you very shortly.