Step 1
Go to Organization Module and the click on edit for a company or Add a new Subsidiary.

Step 2
Under Subsidiary logo click on upload logo or drag and drop to the area.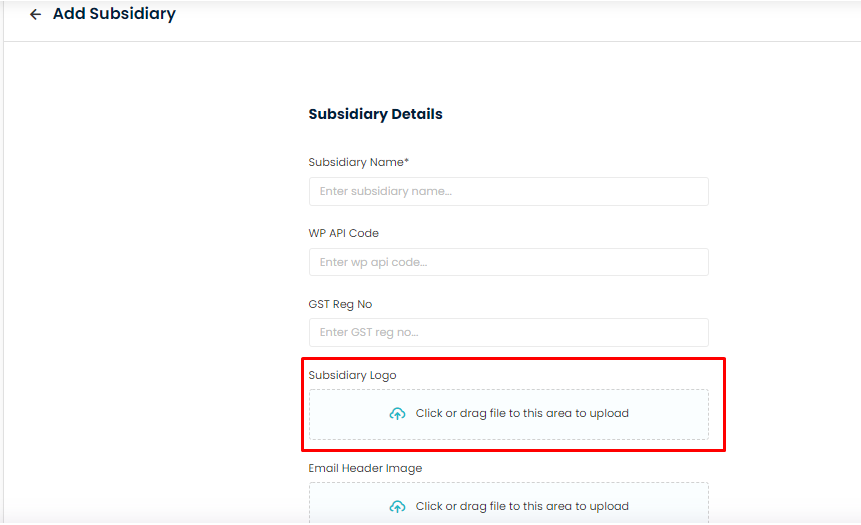 Step 3
Once the image is selected click on Save and then once uploaded it is reflected to your profile at the top left corner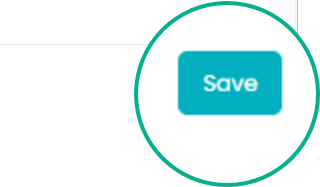 Need more help? Ask us a question
Please let us know more of your details and our team will reach out to you very shortly.