Steps
In Flavor CRM, users are assigned a unique username, password and profile. With all the settings, users can perform various profile related tasks in the user profile and set up their profile including contact details, and other academic details.
As the usernames are unique for all the users in CRM, you are strictly prohibited/not allowed to share the details with other users. If you want to assign the user details to a new user make sure the previous user is fully deactivated and no longer has access to the institution's services and data.
Your username must be unique across all Flavor CRM. The username must be in the format of an email address, for example, abc@flavorcrm.com. The email used in your username need not function or match the email address used for the account. You can have the same email address associated with your account across multiple institutions. For example, create unique usernames like abc@company.flavorcrm.com and abc@trialcrm.flavorcrm.com, for different accounts that are associated with the same email address. Always remember that Flavor CRM Customer Support can't change usernames or deactivate users from an institution.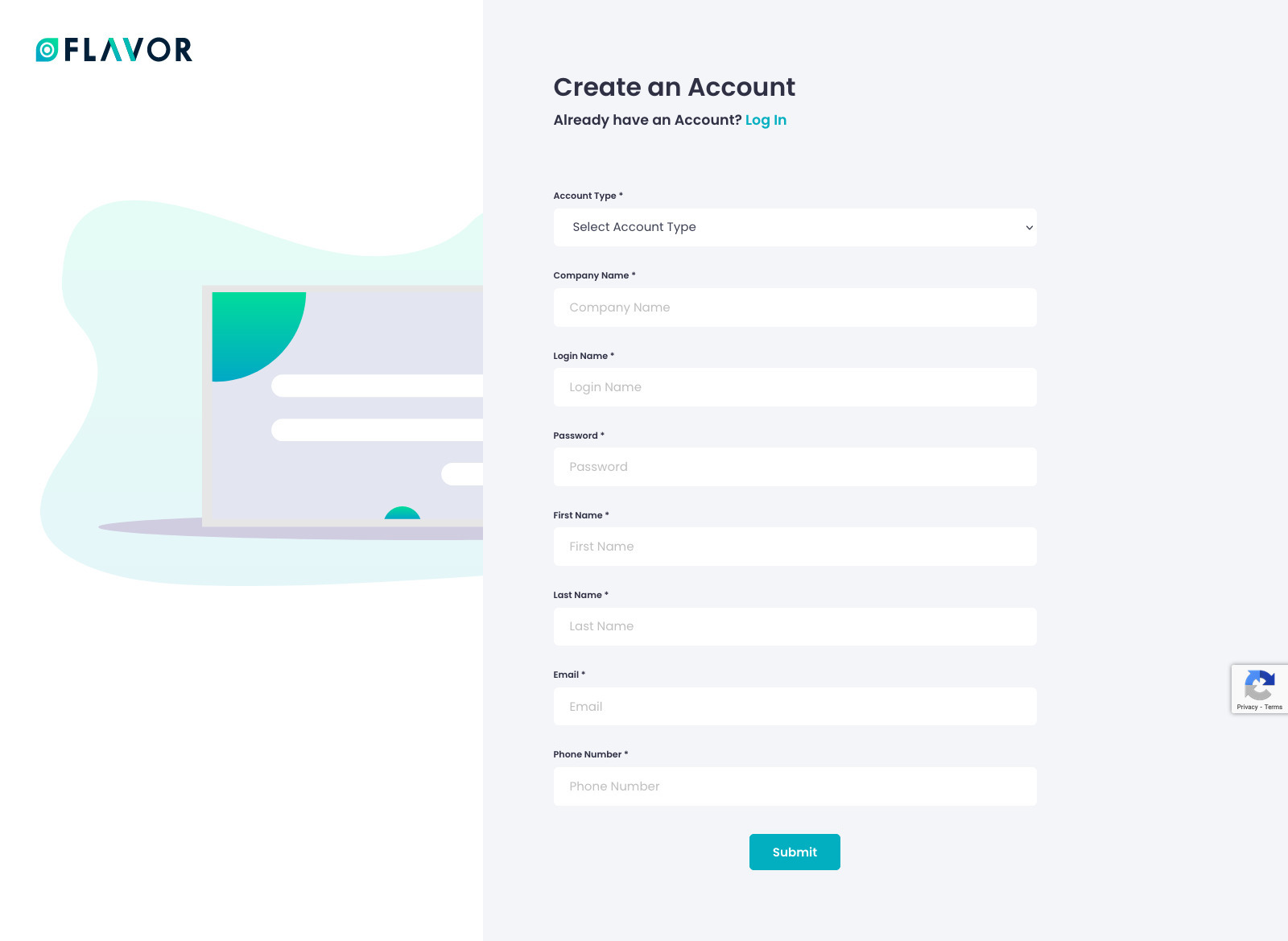 Need more help? Ask us a question
Please let us know more of your details and our team will reach out to you very shortly.