Steps
Your welcome email includes a link to your institution's Flavor CRM admin portal and your login information.
Here's how to log in for the first time:
Check your email for your login information.
Click the link provided in the email.
The link takes you to the official login page of Flavor CRM automatically.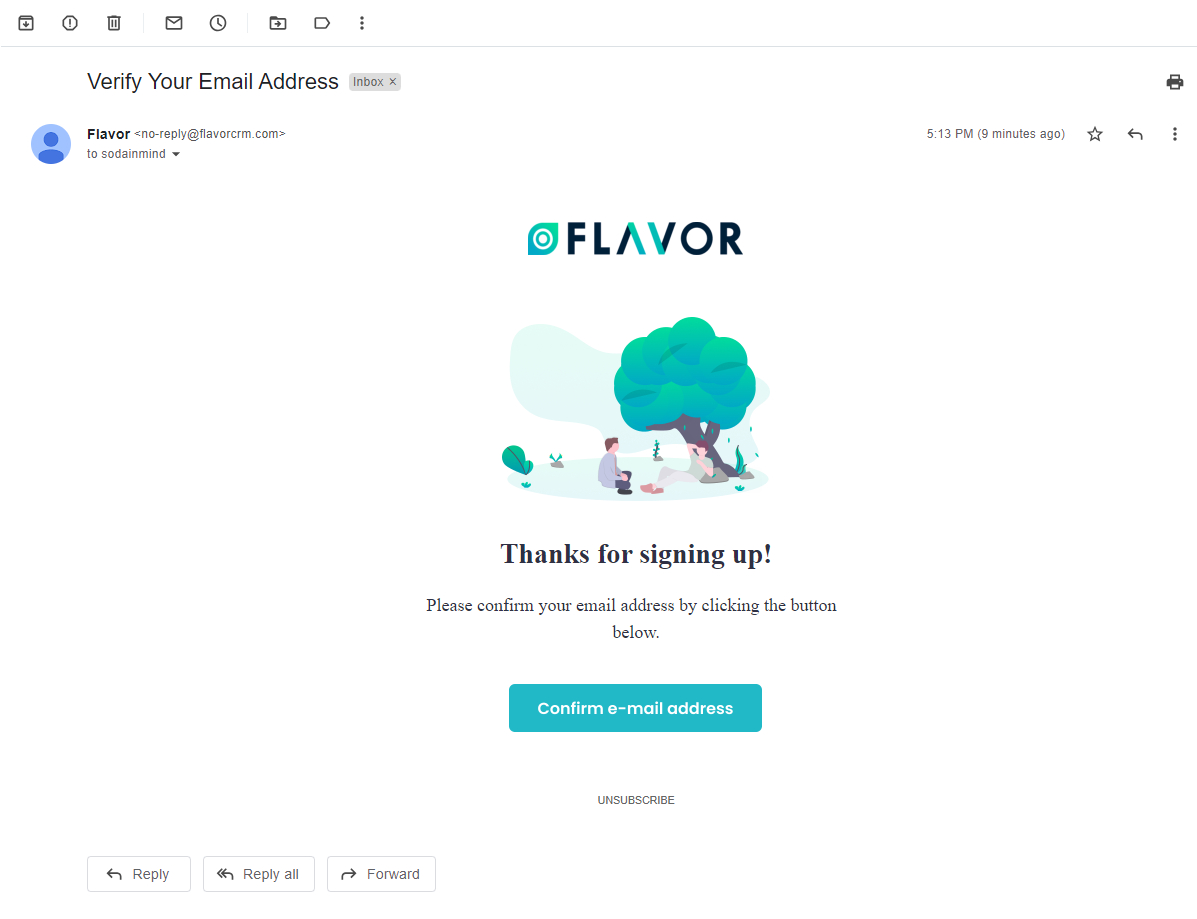 Need more help? Ask us a question
Please let us know more of your details and our team will reach out to you very shortly.