What Do Schools Use CRM Systems For?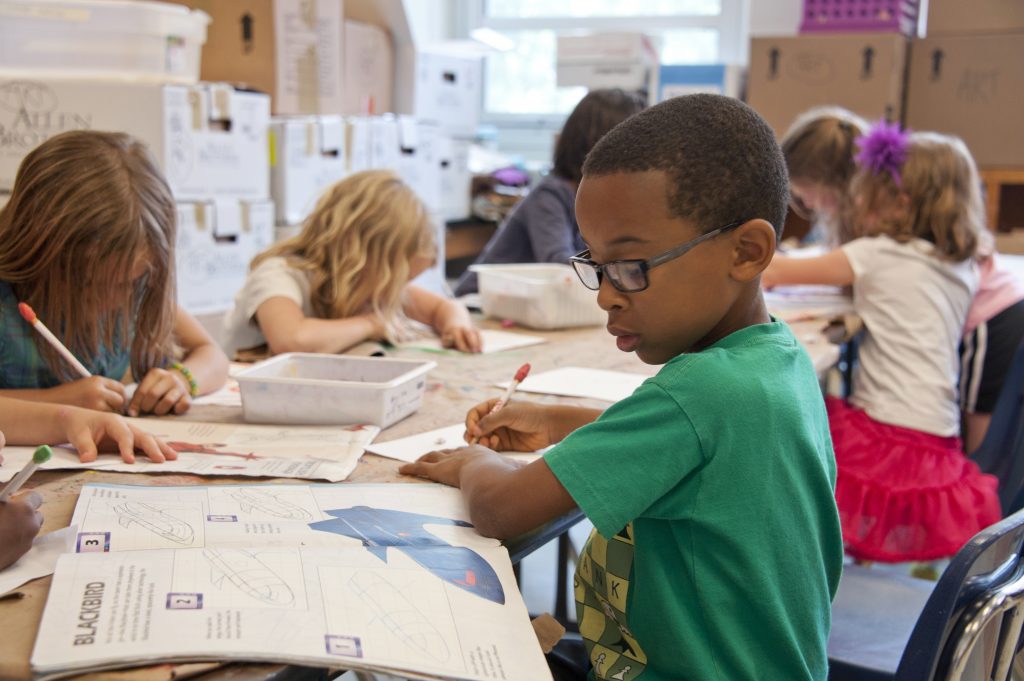 If you were wondering what CRM Systems are and what roles they play for schools that use them, this is the article for you. 
School CRM systems assist institutions in the collection, assessment, and organization of important customer-related data. CRM is an acronym that stands for 'Customer Relationship Management' and It is an effective system that connects all the different sectors of your institution; from accounting to marketing to customer relations, all into one efficient working practice that is easy to run and navigate.
There are so many CRM systems out on the market, one of the best to consider for your institution/business is Flavor CRM that can help grow your business faster by helping you track leads, manage your customers and seamlessly close productive deals, all the while keeping it all streamlined without messy spreadsheets. 
What Having a CRM does for your School?
Management of inquiries

The people are always going to be asking questions about your institution, from current students to prospective students, especially prospective students. They want to understand better what you have to offer them and they want to be certain if your offers match what they are looking for. 

Having a great CRM for school management can automatically settle that for your institution. Provision of brochures may be handled by the system in the format in which you have had it customized. These brochures help promote your business while also fulfilling the purpose of answering the questions your prospective students need answers to. 
Enhancement of communication within your institution

One of the best features a CRM system can provide is enhanced communication within your institution. Fewer communication gaps with a system that effectively manages all institutional departments and provides better feedback. 

Communication will be better structured with current and prospective students. A wider audience can be reached as well when you have a CRM system working for your institution. 

The admission and evaluation process are better streamlined

Evaluation and admission of prospective students who are aspiring to be enrolled in your institution become easier. A CRM system makes better provision for students to be properly evaluated before admission, helping your institution to make better enrollment decisions. 

Aspiring staff is not let out of this great feature as well. The process of recruitment of staff becomes easy for your institution while possessing a well-organized system. You will make better decisions on who and how to recruit the aspirants best suited for your institution after having gone through an evaluation.

Events are better promoted and managed

All the events you will be running in your institution can be effectively and adequately managed if your institution is being run by a capable CRM system. 

The system's algorithm can guide you on the best times to host an event in your institution, help manage and promote the event, as well as show you detailed statistics of how the event has influenced the flow of your institution. Efficient brochures relating to your upcoming events can be created with the system as a guide. You can also find out the best event to set up for your institution at particular moments when it will have the best effects. 

The system can provide reports and analysis for your institution

One important feature that any CRM school benefits from the daily to weekly reports that the system generates. Getting reports frequently is very essential for any business, institution, and platform, such feedback can let you be aware of how your business or institution is perceived by others, what you are doing well, and areas you can better improve your business. 

Monitoring your analysis can help you understand your business better, loopholes you didn't see earlier will be revealed, in addition to noticing opportunities you hadn't seen which your institution could benefit from.

Provision of Integration with the different sectors of your institution

By adopting a CRM system for your institution, all the sectors in your institution can be integrated effectively into your platform. Sectors relating to your invoice, websites, and all can be integrated into your school platform so you have better and easier access to all you may need for the effective running of your institution. 

Significant increase in profit

By incorporating a CRM system into your institutional platform you may notice a significant rise in profits as the system provides guides on building up revenue while cutting down costs significantly, you will start to see greater insights on how much you can save and how best to cut down the slippery costs that keep your funds from actualizing. 

Manage the potential of your business

You can take better advantage of the aligned management system to discover and bring out the strengths of your business, using that to get grand results and more follow-ups from customers who are in tune with what your institution offers. 

Improve your quality of service

The quality of your services couldn't be better? CRM systems invite you to think again. With a CRM system, your services could be built to accomplish and accommodate more actions than you could have ever imagined.

Not only does it effectively reduce the workload on your staff and make them more comfortable yet productive, but your quality of service can also increase significantly by taking advantage of the futuristic features that a good CRM system provides. 

Greater quality service can equal greater satisfaction in prospective clients, so this is a benefit you may want your institution to partake in. 

Ability to customize your business process

One of the amazing features CRM systems provide for institutions that incorporate them is the ability to customize your platform to your taste. We may wonder how that really affects our business, but outlook matters a lot in everything. From the colors, you pick to how friendly your user interface is, it sends a message to the user. 

Regarding that, CRM systems can help put you in charge of controlling the outlook of your platform. This gives you the power to determine what you want to communicate to anyone who comes across your platform.
Takeaway
Research has shown that 59% of institutions/businesses do not use CRM systems mainly because of a lack of information regarding all the amazing benefits of a CRM system. If you are looking to leave the percentage of those who aren't in the game yet, hop on to flavorcrm page to begin your journey to seamless working functionality.
Flavor CRM can help track your leads, review engagements, improve marketing, have access to effective reports and analysis that will help grow your user base, additionally staff productivity is also enhanced as a higher rate of tasking workload is handled by the system, which gives your staff the opportunity to place focus on other important tasks. 
Specially designed to be beginner-friendly, with subscription packages that are simple to understand and adopt. Grow your business/institution with Flavor CRM.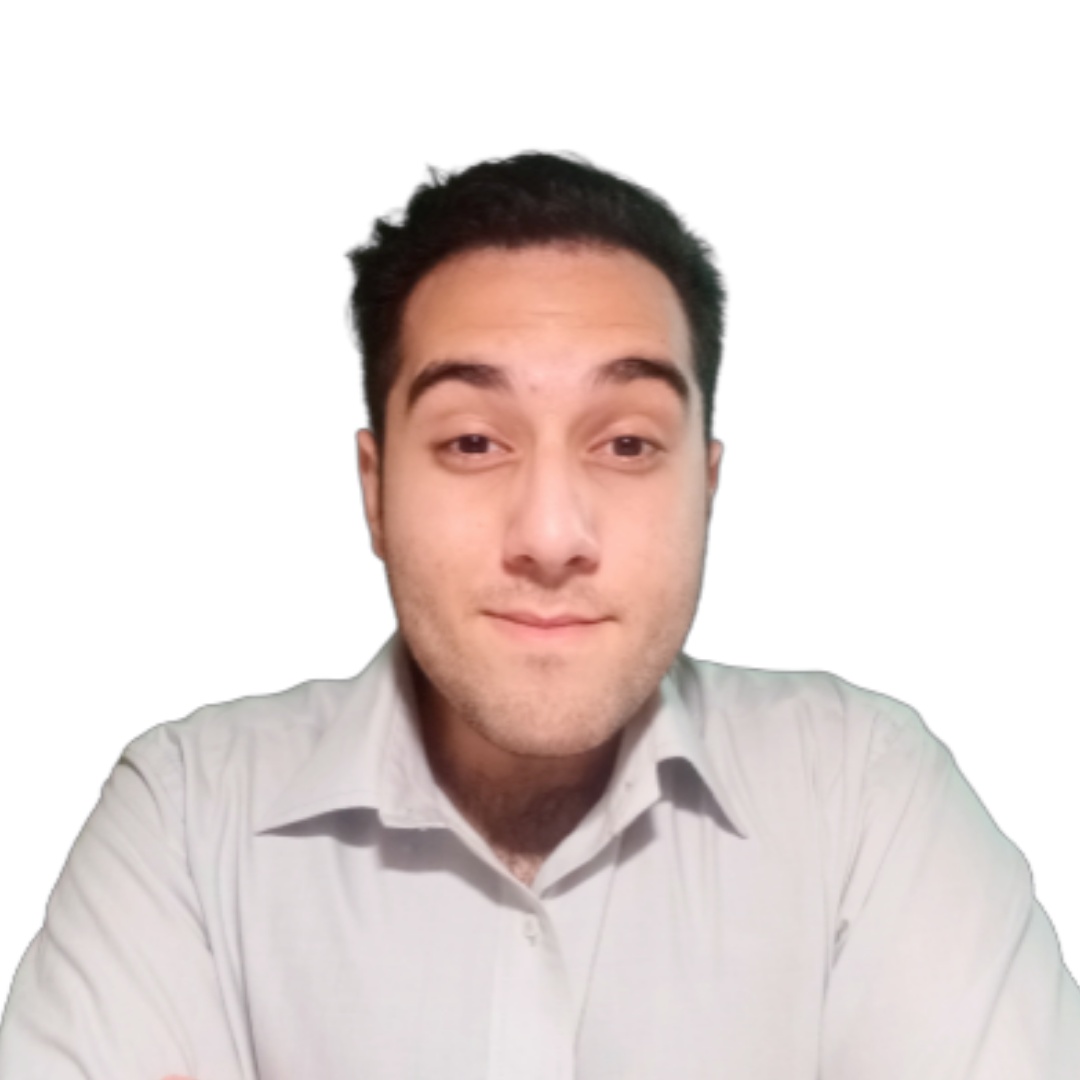 General Manager
Devansh Suri with his expertise in IT and Marketing is able to come up with market viable solutions for clients who are looking for integrating CRM system into their businesses. He looks after all round system development, knowledge base creation and marketing of Flavor System.