CRM for Higher Educational Institutes: What Are the Benefits?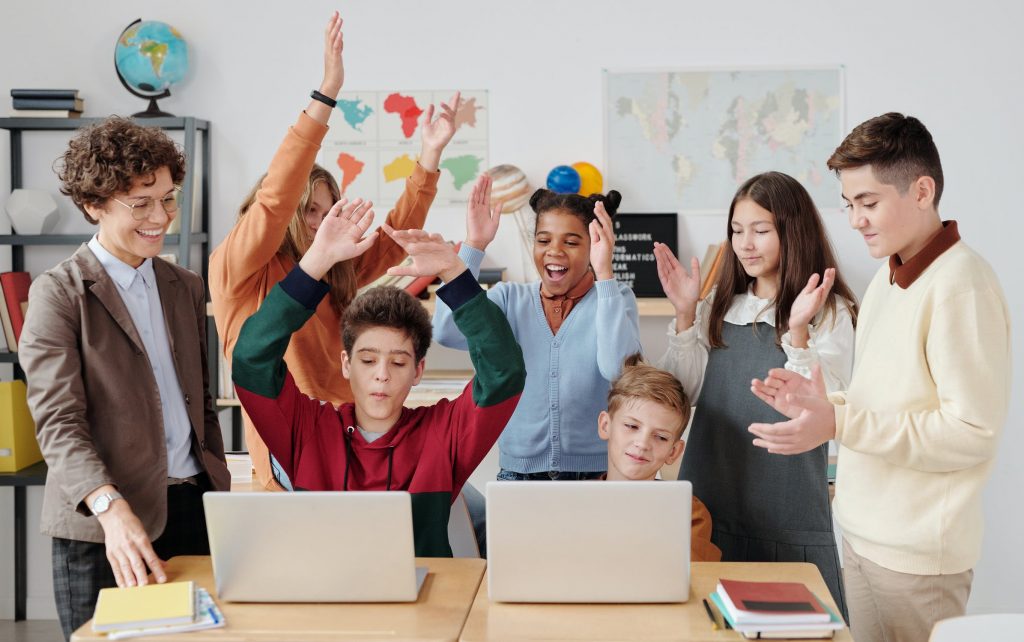 Educational institutes have to deal with a number of processes including resource management and administrative tasks. Any standard college or university routinely manages admissions and recruitments, tackles student queries, and invests in alumni relationships. Most educational institutes have now started using CRM systems for better relationship management with their employees and students. 
A CRM software for educational institutes improves communication within student networks by treating them as customers whose feedback is valuable. Institutions rely on it for admission procedures, MIS reports, and the professional management of the student life cycle. Some of the benefits of using CRM in schools and educational institutes are:
Table of Contents
Let's have a detailed look at the benefits of CRM & how CRM software assists higher education institutions.
1. Simplifying the Admission Procedure
Colleges and universities admit new students each year, and every institution looks for the top candidates among its pool of applicants. Though the criteria for an aspiring candidate may vary, most institutions value students with well-rounded applications.
The use of CRM software for admissions facilitates the process because it can organize student documents and screen admission applications. It saves the time of admission staff, enabling them to direct their focus to other stages of admissions, such as interviews. Besides facilitating the admission staff, educational CRM systems also boost healthy engagement with students by keeping them updated.
2. Collecting Student Feedback
Almost every academic institution aims to improve its educational standards and reputation. To know which area requires improvement, colleges and universities want to hear from their stakeholders. Using a web-based CRM for the education industry helps them accomplish this goal by collecting student feedback. 
A sound educational CRM system can formulate evaluation forms and relevant questionnaires. It also improves the readability of results for teachers by presenting them with comprehensive yet easy-to-understand bar charts and graphs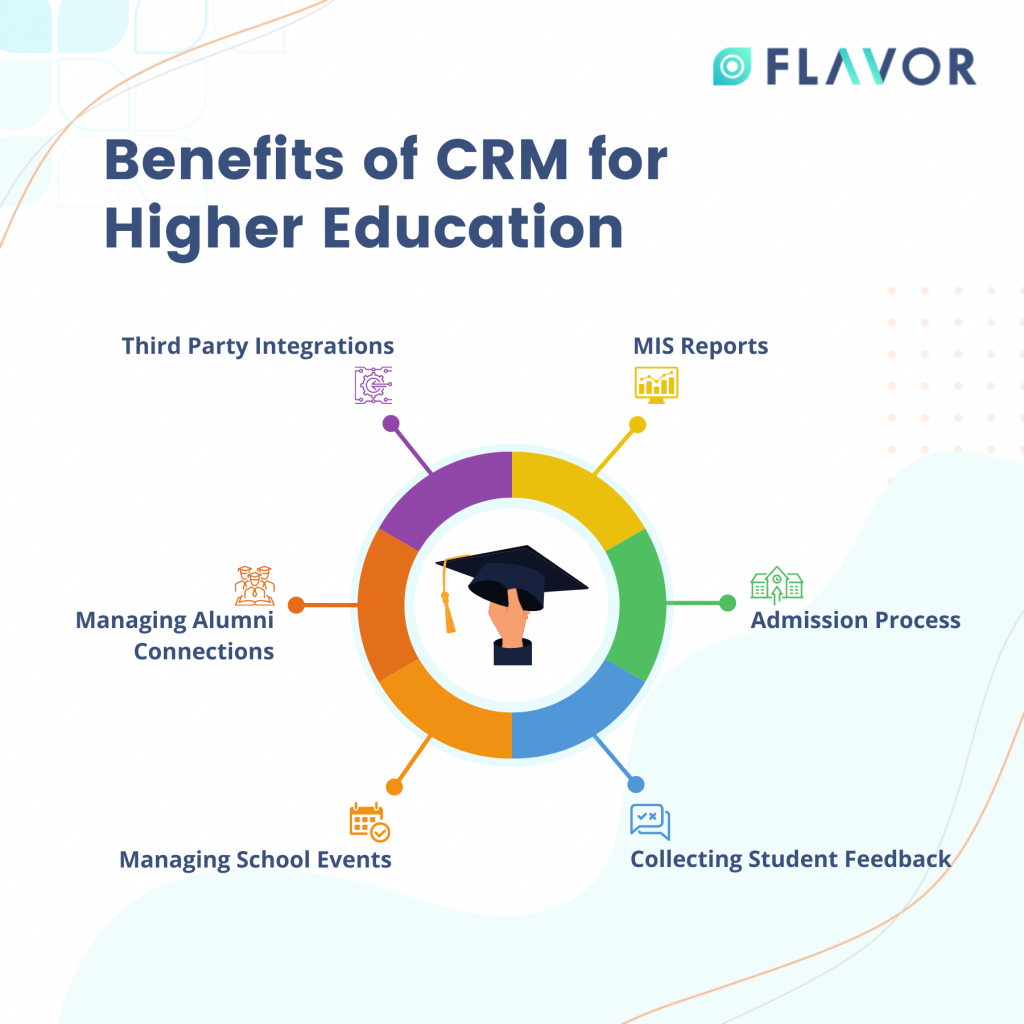 3. Facilitating Student Events
Extracurricular activities that promote student engagement are essential for the consistent growth of all academic institutions. The use of CRM software makes event management more convenient because this software smoothly manages invitations and sends regular updates. Event heads can select their prospective audience and can use CRM to employ personalized strategies.
An excellent CRM for academic institutions software allows its users an impressive degree of control throughout the procedure. Hence, event heads can review and modify the pitch at any stage. In this way, extracurricular activities can be planned and executed effectively for students in academic institutions.
4. Maintaining Alumni Connections
Keeping track of alumni benefits colleges and universities in several ways. For instance, they can use the graduates' career endeavors as inspirational stories, invite guest speakers, and raise their funding prospects. Using a CRM for higher education aids institutions in building long-lasting relationships with their alumni.
This software provides insight into alumni life cycles from graduation to employment and onwards. Colleges and Universities can utilize this data to identify potential donors and find suitable people to inspire the career choices of the existing student body.
5. Third-Party Integrations
Integrating your higher education CRM systems with the phone, messaging, e-mail systems, accounting software, online system apps like Stripe, HR tools like Carbonate, and other communication integration provides organizations with additional possibilities to maximize the productivity of work with students and instructors in school, colleges & universities. They help to automate processes, offer owners and their teams to manage their time better, and make overall business administration smoother.
6. Providing MIS Reports
Management Information System (MIS) reports allow educational institutions to keep a record of their student's performance. CRM software for educational institutions generates instrumental reports by assimilating all student records. Teachers and the administrative staff then consult MIS insights for smart decision-making. They can devise, execute, and modify plans to boost academic performance and thus the institution's reputation.
7. Monitor Fee Payments and Reminders
In every academic year, the educational institutes have to chase the payments of fees from the students and their guardians. With the help of a mobile app, CRM software can keep track of all the fee payments and even send reminders to those who haven't paid their fees on time.
This fee payment and reminder process are critical for the institute to maintain its cash flow and keep the academic year on track. With the help of CRM software, the institute can save a lot of time and resources, which would otherwise be spent manually keeping track of fee payments and sending reminders.
8. Reduces Overall Operational Costs
Customer relationship management (CRM) can play a major role in reducing the operational costs of an educational institute. By automating and streamlining tasks such as student enrolment, fee collection, and timetable management.
In addition, CRM software can also help improve communication and collaboration between staff members, which can further reduce operational costs. By providing a central platform for staff to access information and communicate with each other, CRM software can help us to improve the efficiency of an educational institute.
9. Elimination Of Errors In Processes
A educational & school CRM system can help track leads and potential students. It can also help to increase the number of likely students by providing data that can be used to target marketing efforts. Additionally, a CRM can automate some of the tasks associated with recruiting and admission, freeing staff time to focus on other areas.
10. Monitor and raise the number of potential customers.
A CRM system for a higher education institute can help keep track of leads and potential students. It can also help to increase the number of potential students by providing data that can be used to target marketing efforts. Additionally, a CRM can automate some of the tasks associated with recruiting and admission, which can free up staff time to focus on other areas.
Roundup!
The use of CRM has been a benefitted the educational industry. Many higher education institutions and schools resort to web-based CRM solutions to streamline their admission procedures and maintain strong alumni networks.
To conclude, CRMs offer several advantages to higher education institutions. They can help increase enrollment, track student progress, and improve retention rates. CRM software makes it easier for institutions to manage their CRMs and track data. For more information on how CRM software can benefit your institution, visit Flavorcrm.com.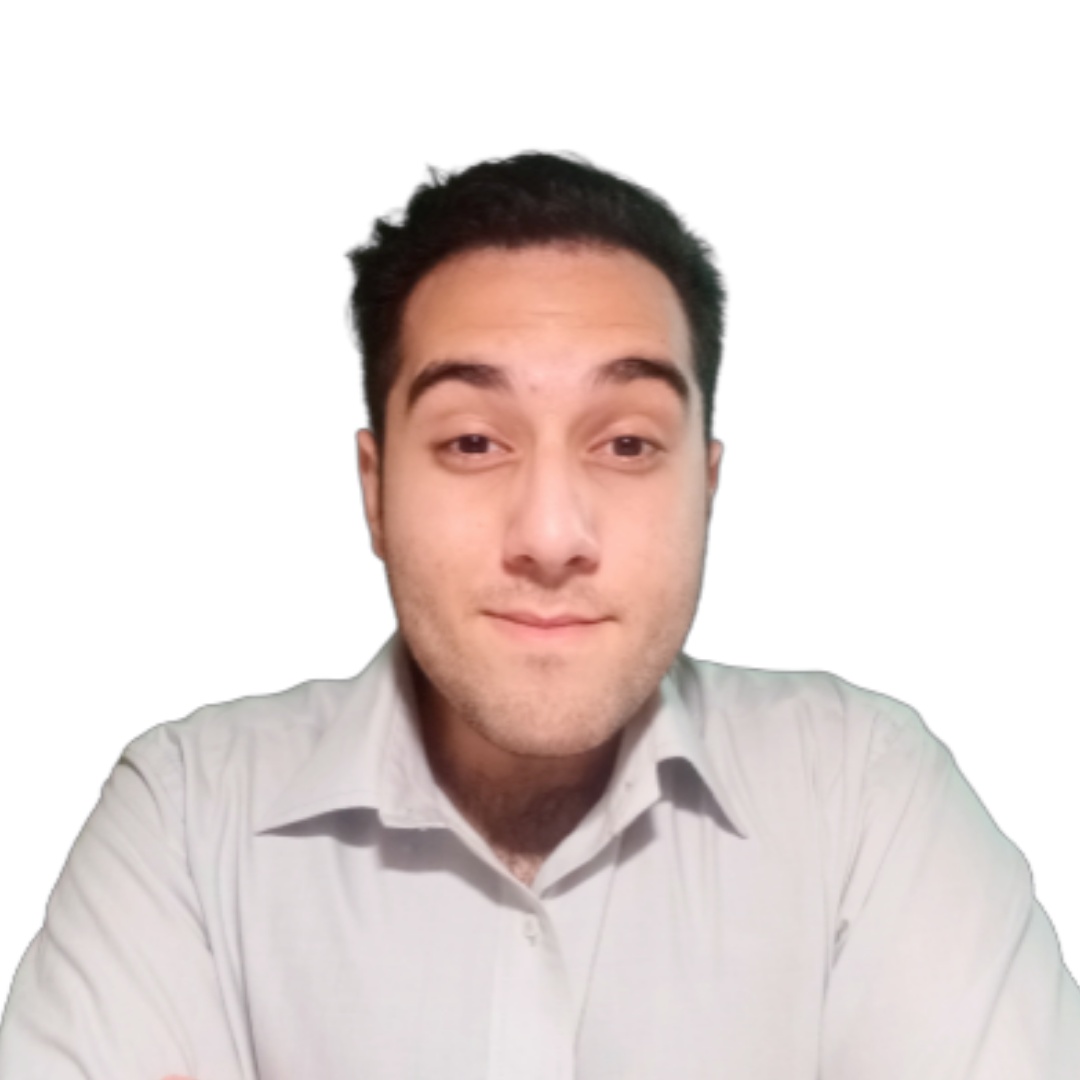 General Manager
Devansh Suri with his expertise in IT and Marketing is able to come up with market viable solutions for clients who are looking for integrating CRM system into their businesses. He looks after all round system development, knowledge base creation and marketing of Flavor System.