What is a School CRM and Why Do You Need It?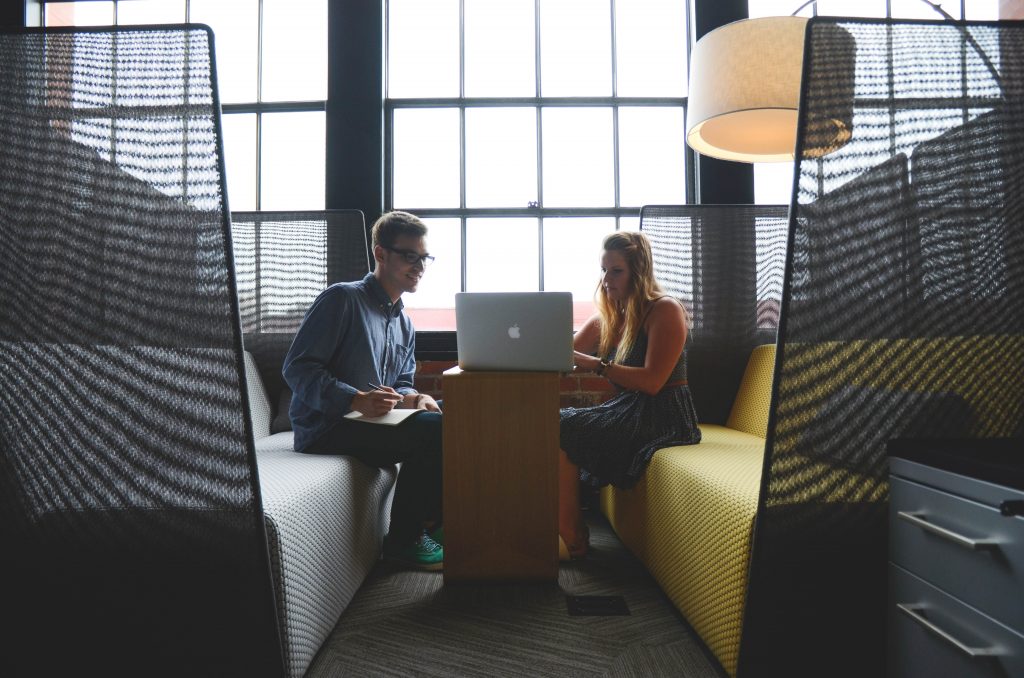 Table of Contents
Understanding what CRM is all about
We cannot fully grasp the concept of a school CRM without first getting familiar with what CRM is in the first place.
CRM is an acronym and stands for Customer Relationship Management. It is an intuitive software that assists businesses in the collection, assessment, and organization of important customer-related data. It is an effective system that connects all the different sectors of your business, from accounting to marketing to customer relations, all into one efficient working practice that is easy to run and navigate.
What is a school CRM?
A school CRM is a special type of 'Customer Relationship Management system that is uniquely designed for the schools, institutes, learning centers, etc. to resolve the challenges schools face and attain better working results.
Every user is provided with fast and direct access to all client data they need, and with the innovation of cloud computing, a user can have complete access to their business, anywhere, anytime, and from any device as long as they are connected to the internet.
Why do you need a school CRM for your business?
If you run a business that has to do with the learning centers and education industry, you should be looking into the best CRM for schools that are directed towards the growth and advancement of your enterprise. Why is that?
The online statistics show that the businesses that adopt a school CRM software derive benefits such as a:
44%

increase in leads

37%

increase in sales revenue 

45%

increase in customer retention 

52%

faster integration of business apps
Take advantage of a school CRM to:
Manage your enrollment system:

 

With a school CRM system, you can easily get into the flow of your school's enrollment & recruitment process. Take in students with ease and all their necessary files can be stored and managed by the system. These CRMs for schools are scalable, meaning they can work and grow with any size of learning center which makes it perfect for your new startup business & helps you to automate the schools.
Enhance your marketing effectiveness:

 

Know where to direct your spending and investments as the CRM system provides a great guide to letting you know where your funds need to go and how to effectively attract new people to your business.

Customize your business process:

 One of the nifty features of these school CRM software is that, the applications can allow you to get in touch with your creative process and customize your page to whatever you feel represents what you want your customers to see.

Manage the potential of your business:

Take advantage of the aligned management system to bring out the strengths of your business, using that to get grand results and more follow-ups from customers who are in tune with what you offer.
Enhance your staff productivity:

As you work with the customer relationship management system to cut down unnecessary weight from your staff that the CRM system can easily help you divide and conquer, you can bid messy spreadsheets goodbye and tackle your work's pressing needs with more time available.

Use the system to increase profits:

By following the customer relationship management system's guide on building up revenue while cutting down costs significantly, you will start to see greater insights on how much you can save and how best to cut down the slippery costs that keep taking your company's funds.

Improve your quality of service:

One of the major sellers of a business is great customer service. With the help of CRM software Retain customers with an efficient system that is built for effective customer relations and management.

Boost decision-making:

The school CRM software helps you weigh your academic institution's scale of preference, therefore by working with the system's nifty guides you can sort out the most pressing needs in each of your departments.

Stay ahead of the competition:

By taking advantage of the CRM system's intuitive features that help your business move forward with resilient speed, grow and expand your business while providing better quality for your users.
Educational CRMs like Flavor CRM have resourceful and affordable plans to help you get started
The Standard plan and the Enterprise plan from the CRM system provide you with all you need to get started. There is no need to deal with uncertainty with these two plans that offer what you need and more, with the Enterprise plan having features that are more compatible with multi-organizational institutions.
To name a few, the plans offer smart features like Lead Management, Visual Sales Pipeline, Email, SMS Campaign, Lead Scoring, Payment Management systems, and so much more.
CRMs are the best and most adaptable working systems for businesses of our time currently, especially the CRM for the schools and learning centers that are seeing great user input in demanding times like this. Now, organizations are craving better, intuitive, and more efficient systems like Flavor CRM that can help showcase their promising potentials to the world and their trusted customers, all the while keeping it simple and ingenious.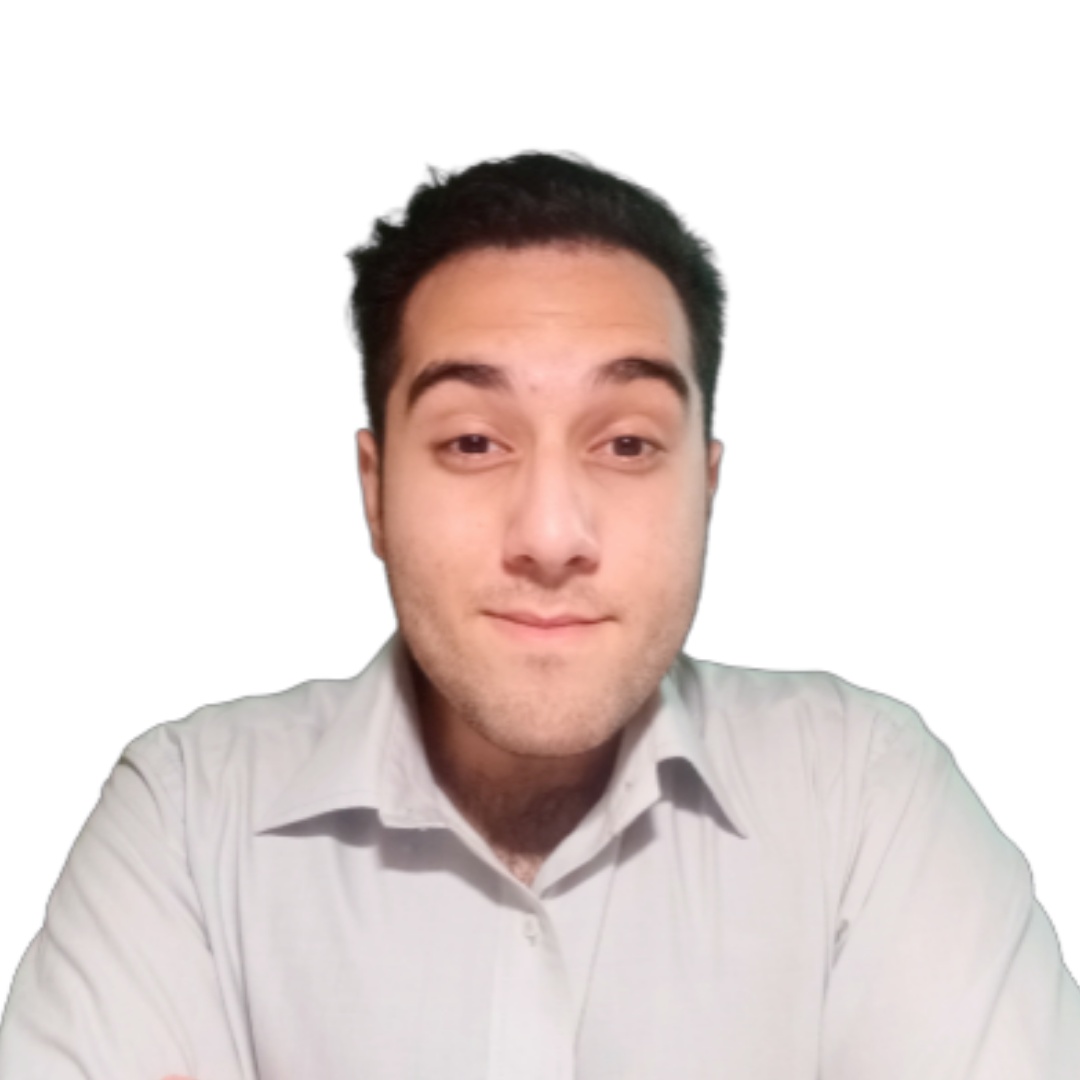 General Manager
Devansh Suri with his expertise in IT and Marketing is able to come up with market viable solutions for clients who are looking for integrating CRM system into their businesses. He looks after all round system development, knowledge base creation and marketing of Flavor System.