Top 5 Issues Faced by Singapore School Administrators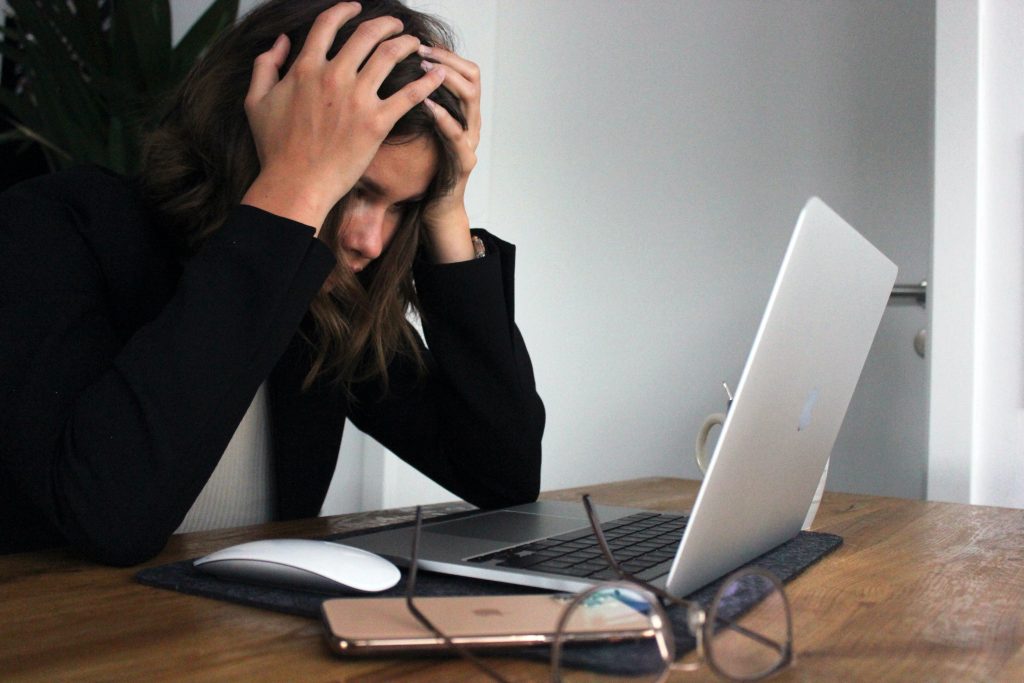 Over the last decade, the schools, students, and the education system have vastly changed. One of the biggest challenges parents face is not getting involved in their children's academics and performance. In addition, as both the parents are busy working and providing for the family, their involvement in their children's education life has lessened. Still, in the 21st century, the issues and challenges that the school administration faces are much more complicated than ever.
Primarily due to the worldwide pandemic, the scenario of the education system has seen an expected shift. The lockdown in response to COVID-19 has interrupted conventional schooling with nationwide school closures. Moreover, it has led to the emergence of online learning, which has its pros and cons.
The pros are that students can learn from anywhere at any time and at their pace. But at the same time, there are some cons as well. For example, online classes have led to a lack of attendance. In addition, students do not enjoy attending classes online as they cannot engage with other students.
Here are the Top 5 Issues Faced by Singapore School Administrators
Admission and Enrollment
Admission and enrollment is a cumbersome process and is not going anywhere. The administration has to manage everything from applicant records to fees submission manually, which causes a lot of pressure on the department. In addition, it results in the possibility of confusion state or human error and can affect your school's reputation.
With the world evolving and everything going digital, we are blessed to access the internet and the right tools to shift this manual procedure into a hassle-free digital approach. To cut short the process and labor, you can build your school's website, wherein the enrolment process can be completed online through the website.
Paperwork
Every element of dealing with educational institutions involves some kind of paperwork. Heaps of admission history, fees, attendance, academic performance, staff records, and many other endless tasks. The school administration must come up with a way to handle all the data in an easy-to-track method so that when required, the information can be easily called up.
Using a technology-based school management system like CRM software that is user-friendly and automated can help reduce all the manual labor. Such software saves a lot of time, makes the administrator's job more convenient, and ensures that your data is safe.
With a School CRM, you need not worry about changes to PDPA, WSG, and other laws that we have seen during the pandemic. The system will be enhanced to comply with the latest changes.
Revenue Management
Many schools find it challenging to manage their finances and track the fee collections and contributions. It can be tough to follow the fees received, paid, expenses made for events, administration, development, and more manually. The chances of making errors also increase when lots of numbers are tracked manually.
In such cases, the schools must install CRM software to help them manage their finances, track the revenue, record the expenses, securely keep the data up-to-date. In addition, such software will make tracking finances easier for the school administration.
Facilitating Students
Teachers have lots of tasks to do every week. They have to gather attendance, prepare test papers, check test papers, compute grades, and a lot more. All these tasks make it challenging for the teachers to facilitate their students. Moreover, they are assigned more jobs than these, making them overworked. Hence, they might toil to monitor their students constantly.
The school must ensure sufficient funding to invest in school management software to avoid this. With the help of such software, the teachers won't have to dive into a pool of papers to track their students' performance. Instead, the teacher can easily input the students' attendance and test scores in the software. Additionally, the teacher and the administrators will have access to the records. With this, everyone will track each students' performance easily.
Assessing Faculty Performance
Not every school has time to perform its faculty's performance assessment. Many schools are busy managing their business side. It affects the quality of education delivered to students. It doesn't work well for the school's reputation.
If you face the same issue and wish to stop it, the solution is straightforward. Instead of asking your co-administrators to evaluate, let the students assess their teachers' performance. Create and use an online survey form with multiple-choice questions about the teachers' performance. The students' feedback will give you an honest review of how well the faculty performs. In addition, the students have firsthand experience of their teachers' teaching methods.
Additionally, if the administration department attends the faculty members' classes to evaluate their performance, the teachers might not show their most authentic selves. But, of course, many teachers will try to establish themselves as good teachers when the administrators are monitoring their classes. Hence, allowing the students to assess their teachers' performance will be more effective and provide accurate results.
Conclusion
Flavor CRM is an effective self-monitoring tool for supervising all administrative tasks with an integrated system. The practical purposes of Flavor CRM software without hassle resolve the communication barrier between teachers and students, parents and teachers, teachers and administrators.
We suggest testing our software to resolve your administration issues smoothly. To learn more about Flavor CRM, contact us today.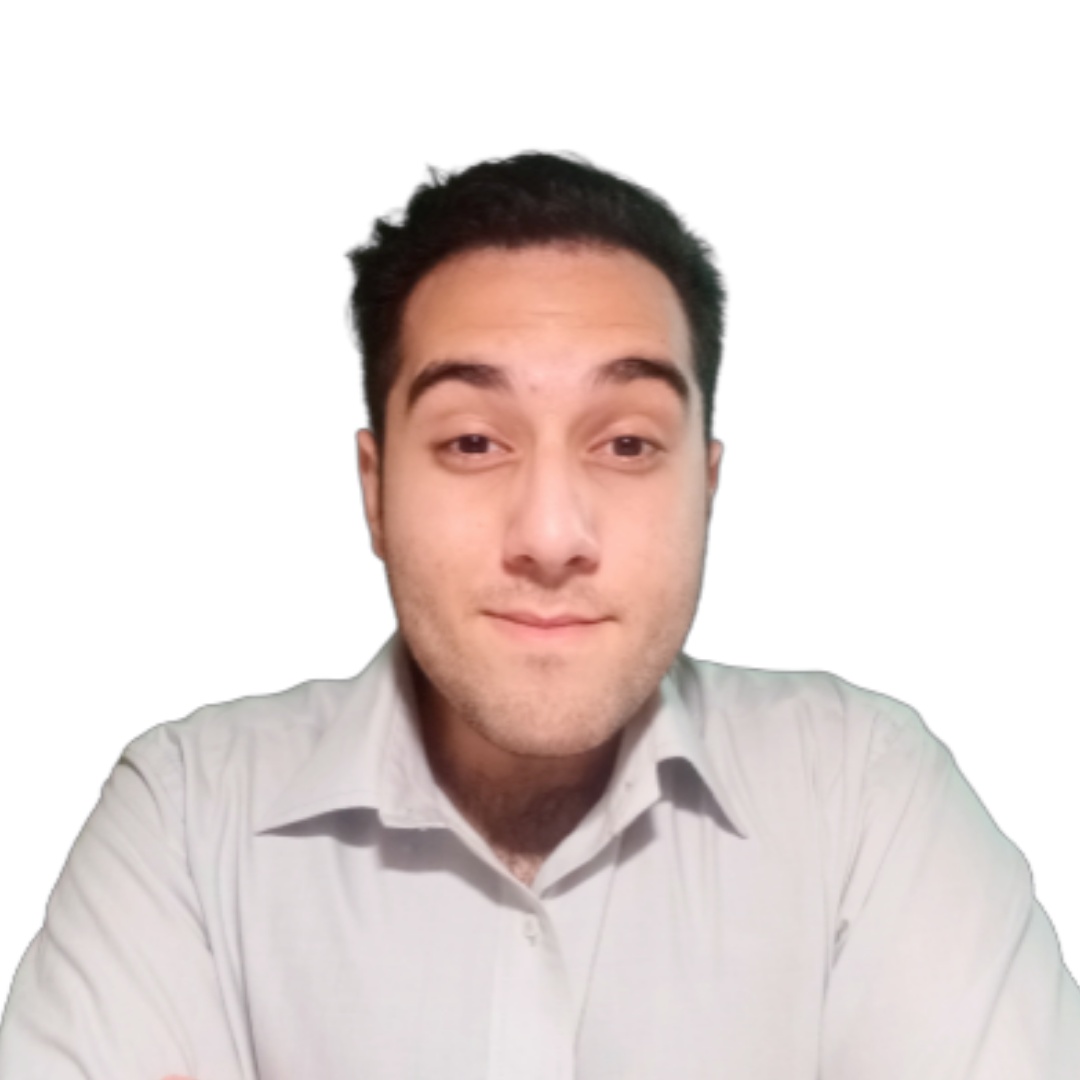 General Manager
Devansh Suri with his expertise in IT and Marketing is able to come up with market viable solutions for clients who are looking for integrating CRM system into their businesses. He looks after all round system development, knowledge base creation and marketing of Flavor System.