Top 5 CRMs That Work with Stripe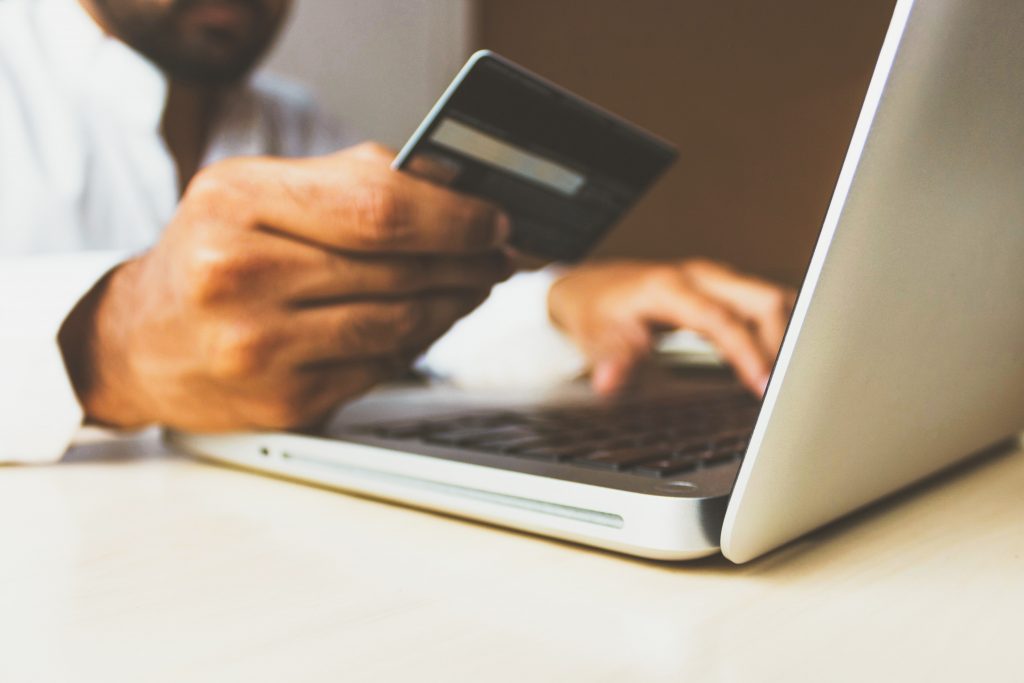 Stripe is an online system app that provides powerful APIs for better and advanced billing and online payments. It is ideal for subscription, online transactions, and e-commerce businesses to accept safe and fast payments from around the world conveniently. 
Most of today's online businesses, huge companies, and other groups of organizations are ready to access and handle interactions and payments online with the help of this software. 
One of the Stripe payment Singapore features includes information about a charge that failed and when an account is refunded. It has notification when the invoice payment attempt succeeds or when there's a new dispute. Similarly, it also smoothens information when a product or order is created, when an existing subscription gets expired and updated when a payout fails, or vice versa, and many more.
Stripe has direct integrations with most major credit card networks, giving them a better experience optimizing routing paths.  It provides granular data and information and reduces transaction latency for online credit card processing. It means that you can have a seamless experience for customers and significantly less risk for your business.
Here are the Top 5 CRMs that work with Stripe
Monday.com
Monday.com is an online platform that you can customize by using ready-made templates or easily tailor to any sales pipeline, outlines of your plan, and the process you need. It allows you to work without limits and can be effective for a good flow of your implementations to drive real business impact. It can help you with project management, marketing, operations, IT, sales, creative and design, tasks, HR and recruitment, and more other workflows.
With the help of this Stripe integration CRM, you can capture and connect your leads to marketing activities such as track and win deals, then manage onboarding, customer support, client projects, and more. 
Monday.com is a cloud-based management platform that offers a simplified way for you to manage any projects collaborating with your team online while creating a more transparent work culture. It is better to use because it works for more than just digital project management.
Monday.com is easily integrated with Stripe and other existing software and applications used by many businesses. With its aesthetics, you can visualize work progress.
Agile CRM
The Agile online platform can provide high-quality project performance & employees' availability. It has flexible project management software that makes it easy for the clients to access and provides a better experience. You can discuss tasks and share documents simultaneously to smooth your work coordinated with the respective team. 
Agile CRM provides an essential platform for their project management, and things become better organized and much more visible with it. Agile can conceptualize project scope within an easy-to-read overview of the outcomes and workflow of the plan because it offers a functional and dynamic graph view for every task.
Along with Stripe, Agile is fully integrated with software and apps for sales, signature, invoicing, and email marketing. However, using agile apps has disadvantages as it has poor resource planning, limited documentation, fragmented output, and no finite end.
Nimble CRM
Nimble CRM is popular software with Stripe payment integration.  It has an insightful and straightforward relationship manager to help businesses and professionals build better work relationships in a multi-channel from any geographical location. It has an innovative and quick way to monitor, innovate and nurture business contacts—providing much-needed context to conversations. It brings together your communications, calendar, contacts, and collaborations in one easy-to-use, simple platform. It is getting information from the most popular social media channels such as LinkedIn, Facebook, and Twitter and then helps to link this feature to your business contacts. With this, Nimble lets you focus on what matters in your business, such as sales insights, data organization, and customer engagement.
Based on the online reviews about people using Nimble CRM, it becomes the Top 5 of the main categories. In subcategory, it ranks number 4 in Online CRM Software and Social CRM Software. The Nimble philosophy is that using hybrid storage is the right way to handle 95% of storage workloads. However, the All-flash arrays are expensive, and the wear involved on SSDs is a limitation.
The main drawback for Nimble CRM is that it slows down the work progress that even though the dashboard is well designed, it still lacks customization while handling the task. Secondly, there is a need for updates on generating marketing reports and continuous monitoring statistics. Nimble cloud storage sometimes does not store information which leads to the loss of data. For this, we have to use another software too, which increases the cost to the organization.
Flavor CRM
Flavor CRM is one of the best CRM with invoicing that works with Stripe. Being integrated with much other software, Flavor helps many businesses, even the education sector, manage clients, improve relationships, and close deals seamlessly.    
Being a CRM with Stripe integration, Flavor CRM has many features, including leads, payment, users and instructors, sessions and scheduling, communication, report and analytics, and media management that make this software favored by many businesses. It is even user-friendly because of its navigation panels that non-professionals can easily use.  
Flavor CRM can quickly drive more leads and boost effective connections with your students, employees, and clients using one powerful platform. Moreover, you can enrich your customer lifecycle with comprehensive management and positive solutions with this exceptional CRM systems Singapore for businesses and educational use.
According to their company, Flavor CRM also benefits its clientele, and users are said to have up to 80% of PSG Subsidy, a pre-approved vendor. Its claim reaches up to 80% off and reduces your operational cost. 
Flavor CRM is an All-in-One School Management System for educational institutions to help manage all your class schedules, school administration and streamline operations in one dashboard.
Additionally, with the help of Cloud-Based Technology,  your information is safe on its cloud storage. Nevertheless, you can access your data and file wherever you are simultaneously and wisely.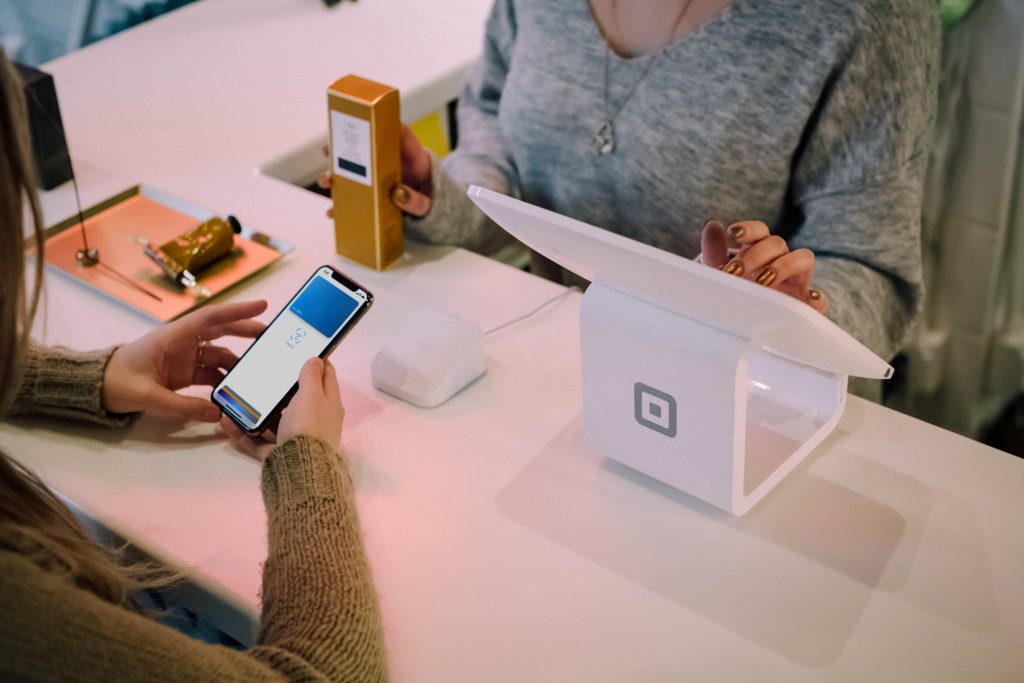 Conclusion
Stripe is an online payment processing and credit card processing platform for businesses. When customers buy a product online, funds need to be delivered to the seller. CRM software must be integrated into Stripe to facilitate a seamless transaction process concerning its sales and other operations. Data generation and data analysis are faster because of their integration. 
Using the sited CRMs software or apps collaborated with Stripe payment gateway, the online system above has a great significance not just to business but also for personal use. It makes the processes better and more organized. However, we also need to be aware of these CRM stripe integration features to choose which suits our needs and preferences for smoother business operations.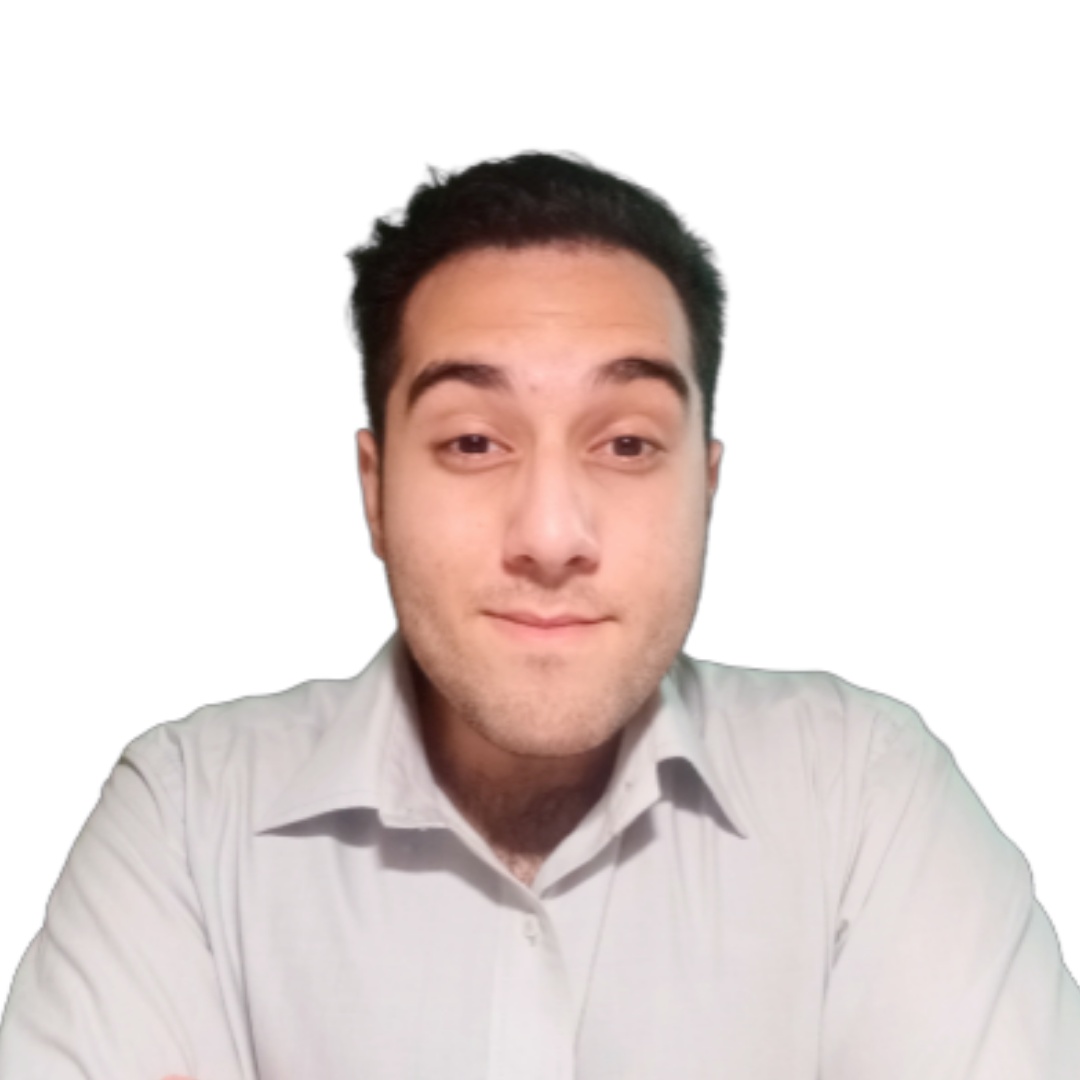 General Manager
Devansh Suri with his expertise in IT and Marketing is able to come up with market viable solutions for clients who are looking for integrating CRM system into their businesses. He looks after all round system development, knowledge base creation and marketing of Flavor System.