Follow These 5 Best CRM Strategy To Make Your Business Stand Out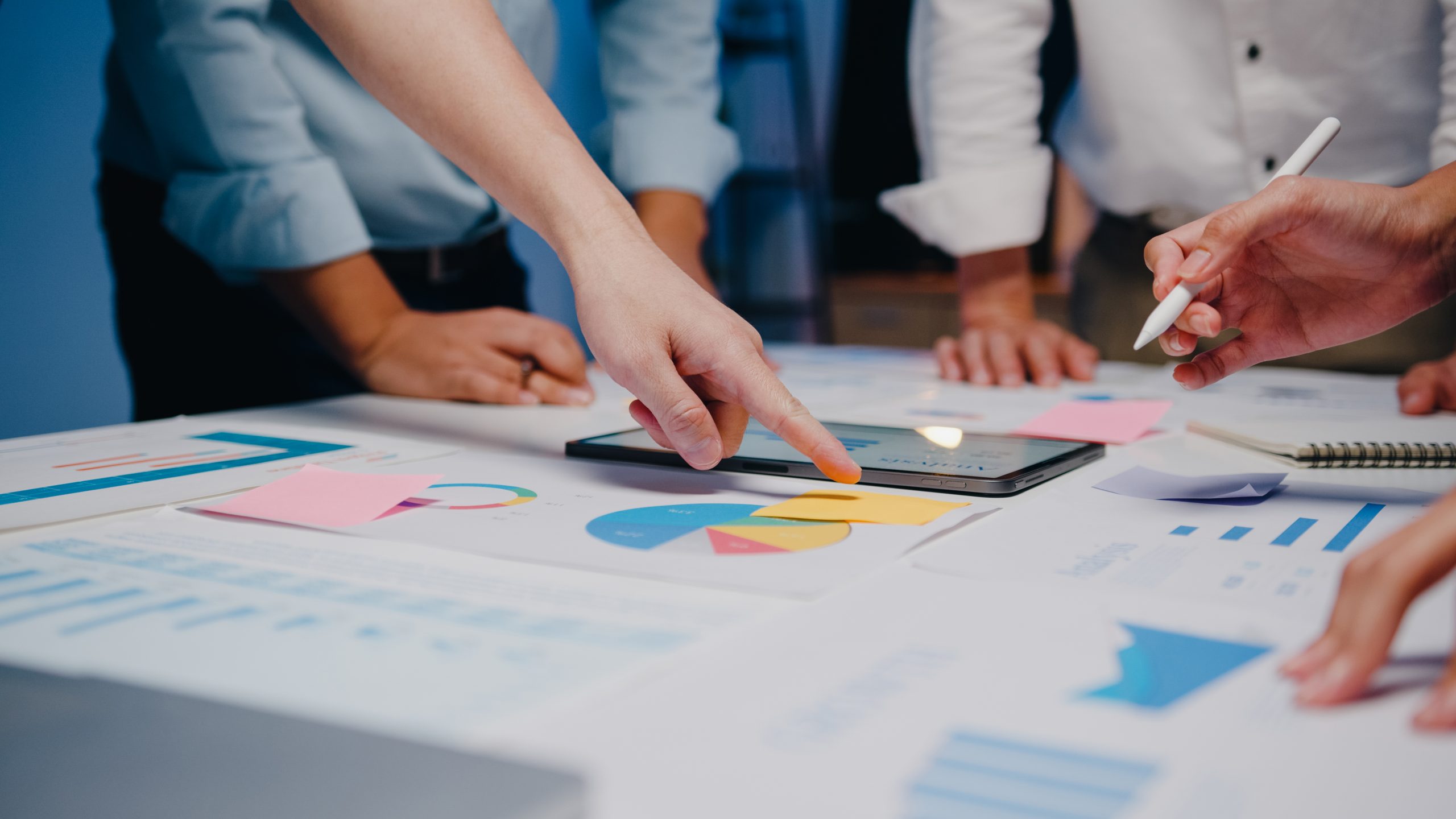 What is the importance of a customer relationship management strategy for a company? How far can enhancing customer relationship help grow your business?
In doing business, customer relationship is a vital factor. Every nook and cranny of business activities are dedicated to the customer; from acquiring their interest, getting them to buy your product or service, keeping them happy using it, and creating trust in them to recommend your product or service to their acquaintances.
That is why you need to nurture customer relationships. You must maintain communication between the company and clients to gain benefits for both sides. And CRM can help you with that.
CRM or customer relationship management is a method companies use to manage customer relationships. This method is comprised of techniques, tools, technologies, and strategies, which are combined in order to develop and maintain the relationship throughout the customer lifecycle.
In this article, we're going to talk about the importance, examples, and top CRM strategies to make your business stand out.
What is Customer Relationship Management (CRM) Strategy?
A Customer Relationship Management (CRM) strategy is a plan to grow revenue and improve sales by enhancing customer service. A good CRM strategy may enable your company to drive sales, increase customer loyalty, and improve the overall customer experience.
A solid CRM strategy shall become the foundation of your business growth and profits and help you to acquire, sell, engage, and retain customers.
Business activities have long evolved; from a buyer-seller model to a transactional relationship, and now to a customer-centric business. Consumers now have bigger expectations. They might just change products/services if your customer relationship quality isn't up to their expectations. In conclusion, for any business to grow and sustain itself, a strong relationship with customers is essential.
Importance of CRM Strategy
An effective and efficient customer relationship management strategy is not defined by just the tools, but also the people. The right combination of people and tools shall bring a handful of benefits for your business, especially your CRM strategy, which includes:
Provide an enjoyable and better customer experience

Strengthen the organisation's collaborative nature

Helps to identify leads and opportunities to bring in more revenue

Make it easier to track leads, customers, and deal stages

Enables targeted and personalized marketing campaign

Produce helpful resources for sales reps such as concrete figures and data insights

Help agent productivity

It helps make more accurate predictions on future performance
5 Top CRM Strategies to Make Your Business Stand Out
Now that you know how a good CRM strategy may benefit your business, it's time to find out how to build it and achieve that goal. In this article, we're going to provide the top five steps in cooking a well-made CRM strategy.
1. Setting Clear Goals and Vision
Failure in planning equals planning a failure. The initial step of planning is the most important one. Right from the start, you need to set a clear goal and vision of your CRM strategy. Make sure you know what you want to achieve from the very beginning.
You may focus your goals on things like increased customer satisfaction, higher productivity, better efficiency, and many others. But sometimes it is better to be more specific. Try to use numbers or percentages, and set a clear deadline. For example, your goals may be something like "increasing social media followers by 40% by December".
But what's more important is to take the time to determine whether or not you can realistically achieve those goals, by putting into account the resources you have at your disposal. Set yourself up for success by ensuring you have what you need.
2. Targeting Customers via Buyer Persona
To succeed in sales, you need to target the right customers. And to do that, you need to create a buyer persona. A buyer persona is a detailed demographic breakdown of your potential buyers; their behavioural traits, interests, aspirations, challenges, etc.
With a buyer persona, you can build a better picture of what your potential customers actually need. This also helps you to deliver a personalised experience for customers, which is vital in a CRM strategy. And personalisation shall improve customer satisfaction and loyalty, and drive revenue.
There are multiple ways to build a buyer persona. You can start by consulting your sales and customer service team. You can also send surveys or interview your customers directly.
3. Identify Customers' Journey
One of the prerequisites for a solid customer relationship management strategy is identifying your customer's journey. In other words, you need to know each and every step that your customer took whilst engaging with your business from beginning to end.
For example, which ad did they click on? Did they read your emails or leave them unread? On which social media platform did they find you? Which team members did they interact with?
You'll also need to track the date and nature of your customer's last engagement with your brand, their previous orders, and how much they are spending on your products/services. Additionally, you can make use of CRM analytics to understand your customers better.
This is done in order to improve your customer service and establish who is responsible for each business dynamics. In turn, you will know better which touchpoints you need to optimise and which ones you might need to repurpose or even get rid of.
4. Study Your Products/Services and The Markets'
There's no harm in seeking inspiration from your competition. But before doing that, you need to fully understand your own business first. Know your own products and services, and then know your customers, and lastly, know your position in the market in relation to your competition.
Don't be afraid to take a step back to revise and develop your value proposition. Figure out the message you're trying to convey with your products/services. Ask yourself: why should a customer choose you over your competitors? What makes your business stand out?
Next, you can study the market. What are the occurring trends? Where does your business fit in the market? How do your competitors differentiate themselves, and how can you learn from them?
After answering these questions, surely you can choose the right path to where your business will grow and prosper the best.
5. Use The Best CRM Software
At its core, CRM software comes with a database that house and organises customer data. It's also complemented with features to help your business automate sales and marketing, generate performance reports, and even handle inbound customer care requests.
Using CRM software is one of the best ways to polish your customer relationship management strategy. And choosing the right CRM software is as important as implementing the strategy itself.
There are many factors that you need to consider in choosing the right CRM software, such as price, capabilities, ease of use, app integrations, and its essential features.
Customer Relationship Management Strategy Examples to Inspire You
Many companies get ahead in their industries with the use of CRM. In this section, we're going to show you some of the best practices of customer relationship management examples implemented by large companies that have proved the effectiveness of their strategies. Some of these examples are built by mixing and matching all the top strategies we've mentioned above.
A. Make Use of Automated System (Airbnb, Coca-cola)
The use of sophisticated CRM software enables you to automate some of the tedious and repetitive tasks. Moreover, it can also take over most of the administrative work, including managing the sales pipelines and customer care.
The benefit is that you can focus on higher-level activities and less on data entry. And most of all, automation keeps your data up-to-date in real-time.
We've picked two examples for this practice, which are Airbnb and Coca-cola.
Airbnb uses automation in most of its systems and managed to keep direct contact between its employees and its customers to a minimum. The cycle is automated right from accommodation suggestion emails, targeted ads for customers, and reservation notifications, to survey evaluation emails.

The famous beverage company Coca-cola uses CRM automation to monitor inventories and production chains to restock supply shelves and anticipate machine repairs. They also use it to automate incoming orders, send invoices, and process payments.
B. Ensuring a High Level of Customer Experience (Nintendo, Ikea)
There are two main reasons for using CRM software; the first is as a helpful tool for you and your employees, and the second one is to ensure high levels of customer satisfaction. Moreover, a customer-centric system is essential to building a community of users and leads to more loyal customers.
We've picked two examples for this practice, which are Nintendo and Ikea.
As one of the most popular gaming companies, Nintendo has loads of users around the world. And sometimes this might lead to many technical difficulties. Luckily, Nintendo utilises CRM software to create customer portals where customers can do things like check the status of their orders, get quick help from FAQs and discuss difficulties in forums.

Ikea has always been known for the self-service aspect of its business model. Customers can build furniture on their own with the company's DIY model and help from their online shop.
C. Engage Clients with Loyalty & Rewards Program (Sephora, Tesco)
Keeping first-time buyers coming back is important, and one of the ways to do it is by implementing customer loyalty and rewards programs. This can be done by offering discounts, gifts, or other bonuses as incentives. In turn, the customers may be encouraged to make purchases and even refer to their friends.
We've picked two examples for this practice, which are Sephora and Tesco.
Sephora runs a tiered loyalty program to reward more than 10 million of its members. This loyalty program consists of three levels. The highest tier, 'Rouge', are dedicated to members who have spent over $1000. This system created exclusivity and hype among members, which allows the brand to capitalise on customer engagement and excitement.

Tesco uses a Clubcard to reward its most loyal customers. For every pound spent, customers earn a point. These points can then be traded in for Tesco Clubcard 'vouchers' and vouchers can then be traded in for rewards.
Conclusion
Customers need to be the main focus of any business activity. And the right implementation of a customer relationship management strategy will allow your company to stand out from the competitors.
In addition, you can also see that from the examples mentioned above that the use of the right CRM software is also essential for success. You need CRM software that can do it all, such as organising your leads, closing more deals, and generating more revenue.
Flavor CRM is equipped with the tools to keep you prepared for it all. You can boost your business through reliable integrated systems such as Carbonate, Quickbooks, XERO, SkillsFuture, PayNow, and many more. So, what are you waiting for?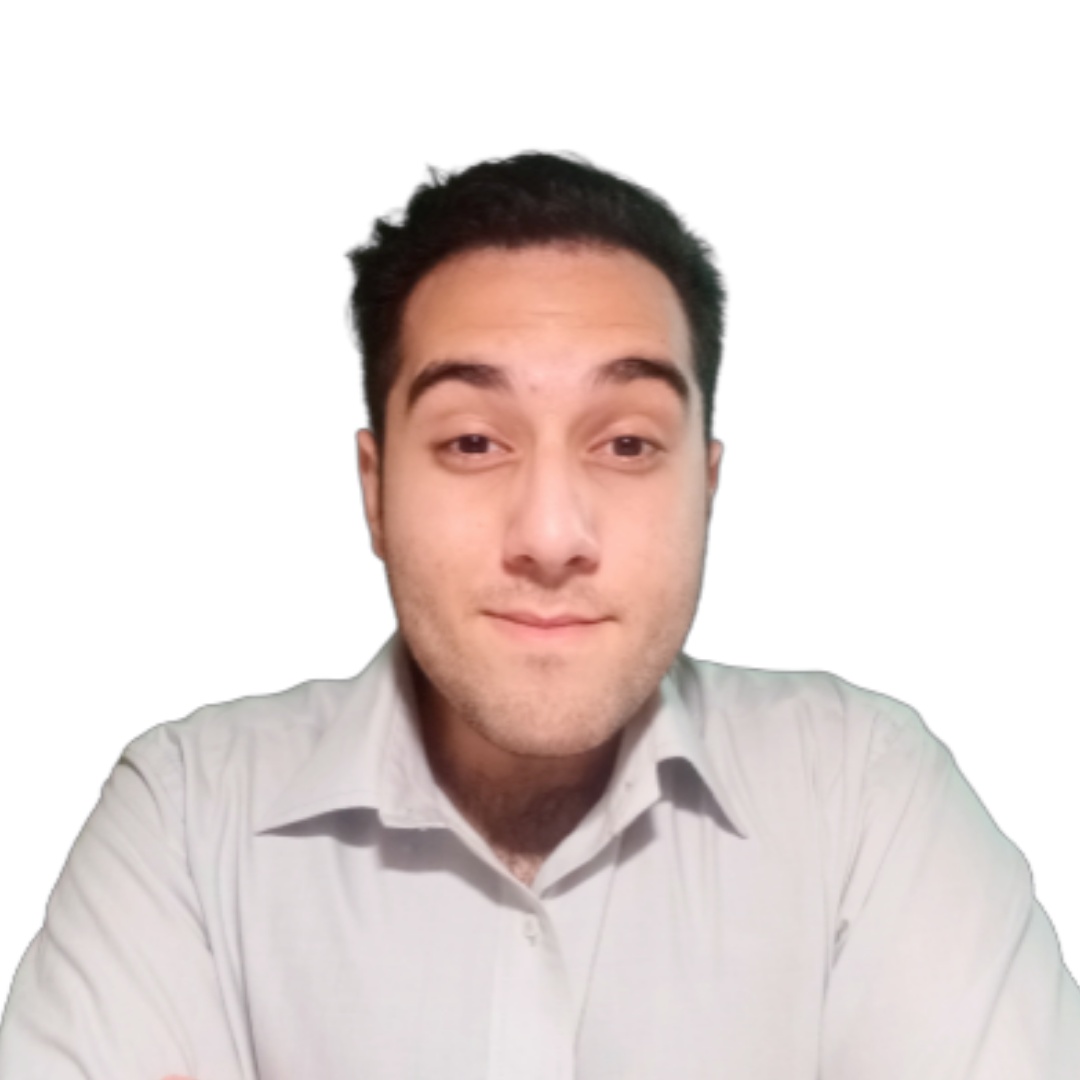 General Manager
Devansh Suri with his expertise in IT and Marketing is able to come up with market viable solutions for clients who are looking for integrating CRM system into their businesses. He looks after all round system development, knowledge base creation and marketing of Flavor System.