The Most Essential CRM Features for Every Business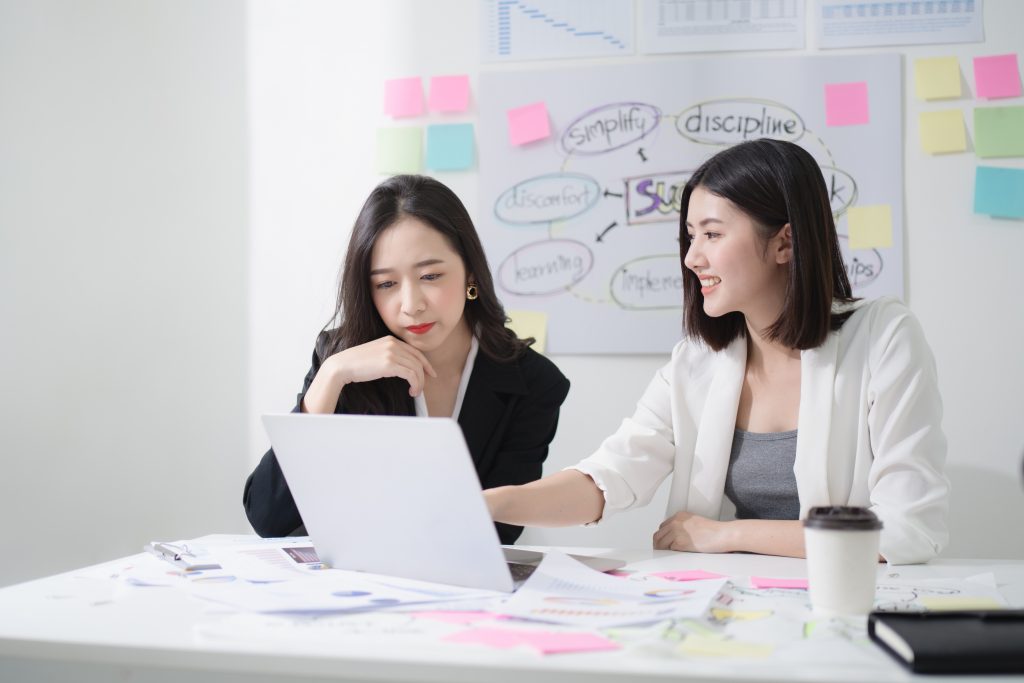 All businesses are centered around their customers, and it must be their top priority to serve them well. We have all been on the customer's side and have experienced the lapses in a system when we had to go through several sales executives, answer redundant calls for hours, and still didn't reach the desired outcome. Such situations can severely damage the brand image of an organization, which is why several companies are now investing in Customer Relationship Management (CRM) software that helps streamline the customer data and provide companies with the opportunity to serve them in the best possible manner.
Investing in a CRM software that is loaded with the right CRM features and functionalities could prove to be one of the best decisions you would make for your business. It allows organizations to bring all customer-related data to one place and help the sales and marketing team to perform better. In this competitive business world, every company is fighting to get maximum customers through dedicated efforts, and CRM can provide you an edge over the others by providing essential information about customers, automation, management, and organizing tedious tasks. 
Investing in a CRM software that is loaded with the right CRM features and functionalities could prove to be one of the best decisions you would make for your business.  
Table of contents:
What is a CRM system and what are its benefits? 

Why does your company require CRM Software?

Essential CRM features for every business
What is CRM and What Are Its Benefits?
CRM is a platform that connects different departments like sales and marketing and integrates their activities, functions, tasks, notes, and metrics in one cohesive unit. All these departments have easy access to the information stored by the CRM software that can be utilized for the betterment of business strategies. CRM not only allows different teams to coordinate seamlessly with each other but also makes it possible for businesses to provide an unparalleled experience to their customers with personalized, dedicated, and one-to-one services. This is a far more efficient and effective way of operating compared to the traditional manual processes where there is a high possibility of missing out on leads and efforts of the corresponding team going haywire. 
Today's advanced CRM software comes with extremely efficient CRM features and benefits that can make the workflow even smoother. Integrated with cloud-based platforms, they can be accessed from anywhere, at any time, and from any device. This gives organizations the flexibility to perform without any constraints, providing their customers with an experience they will remember for a long time. 
Benefits of CRM Software and Why Your Company Needs It?
A feature-rich CRM integration enables businesses to manage customer interaction better, provide timely support, and maintain strong customer relationships with reliable and efficient systems and processes. It also makes the work of different departments like sales, marketing, and customer service easier as CRM provides several functionalities and features that enable the strategic development of different initiatives.
There are some key benefits that an appropriate CRM software provides:

Maintain a centralized database 

Organize customer information

Create sales and marketing reports

Manage all communications with prospective and existing clients 

Automate mundane, time-consuming tasks

Never miss a task with calendar integration

Segment and nurture leads

Scale your sales process

Maintain the highest level of team coordination
The Most Essential CRM Features for Every Business
To reap the above-mentioned benefits, you need CRM software that seamlessly integrates into your business needs. CRM systems are very individualistic and the one-size-fits-all doesn't work in this case. Every business is unique in its needs and functionalities. The customer demands are different, the challenges to bring those customers onboard are unique. Your CRM system should provide features that provide an efficient solution to all these unique requirements. While most companies get a customized CRM system built for their businesses, there are certain features that it should have for better functionality and increased output. 
A cohesive repository of customer data
This is the most important CRM feature where it acts as a repository for all customer data stored in one place that can be accessed and utilized at different stages of a client's life cycle. While most CRM software houses the basic data of customers, there should be a feature to store the following data as well: 
Every single time a customer has contacted the company. This can include calls initiated from the customer or the company's side, all kinds of email communication, and the eventual outcome of all these interactions. With this information available, the employees can effectively communicate with the customers in all further interactions.

How marketing campaigns have fared with each customer and how they have reacted to them. This will include the number of times emails sent to them have been opened, how many pages of the company's website they have visited, and if they have taken any positive action after such interactions. This data can be used for customer segmentation, lead nurturing, deciphering the effectiveness of sales and marketing campaigns, and other business opportunities.

The CRM should also provide the status of each client and where they are in their purchase cycle.

The entire purchase history of each client should also be made available.
With such centralized information available with the company, CRM software can analyze and estimate the client's behaviour, patterns, and what they are likely to do at each step of the sales cycle. This will enable businesses to plan a strategy on how to effectively communicate with them for positive results. 
Providing important details about customer lifecycle and segmentation
One of the best CRM features is tracking a customer's lifecycle and implementing customer segmentation. This will allow you to establish the success of your sales and marketing campaigns, how well these strategies have converted leads into possible customers, closing of sales, and strengthening client relationships. 
Customer segmentation, on the other hand, enables businesses to categorize customers based on their behaviour, status, demographics, geographical position, customer action like how they have responded to the marketing campaigns, etc. This feature helps companies to improve their sales techniques by identifying customers that are most likely to do business with them. 
Insightful data collation
Yet another feature that your CRM software must have is providing insightful data based on customer behaviour. This feature will enable you to understand your customers better so that the sales and marketing teams can dedicate their efforts in the right direction. For instance, your CRM can segment customers who are most likely to do business or the ones that are proving to be the most beneficial. Based on this information, new marketing strategies can be developed and businesses can increase their lead conversion. 
Tracking business goal achievement 
Tracking the progress towards your business goals is another important CRM feature. This will help you determine if any strategic changes in your approach, marketing, and sales pitches are required. With features like a sales dashboard, you can track the momentum of your sales pitches, where you need to increase numbers, and how far you are from achieving your monthly/quarterly/yearly numbers. The dashboard feature can also be customized according to the needs of your organization. 
Better communication and targeted messages
By utilizing customer data, segmentation, and customer life cycle information, companies can develop targeted and personalized communication with their clients. You can provide them with information and communicate with your customers depending on whether they are calling for the first time or have been in touch with the company earlier as well. All other forms of communication like personalized emails can be generated for each customer. Such personalized messages and emails result in a faster response time and help in creating a better customer relationship management process, making this feature a must-have. 
Automation in CRM
As your business grows with time, you would need a CRM system that can automate some redundant, manual, repetitive tasks like scoring leads, prioritizing leads, and sending regular emails and other messages. Some CRM software also provides customization of emails with minimum human intervention making communication more effective. Customization or personalization is the way to go for better sales conversion. You can create templates for every stage of the sales funnel and customer's lifecycle and send them after proper segmentation. Automation is one feature that will allow your CRM software to perform incredibly well and provide some unprecedented benefits. 
Cross-device compatibility
Your CRM should be available to everyone in your core team at all times. That's why it should have a feature that makes it accessible from smartphones, tablets, and desktops. This is especially useful to the sales representatives who can submit client data on the go. If an app is not developed, it should, at least, be made mobile web browser compatible. 
Customization and adaptability
While most CRM software comes with customization capabilities, it is important to have advanced customization features as well. Your business is not going to remain the same forever. As you scale up, your business needs and demands will change accordingly. And your CRM software should be able to evolve with the rising demands. 
A CRM system can enhance your business capabilities by providing your sales and marketing teams with some useful information and the capabilities of using them effectively. So, getting CRM software that fits your needs and budget is a must for every business. While several players in the market provide custom-made CRM systems, Flavor stands out for its ability to provide just the right combination of features that your business needs. Their understanding of different businesses and their requirements put them in a position to provide scalable, reliable, and comprehensive CRM software solutions. Utilize efficient services by Flavor and see how it takes your sales to another level.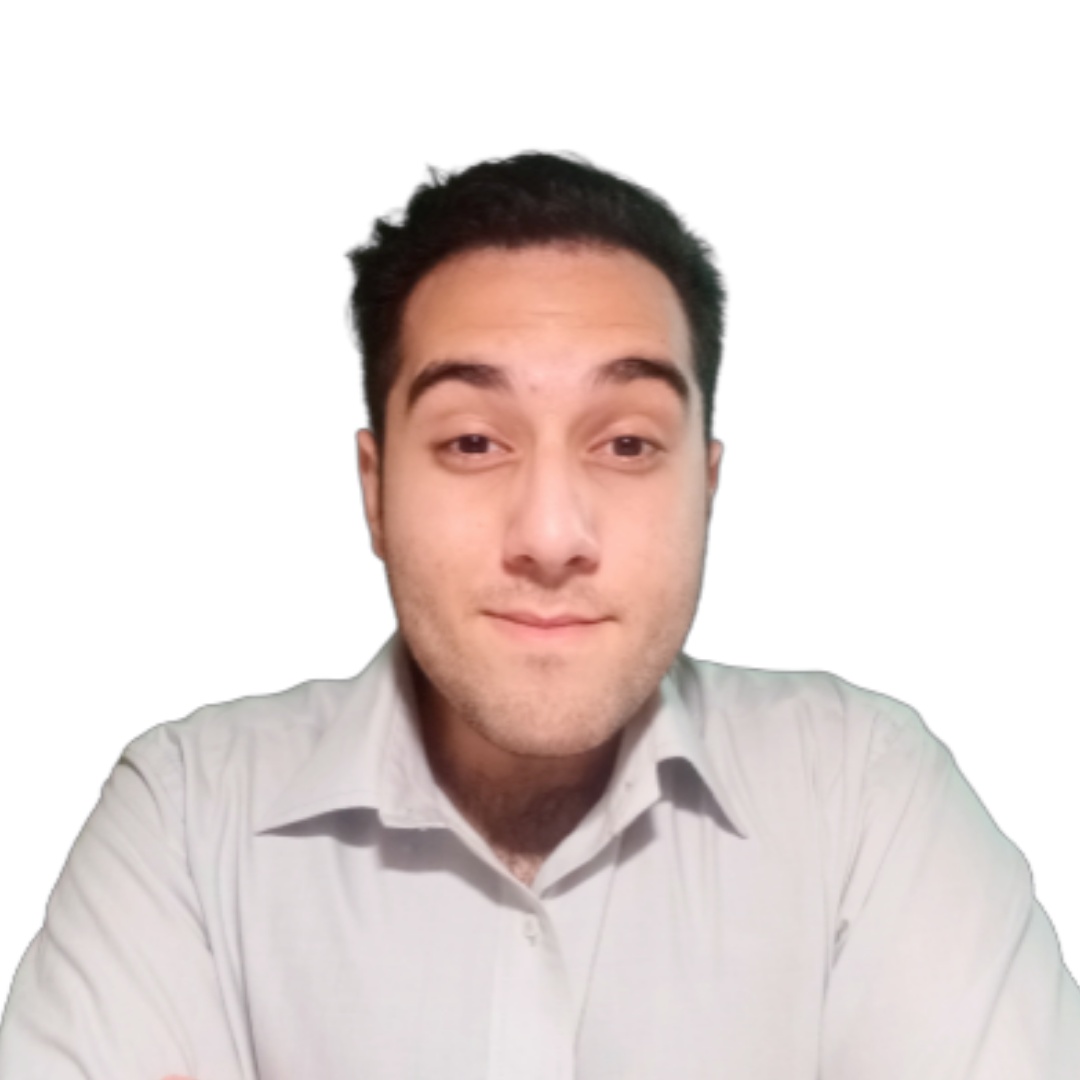 General Manager
Devansh Suri with his expertise in IT and Marketing is able to come up with market viable solutions for clients who are looking for integrating CRM system into their businesses. He looks after all round system development, knowledge base creation and marketing of Flavor System.