What is CRM Strategy: Meaning, Steps, and Examples?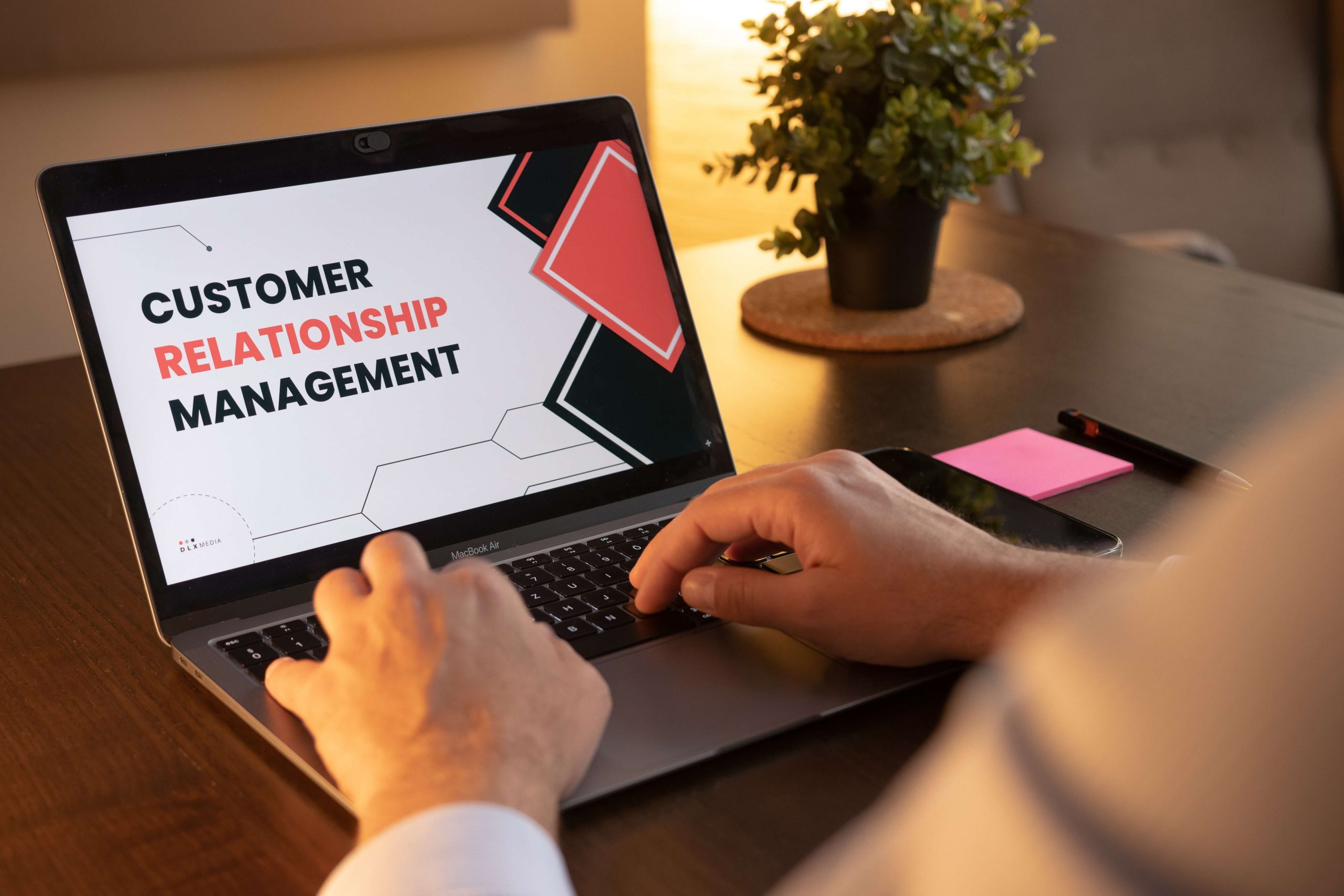 Customer Relationship Management is all about ensuring that your customers are at the centre of all your efforts. 
In today's consumer-centric business environment, where your success depends largely on the kind of customer experience you provide, it is important to have a proper CRM strategy in place. It is just as significant as any sales, marketing, or customer service efforts you make to generate revenue. 
This article will tell you what a CRM strategy is, why it is important for your business, and how you can create an efficient CRM strategy from scratch.
What is CRM Strategy
It can only be achieved if you have a happy customer base. A CRM strategy helps your business increase revenue generation and profit, cut costs, and enhance customer relations. A number of companies across the globe are utilising CRM strategy in addition to other marketing plans and customer support models.
What Can A CRM Tool Do For My Business?
Today's business environment is extremely competitive, and the customer is increasingly becoming more demanding. With ample choices in the market and a strong buying power, the customers don't hesitate in moving on to somebody else if they get better options. This is why it is extremely important to provide them with a customer experience that is second to none, and CRM systems can help you do that.
Businesses across verticals have recognised the multiple benefits of using the right CRM software with a strong CRM strategy. These include:
Providing an enjoyable customer experience throughout the customer journey with an organisation

Developing a strong collaborative partnership between different teams including sales, marketing, and customer support

Identifying the most important and likely leads more efficiently and quickly

Keeping track of the leads as well as the customers throughout the sales funnel

Helping in implementing more targeted marketing efforts

Providing in-depth data analysis and concrete data for future strategy building
How to create a CRM Strategy from the scratch 
Developing a robust CRM strategy requires a clear understanding of goals and the ability to differentiate between good and bad leads. This enables teams to successfully collaborate and implement plans based on lead prioritisation. The implementation of the CRM strategy is an ongoing process where brands must continuously keep track of the leads, make targeted marketing efforts, and reassess and re-evaluate the actions.
Steps to create a proper CRM Strategy from the scratch
Define your goals
Understand what your organisational goals are so that you can make informed decisions while creating a CRM strategy. This will ensure that you are on the right track throughout your strategising process. Remember that a company's mission can evolve over a period of time, thus you must revisit this step regularly to keep the CRM strategy on track.
Some of the most common goals you must consider are:
Enhancing customer satisfaction

Increasing the productivity

Increasing customer retention

Expanding customer retention

Decrease bounce rate
Build a buyer persona
This step involves understanding and developing a profile that perfectly represents your target customer.Consider their buying pattern, requirements, behavioural characteristics, interests, challenges, aspirations, etc. Make it as detailed as possible for a clearer understanding of your ideal customer.
Here's how you can do it:
Take feedback from your sales and customer service teams

Send surveys to your customers

Study existing customer profiles
All this information will help you determine and identify customers who are most likely to do business with you. This will also help you develop a more customer-centric approach and focus on their needs and expectations.
Define your customer journey
To best serve your customers, you need to know every single step of your customer's journey. This will help you know what they need at different stages of a sales funnel. To do so, you must map every customer interaction from the moment they came to know about you until they made a purchase.This will help you find out how long it takes for a customer to make a purchase and improve your process for a faster turnaround time.
When mapping their journey, ask the following questions for a better understanding:
Which team or process is interacting with them at every stage, and is that the customer's preferred way of communication?

How these interactions and modes of communication can be improved?

Which type of content your customers are interacting with the most or the least?

What is your customer's end goal?

What challenges they are facing during these interactions and how can they be improved?
Establish a robust customer experience process
By now, you have already covered the essential steps to know everything about your customers and what they need. Now is the time for internal assessment and whether your teams have the resources to provide them with a 360-degree customer experience.
Here are the areas to look at for maximum optimisation:
Presales: How well are your teams managing to gather customer information, analysing their needs, and putting it all together for a robust understanding

Sales process: Are there any sales processes that can be automated to increase efficiency?

Customer relationship management: Do you offer tailor-made solutions to your customer's needs? Are you providing personalised customer communication?

After-sales: Is there a system in place that can receive and analyse customer feedback and do you have the resources to resolve their issues quickly?
Position yourself in the market
To be able to successfully stay ahead of your competitors, you need to position yourself differently so that it gives you a competitive edge and you don't lose your customers. And to create an efficient CRM strategy, you must know your strengths and weaknesses.
Here are some questions you must ask yourself

Where does your company fit into the market?

What is your USP?

What are the current opportunities you need to tap?

How are your competitors performing & how are they different from you?

What are the strengths and weaknesses of your competitors? Is it possible to learn from their mistakes? What weaknesses can you capitalise on?
Know your product/service
You need a thorough understanding of your products and services to make regular improvements. Use your research and industry knowledge to do so. This is the time to create a value proposition for your products/services.
Ask yourself these questions

What message do you want to convey through your brand identity?

What are the benefits that you want your customers to pay attention to?

What is your USP? Why should your customers choose you over your competitors?
After analysing these questions, make necessary changes and communicate them to your team. Your company should cohesively narrate the same brand story in the same tone so that there is absolutely no confusion in your customer's minds when it comes to your brand image.
Invest in a CRM System
Investing in an efficient CRM System is one of the best ways of creating the right CRM strategy. It not only helps you automate labour-intensive tasks like collecting important data, but it also ensures that you don't miss out on important leads. The best CRM software should be affordable and user-friendly. It should be capable enough to fulfil your requirements and can be easily integrated into your existing system. Once you have made up your mind, test the CRM system on a small group of people to know if there are any glitches. Once everything is in place, train your staff for its optimum utilisation.
Set Concrete performance Metrics for each team
How well your CRM strategy works will eventually depend on the way your team uses and implements it. So, you need to assign each team key performance indicators and remember to make them SMART (Specific, Measurable, Achievable, Realistic, and Time-bound). 
The more committed, engaged, and collaborative your team members are, higher are the chances of your CRM strategy working well. Thus, keep them informed and educated about each and every aspect of your CRM strategy so that they can engage in a well-informed manner.
A well-rounded CRM strategy can do wonders for your customer retention. The important thing to understand is why you are using it and how it aligns with your business strategy, sales goals, and your company mission. Once you develop a CRM strategy that ticks all the right boxes, there's no looking back.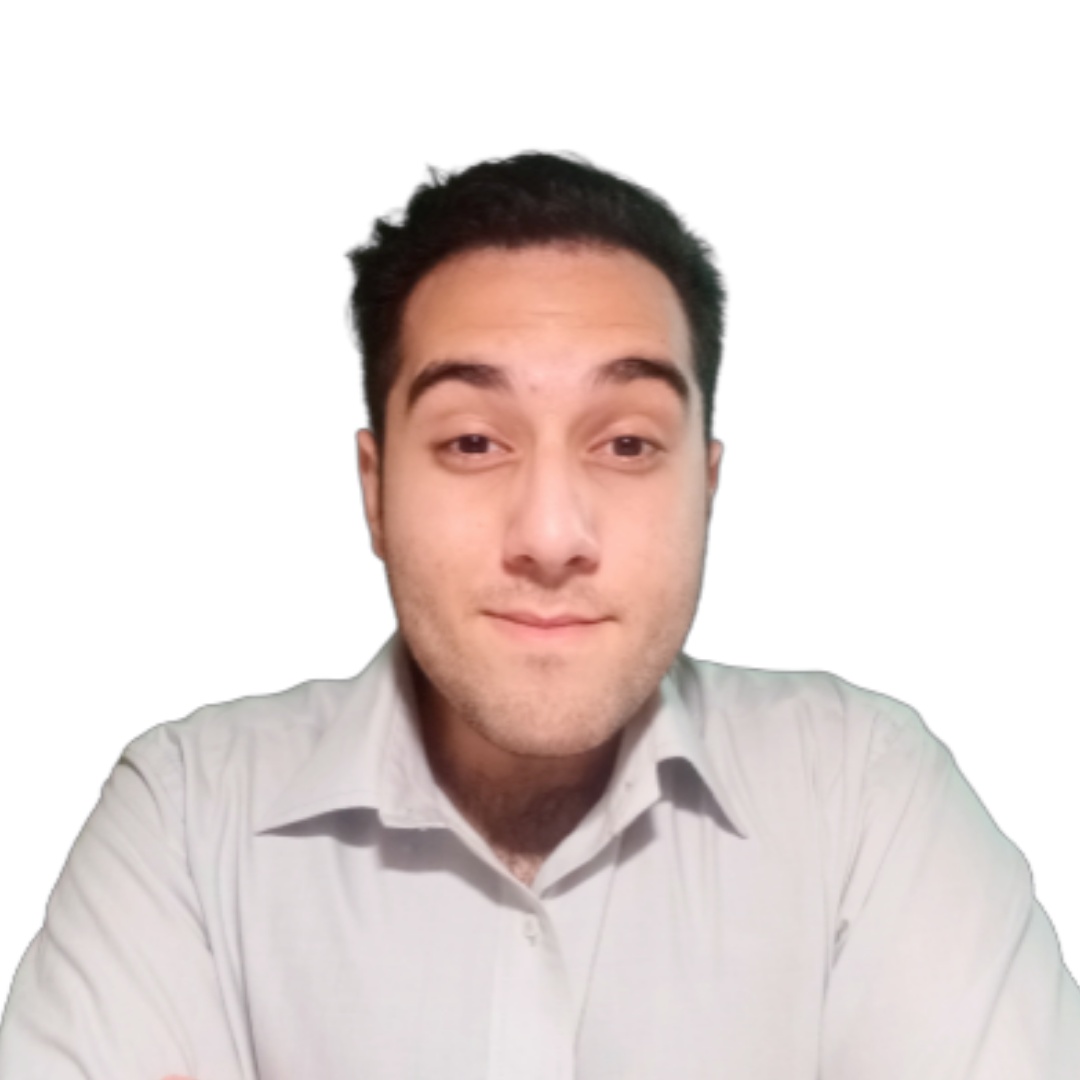 General Manager
Devansh Suri with his expertise in IT and Marketing is able to come up with market viable solutions for clients who are looking for integrating CRM system into their businesses. He looks after all round system development, knowledge base creation and marketing of Flavor System.