5 Industries That Use CRM the Most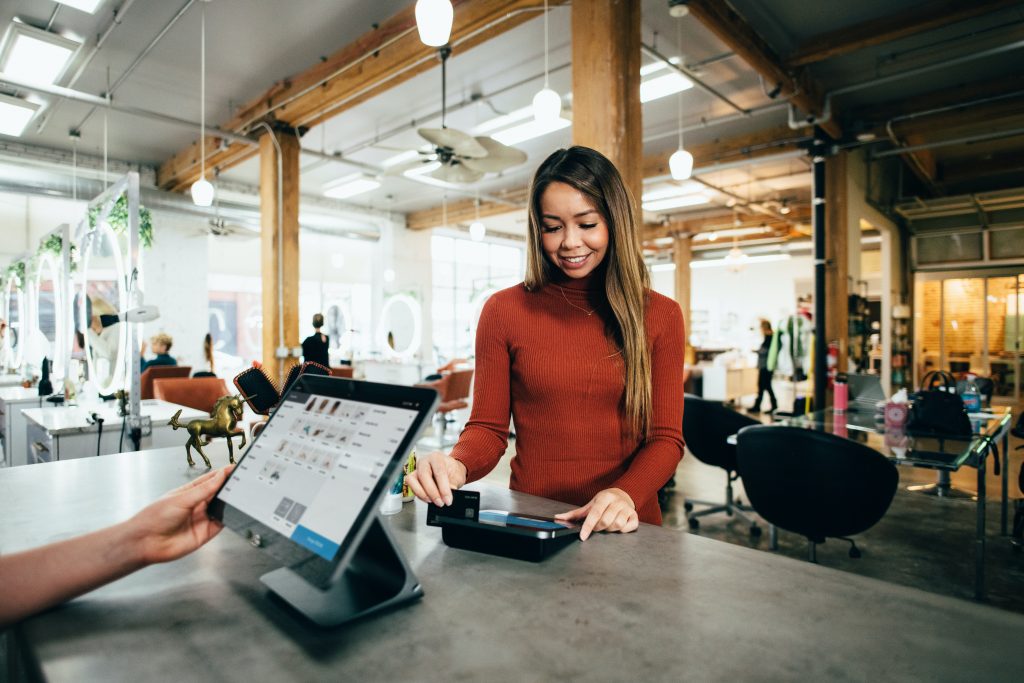 Any organization that desires to offer better customer experiences should pay attention to CRM (Customer Relationship Management). CRM is not only a cost-saving tool, but it is also vital for any business that plans to expand significantly.
CRM software assists in interacting with potential leads and converting them into customers. However, yielding leads and converting them into customers can be very tricky. Hence, many organizations adopt a CRM system in their venture to escalate productivity.
Table of Contents
How Can CRM Help You In Your Business Activities?
CRM has been considered as one of the primary elements of every business. It is a great software to gather and organize customer information on one platform. In addition, it saves administrative costs and makes it smoother for your employees to work together and achieve better results.
It can be tough to figure out a customer's history. Every industry can't do so, but it is a simple task for CRM software. CRM software will assist you in swiftly determining what you should offer your clients.
Do you want to know where a consumer spends the most time on your website when purchasing a product? It is not a challenging task for CRM because it can play an essential function in tracking the amount of time clients spend on your website.
Top Industries Using CRM The Most
Now that we know the importance of CRM software, let us understand its benefits and the industries that use it.
Retail & eCommerce
Retail enterprises involve selling goods and services. Hence, its chief task is to attract customers through effective marketing and advertising. Global tourism and retail industry have faced a massive loss due to worldwide lockdown in the past two years, and eCommerce has experienced faster growth. Hence, brands and customers have moved online. Sales CRM software is an ideal solution.
Benefits of CRM in Retail & eCommerce
CRM software allows businesses to store all the customer's information at their fingertips on one platform.

With CRM software, you can track the customer interacting with your venture and how many leads are converting into customers.

Getting details on which product is most popular and least popular will allow you to optimize your inventory, stock the most popular products, and remove the least popular ones.
Financial Services
There isn't any industry that wouldn't want customer satisfaction, and one such industry is Financial Services. Financial Services is a more significant industry; the institutions have to encounter intense competition and grind to make themselves stand out. Whether banks, capital markets, or insurance companies, many businesses have realized that they require excellent customer relationships to have the edge over their competitors, keep customers, win new customers, and help tier businesses reach new heights.
Benefits of CRM in Financial Services
With CRM software, you can offer your customers a consistent digital experience and easy interactions that customers appreciate across all channels in real-time.

With CRM software, you can effortlessly respond to support tickets, convert complaints into opportunities, and instantly check customers' history. This way, you can build customer loyalty.

With every customer's data and shopping trends on one platform, you can create customized marketing journeys for your customers.
Healthcare
A healthcare CRM allows clinics to organize, optimize, and adjust all patients' relations, examine patients' information during the patient care flow, and computerize business procedures. According to Medgadget's anticipation, the worldwide clinical CRM marketplace will reach $9.6 billion by 2026, rising at a 10.4% CAGR.
Benefits of CRM in Healthcare
CRM will help you understand the common issues your patients face and discover ways to improve the patients' experience at your healthcare facility.

It helps minimize no-shows and reminds the patients of their upcoming appointments.

By computerizing most of the process, CRM software aids in minimizing administrative errors.
Hotels
CRM is extensively used in hotels. With CRM software's assistance, hotels can manage their guests' and potential guests' information in a prepared and easy-to-access manner. One of the biggest wins for any hotel can be improving efficiency by using CRM software. The most significant factor in the hospitality industry. CRM software is the best tool to use.
Benefits of CRM in Hotels
CRM software can serve as the central hub of all the data and information of guests. It will help you better understand your customers' journey and assist you in creating a personalized and integrated experience for your guests.

You can efficiently set marketing campaigns for your brand with the help of CRM software. The software will help you reach your target audience better, find new leads, create customized content, and discover trends and preferences.

You can make your customers feel your loyalty towards them by creating personalized experiences for them with the help of CRM software.
Real Estate
CRM software is a necessary tool for the real estate industry. The everyday job involves:
Organizing meetings.
Showing the houses.
Dealing with clients and property owners.
Responding to phone calls and emails.
With the help of a CRM for real estate, you can automate all of this. In addition, you can also arrange all your sales and marketing activities, examine performance, discover faults in your sales strategies.
Benefits of CRM in Real Estate
With CRM, you can measure your sales performance and conversion rates easily.

Allow the CRM software to schedule your meetings, saving you from the effort of replying to emails.

Let the CRM arrange, streamline and automate your sales procedure. It will help improve your organization and efficiency, communicate better with your clients, and save time.
What's The Best CRM For Your Business?
Retail & eCommerce, financial services, healthcare., hospitality, and real estate aren't the only industries that use CRM software. Industries like agriculture, banking, customer service, consulting firms, education, insurance, non-profit organizations, recruitment, and sales & marketing also use CRM software to provide better customer service and improve business productivity.
Flavor CRM software is known for enhancing customer satisfaction and expanding your business operations. Flavor CRM offers all the customer relationship management features on one platform, from scheduling sessions to media management.
Final Thoughts
CRM's role has been unprecedented in every industry, whether about generating leads or managing customers. But unfortunately, many enterprises go for software that does not hold much credibility. We suggest you not make that mistake and choose a more reliable software that meets your business requirements for Customer Relationship Management software. To save you time from searching for reliable software in the market, we suggest you try Flavor CRM for your business.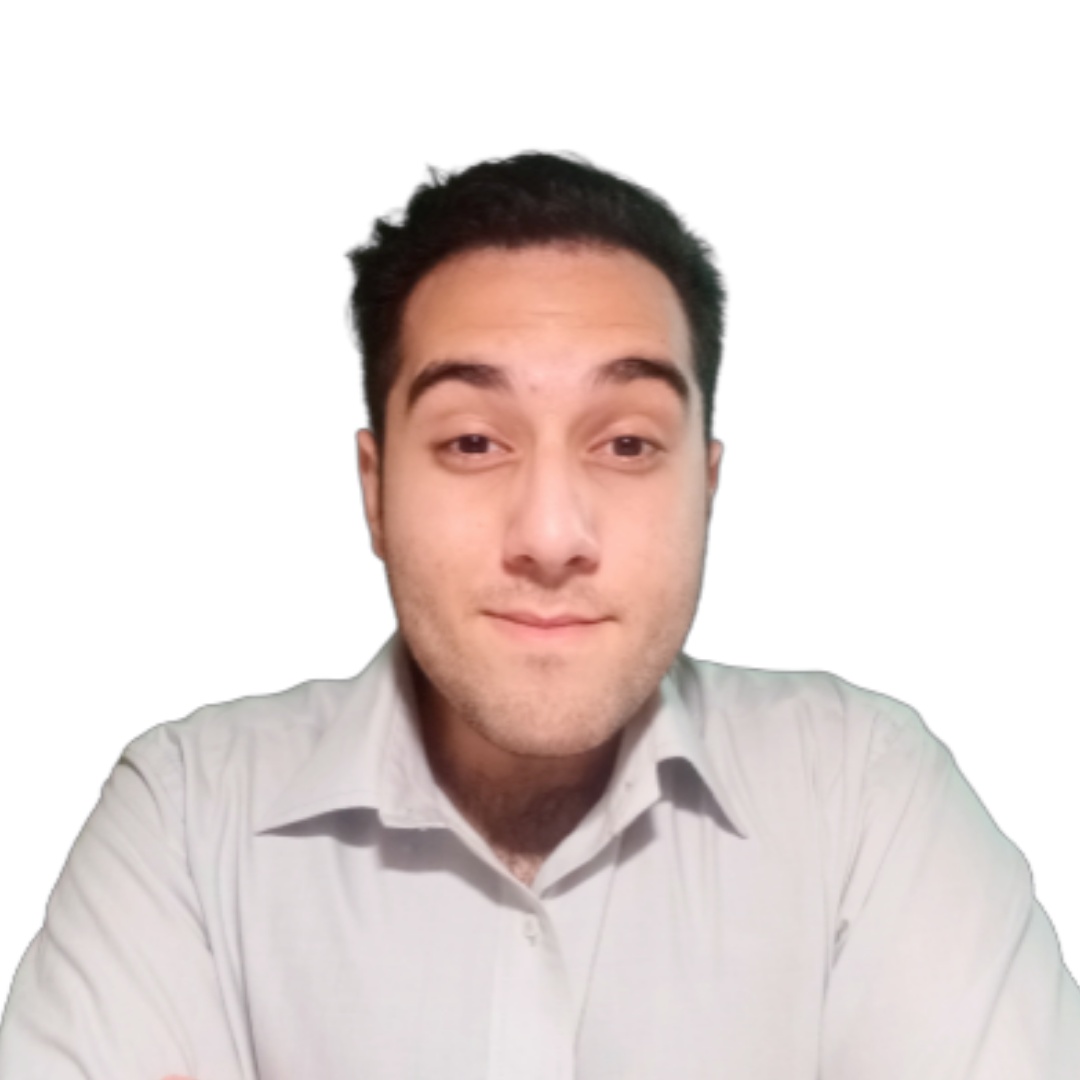 General Manager
Devansh Suri with his expertise in IT and Marketing is able to come up with market viable solutions for clients who are looking for integrating CRM system into their businesses. He looks after all round system development, knowledge base creation and marketing of Flavor System.