CRM for Educational Institutes: What Are the Benefits?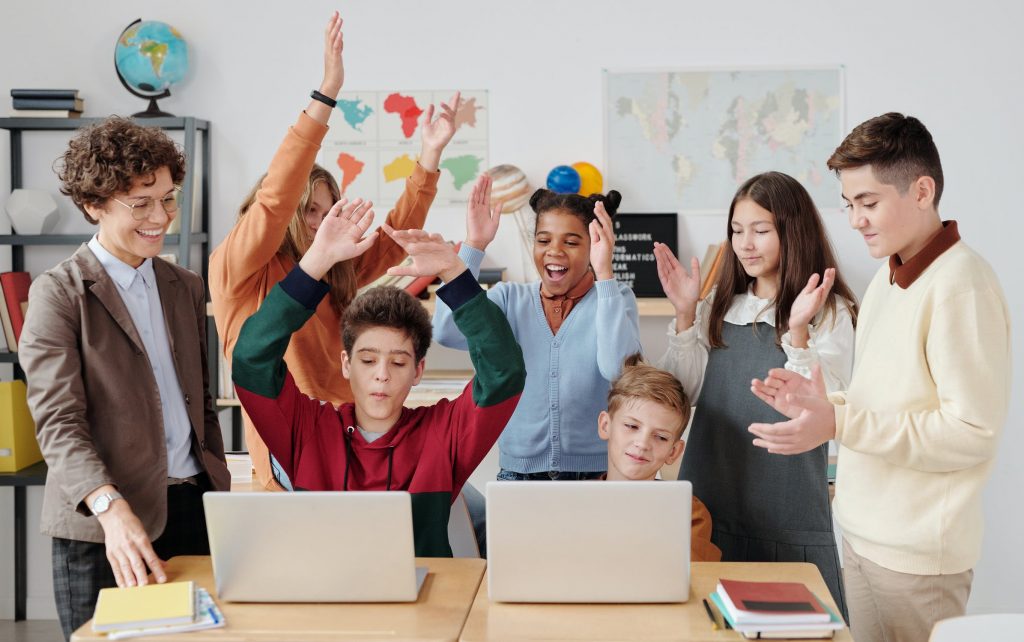 Educational institutes have to deal with a number of processes including resource management and administrative tasks. Any standard college or university routinely manages admissions and recruitments, tackles student queries, and invests in alumni relationships. Most educational institutes have now started using CRM systems for better relationship management with their employees and students. A CRM software improves communication within student networks by treating them as customers whose feedback is valuable. Institutions rely on it for admission procedures, MIS reports, and the professional management of the student life cycle.
Let's have a look at how CRM software assists higher education institutions.
Simplifying the Admission Procedure
Colleges and universities admit new students each year, and every institution looks for the top candidates among its pool of applicants. Though the criteria for an aspiring candidate may vary, most institutions value students with well-rounded applications.
The use of education management software facilitates the process because it can organize student documents and screen admission applications. It saves the time of admission staff, enabling them to direct their focus to other stages of admissions, such as interviews. Besides facilitating the admission staff, educational CRM systems also boost healthy engagement with students by keeping them updated.
Collecting Student Feedback
Almost every academic institution aims to improve its educational standards and reputation. To know which area requires improvement, colleges and universities want to hear from their stakeholders. Using a web-based CRM helps them accomplish this goal by collecting student feedback. A sound CRM system can formulate evaluation forms and relevant questionnaires. It also improves the readability of results for teachers by presenting them with comprehensive yet easy-to-understand bar charts and graphs.
Facilitating Student Events
Extracurricular activities that promote student engagement are essential for the consistent growth of all academic institutions. The use of CRM software makes event management more convenient because this software smoothly manages invitations and sends regular updates. Event heads can select their prospective audience, and can use the CRM to employ personalized strategies. An excellent CRM software allows its users an impressive degree of control throughout the procedure. Hence, event heads can review and modify the pitch at any stage. In this way, the extracurricular activities can be planned and executed effectively for students. 
Maintaining Alumni Connections
Keeping track of the alumni benefits colleges and universities in several ways. For instance, they can use the graduates' career endeavors as inspirational stories, invite guest speakers, and raise their funding prospects. Using a school management CRM system aids institutions in building long-lasting relationships with their alumni. This software provides insight into alumni life-cycles from graduation to employment and onwards. Colleges and Universities can utilize this data to identify potential donors and find suitable people to inspire the career choices of the existing student body.
Providing MIS Reports
Management Information System (MIS) reports allow educational institutions to keep a record of their students' performance. Educational management systems generate instrumental reports by assimilating all student records. Teachers and the administrative staff then consult MIS insights for smart decision-making. They can devise, execute, and modify plans to boost academic performance and thus the institution's reputation.
Roundup!
The use of CRM has been a game-changer for the educational industry. Many higher education institutions resort to web-based CRM solutions to streamline their admission procedures and maintain strong alumni networks.