Education Management Information System: How is it a Boon to the Education Sector?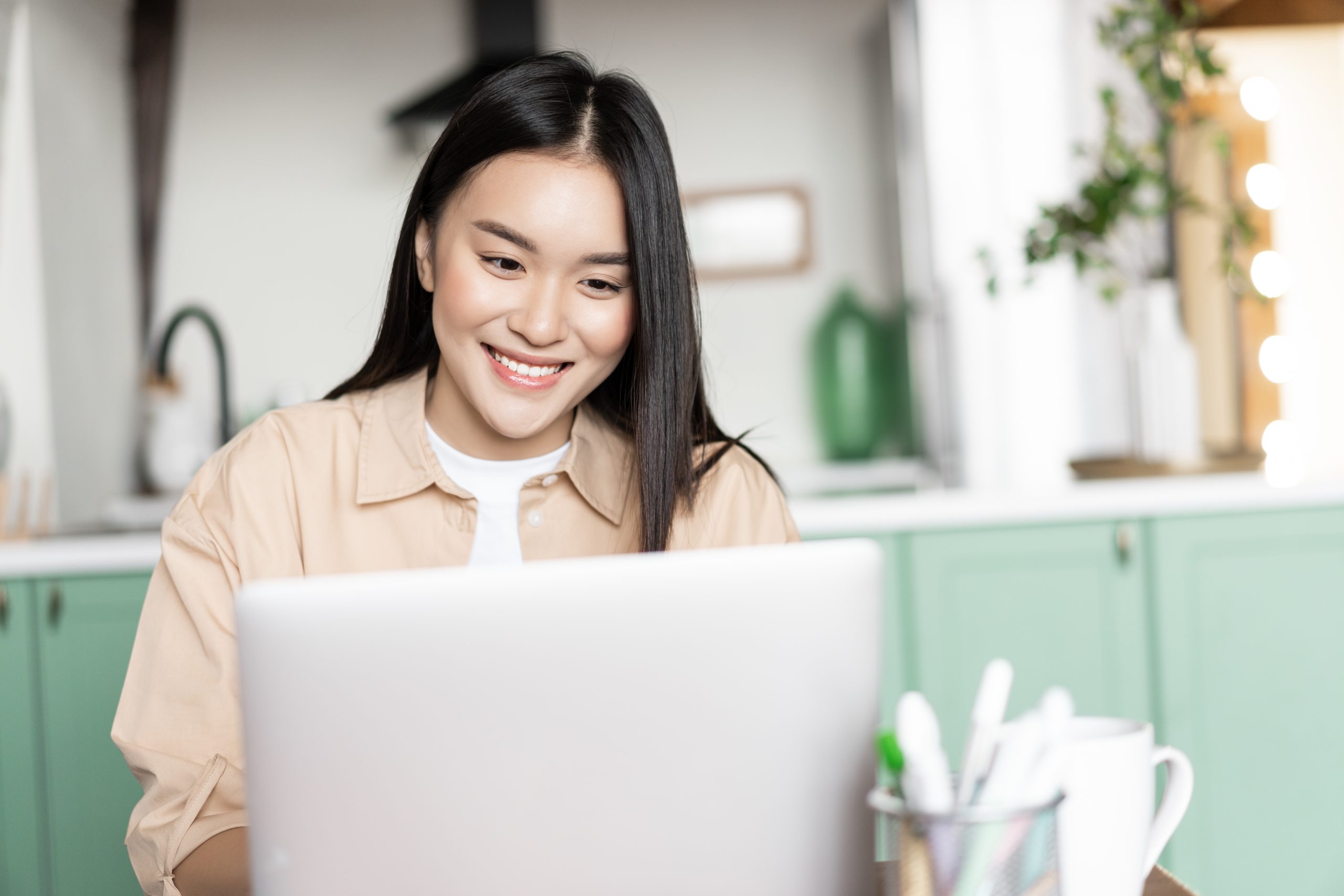 Managing a school is harder than it looks. It's not just about managing the students, faculties, or the curriculum, but also the parents, infrastructure, financial systems, and even something specific such as managing food in the school cafeteria.
As schools get larger, so does the need to manage the resources. Schools need new technology to help manage their system. And this is where an Education Management Information System (EMIS) comes in.
Just less than a decade ago, education sector management was all done manually on paper or excel sheets. With EMIS, you make this all easier. In this article, we'll tell you what an Education Management Information System is, its importance, and how it benefits schools.
What is an Education Management Information System?
An Education Management Information System, or EMIS in short, is a repository system that can collect, integrate, process, and maintain all data and information.
The data and information are stored and managed in one place, which makes decision-making, policy analysis, planning, monitoring, and management at all levels within the education system much easier.
The primary purpose of EMIS is to make school activities more efficient. It provides administrators and teachers with the proper information and data to make them work more effectively. EMIS also monitors the performance of education programs and manages the distribution and allocation of educational resources.
Here's how an Education Management Information System works
:
EMIS creates a repository of all the student data

The data is collected regularly and stored so it can be easily searched and retrieved

The software generates reports from the accumulated data for further analysis to support data-driven decisions.

EMIS helps in conducting exams, managing admissions, and many other resources by providing restricted access

The software also helps in academic management for students and teachers
Now that you know the definition and how an EMIS works, let's talk about why you should use it.
Importance of EMIS in the Education Sector
An Education Management Information System's importance is to serve as a complete system that connects the entire institute digitally. EMIS is very effective when it comes to a uniform structure for operation and is thus very well appreciated for being the foundational pillar of modern institutions.
Here are a few reasons why EMIS is deemed important for modern-day educational institutions:
EMIS works as a storehouse for data gathering. It can also analyse and automatically create reports that can be used to monitor the growth of the educational organisation and academic progress.

EMIS can be used in schools, colleges, and universities in alignment with their student's needs and strengths.

EMIS can store unlimited data of students and offer high scalability

EMIS can integrate the software with other systems to enhance more robust workflow and operations

EMIS can manage multiple branches and can be implemented on a group level where the organisation has several branches at different locations.
These reasons can be further broken down into specific benefits for each element of the education system.
The Benefits of EMIS for the Education Sector
Here are the benefits of the Education Management Information System for the education sector.
1. Student Management
Students are the heart of the educational system. Therefore, schools need to focus on student-centric management that can lead to engagement, interest, and growth. 
EMIS stores crucial student data such as personal data, exam records, attendance, admissions, and even library details. It does this by providing a student mobile application or portal where students can track their progress such as assignments, timetables, test results, and many other things.
2. Admission and Inquiry Management
Admissions are one of the common issues faced by school administrators. Using EMIS is a method that can help schools manage admissions and inquiry management strategically. It does this by turning inquiries related to admissions into real-time students. Not only new admissions, but EMIS also helps in engaging current students and managing their goals.
3. Student-Teacher-Parent Collaboration
Traditionally, parents and teachers can only communicate during parent-teacher meetings. And it is surely difficult to share everything regarding the student's progress in one short meeting.
With EMIS, teachers can instantly notify parents of their child's activities. With a dedicated student information dashboard, teachers and parents can access student data instantly. This makes managing students easy not only for teachers but for parents too. The information may include the academic and non-academic activities of the students.
4. Teacher Resources
An ideal education management information system will always offer resources for teachers to learn and grow. With EMIS, teachers can access the course material and become better. If your faculty gain more knowledge and expertise, it'll be useful for your school.
5. Library Management
Librarians may find it very hectic to keep a record of each book and ask the student to return those books on time if the school is using manual records. The best solution is to use advanced library management with the help of an EMIS.
It can provide students and teachers the authority to browse the available books online from anywhere and anytime. It also helps the librarian keep and track the records of each book used by each student.
6. School Catering System
By using EMIS, the school catering staff would be better able to keep track of their stock, most popular meals and their performance month to month. For parents, the records kept by the management information system would allow them to see what their children are eating at school. Moreover, students can automatically be prevented from ordering any food that they're allergic to.
7. Fee Management and Collection
Fee collection is a huge problem for school owners. Many times, the teachers have to remind the kids, who in turn have to remind their parents about fee payment. With EMIS, it can automate the fee management system and send automatic notifications to parents. Parents can easily pay the fee using the online portal without visiting the school. This will ensure a seamless fee collection.
8. Examination management
In manual exam preparation, it is done through complex multiple stages starting from exam admins, staff, teachers, exam centre managers, and a lot more people.
With Education Management Information System software, teachers can easily schedule online exams by automation and publish results on the portal. Parents can easily view the grades and leave feedback as they like.
EMIS is a Boon to The Education Sector
An Education Management Information System can benefit your institution in numerous ways. You can manage academic, administrative, and all other operations right from a single dashboard using EMIS software. Collectively, this ensures higher efficiency and cost optimization.
Anything that can be digitally recorded or managed can and should be integrated into management information systems by schools. And as a service institution, the educational sector also needs to improve its customer management to adhere to parents' and students' satisfaction.
School CRM systems assist institutions in the collection, assessment, and organisation of important customer-related data. One of the best to consider for your institution/business is Flavor CRM which can help grow your institution faster by helping you track leads, manage your customers and seamlessly close productive deals, all the while keeping it all streamlined without messy spreadsheets.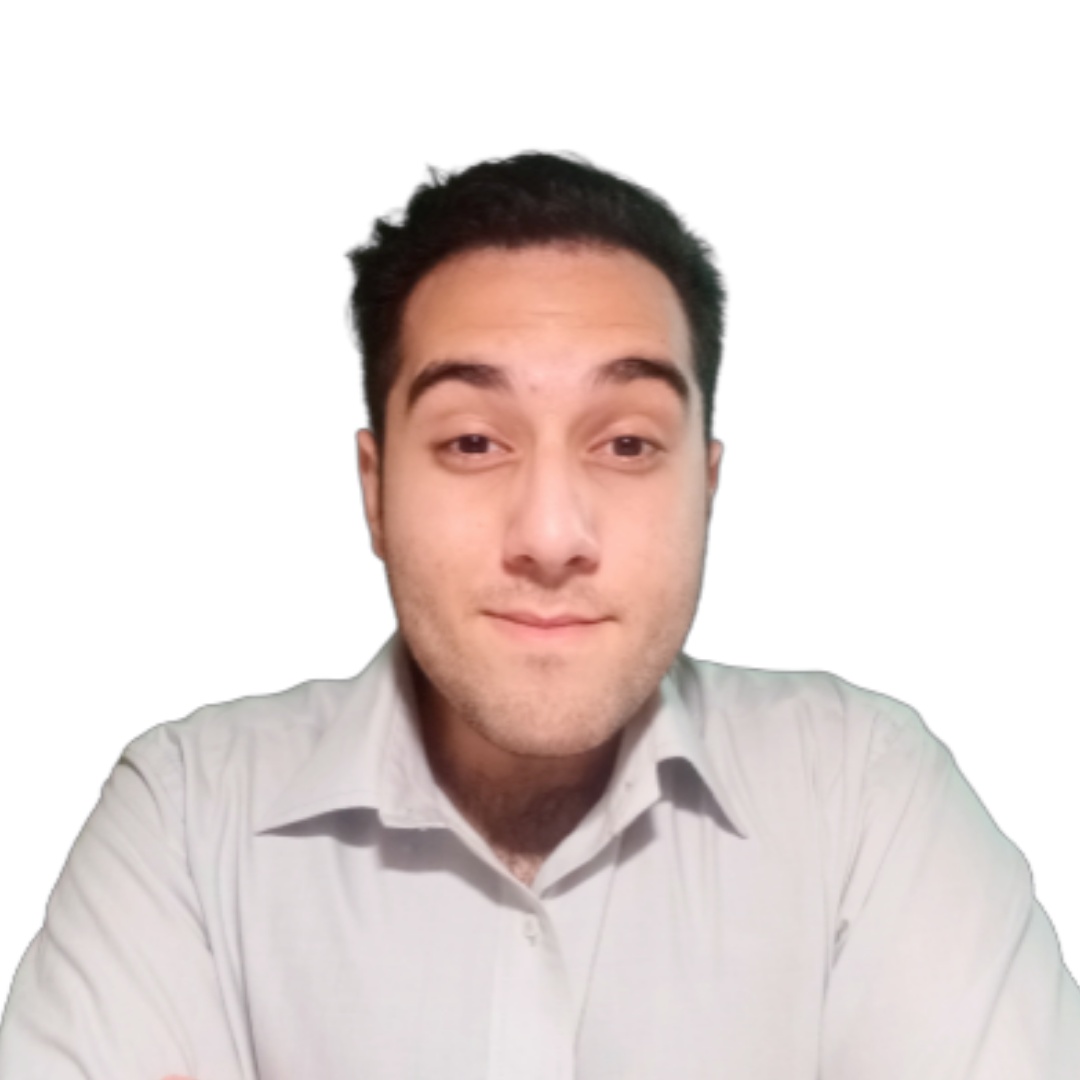 General Manager
Devansh Suri with his expertise in IT and Marketing is able to come up with market viable solutions for clients who are looking for integrating CRM system into their businesses. He looks after all round system development, knowledge base creation and marketing of Flavor System.