Step 1
To access client documents, first you have to open Clients. For that,
Click on Clients on left menu.
Then click on client of which you want to access documents.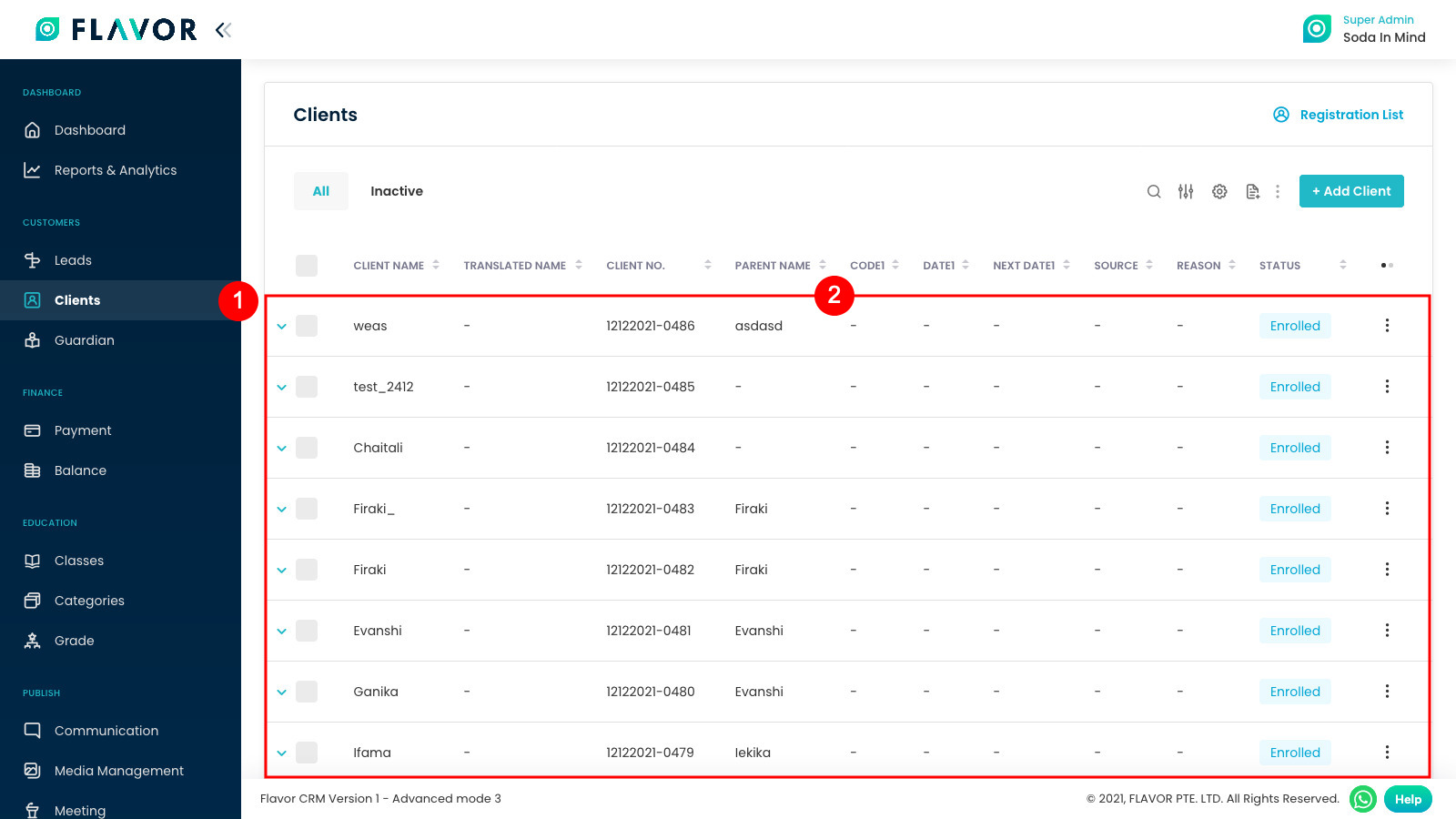 Step 2
To search your particular client, you can click the search button and type your client name, after that enter to search your client name.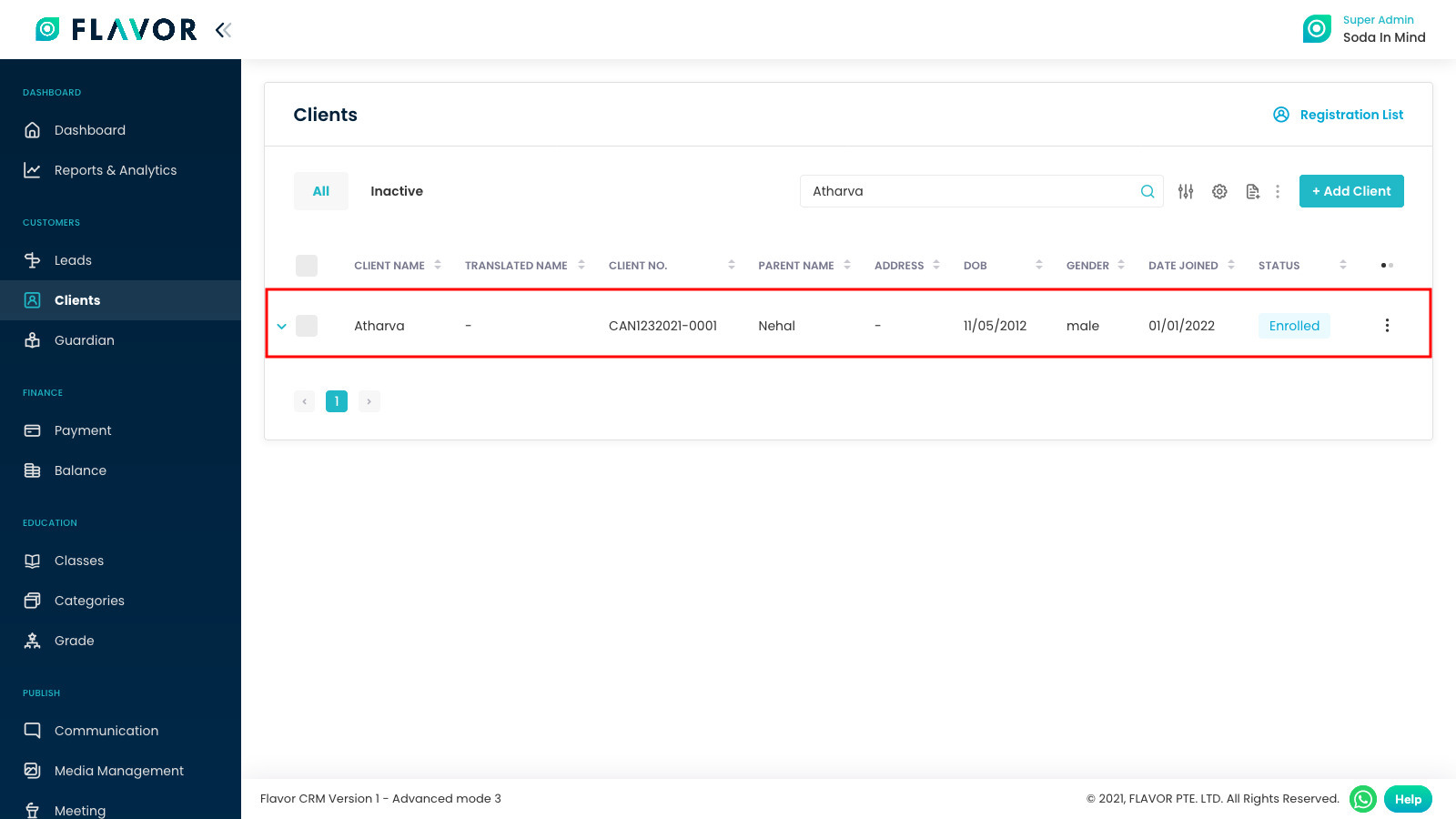 Step 3
Then, scroll down and click on Documents.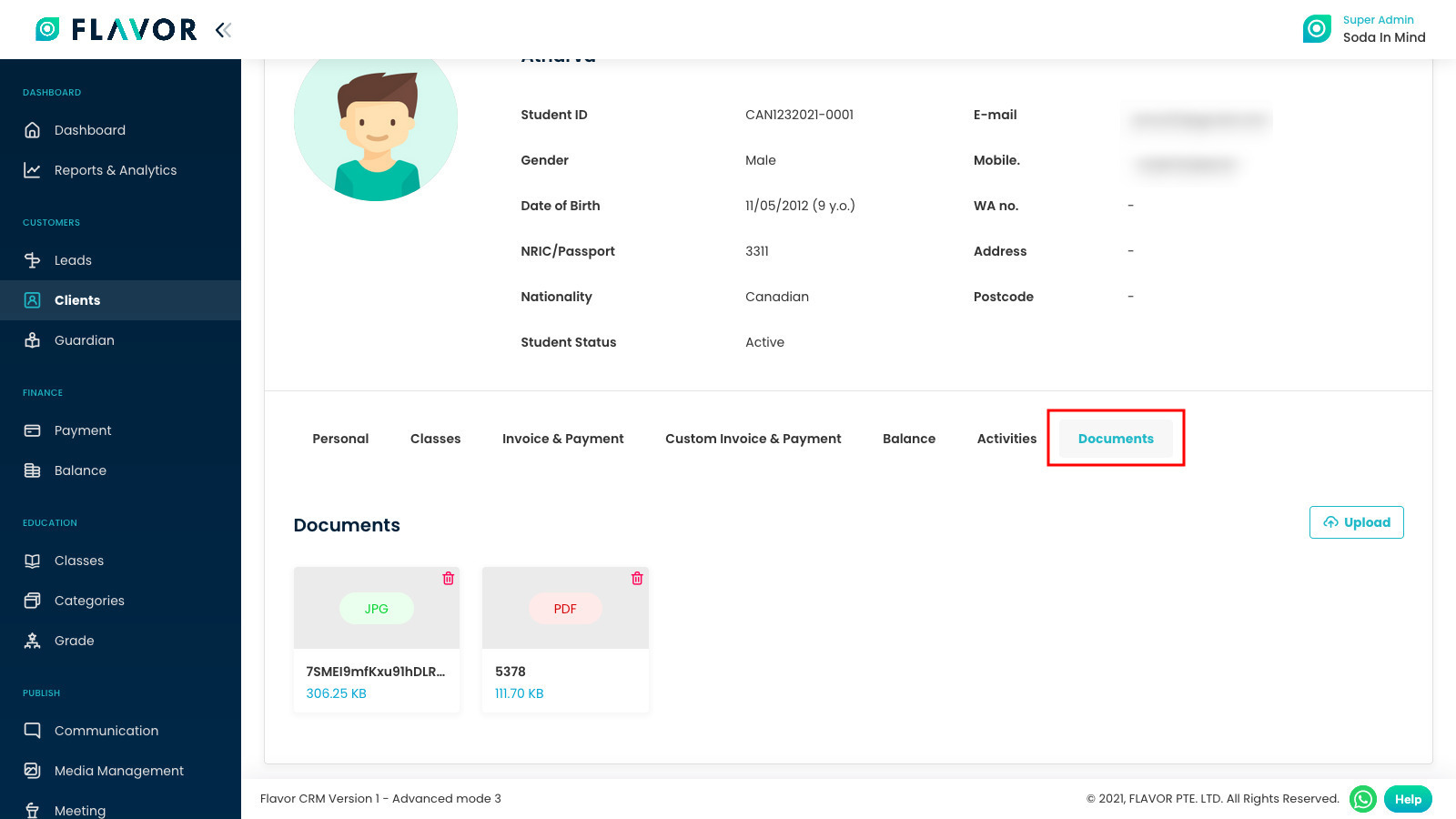 Need more help? Ask us a question
Please let us know more of your details and our team will reach out to you very shortly.