Why Should Teachers Use a CRM For Organizing In-house & Private Tuition?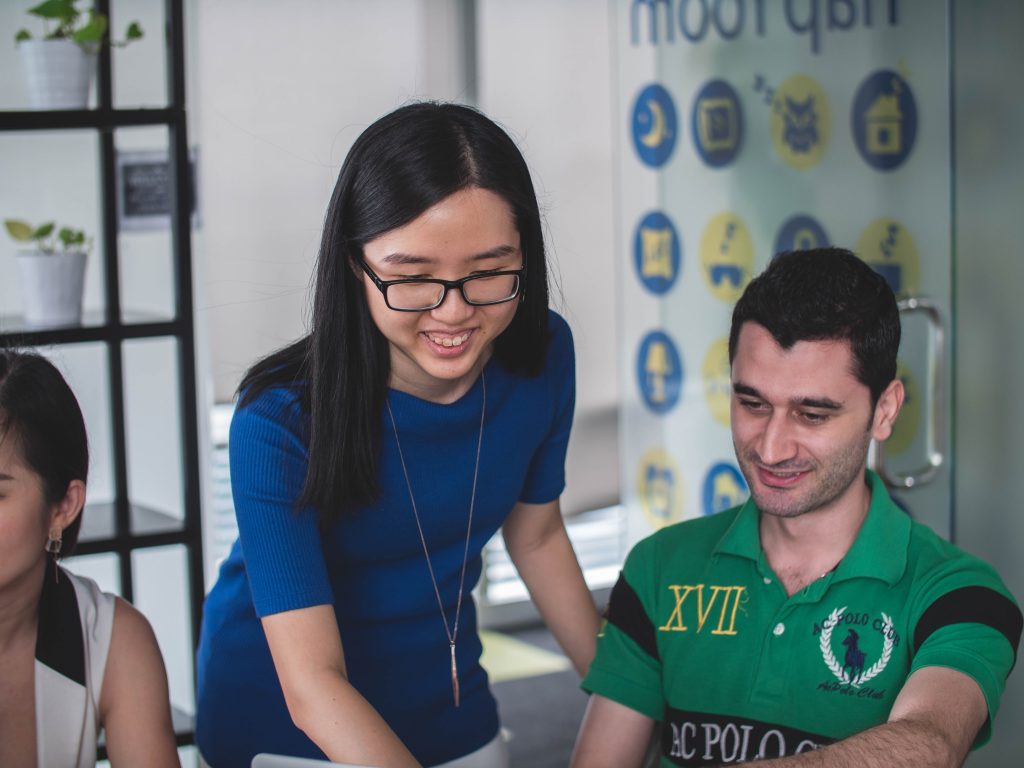 Teaching can be a calling and a business all in one. But it is a responsibility and obligation to serve with passion and dedication. If you are conducting classes at the client's home online or have students attending your private group classes in an educational facility, a CRM is your best assistant. Its features would greatly benefit from solving your dilemma and relieving much of filing and other tedious tasks.
Table of Content
What is CRM (Customer Relationship Management) tool?
Why should teachers use a CRM?
What is a CRM (Customer Relationship Management) tool?
CRM system is a tool that helps with filing and organizing contacts, sales management, productivity, education, and more. For an educational institution, customer relationship management (CRM) refers to technology for managing the connection with students, parents, and colleagues and all interactions with potential clients to improve business relationships. 
Read on to find out how CRM manages and tweaks the career growth of the teacher?
Key features of the CRM
CRM for teachers is crucial to successfully manage various tasks such as getting a constant stream of students, maintaining the class schedule, sending invoices, and keeping those recommendations coming in.
Here are the key features of CRM for teachers:
Contact database management
A contact database system enables the teacher to effectively manage and organize the information about its students, parents, colleagues, and other contacts. With a lead management system, you can gather and organize contacts coming from various channels. You can merge all the contact information such as social media accounts, email addresses, and mobile numbers into one profile and add other information such as workplace, address, and more. You can easily search for information in just a snap while avoiding duplicate data, missing data, and the likes. 
With calendars and scheduling, teachers can manage their time better and solve some toxic schedules. CRM does an excellent job in scheduling meetings and classes that automatically send an invite to the attendees. While it reduces the need to send an invite one by one, it also sends a reminder to avoid missed appointments. It even helps in managing and setting up appointments without overlapping other schedules.
With so many meetings, classes, and personal-related tasks, the best CRM for education is essential in planning and organizing tasks effectively. It allows you to create reminders, set their priority level, sync with the calendar, and even send an email reminder. CRM can help set up recurring tasks, flag any expiry date, or notify a 6-weekly courtesy call. When a job is completed, everyone, such as students and colleagues, can access it to be appropriately updated.
Manage incoming invoices is another thing that adds to teacher's tasks. This sales management software helps you manage actual invoices produced as per quotation if it is finalized. A billing automation integrated software in the CRM allows the teacher to store all relevant information related to quotes and billing to create quotes instantly. Therefore, from the CRM itself, you can send the invoices to all relevant contacts and reach out to your clients. Moreover, it allows you to track the progress of each invoice for better management.
Social media integration in a CRM lets you add a social media channel process your online presence to the way you think about customers and your relationship with them. Social media is one of a way for fastest transmission of communication across any geographical location. You can take advantage of social media to get new clients, share interesting information with the client base, and nurture your connection with them. When a student chooses to contact you via Facebook or Linkedin, you can track the conversation as detailed as you wish. Most importantly, CRM boosts your online presence easier and in a more streamlined manner.
CRM system features reporting and analytics. It is considered a core feature of the student management CRM because it supplies the teacher with relevant summaries of performance metrics specific to their role. Pipeline, sales performance, activity, lead source analysis, and call data are more common CRM reports.
CRM pipeline reports indicate how your leads start progressing or regressing through the decision process and the recently pending opportunities. It helps teachers organize and plan specific reports effectively without any hassle. 
While CRM analytics embraces all programming that analyzes clients and presents it for easy understanding. This way could help facilitate better business decisions. CRM analytics can also be considered a form of online analytical processing (OLAP) and may employ data mining.
CRM analytics is data that demonstrates your in-house and private tutoring business performance. These analytics also help to presents client data for more intelligent transactions and decisions. Typically, the CRM software obtains CRM analytics and automates all your data collection and report generation.
Read on how do small business owners use CRM systems?
Why should teachers use a CRM?
CRM lays out the direction or roadmap of teaching activities that neatly line up on a screen. 

The CRM relieves you of these filing and organizing tasks by letting you sort out priorities and make time for what matters. It is necessary to prioritize tasks and initiatives. The CRM tracks progress toward goals and assists you in coordinating activities across students, parents, and colleagues.  

CRM ensures the expansion of the professional network.

It strengthens the business connections by forming trust through regular communication and updates. CRM promotes transparency on the progress of the learning activities and helps one another toward the target goals. No more missed classes and no more overlapping schedules that can only lead to conflicts between the teacher and students. When your students and parents are happy, they can help you expand your network. 

CRM gives a reputation for being digitally advanced.

This era breathes technology. As a teacher, it is necessary to be digitally advanced because many learning modules use technology. Teachers must be able to use the technology from information to communication critically for work. From preparing lesson plans to teaching proper and to evaluation, technology is always needed. Moreover, students and parents would always prefer a digitally advanced teacher to improve the learning activities and enhance the learning experience.

CRM helps to get ahead of the competition.

The one-on-one approach can help students to become more confident about their knowledge of the subject. This continuous positive reinforcement can be beneficial for their self-esteem to grow even more. With CRM for education, the teacher can be more efficient in managing the daily activities, enhancing the student experience. It helps control the schedule to better fit the target goals, which is critical to get ahead of the competition. 

CRM reviews analytics regularly and measures performance.

With CRM for student recruitment, you can measure your analytics regularly. This tool will allow you to learn much more than just the number of visitors that come to your website each day or the number of engagements in a social media channel. These analytics help you understand the current performance and be able to find a solution to improve it. 

CRM nurtures relationships between teachers, students, and parents.

Fostering harmonious relationships between teachers, students, and parents is perhaps the most powerful motivator for a teacher. Without a supportive circle of colleagues, who share setbacks and small victories, motivation is hardly ever possible. A positive culture does not happen by chance, and building it must be intentional in the environment they create. With a more organized teaching profession, you can create a holistic learning culture that can help nurture the relationship with the clients.  
Bottom line
CRM software for an educational institution is an excellent solution for keeping a teacher's tasks more organized. It makes the learning programs more transparent to the students and parents, leading to a better quality of service. It assists the teacher in scheduling classes, follow-ups for students, marketing, social media management, etc.
So much more, CRM helps the teachers stay connected to clients, streamline processes, and improve profitability. Moreover, it is also known for its client-centric system that can help education professionals nourish connections with prospects and enrollees. It produces data-driven insights to interpret progress towards the target goals. Added to these, it streamlines the admissions and marketing initiatives to save time and effort. Thus, CRM for education is the best assistant for teachers organizing in-house and private tuition.
Learn more about the best CRM for education in Singapore.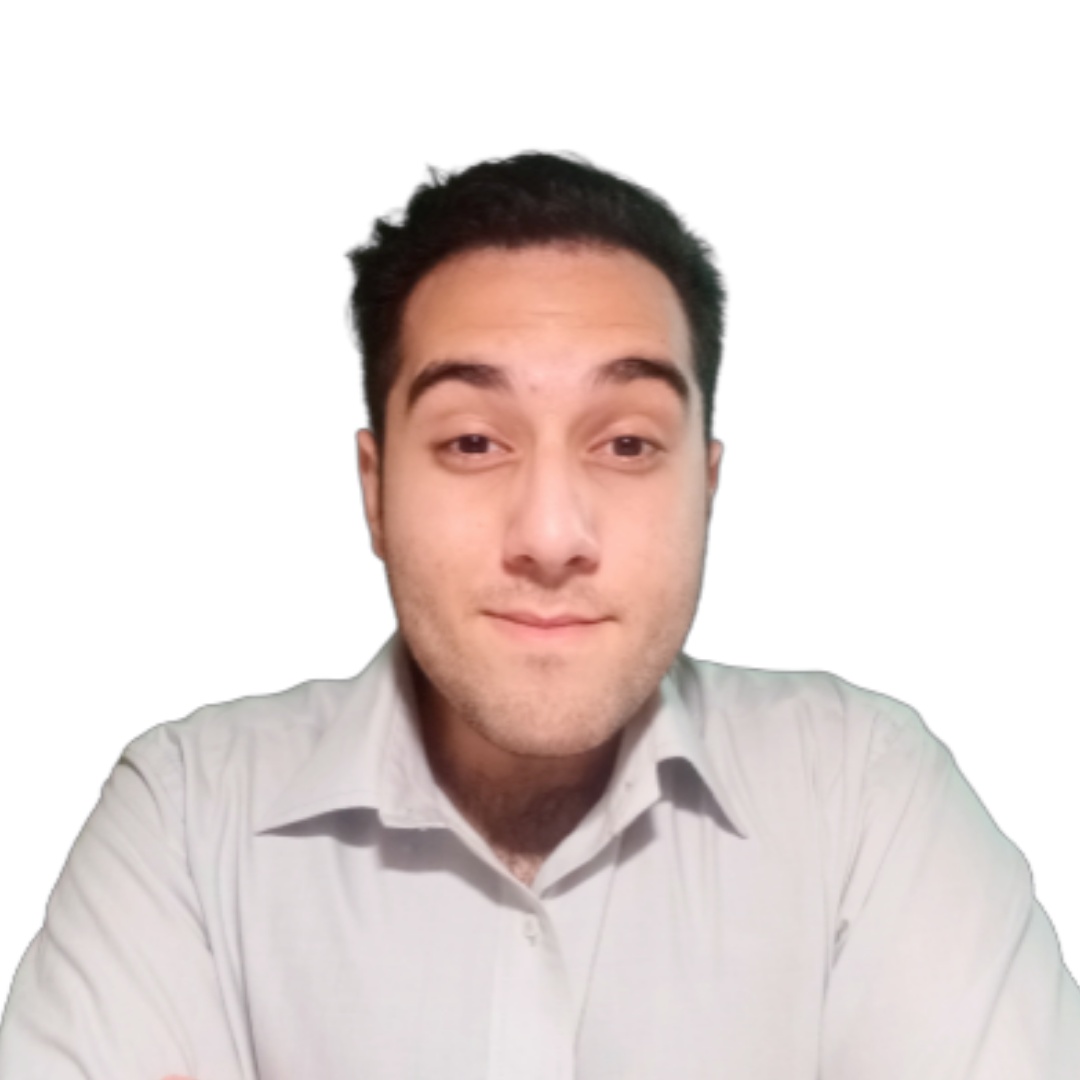 General Manager
Devansh Suri with his expertise in IT and Marketing is able to come up with market viable solutions for clients who are looking for integrating CRM system into their businesses. He looks after all round system development, knowledge base creation and marketing of Flavor System.