How Do Small Business Owners Use CRM Systems?
S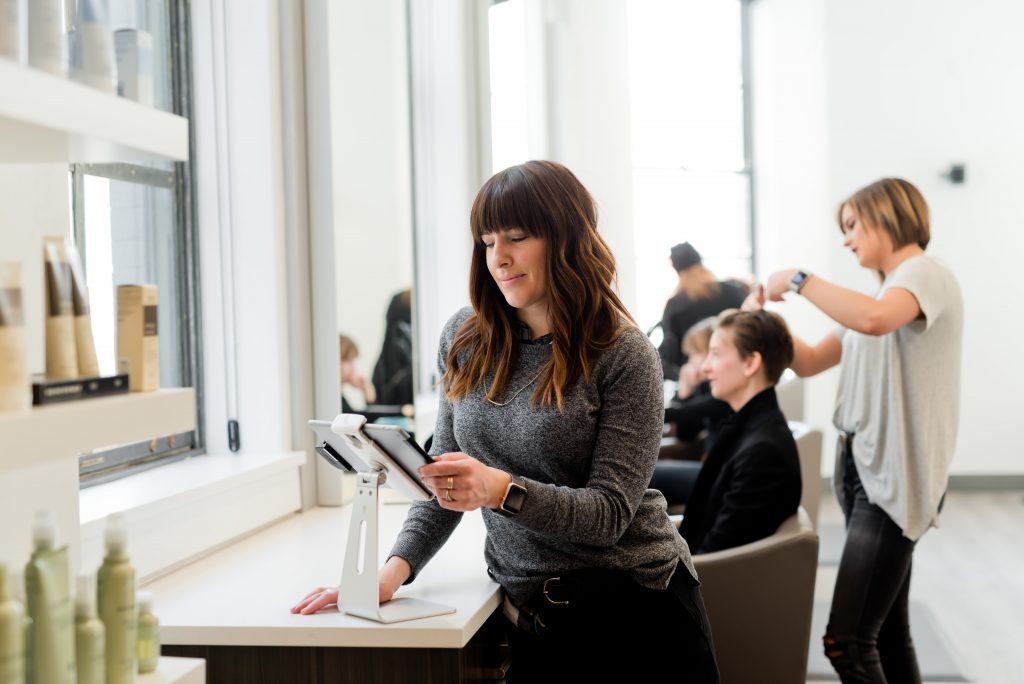 CRM stands for customer relationship management, and it is a software system that assists business owners in nurturing their relationships with their customers. A CRM also aids in organising, efficiency, time management, and impressing clients at every stage of the process.
CRM software has been available since the mid-1990s, but it has only recently come of age. CRM platforms are potent systems that centralize all of your sales leads and customer data. A CRM records and analyzes all calls, emails, and meetings, allowing for better customer service, sales, and revenue.
You can get personal on a large scale by delighting each of your prospects and customers with messages tailored specifically to them. You can use data to track, segment, and slice your sales and marketing to make them more innovative, potent, and efficient.59
All of the theoretical CRM benefits for sales reps make sense, but surely you want to be more practical and learn about some real-world examples of sales teams that have used CRM successfully.
Activision is well-known in the gaming industry for its excellent releases and the high quality of service they provide. They use cloud-based systems and extensive data analysis to monitor social media and internet searches related to their products, allowing them to make accurate predictions about how their audiences will react. 
SP Screens is another example. It is a dynamic, rapidly expanding small business that provides safe and stylish screening solutions tailored to any home. Screens are an essential feature of modern Australian homes, keeping unwanted insects and intruders out while keeping children safe inside. However, customers face a challenge in locating products and installation services that live up to the quality that has been promised. "Many new players have appeared on the scene, promising the world but frequently failing to deliver. "By putting the customer first and only working with leading products and brands, we've taken a different approach," said Danielle Ozolins, Group General Manager at SP Screens.
With Salesforce, the company is fueling its ambitions and changing the way business is done. "We work in an industry where the vast majority of providers continue to rely on paper. "Salesforce has enabled us to connect our business and take the lead in service digitally," Ozolins said. "It has improved our employee experience and helped us attract new talent."
The Starlight Children's Foundation is another excellent example. A child's visit to the hospital can be frightening, and it is easy for them to become engrossed in their illness. Also, it may be difficult for parents and siblings who are worried, exhausted and spending their days in a sterile hospital. That is why the Starlight Children's Foundation steps in to help seriously ill children and their families. Starlight allows seriously sick children to be kids again and interact with siblings in a fun environment through programs such as Starlight Express Rooms, Captain Starlight, livewire.org, and wish-granting experiences. It also gives parents a break, allowing them to enjoy the relief of seeing their child smile.
 According to Louise Baxter, CEO of Starlight Children's Foundation, technology will play a critical role in enabling the organization to scale its mission and bring joy to the lives of more families. In light of this, it has partnered with Salesforce to create a bold vision and plan more than to double its fundraising in the next three years "We want to be a smart, agile, and mobile organization." Working with Salesforce has enabled us to do just that, as well as connect with the community more deeply," Baxter explained. 
CRM is a must-have tool for all small businesses, regardless of age or team size.
Another example is tuition centres. Before opting for digital CRM, many tuition centres in Singapore used to do things manually, with multiple software such as google spreadsheet. However, as time and technology evolve, they are able to keep students more organised and provide superior customer service. With that being said, Flavor CRM software allows you to get back on track by automating manual tasks and simplifying your workflow. You'll be well-equipped to give A+ customer service and work more productively if you have these items in your toolbox.
Only after incorporating CRM into your business will you realize this. CRM will fuel your work in various ways, whether your team consists of twenty people or only two. Overall, CRM is a must-have tool for all small businesses, regardless of age or team size. CRM provides brands with everything they need to get their customer relationships back on track. In addition, a proper CRM system aids teams in their operations.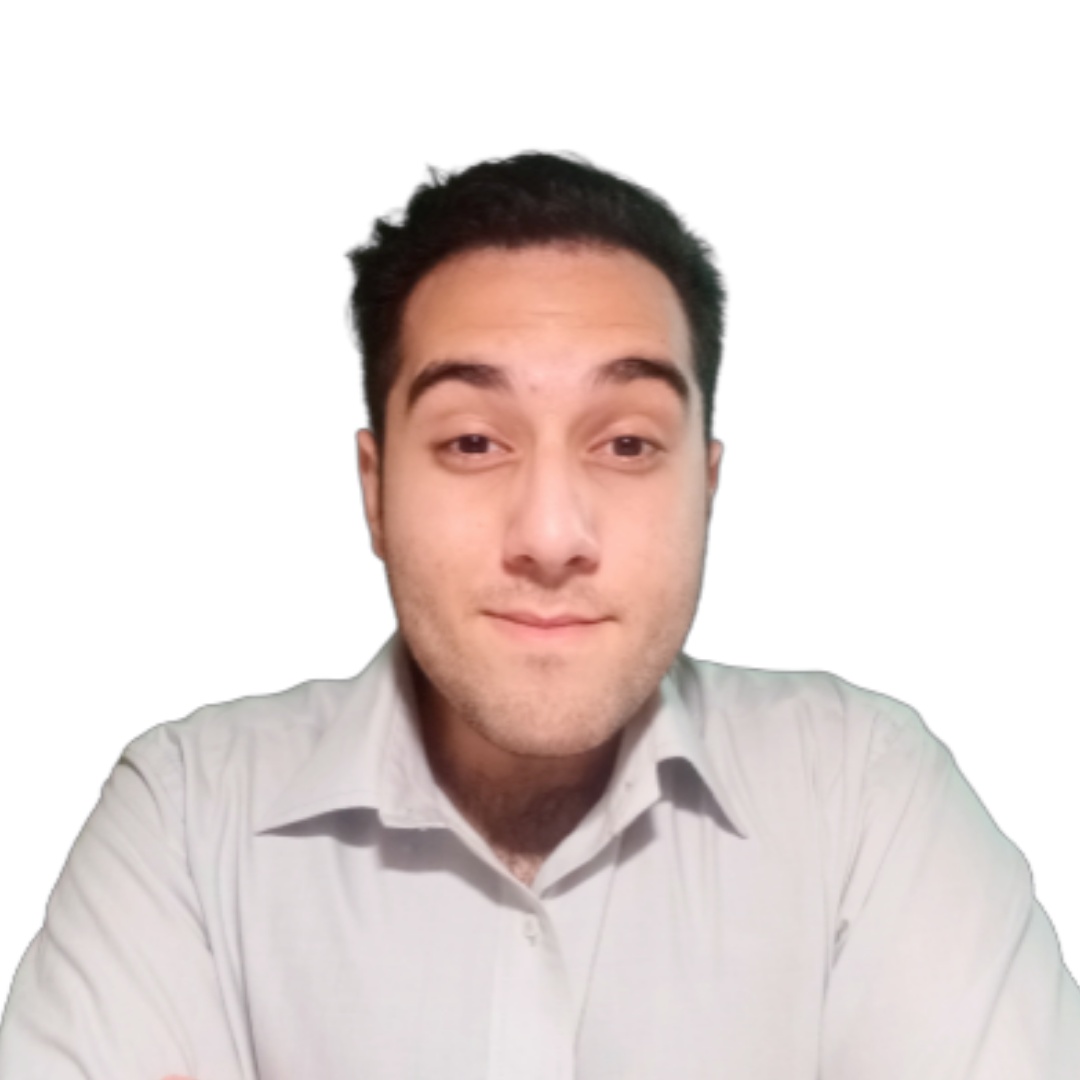 General Manager
Devansh Suri with his expertise in IT and Marketing is able to come up with market viable solutions for clients who are looking for integrating CRM system into their businesses. He looks after all round system development, knowledge base creation and marketing of Flavor System.