Top 7 CRMs that Work with Quickbooks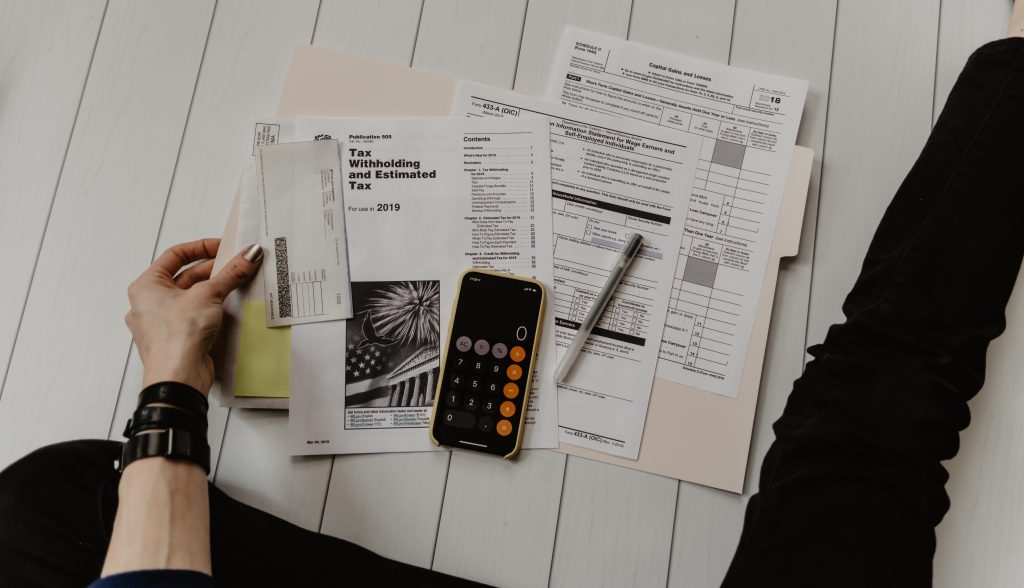 Does your current CRM work with the accounting software? If not, then it might be the best time to consider giving up the outdated CRMs you are using.
It is an essential feature of a CRM being integrated with different software such as accounting software.
Among these, QuickBooks is known to be the most popular small accounting software that businesses use to handle income and expenses and keep in line with the financial health of their business.
Quickbooks was founded in 1983 by Scott Cook and Tom Proulx in Mountain View, California, USA, after the success of Quicken. It makes for easy invoicing customers, paying bills, generating reports, and preparing taxes. Indeed, Quickbooks is very much famous for many small businesses.  
Having a fully integrated CRM with Quickbooks makes seamless business transactions such as creating and sending estimates to customers and improving the overall customer experience.
Table of Contents:
Here are the top CRMs that work with QuickBooks:
Capsule CRM: Most Affordable In The Market
Capsule CRM software allows you to keep track of and manage your organization's business relationships and lead customers. It has been modified as a web application and mobile app developed by Zestia, a privately-held software company headquartered in Manchester, United Kingdom, and founded in 2009.
Capsule CRM has a relatively simple pricing structure and can give you a free version, a Professional plan, and a Team plan that can also allow you to store contacts, manage sales pipelines, manage customers and tasks. While the free version has many limitations to its features, the other two plans offer more extensive storage and other team-based features suited for businesses but on the cheaper pricing end.
Capsule CRM is a very straightforward interface that can also be integrated with G Suite, a productivity tool used by millions of businesses across the globe. However, if you are keener on marketing automation and tracking of email communication, Capsule CRM may not be for you.
Copper CRM: Best In Google Workspace Sync
Copper CRM is a powerful system used for businesses that rely on Google Workspace, Gmail, and Google Calendar, the productivity tool used by millions of companies. The software is designed to simulate the look of Google products and makes it easy to use for people who are already familiar with Google products. It syncs with Google Workspace apps, and it is directly accessible from Gmail. 
Copper CRM seems imperfect and maybe outrun by some competitors because of lacking important advanced features such as workflow automation and flexibility. However, you have to pay quite a bit to unlock those features.
Hubspot CRM: Most Superior CRM Integrated With Quickbooks
HubSpot CRM provides companies with the means to process and analyze clients information, extract relations from various data items to visualize insights and depict opportunities, generate sales funnels, and implement loyalty campaigns or so activities. The HubSpot Quickbooks integration excels in empowering businesses to construct engaging and enduring relationships with their customers by promoting productive conversations with them beyond geographical locations.
HubSpot may be superior among its competitors, but it has complicated pricing terms that the user may only resort to another provider. The free plan does not even have customer support.
Salesforce CRM: Best In Full-range Features And Customization
Salesforce is the only CRM that integrates with QuickBooks with a full range of features and functionality at a lower price than its competitors. More than a simple customer relationship management application, it offers lead and contact management, sales opportunity management, workflow rules and automation, customizable reports and dashboards, and mobile application. It also supported different languages.
However, it may be pretty weak in social media applications. Its other features may not be handy and functional as well.
Insightly CRM: Best In Productivity
Insightly CRM is built to keep all of your current and prospective customer data in one place to optimize your productivity. Additionally, in October 2016, Insightly added CRM security features to its platform, allowing clients to protect sensitive information, recover deleted data, and track changes to sales marketing. The elements follow the standards developed by the American Institute of Certified Public Accountants.
However, Insightly may lack essential functions and maybe a bit pricey. Its free version has minimal storage, and email functionality is also not very impressive.
Method CRM: Most Accurate In Quickbooks Integration
Method CRM is recognized for its powerful QuickBooks integration and infinite customization potential. The way it helps businesses create optimal workflows while effectively managing their customers. This CRM for Quickbooks uses Intuit's patented Method Sync Engine to assure accurate data transmission. Furthermore, it is designed as a web-based customer relationship management software to help businesses handle sales data, view customer history, build email campaigns and follow up with customers effectively and efficiently.
However, Method CRM for Quickbooks desktop may have some issues with user support, especially during the customization process.
Flavor CRM:  The Best CRM With Full Automation
Flavor CRM is a robust solution for keeping track of leads, conversions and managing your customers' experience. It is technically designed and built to lessen the connection hassle between a business and its customer.
Each feature in the Flavor CRM software is designed to address the respective problems found in many high-end CRM in the market. With Flavor CRM, confusions and complicated spreadsheets can be avoided, making it one of the best collaborative platforms. Being the best CRM for QuickBooks, Flavor CRM helps automate email, call, text, accounting, and HR processes to improve workflow.  ON top of these, the subscriber can get up to 80% subsidy, so it is definitely not pricey.
Bottom line!
CRM systems are created to help the business processes compile and manage data from different communication channels. These channels can be a company's website, telephone, email, live chat, marketing materials, and social media. CRM system allows businesses to learn more about their target spectators and how to best cater to their demands, thus retaining customers and driving sales growth more than what it takes.  
On the other hand, if a CRM is not integrated with QuickBooks or any accounting software that your business uses, you may need to use several software, which means double work, longer processes, and more room for errors.
In essence, CRM integration help recognize the value of its customers and capitalize on enriching customer relations. So, the more you understand your customers, the more responsive and consistent you can be in providing for their needs. When you integrate your CRM with QuickBooks wisely, you can get the best of both worlds.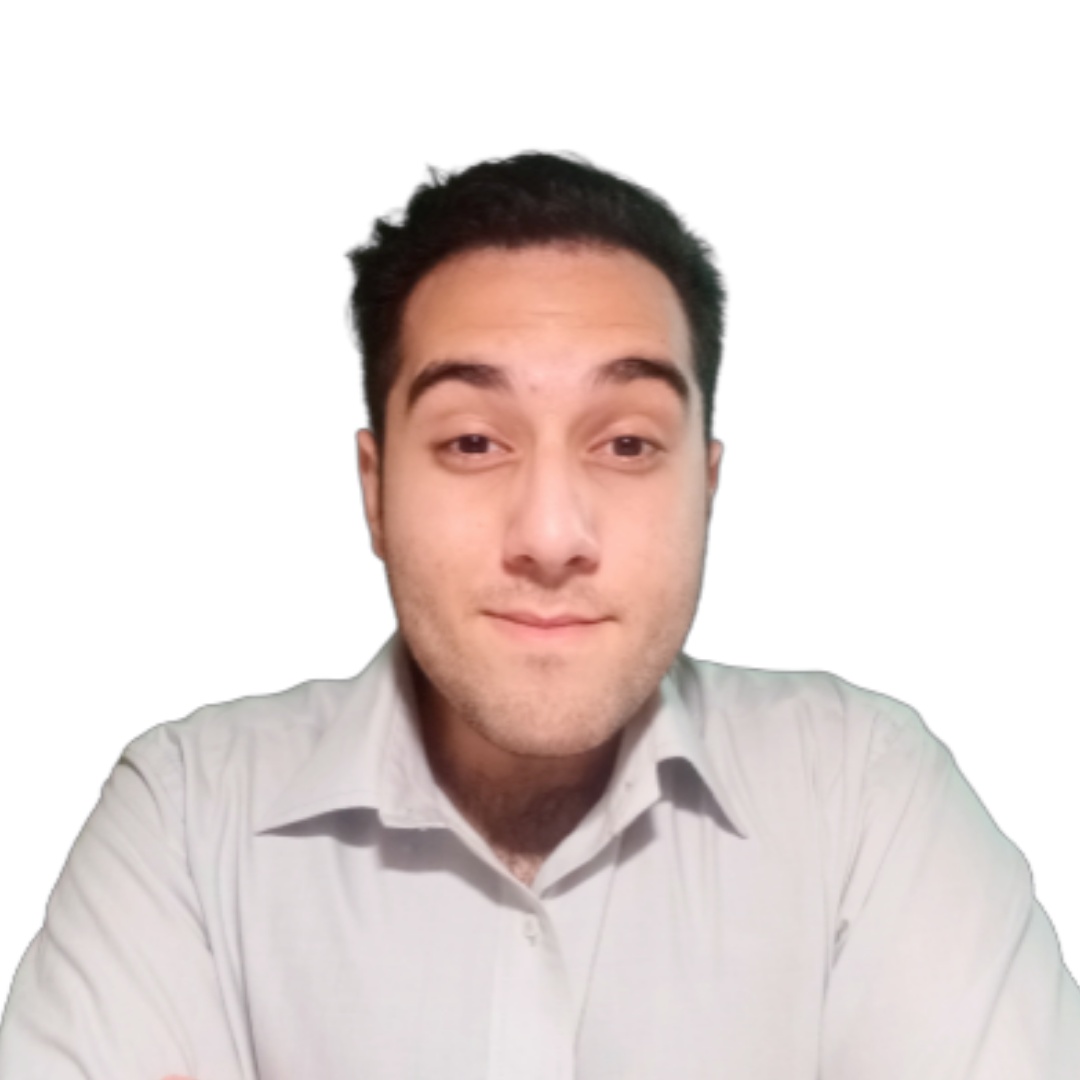 General Manager
Devansh Suri with his expertise in IT and Marketing is able to come up with market viable solutions for clients who are looking for integrating CRM system into their businesses. He looks after all round system development, knowledge base creation and marketing of Flavor System.