The Importance of CRM for Student Recruitment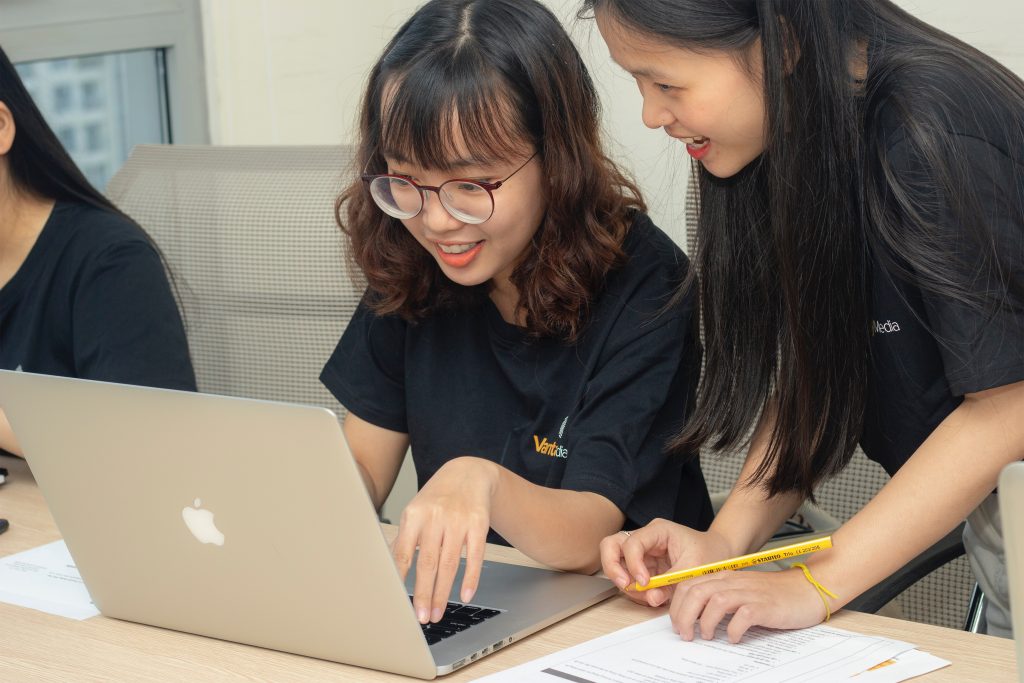 The fact remains that there is a negative aspect to having a strategy for student recruitment that is all-encompassing. When handling queries and questions of students from various channels, languages, and regions, it can become very intense (build a lot of pressure) for staff that deals in student recruitment and admissions. 
Most especially the ones that are trying to follow through with an effective and efficient fashion of dealing with new prospects and making sure that all the efforts that are being put in by the school towards new leads being generated are worth it.
This is where Customer Relationship Management (CRM) technology comes in. It provides a somewhat already-designed solution for the problem of sorting through student recruitment strategies. Student recruitment CRM does this by providing schools with a means of getting information concerning leads without difficulty, making the process of follow-up automated (machine-driven), and providing a means of measuring how effective and accurate their lead management is.
CRM has grown rapidly and is fast becoming the heart of every business and institution. In the year 2020, CRM software in mobile devices experienced a great increase, and this was due to the increase in businesses that adopted the cloud-based CRM solutions which allow their employees to have access to the software at any time and at anywhere.
According to a survey carried out by Business.com, it was stated that 91% of companies that have a minimum number of 11 employees, make use of CRM software in their business, and only 9% are yet to embrace this strategy.
The big questions then are; Why should an institution of higher learning think about using CRM? What are the benefits of its use? How can it be integrated into the lead management activities that are currently in existence at your institution? Find out as you read.
The Importance of CRM for Student Recruitment Include:
The use of CRM technology drives faster service
With School CRM Software, several communication channels such as emails can be automatized so as to make their response time a lot faster. In addition, when CRM is used, certain trends can be identified through the technology and those trends can end up providing feedback that could be used for marketing, for admissions, and for departments who have a role to play in that area.
Numbers in real-time, graphs, and data that can impact the making of decisions can also be provided by School CRM. For instance, if there are interested male or female students from a country like India, CRM technology can display the exact number of those students. The lifecycle of a student can be tracked using CRM systems. If a prospective student is lost in the process of recruitment, the system will detect it.
Workflow Automation
This is another feature of CRM technology that is very popular among schools that use the system. Due to this particular feature, a recruitment or admission staff will be unable to forget that they have to follow-up or respond to any inquiry under any circumstance. The system can be set to automatically assign a particular task to relevant staff members at certain points in time. If for instance, a student requests a brochure, the department that is concerned with giving away brochures in the database of the CRM system will be assigned the task of sending the brochure.
Tracking
Another really good feature that most student CRM systems come with is tracking. This feature allows an institution to find out the website that was used by a prospective student to find the institution. With this information, the institution can devise a budget plan for smarter marketing and allocate resources to the marketing campaigns that are most effective.
Final Thoughts
All that have been listed above are some of the features that some of the best CRM software for schools provide. If you should venture into researching the best CRM for schools, you will find a variety of options; however, do some intensive research and even ask questions before making a choice.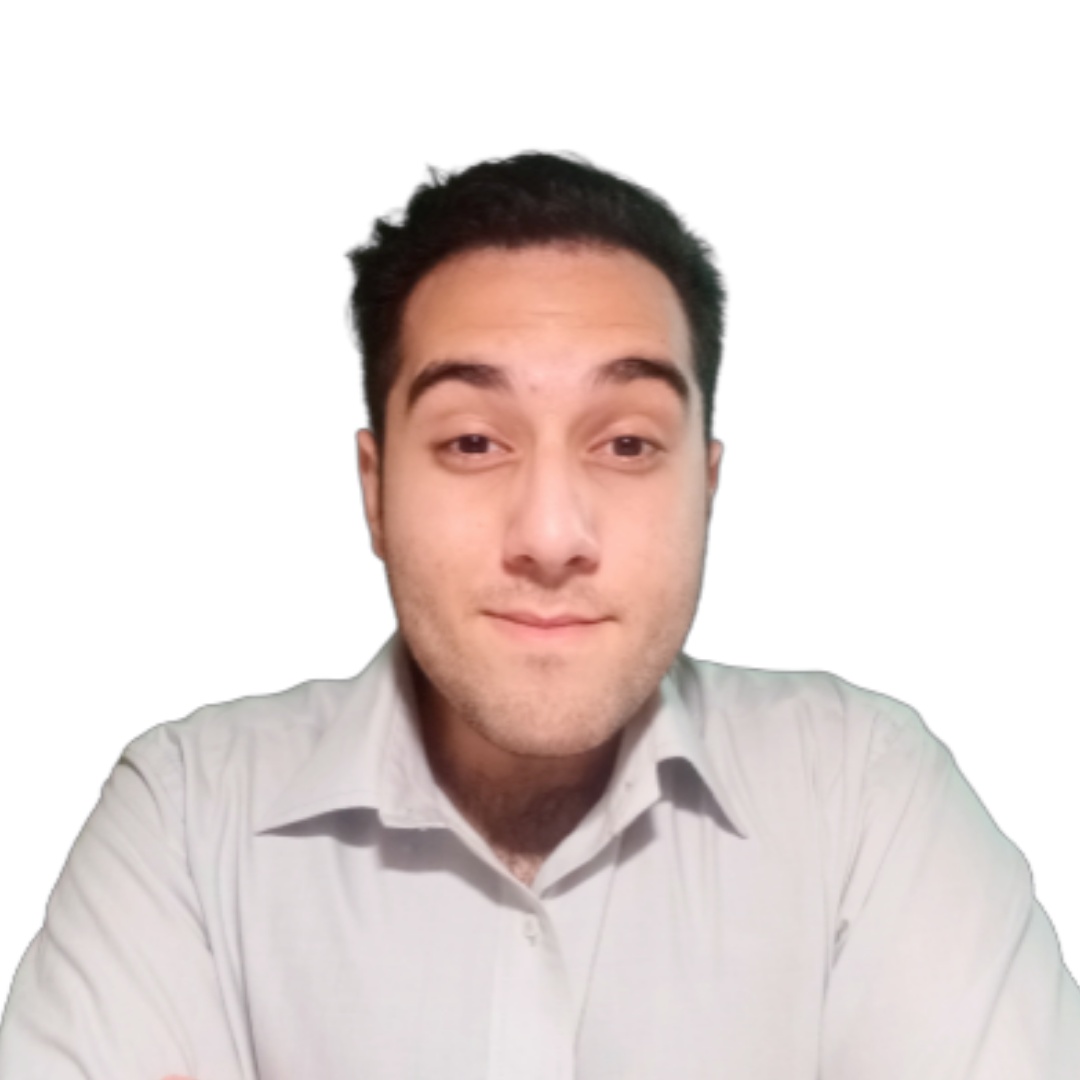 General Manager
Devansh Suri with his expertise in IT and Marketing is able to come up with market viable solutions for clients who are looking for integrating CRM system into their businesses. He looks after all round system development, knowledge base creation and marketing of Flavor System.