6 Benefits of Training Management System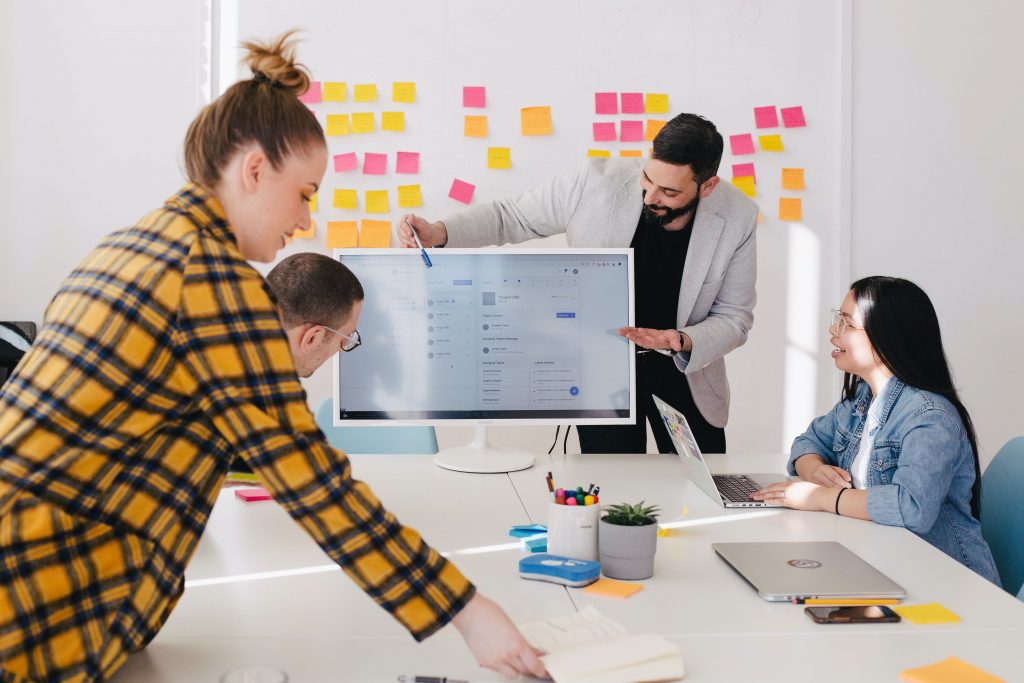 When online classes are becoming a new normal, the training management system also became a new thing. It became a necessity for many schools and companies looking for modern ways to train people. When facilitating a training program, you might be bumping into a training management system.  
Let us take a look at what's inside...
What is a training management system?
Features of Training Management System
Skills and Certification Tracking
What are the Benefits of a Training Management System?
What is a training management system?
A training management system is a better version of daily tasks in administering and facilitating training, courses, and other learning programs. You can automate simple processes and manage your entire training program in a central system. It aims to make the training processes more efficient.
Here are some useful features included in the training management system.
Features of Training Management System
Skills and Certification Tracking
It is critical to have a clear overview of the skills and abilities of the person. It is nice to upskill the people, but it is more important to keep track of their competencies, whether a 2-week crash course or a 4-year degree. With this, the TMS can help you accurately track their competencies and measure the pace of the learning. It helps you have a more transparent knowledge level and a better plan for each learner's training courses and programs.
Full Participant Overview
A system needs to feature participant management which is automatically generated through a web-integrated registration system. It shows the details for payment information, booked courses, contact details, and so on. It will help manage the participants well and to have better interactions with them.
Online registration system
It is critical to take a look at how a participant can join the training courses and programs. Digital registration by a TMS enhance the enrolment experience. Participants need not line up anymore and wait in the queue. Participants can now register for the courses using a digital registration solution using a user-friendly booking experience. It has to have a simple interface not to scare off the potential participants, which may weaken the potential to make an income.
Possibility of multiple payment options
Payment options make everyday life easier for both yourself and the participants. Choose to acquire an administration system that offers various payment options like credit cards, bank accounts, online accounts. It makes the tracking of the payment status of the participants easily because they can pay for enrolment and other fees anytime through online platforms.
Automatic sending of course and competency certificates
Automatic sending of course and competency certificates are helpful and saves time. It helps to access vital information about the participant like photos easily. Creating customized course certificates digitally will also strengthen the company's brand.
Create a system for routines
Communication is an essential factor in running training, especially with multiple people involved. You would increase productivity and thus, improve customer service in the long run. Choose to acquire a solution where you can coordinate, automate, and map communications around your routines. When you automate the management of practices that come with running courses, time is freed up in the organization. 
Anonymous and digital evaluations
It could be frustrating if you would collect a bunch of evaluations from all participants. Most of the time, many do not prioritize giving feedback, which can lead to a low response rate. 
TMS sends automatic evaluation directly to participants. It would help you save time from the administrative tasks while simplifying the procedure by participants. 
Current pain points in the company
Inefficient business operations

Managing training that is being carried out manually is prone to inefficiencies like double booking of presenters or venues. Inefficiency can take a toll on the trainers, company, or even school, showing that they cannot handle a training course or programs. 

The TMS makes the tasks automated, helping them more streamlined and efficient. It would help the trainers maintain a better overview in facilitating and organizing training. 

Stunted business growth and registrations

Working too much on tasks that do not add any long-term value to the business is useless. Hiring staff to do manual works is not a practical strategy. It can stunt business growth and lead to various errors.

With TMS, you need not hire staff to do the manual tasks. TMS helps simplify these tasks in a much faster way. Added to these, you can put the cost of hiring staff to other value-added strategies like marketing.

Poor user experience

There were no options for registrants to self-manage their details, transfer to other courses, download their past certificates, or check the points they've earned. A website that is out of date is hard to navigate, or non-existent.

With TMS, you can have a better user experience, leading to referrals or another course enrolment.  
What are the Benefits of a Training Management System?
TMS helps trainers, companies, schools, and organizers save money by evaluating current expenditures and finding ways to cut internal costs like reducing the number of staff. A business can gain a financial advantage and reach its bottom line if they use TMS. TMS helps simplify tasks without needing to spend money paying staff.
TMS promotes better time management - spending time on a task that adds value to the company. Manual checking of paper, manual data entry, and the likes are examples of poor time management. With TMS, you can avoid working on these manual tasks.
All data needed for a specific course and programs are stored in cloud-based storage to allow consistent training for each class. It is easy to retrieve, and there is no need to work on the same course again. Hence, there will be consistency in each approach. 
Pull out all the stops from the enrollees. Automate the basic admin tasks, offer a better user experience, and let potential participants see a world of difference like sending them relevant emails, transforming the website into a helpful and accessible course resource. Making sure that registrants are always kept in the loop by informing them of updates in real-time strengthens the chance of an increase in enrolment.
The ability to handle a large amount of data is imperative to scalability. TMS lets you work efficiently and digitally. It shows that you are modern, dynamic, and updated, which could create a better impression than an outdated system.
Meet regulatory compliance
In organizing training as a business, you need to work out compliances like taxes, permits, etc. TMS can help you manage these tasks without a fuzz. Gone were the days of forgetting the deadlines or calculation and filing errors. TMS helps streamline these tasks to help you meet regulatory compliances and avoid penalties and other charges. 
The Essence
A training management system is a collection of software tools that makes managing training courses more straightforward and efficient. It helps you perform tasks like administration, running courses, online booking courses, sending out surveys, and reporting vital data.
Companies should use a training management system to simplify tedious paperwork in administering training. It brings many advantages by making processes simpler and enhancing a better user experience. Keeping updated with a better system for managing training like TMS gears the company towards success.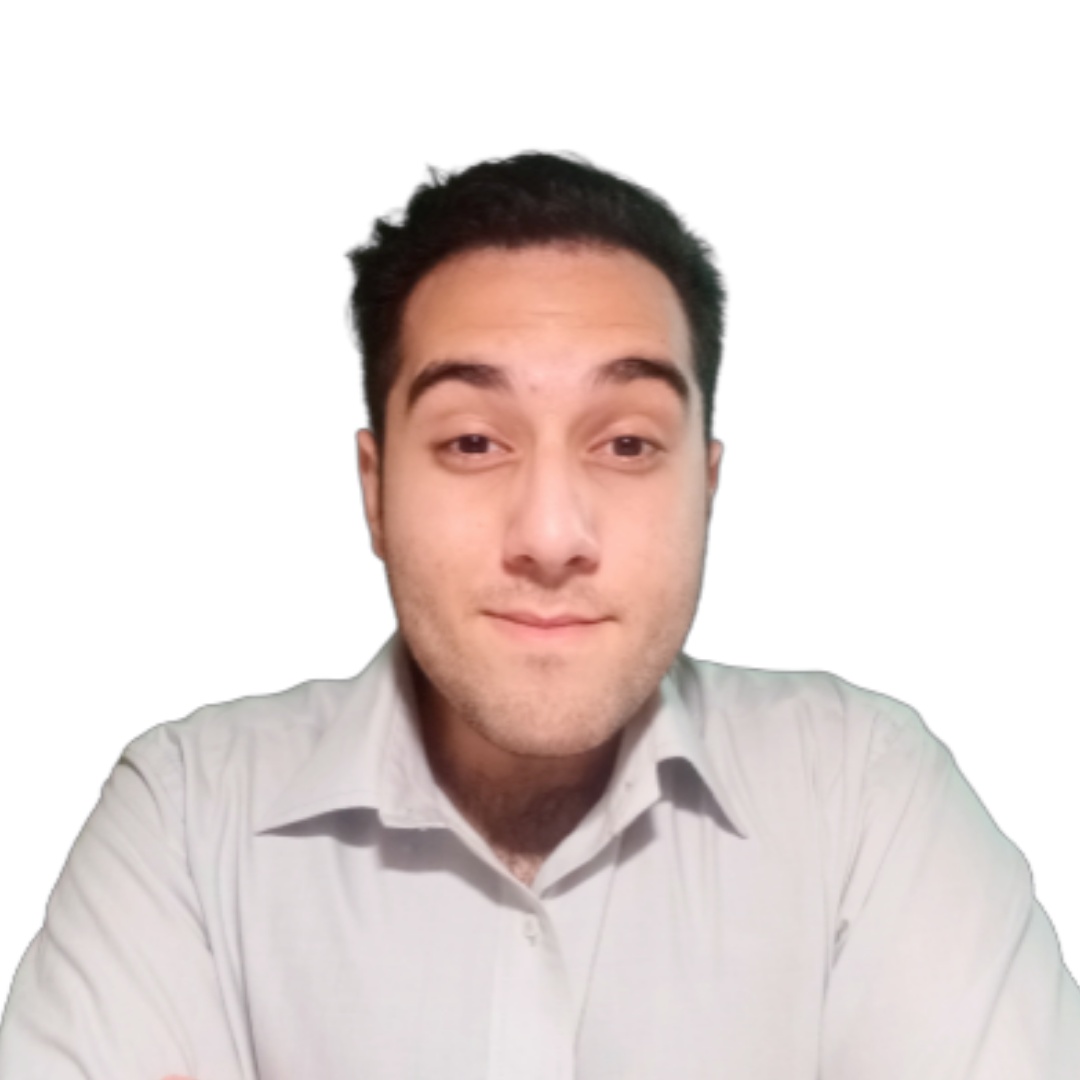 General Manager
Devansh Suri with his expertise in IT and Marketing is able to come up with market viable solutions for clients who are looking for integrating CRM system into their businesses. He looks after all round system development, knowledge base creation and marketing of Flavor System.