Why You Should Integrate Accounting Software with CRM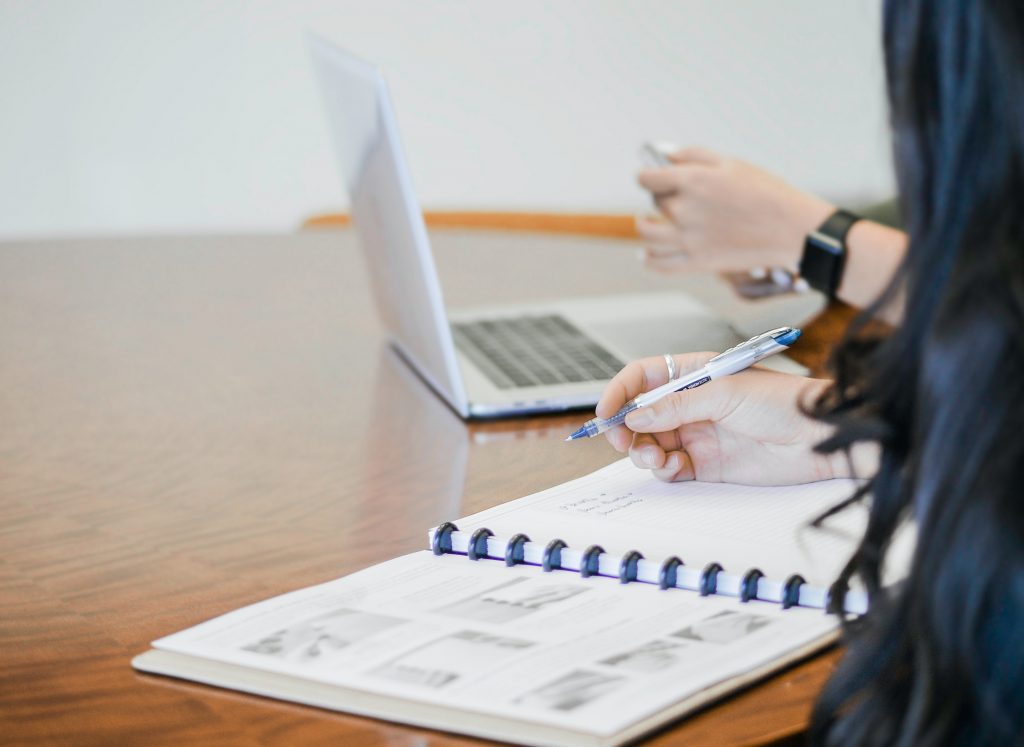 Today, technology has evolved to the point where we can take advantage of its prowess to drive convenience, improve, and automate how we do things. Especially in business, time is everything, and one great example of a tool that saves time, all companies essentially need is CRM Accounting Software. 
Technologies like CRM Accounting Software have many benefits that you may not even know. So, if you feel the stresses of business looming over you and have yet to consider a system that can improve your business, a good CRM and Accounting Software could be one of your way towards a more productive and efficient company.
We wrote this article to help you make informed decisions and understand why CRM and Accounting Software integrated could ultimately be what your business seeks. Let us break down the contents in bit-sized to understand a little better, what you are about to learn.
What is CRM and Accounting CRM Software?
A CRM is a central hub to all your business operations and information – which also includes accounting. Accounting software is designed to assist bookkeepers and accountants in recording and reporting a business financial transaction. Some key takeaways of Accounting Software:
It makes accounting calculations easier to perform, understand, and analyze.

Removes the obsolete need for biological data, transforming everything digitally.

 Help you access historical accounting data quickly for internal and external audits.

Allows for near-instantaneous reporting and automation of accounting.

Accounting Software aims to capture an organization's entire financial picture.
Without an excellent Accounting CRM Software integrated with your business, you risk not tracking your revenue sources accurately, losing precious time on administrative, and letting human errors breed.
Having your CRM and CRM Accounting Software working in tandem with one another unhindered can save you hours. The old, manual ways of data entries will become a practice of the past. With that, you can finally use this precious time saved on other tasks more critical to your business development.
Why Are More Companies Integrating Accounting Software & Tools with Their CRMs?
If you're running a business, obstacles are a common occurrence we can't avoid. However, what we can do as business owners is take charge of what we can control and improve. Conclusion: there is a reason why most companies already have their CRM and Accounting Software Integrated; without it, the disadvantages are just too much of a cost to bear. Let's explore the features of an Accounting CRM software and why you should make the integration if you have not already.
Automation of Tasks
Suppose you currently do not have proper integration of your Accounting Software to your CRM, you can bet for sure that your staff is probably spending precious time on the manual, menial task of uploading financial information daily. These tasks are genuinely unnecessary and time-consuming, and they should be avoided at all costs because you can.
By having Accounting Software connected to your CRM, you can streamline a chunk of the administrative process. An example would be your invoicing, exporting, and uploading, and data entry.
Simplification of Tax
Can we agree that all businesses dread tax season? Most companies started by keeping records of their transactions manually, and they had to calculate how much they made and owed. This process of filing returns is a tedious process.
Times have changed. With CRM Accounting Software, you can keep everything you need in a central hub, making the entirety of the process much simpler and much more effective. You can automatically prepare your reports and file returns all on your accounting system without the need for external applications.
The aligning of all your financial information makes it easier to trace revenue from the different avenues of sales and any marketing activities within your CRM. With your system in sync to the access of vital information, your life is infinitely more manageable.
Improve Data Accessibility
With CRM and Accounting Software hosted on the cloud, you can quickly get a hold of your financial data anytime and anywhere. This allows you to make well-informed decisions, drive collaboration and remove any hassle that requires a difficult level of entry to access data.
Reduce Data Loss & Human Error
In addition to improvements of data accessibility with a cloud-hosted Accounting CRM System, good accounting software can also provide an organized way to store data. This method makes your records easily retrievable whenever it's needed. The cloud accounting system makes regular backups and updates to prevent data loss and duplication.
Humans inevitably will make errors. Typos, failure to save, and forgetfulness can halt business operations. In the worst case, it paralyzes the business entirely. All this can be avoided with CRM and Accounting Software in place.
Now, CRM Systems and Accounting CRM Systems are widely adopted in the world. Fortune 500 Companies and other large companies had to adapt to communication and technology.
An example of such company is Wells Fargo. Using CRM platforms, Well Fargo keeps all of its services in sync. From banking, investment, and credit cards to customers and employees. The advantages that come along with the integration for Wells Fargo is monumental. Some results are:
Dramatic increase in end-user productivity

 

Automated Workflows
CRM Software help banks save hundreds of work hours while reducing technical debt. With this time saved, the company can strive for innovation and focus on business growth.
A Summary of Features Accounting CRM Software Provides
Having gone through CRM and Accounting Software integration basics, we can understand if it's a lot to take it. So, let us summarize the essential features an Accounting CRM can offer your business –
Payroll

Invoice and Billing

 Reporting

Bookkeeping

 Automation

Data Analyzing

 Tax compliance

Cash Flow Analysis
A Summary of the Advantages for having An Accounting CRM Software
 Reduce chances of manual error

Automation of processes

 Improve collaboration with access to centralized accounting information

Secure storage of vital data

Faster and simpler data entry processes

Comprehensive Financial Data Reports

It saves time and money

Simplify Tax Compliance Regulations

Eliminate outsourcing of bookkeeping
A Summary to getting started with integrating Account Software with CRM
To select a system that suits you the most, you first need to map out the tools that you need most for the day-to-day survival of your business. Understand this, for a CRM to work at its maximum potential, accounting software and other platforms and application should go together in the implementation. That way, your CRM will be able to access all the necessary data within the company. With that, your system can provide instantaneous feedback and information that are actionable.
Here are other things to consider when getting a CRM integrated with an Accounting CRM Software:
Offers of Free Trials
To test out accounting software, it is best to look out for free trials. Most accounting software offers this feature so that way you can safely evaluate your choices. Start by testing out a transaction to check for the accuracy of reports and data. Lastly, get comfortable with the user interface and experience. The easier it is to use, the better.
Technical Support
Most accounting systems are easy to use, but it is always best to check if the platform assists you if you ever need it. With excellent technical support, you can save a lot of time trying to figure the ins and outs of a platform. It's better to hear from an expert. If ever you stumble on an obstacle, excellent technical supports will be your lifeline.
Scalability
What happens if you already chose an Accounting System to merge with your CRM and you think it was a mistake? Most businesses make unforeseen errors when picking the right accounting program. As the business grows, some companies feel that the features might fall short of catering to their needs. That means wasting time migrating to another solution. Prioritize a system that can scale your business in the long run.
Automation
Automation is a critical feature in accounting software and CRM. They help with many menial tasks such as automating recurring invoices, payment reminders, and more. Please search for software that prioritizes these features; it will eventually help you keep out the need for a manual task to spend more time working on what is more important.
Security
Always check with the providers on where their data are stored, as well as how! Above everything else, data security is key to the preservation of your business. If you feel that it does not fit your requirements, we suggest you look again.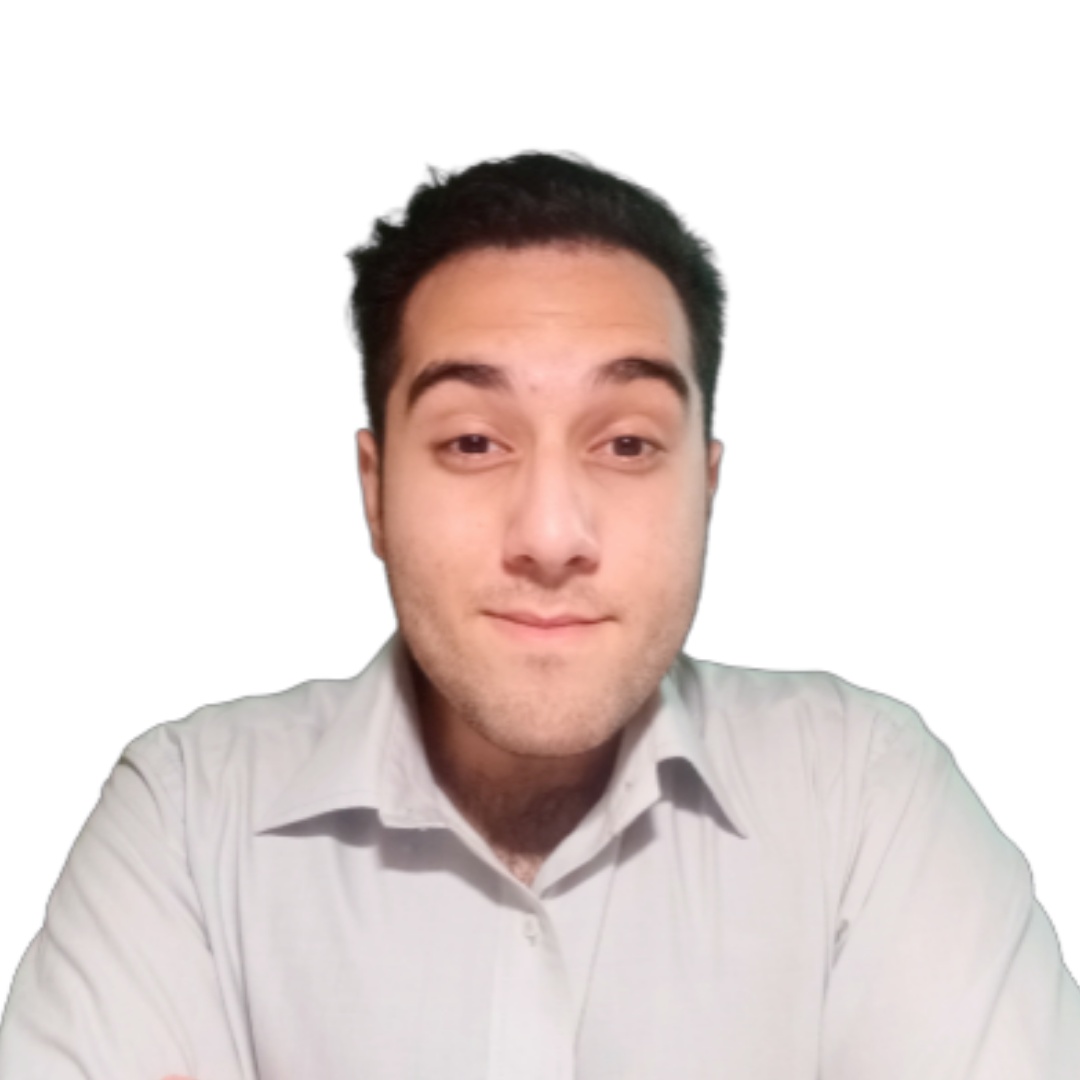 General Manager
Devansh Suri with his expertise in IT and Marketing is able to come up with market viable solutions for clients who are looking for integrating CRM system into their businesses. He looks after all round system development, knowledge base creation and marketing of Flavor System.