Why is CRM Important to Your Business?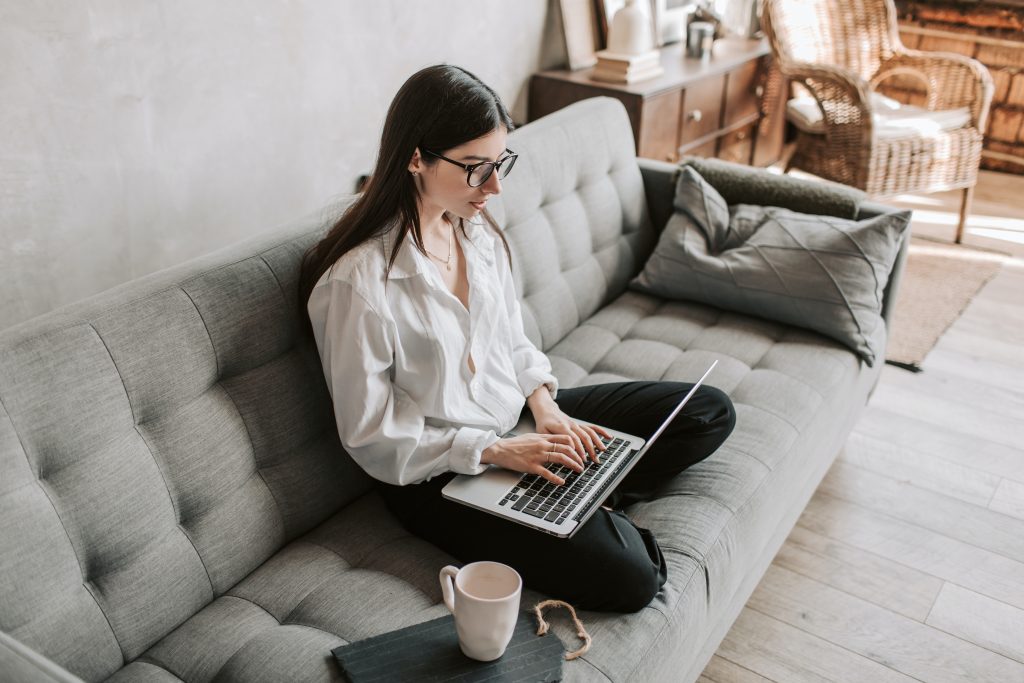 Customer relationship management (CRM) refers to the collective strategies and tools that enable organizations to study customer behavior and use that insight to modify business operations to suit the consumers' needs and form sustainable relationships. In essence, it enhances consumer interaction and sales through an efficient automated system. CRM software's importance cannot be more emphasized as it is fundamental in causing increased profits and, hence, an influx in revenue.
CRM Software is an advanced system that not only collects, stores, and organizes organizational data but also follows up on leads and customers.
Let's look at the primary benefits of using CRM that make it important to your business. Entrepreneurs and businesses (small and large, alike) rely on data analytics to streamline their market research strategies, mitigate financial losses and conduct effective sales campaigns. CRM Software is an advanced system that not only collects, stores, and organizes organizational data but also follows up on leads and customers. It helps study customers' behavioral patterns and enables companies to develop better consumer interactions in the future. Through machine learning and artificial intelligence, CRM solution allows organizations to convert leads to potential opportunities that rev up sales in no time.
Users Can Build Individual Dashboards To Display Data
In manual systems, it can become tedious to import crucial data from various spreadsheets and merge it into a single one to display it graphically. With CRM, however, you can showcase multiple reports on a dashboard. For instance, a marketing director may require a sales report to conduct quantitative analysis. With the dashboard feature, they can swiftly withdraw important data without spending hours going through the entire data collection. With CRM platforms, custom-made dashboards can be built to display each user the most relevant data about their task and role.
Helps Plan and Execute Proactive Business Strategies
Through CRM technology, consumer interactions become more efficient and effective in generating sales. It allows the sales team to improve outreach efforts and enhances customer service's ability to assist consumers. Due to intensive data mining, sales representatives now have apt knowledge of customer preferences and can make product pitches proactively. It serves as an enormous benefit as it saves additional time and enables organizations to invest capital in channels that hold potential customers.
Ensures Customer Retention
A segmentation of the target audience enables consumer marketing campaigns to be more cost-effective, centralized, and specific. It organizes the data and allows companies to analyze sales trends and study the leads pool conveniently. As mentioned before, CRM systems direct businesses' attention to profitable target markets that would be more interested in their products/services. By segmenting such markets, CRM Software makes the company's ideology and strategies more focused and constructive. Hence, being an organized system, CRM ensures that all the customers are dealt with personally and that their queries are timely addressed. In this way, customer retention is secured.
 Increases Efficiency Due To Automation
An automated CRM system makes a crucial difference to a company's efficiency. It saves excessive time through drip marketing, optimizes sales efforts by directing focus on qualified leads, and handles customer queries. As CRM fulfills all the laborious tasks, marketing can be more target-oriented with an emphasis on providing an experience that is in line with the requirements and expectations of customers.
Over the last few years, CRM systems have gained immense popularity, thanks to their amazing utility and cost-effectiveness. Higher learning institutions employ CRM software as a school management system to oversee admission processes, track student behavior through emails, and maintain student records. Today, web-based CRM solutions like Flavor CRM have become a key to business growth, especially with the recent integration of Artificial Intelligence that has had a significant impact on boosting business revenues.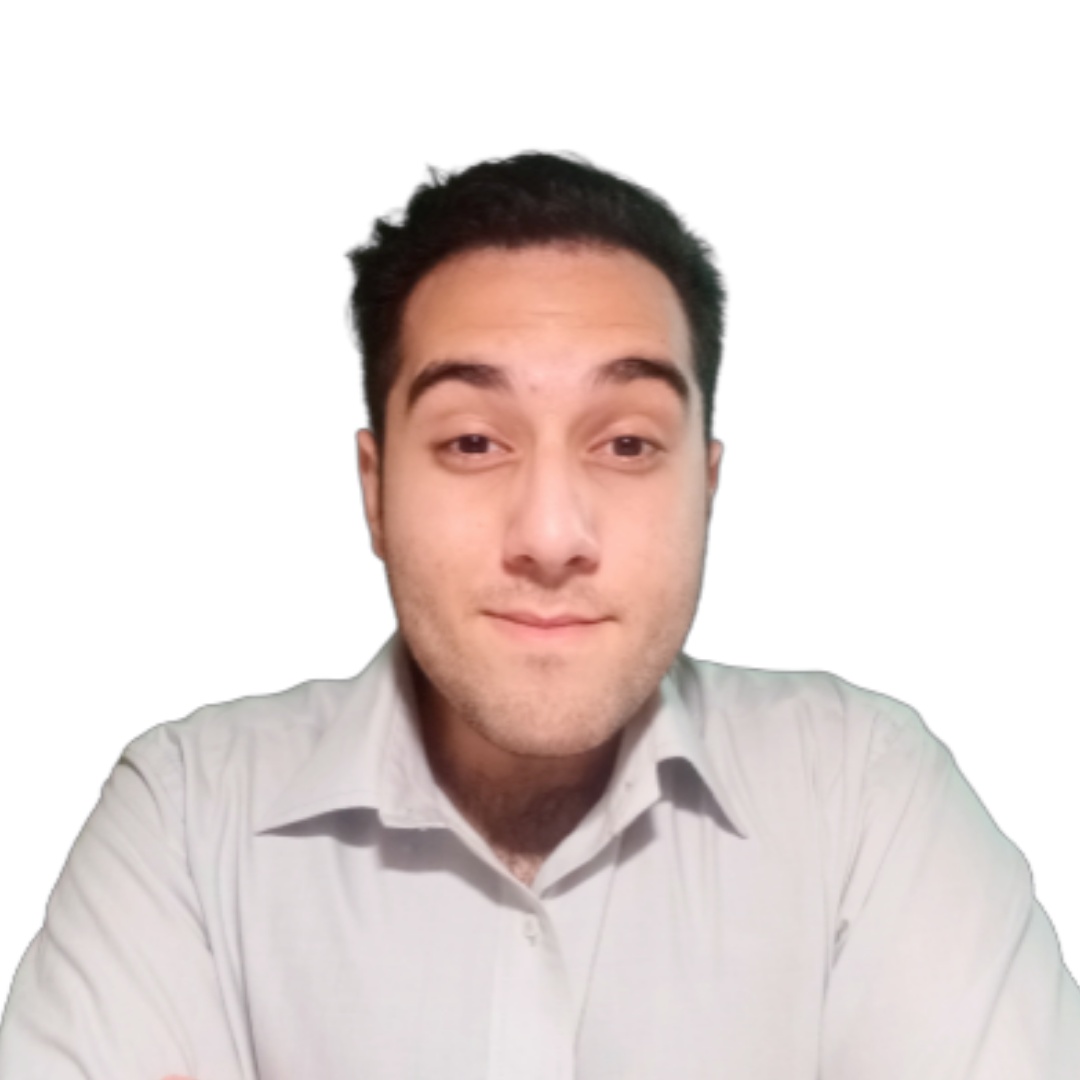 General Manager
Devansh Suri with his expertise in IT and Marketing is able to come up with market viable solutions for clients who are looking for integrating CRM system into their businesses. He looks after all round system development, knowledge base creation and marketing of Flavor System.