Which is the Best CRM System for Small B2B Companies?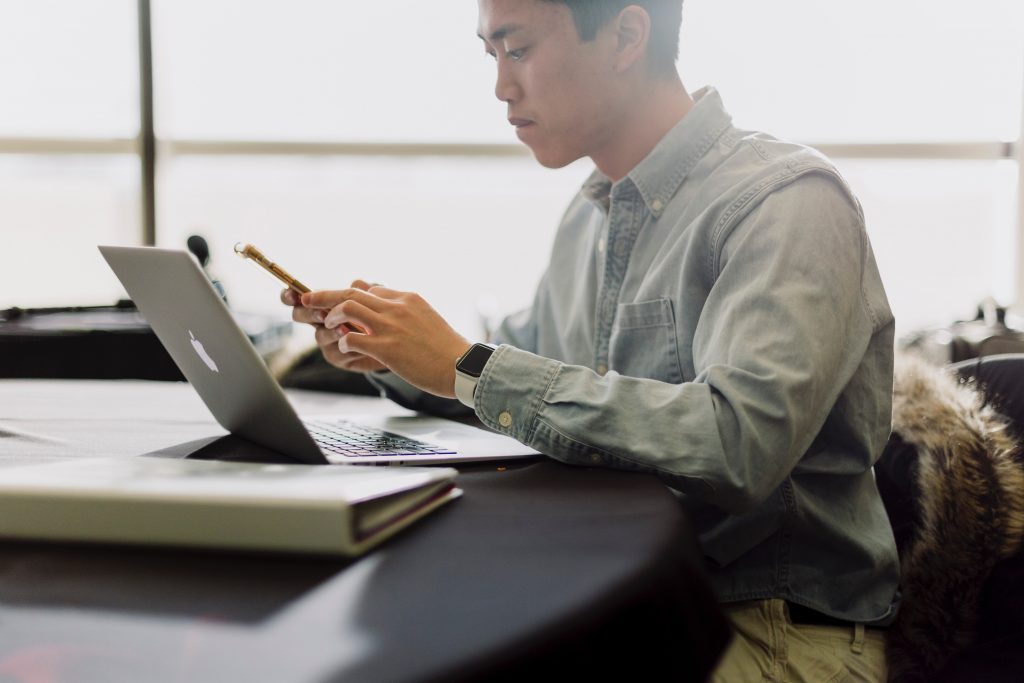 Small Enterprise CRM software is a tool used by small businesses to manage interactions with both current and prospective customers. CRM systems include means for sales, marketing, and customer service.
With an increasing number of low-cost, Web-based products on the market, an expanding number of small enterprises are looking for CRM software to help them manage customer interactions.
Many people are looking to upgrade from basic email marketing and contact management systems. On the other hand, CRM system capabilities can vary greatly, with varying levels of functionality for sales, marketing, and customer support. We created this guide to help buyers understand what these products can offer to choose the best solution for their needs.
There are several factors to consider when deciding on the best CRM for your company, such as how much it costs and whether it includes all of the features and tools that your business requires. We researched and analyzed more than 60 systems to determine what we believe is best for various business needs because there are many options on the market. We made our best choices after considering several factors, such as how much each CRM costs, how easy it is to use, and how well it performs.
A B2B CRM will aid in the achievement of every company's business goal: increased sales. Many deals can be lost simply because of a lack of follow-up. A B2B CRM will assist in tracking sales activities, prompting when to take them, and keeping to ensure that deals are not forgotten, keep all interactions with each prospect in one place. Another way it helps boost sales is by increasing the sales team's productivity. Many hours can be wasted on repetitive tasks, but by utilizing automation and integrations with other tools, sales teams can devote more time to accounts and engaging more prospects.
B2B CRM software is typically cloud-based these days, which means you can access it from anywhere without having to worry about software maintenance or setting up a server. Another advantage of the cloud is that software can be updated regularly to keep pace with technological advancements and provide a better user experience. Furthermore, most businesses use a subscription model so that you can subscribe to a monthly subscription. At the same time, this can also give you the flexibility to switch to a different B2B CRM as your business needs change time. I recommend that you try Flavor CRM, which is simple and best for B2B businesses, especially in the education sector.
Flavor is the go-to CRM for small businesses, particularly tuitions, that expect to expand and require a CRM that can keep up. Despite the fact that Flavor is loaded with capabilities, its user-friendly interface makes it simple to use for anyone with any level of technical knowledge. The account and lead management capabilities that track deals from lead to completion, as well as the built-in email connectivity with Gmail and Outlook, are popular among small teams and solitary business owners. Customizable reports and dashboards refresh in real time to give salespeople the most up-to-date information, and case management routing allows team members to move or escalate issues to other groups.
With Flavor CRM, you can see how many hours each teacher works in a given time, how many students they have in their lessons, and so on with Flavor CRM. Flavor also allows you to compute a part-time teacher's commission. Additionally, under the student profile, it is now much easier to record all of the student's information, such as enrollment, payment receipts, attendance, and other important information.
As your business grows, you can upgrade plans for more functionality, including automatic lead scoring and collaborative forecasting for cross-team strategizing. In addition, tools to create product catalogues, quotes, contracts and sales orders easily accommodate an expanding customer base or product line.
All the service plans include an extensive collection of training resources and access to a user-based customer support community for crowdsourced troubleshooting and issue resolution. In addition, more support and guidance are available as an add-on component, as specialized tools like real-time Facebook Messenger chat allow you to create a personalised Salesforce experience.
After reviewing the suggested CRM, make a shortlist of your top contenders and take advantage of their free trial periods. Try no more than a few trials at a time – it will quickly become overwhelming!
Instead, only test CRMs that meet your budget (remember to consider how many users will be required and the total cost of the CRM now and in the future), industry, and general feature requirements. Is built-in marketing functionality, for example, critical to you? What about project administration? During your trial, you can then put the nitty-gritty requirements to the test.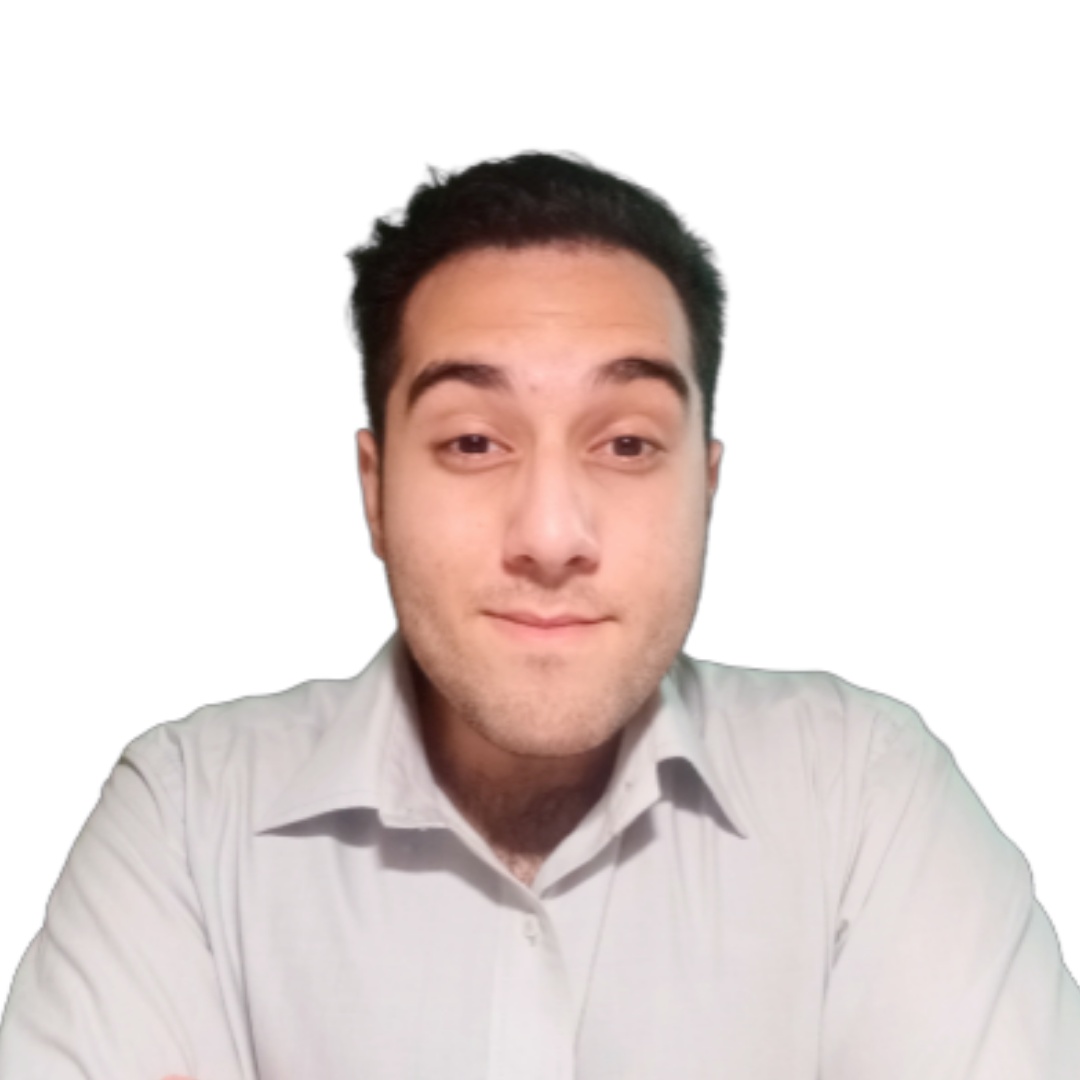 General Manager
Devansh Suri with his expertise in IT and Marketing is able to come up with market viable solutions for clients who are looking for integrating CRM system into their businesses. He looks after all round system development, knowledge base creation and marketing of Flavor System.