What Is the Difference Between a Training Management System (TMS) and a Learning Management System (LMS)?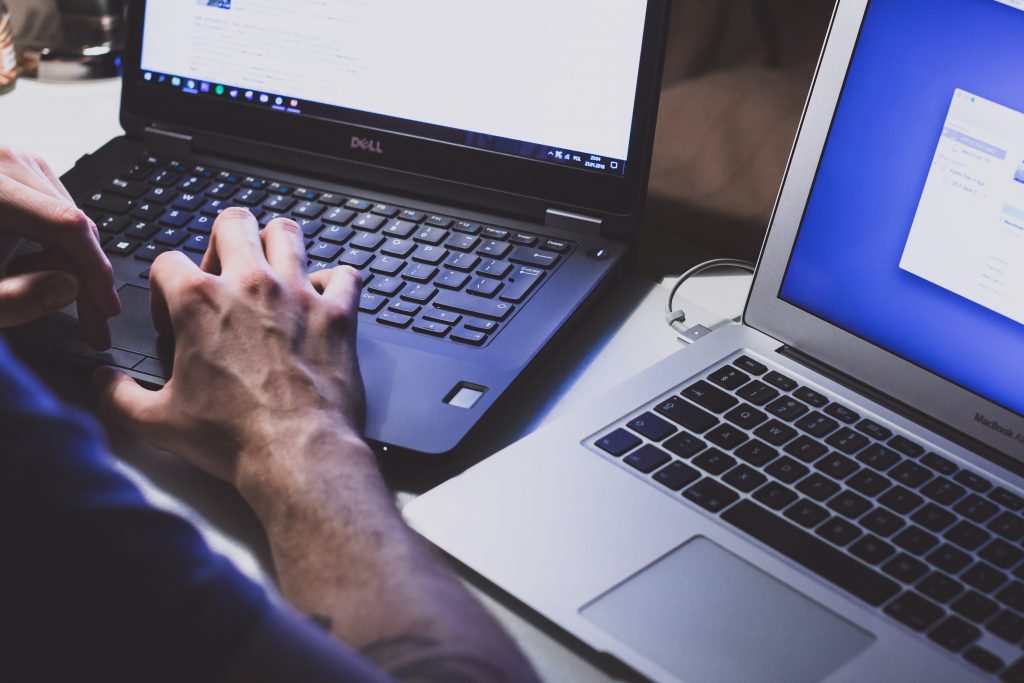 If you are reading this, chances are, you're looking for a comprehensive guide to differentiate critical aspects between a Training Management System (TMS) and a Learning Management System (LMS).
A good understanding of what a Training Management System (TMS) and Learning Management System (LMS) are can go a long way in helping you identify potential opportunities that will give you a competitive edge in your business. After all, don't you want to improve your training platform's overall efficiency and productivity? 
Remove all the unnecessary industrial jargon and acronyms, and you get a simple, straightforward guide that is easy to understand. We wrote this article to help you make the right, informed decisions and understand what Training Management System (TMS) and Learning Management System (LMS) are.
Now, let's dissect what these Training & Learning Management Systems do and the benefits they both entails.
TMS vs. LMS: Understanding their fundamental differences
What is a Training Management System (TMS), and what does a Training Management System do?
Simply put, the Training Management System (TMS) is an efficient software used by training providers to assist with the organization and management of their training. The Training Management System manages most back-office tasks. Some examples are:
Processing of Online Course Bookings

Business Data Validation & Tracking

Online Payment & Registration

Simplification of Administrative Process

Mass Communication Outreach & Promotion

Provide Personalized Learning Formats
Some Training Management Systems features may differ based on situational needs. Still, its core concept remains a tool to assist with the flow of operation running smoothly online.
To see the real-world application of the Training Management System, here is an example of Singapore's government utilizing the Training Management System to its maximum potential.
What is a Learning Management System (LMS), and what does a Learning Management System do?
Learning Management Systems are solutions designed to deliver a comprehensive learning environment for your students with features like:
 

Delivery of Various Format of Education Materials

Content Management

 Progression Tracking

Teacher Student Collaboration
Now that you know what Learning Management Systems and Training Management Systems are let us explore their benefits in detail.
Benefits of a Training M

anagement System (TMS)
If you're a training provider, you'll most likely be familiar with the struggles of pilling administrative works. Being involved with the operations itself can be tedious and takes up precious time to develop and improve the service you offer. 
With a Training Management System (TMS), you can easily automate various tasks while keeping track of necessary information through its organized and streamlined features. A few benefits of having a Training Management System would be:
1. Time Saved on Administration Works
Manage your communications, student records, sales, results in one place. Worry no more about errors within administration works. Not only does TMS help with the prevention of duplicate data, but it also keeps track of everything in a central place. With that, the housekeep and organization of all your valued data are easily accessible.
2. Tracking and Reports
Tracking and Reporting are great features that help you provide reports in the back end and deliver to you information on changes that need amending. 
3. Online Course Management System
If you are looking to sell your courses online, the TMS system sets you up for eLearning or Classroom-Based education. This feature displays your courses on your website, in turn, allowing convenience to your student when they browse, make secure payments, and learn.
Benefits of a Learning Management System (LMS)
An accessible, convenient, and conducive learning environment plays a massive part in the consideration of a learning platform for students. By offering students features that promote what they need, you can dramatically improve your outreach and edge in the market. An example of what a Learning Management System can offer you and your students:
1. eLearning
Are you looking to expand your avenue of training online instead of just sticking to classroom-based learning? LMS will confidently help you achieve that. Once you have your LMS set up, potential students can purchase access to your training. They are easily deployable and straightforward to use.
2. Student Tracking
Data is king; with LMS, you can access organized information that dramatically improves your students' understanding. You can track popular services your students have subscribed to, follow their learning journey, and communicate with them.
3. Implementing Changes
One exceptionally splendid feature about LMS is its automatic update deployments. When you need to fix an error, add or improve specific content, you can easily update it with an LMS. This update usually applies in an instance, while your students are simultaneously aware of its changes as it happens. This automation allows you to save lots of admin work and costs.
4. Give Access to Your Classes for Overseas or Distance Learners
Migrating and implementing eLearning to your training business means more opportunities for you, and going online means more outreach in the digital space. With that, you can offer distance learner classes where classroom-based sessions won't be able to.
What's the Difference Between Instructor-Led Training (ILT) vs. E-Learning?
1. Instructor-Led Training
A traditional approach towards education, ILTs requires you to be present physically in a classroom, encouraging face-to-face training and learning between you and your learners. On the flip side, there is also the consideration of vILT or Virtual Online Training, where an instructor also leads; however, the difference is that the training is conducted virtually.
2. eLearning
A little more autonomous than its counterpart of ILT, eLearning is designed to be solely web-based and courses. eLearning means that you can take your classes anywhere and anytime while students are online.
What is the Cost of a TMS & LMS?
After analysing the benefits and differences between a TMS & LMS, you're all ready to search for the right system to implement, but first, do you know the cost of implementing these systems? What type of pitfalls should we avoid when looking to implement this system? Let us break down the actual cost of implementing this system to your business.
The Cost of Implementing a TMS & LMS
Most TMS & LMS software comes in one of two categories: Cloud-Based and Self Hosted. With each category comes different pricing methods.
Cloud-Based Learning Management Systems
The pricing models for Cloud-Based TMS & LMS come in threefold: Pay-Per-Users, Pay-Per-Use, and License Fees.
Pay-Per-user Models charge organizations for each registered user interacting with the TMS & LMS. Depending on the system, pricing can range from $5 per registered user per month to $10.

Pay-Per-Use models charge organizations every time the system is used. This model varies and is charged based on each user for each course and a fee for every user who accesses each module.

 License Fees are straightforward; they are a one-Time fee to access the TMS & LMS for a set period. Some providers charge a yearly rate, no matter the usage and the number of people using it.
Self-Hosted LMS
Self-Hosted LMS covers Periodic Licenses, Free Models, and Perpetual Licenses. Periodic Licenses refer to a monthly or yearly rate for hosting. Free Models are usually open-source software, like the likes of Moodle. Free Models have no up-front fee and are accessible by anyone. Perpetual Licenses refer to a singular one-off cost that grants you the guarantees of the usage of the Learning Management System. They can last for as long as the client requires.
Overall Fees & Setup
Most TMS & LMS providers have a one-off payment required. This cost covers the setup of these systems, staff training, and basic level supports.
Cloud TMS & LMS Price can range between $3000 to $8000. A Self-Hosted System may require fees of upwards of $23,000. Licensed System Prices can expect buyers to pay between the ranges of $9,000 to $260,000.
In some cases, TMS & LMS charges can be priced based on administrator license ranging from $70 to $250 per month, with the addition of costs coming from every course registration, which can be between $1 to $4.
TMS or LMS: Which is more suitable for your organization?
Getting a Training Management System (TMS)
Perhaps you have had enough manual tasks, and you're looking to digitalize and automate your administrative work and improve usability for your trainers. Well then, the TMS is a perfect solution for you.
By having a TMS in your business, you can be sure that it will save you time and money in the long run. Some TMS features have LMS included in them. Although the adoption procedure requires you to re-learn, the cost of not adopting a system is just too high. Remember, the only reason you are looking to get a TMS is to make your life easier for you and your trainers. Once again, a TMS allows you to –
Save Cost

Automate Administrative & Repetitive Tasks

  Provide convenience

  Grow your internal business operation smoothly
Getting a Learning Management System (TMS)
Having a TMS is excellent, but your entire operation flow may not be as complete as you think without an LMS. With an LMS, you will be able to provide a complete solution to your trainers and learners interacting with your platform.
Are you looking to improve the quality of life for your students? You can consider integrating LMS to provide your students with a personalized, interactive platform.
An LMS is a must-have if you are looking to provide an easy learning experience through collaboration.
 

TMS vs LMS - A Summary
To summarize what TMS vs LMS are in their differences of functionality and audience, here is a visual that illustrates and breaks down each component.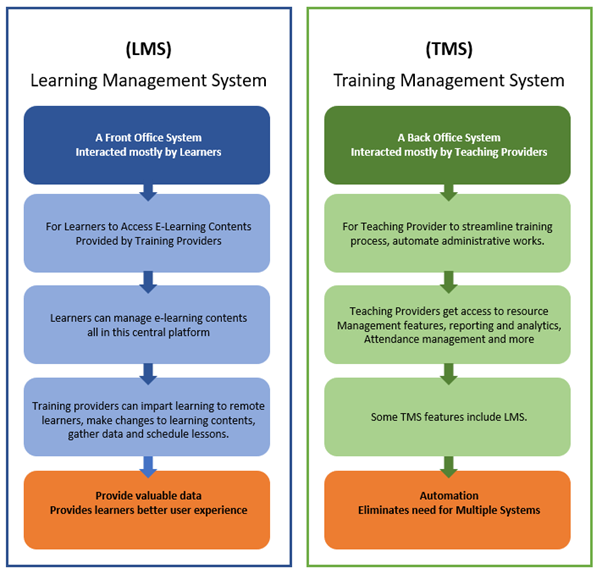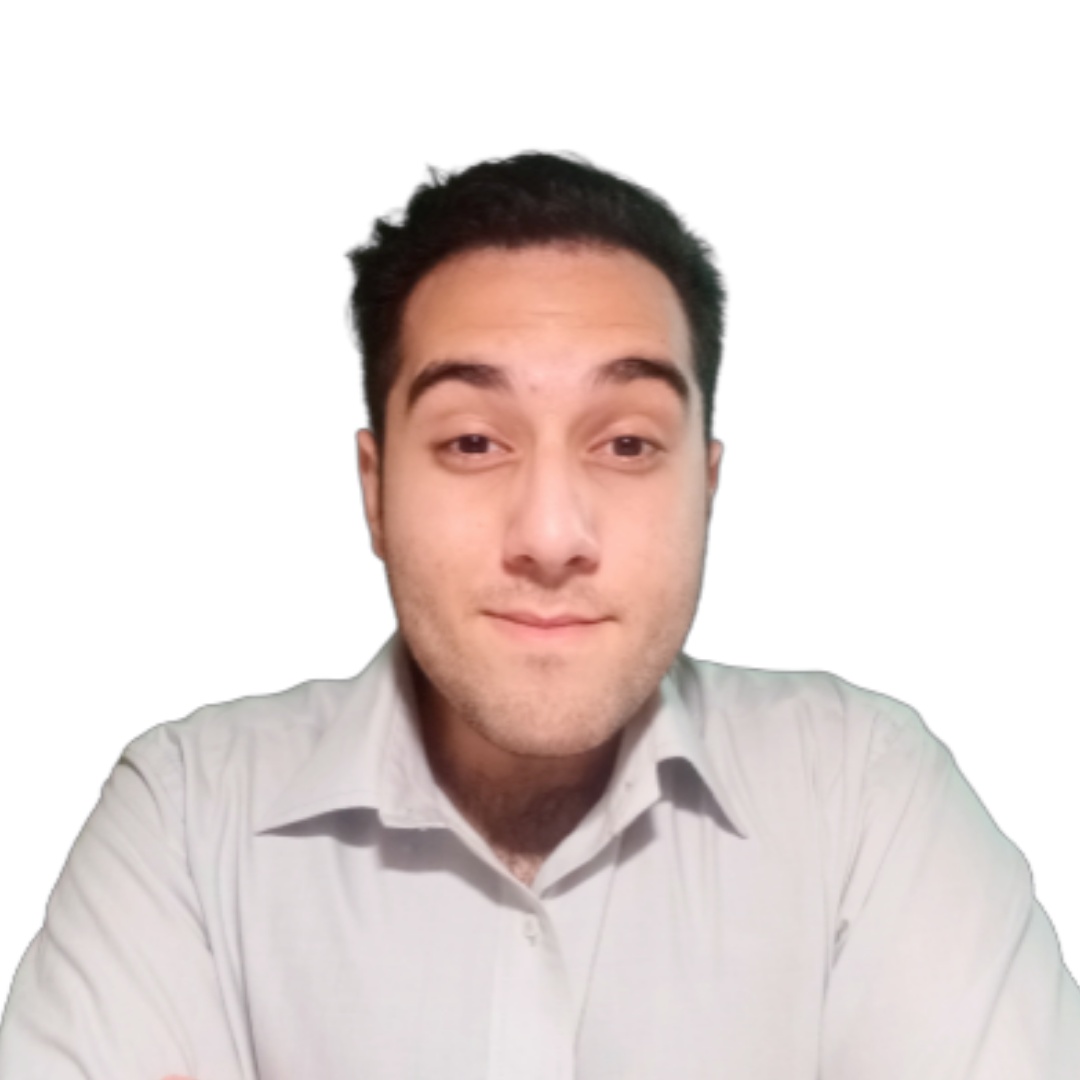 General Manager
Devansh Suri with his expertise in IT and Marketing is able to come up with market viable solutions for clients who are looking for integrating CRM system into their businesses. He looks after all round system development, knowledge base creation and marketing of Flavor System.