What is Team Communication and How to Improve it in 2022?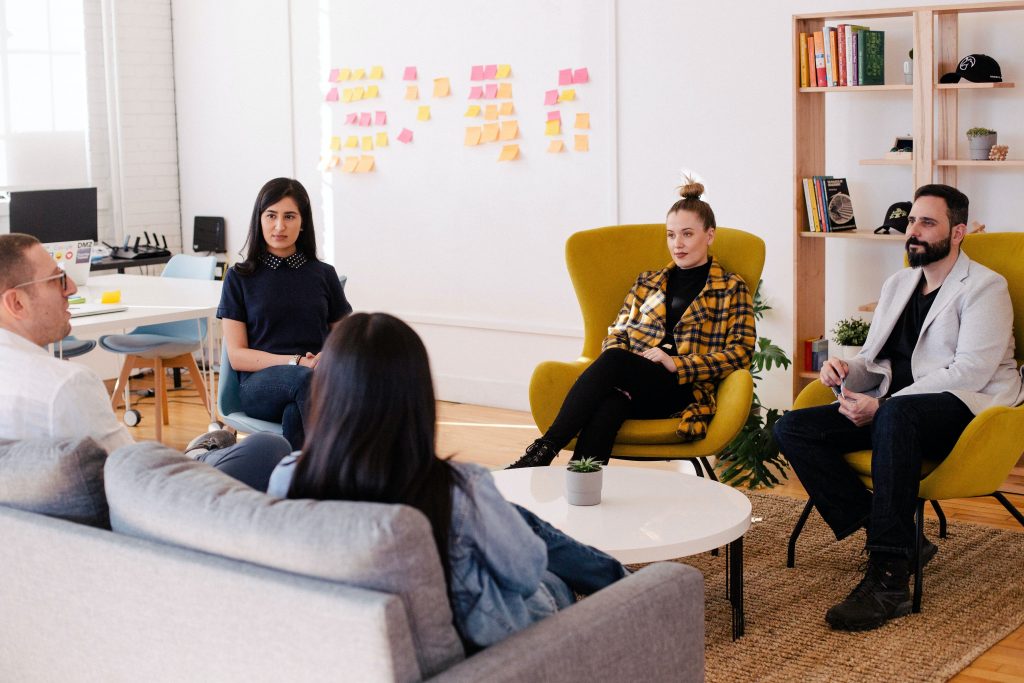 Team communication and cooperation in an ideal workplace should be open, welcoming, and professional. Employees should be able to ask questions freely and they should be answered quickly. The projects would start and finish on time and everyone in the team would be aware of their roles and responsibilities. Like perfect clockwork, all the cogs would turn flawlessly.
It is when the "but" comes in.
However, the overwhelming majority of organisations do not operate in this manner. Miscommunications, disputes, and project delays add a lot of stress for all parties involved. Achieving perfect team combination cooperation is tough but we should continue to work to make it better. So, how do you improve communication and persuade your team to behave like one unit?
We can't guarantee that this post will lead your company to communication nirvana, but the suggestions will undoubtedly improve your team's communication! 
What is Team Communication?
Team communication encompasses all interactions and information exchanges that occur within a team. In a group, the following interactions and exchanges may occur:
as various modes of communication (for example, verbal and non-verbal, written, or visual interactions);

as different communication situations (for example, one-on-one chats, job interviews, or meetings);

as various communication styles (e.g., aggressive, passive, or assertive communication styles);

via multiple means of communication (e.g., phone calls, direct messages in team chat apps, or emails).
What is Effective Communication and Why Is It Necessary?
Effective communication entails more than just information transmission. It also necessitates the successful transmission of information, i.e., the person sharing the information can effectively convey it correctly and that the group or person receiving the information successfully interprets it correctly.
The 7 C's of Effective Communication
The intent of your message should be clear so that the audience does not scratch their head trying to figure out what you mean. Decide on the format in which you want to say it. Make it a point to define your purpose or goal. Your readers should not have to make any assumptions about what you're attempting to convey. 
Some of the best practices that can be followed are:
Sentences should be short, active voice preferred.

Use separate bulleted points.
See how short sentences in bullet points make the information easy to consume. We have done the same above!
Make sure your communication is concise. Adhering to the point ensures that your audience comprehends your message. A message that is brief and to the point is easier to understand and remember.
Your audience (team or clients) will have a clear understanding of what you're trying to tell them if the message you want to convey is concrete. It will only be concrete if appropriate data support it. Your reasoning should be backed by facts such as data and figures, leaving no room for the audience to speculate.
It is critical to ensure that your communication is free of errors. It includes what you say and if the information you are conveying is suitable for the audience, you are communicating.
If you do not ensure the accuracy of your communication, you will only serve to misinform your audience, potentially causing problems and issues for your entire workforce.
When you are not coherent, the entire point of your message is lost. You must have a solid knowledge of what's going where and when. Coherent communication is logical. It is a well-planned, analytical, and sequential method of communication. There should be a solid connection to the main topic, and the rhythm should be consistent.
Never leave a sentence unfinished. Each message must end on a sensible note. People should not be left in the dark about whether or not there is still more to come. Make sure you express everything your audience need to know, including sharing the right information and the necessary actions to be taken.
Be courteous. Make sure your communication is honest, polite, and transparent.
6 Strategies For Effective Communication In The Workplace
Six strategies to improve communication in the workplace:
Show Appreciation
Appreciation is an excellent way to boost employee morale. It demonstrates to your employees how much you value them. In addition, obtaining validation and appreciation allows employees to maintain good relationships with their coworkers while also feeling ease at work. It leads to a more healthy atmosphere.
Have Fun to Boost Morale
Team-building activities have long been enough to enhance team communication. However, instead of role-playing or any other unappealing workplace activities, gather the group and play cards (without gambling, of course). Once a month, throw an after-work pizza party. Make a few board games available in the break room.
One of the popular informal activity that you can do with your team is Escape Room. It is fun and promotes team work as well. Many cities have them, and some even provide discounts for workgroups. When coworkers are at ease with one another, they naturally communicate more effectively. In addition, the sense of belonging to a "work family" motivates most employees to perform better toward a shared goal and fosters a deep understanding of reciprocity.
Be Open and Honest with Your Team
Instilling trust in your team members is likely the single most effective strategy to enhance interpersonal communication within the organisation. Transparency is essential here; if team members believe secrets are being hidden from them, any trust you have established will be lost. Of course, confidential material should be managed, but teammates have a right to be informed when such information is unavailable. Communicate openly and honestly with your teammates, and convince them that they could do the same with you. In any relationship, personal or professional, mutual trust is essential.
Build A Positive Work Environment
Nobody desires to work in a place full of zombies who appear to have no aspirations aside from work. Not only does this lower morale, but it is also detrimental to productivity. When people feel like they're just putting in the effort day after day, they're not going to be as efficient as they could be if they had been fully engaged. So allow them to take a bit of a break by helping them understand it's okay to talk about stuff apart from work while they're at work.
Use Communication Apps
Because communication apps are growing more popular, it makes perfect sense to increase team collaboration. However, keeping track of extended email threads is time-consuming and often complicated, primarily if you communicate with multiple groups of individuals. This is where investing in a smart communication app will pay off.
Another method that communication applications can help your employee stay connected and cooperate efficiently is the digital revolution of the office and the higher levels of employee telecommuting. Communication apps make it easier to keep on top of things and ensure that nothing goes unnoticed.
Make An Anonymous Survey
It can be difficult for employees to be straightforward and honest all of the time in many workplaces. Consider conducting an anonymous survey to truly understand your coworkers' needs and concerns. Address any concerns you are aware of, and invite your colleagues to share their perspectives on interacting with general situations and bringing up any problems you are unaware of. People are more likely to be truthful if they know their viewpoints will be anonymous.
Benefits of Effective Communication
Although we've already highlighted how important it is for your team to communicate well, there are some additional advantages as well. It should be no surprise that effective communication may make a significant difference in the workplace, especially given the significance of communication in workplaces.
As a result of effective communication:
Ability to Resolve Disputes
Communication is a simple method to get to the root of any disagreement and turn it into innovation.
Employees will be clear about what is expected of them and what steps they must take if there is good communication.
Employees are more satisfied with their jobs.
Employees feel more fulfilled when they can freely communicate with one another. Therefore, they will give it their all while remaining dedicated to the organisation.
A successful business is built on happy employees. In addition, lower turnovers provide insight into the business.
Environment That Isn't Dangerous
Employees will feel more at ease in the workplace if they can freely express their opinions, feelings, and ideas.
Good communication will aid in teamwork and the development of rapport and trust.
Increased Self-Confidence
Team members will feel good about the organisation socially if they know their message has been delivered and understood.
Misunderstandings are less likely to occur.
Sensitive information will not be neglected, resulting in a better understanding. Each employee's contribution to the company's objectives will be emphasised
Healthy workplace Culture
Fair communication fosters the growth of trust, which encourages positive working relationships.
Conclusion
You can bring your team closer, increase communication, and make the organisation a more pleasant and stress-free environment by implementing any (or all) of these suggestions. As a result of these aspects, project quality improves, and client satisfaction rises. In addition, when your office becomes a second home and your coworkers become a second family, your team will be more productive.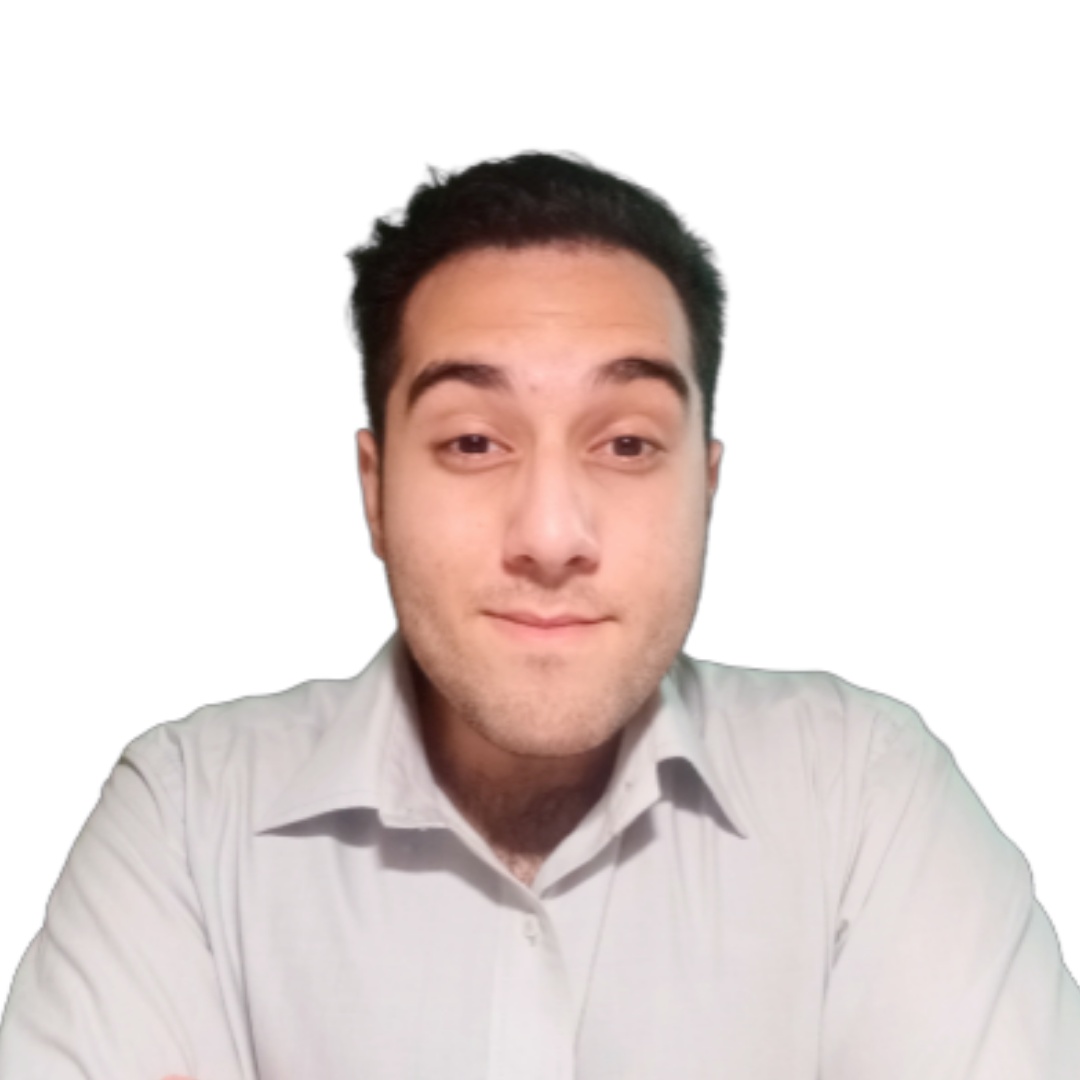 General Manager
Devansh Suri with his expertise in IT and Marketing is able to come up with market viable solutions for clients who are looking for integrating CRM system into their businesses. He looks after all round system development, knowledge base creation and marketing of Flavor System.