What Is Social Selling and How Does It Work? Everything Your Business Should Know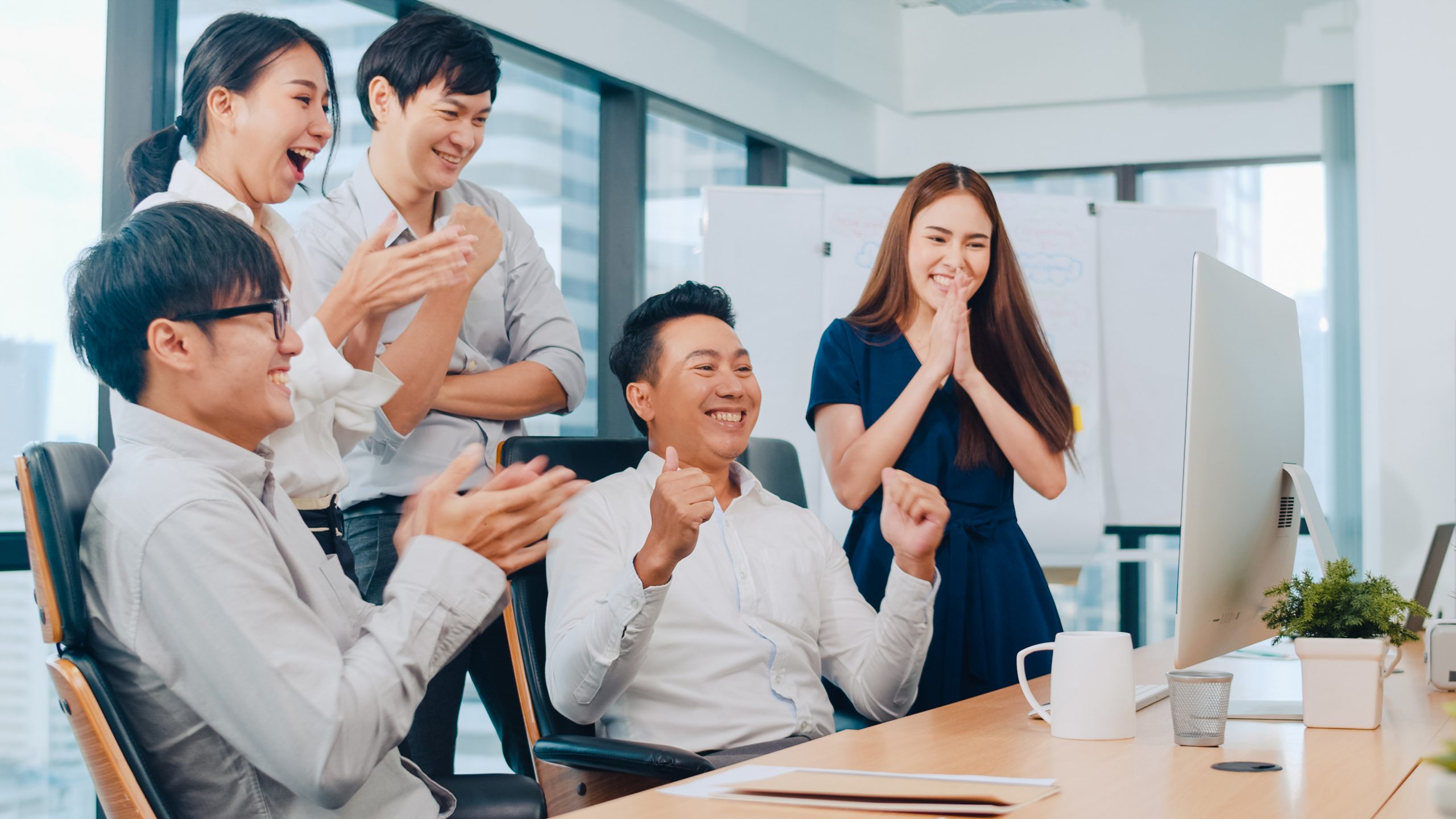 Social selling is a recentnovel approach to sales that enables sales representatives to laser-target their potential prospects and build rapport through existing customers.
Social selling enables your company to target prospects on social media and builds connections with a network of potential leads. When done correctly, social selling can effectively replace the dreaded practice of cold calling.
If you haven't yet integrated social selling into your pipeline, you're likely losing business to competitors who are more social media savvy. However, once you've finished reading this guide, you'll have all the information needed to make that change.
What is Social Selling?
The practice of utilizing social networks to discover, research, and develop relationships with customers and prospects is known as social selling. It is a lead generation strategy that sales teams use to nurture connections, increase leads and sales, and enhance customer loyalty.
When you hear the term "social selling," you might think of websites such as LinkedIn or even Facebook. However, social selling occurs across all platforms, including Twitter, Instagram, YouTube, and the latest leader of the social media pack, TikTok.
Social selling replaces old sales tactics that have long been rendered obsolete as technology has advanced, and interaction norms have changed. For example, cold calling and in-person demonstrations are becoming increasingly outdated. All of these can now take place online in a far more efficient manner.
What is Social Selling Not?
Social selling is frequently confused with the following two social media-related techniques: social media advertising and social media marketing. While they are all centred on social platforms, they are very different. To see how-to, let's highlight the classifications for all three.
As we all know, social selling is the practice of building prospects and relationships with customers through social media platforms.


The use of social media for marketing a brand, goods, or service is known as social media marketing.


Social media advertising refers to the placement of paid ad campaigns on social media to boost brand reach and visibility.


The most significant difference between social selling and the other two strategies is that it focuses on individual relationships rather than broad promotion. While social media advertising and marketing are excellent lead-up techniques for social selling, they are not the same.
Many brands have mastered marketing and advertising, but if they don't follow up with strong social selling, they pass up great opportunities to generate fresh leads and increase revenue.
Why is Social Selling so Important?
You've probably gotten the picture by now. Social selling is significant. But there's another reason you may want social selling in your sales model. We want you to fully comprehend why social selling is helpful in the long run.
Consider how sales are trending in general. Today's buyer is more educated than ever, and they are solving many of their problems. They're out there questioning and analyzing peer feedback and reviews.
They've done a lot of research before making a purchase, so by the time they're looking for a sales representative, you can bet they've almost made up their mind.
More consumers are exploring the information to decide before speaking with a salesperson. Furthermore, buyers are avoiding hard selling and advertising. As a result, the era of interaction, influence, and sale is ending.
What does it all mean? First, it's time to rethink your sales strategy and develop a "new and improved" version.
You must meet your customers while seeking information and establish yourself as an expert by providing all their required information. Respond to their questions as the hero, and they'll be far more likely to benefit you with their business.
4 Key Principles of Effective Social Selling

Create a professional brand


Today's B2B buyers are extremely picky and will only work with suppliers they can rely on. A solid professional brand demonstrates that you are an active contributor in your field. Prospects are more likely to contact you as a result of this. It increases the response rate to your communications.



Focus on the right prospects


Social selling makes it easier to find and connect with potential leads than traditional sales. Over 76 percent of buyers are ready to engage in a social media conversation. Identifying prospects who meet your predetermined criteria – such as position, function, or industry – has never been easier with LinkedIn.



Engage with insights


You can establish yourself as a specialist by sharing industry-related content, commenting on news updates, and developing your professional brand. More than 62 percent of B2B buyers respond to salespeople who provide unique insights and opportunities. In addition, salespeople can improve their thought leadership by staying up to date on prospect news and recognizing new contacts or decision-makers when key hires occur in accounts.



Build trusted relationships


Establish trust with prospects by connecting your viewpoints and providing relevant knowledge to common pain points. Engage in genuine conversations that prioritize the potential requirements over the seller's needs.
5 Social Selling Best Practices
Share Content to Build Credibility
Sharing compelling content is one of the most effective ways to increase authenticity and engagement through social media. This content can be authentic insights, tips, and anything else you believe is relevant to your audience.
For example, have you read any interesting posts about your prospect's industry? Distribute them. Have you come across thought-provoking research that could serve as a good conversation topic? Please share it and encourage people to comment to start a conversation.
Sharing compelling content with your social media is an excellent way to provide worth to others, which can aid in the development of trust and credibility.
Build Your Profile and Presence
Even after you've covered the fundamentals of building a professional brand presence on social media, establishing a genuine presence tends to take time. However, it is one of the most important elementsmost elements of social selling success, as every prospect you communicate with will almost certainly check your profile for credibility. You can increase your presence by consistently creating and sharing valuable content, contributing insightful commentary to industry conversations, and trying to engage with comments on your posts and those of others.
Be Consistent
Don't expect instant gratification. But, on the other hand, don't give up if your relationship-building efforts don't produce immediate results. Some contacts may not be willing to buy what you're offering just yet, so stay in touch.
Make contact with new leads. Contact people you've previously connected with but haven't heard from in a long time. Maintain good connections by congratulating them on new positions or companies they have joined or by interacting with the content they share on social media. Prepare to offer advice and support, even if it does not directly advertise your products.
Pay Attention to Comments Section
If you see articles in your feed that have a lot of comments, read them and join the conversation. You can better understandunderstand better your prospects' points of view by looking at the comments they leave.
Reading all the comments will also give you an idea of the types of content that your prospects appreciate and engage with, which will help you decide what type of content to share.
For instance, if someone comments on your most recent product launch post, "Is this feature available for Light accounts?" "All trial accounts have 14 days of access to this feature, and Business and Pro accounts have unrestricted access to the game-changing feature," you could say.
Track Engagement
Likes, comments, and shares are examples of social media engagement metrics, and high engagement indicates that good content indeed strikes a chord with your audience. Therefore, keep an eye on your profile engagement and discover what works the best so you can continue sharing the most relevant information with your audiences.
For example, if you observe that content about B2B sales tools receives the most likes, comments, or shares, it's a good indication that the topic resonates with your audience and should be discussed further.
Useful Social Selling Tools
Social selling tools assist you in remaining organized, being data-driven, and scaling your efforts. There are numerous excellent options available. The best one for you will rely heavily on the social media channels you're utilizing and the tactics you're employing to carry out your strategy. Let's look at some of the most valuable apps sales representatives use today.
LinkedIn Sales Navigator is a popular B2B social selling tool. It enables users to find and target suitable potentials, sends alerts about prospects' company or job updates, tracks leads, and incorporates well with other CRM systems.


Hootsuite – Excellent for managing content in multiple platforms and tracking interactions about your company, sector, and competition through social listening.


Nimble - Nimble can automatically combine information from more than 160 apps and CRMs into only one relationship management system, ranging from contacts and social connections to communications and calendar appointments. It makes it easier to track your various interactions with each prospect as your relationship progresses.


HubSpot – A well-known CRM tool for monitoring leads across multiple channels. Can improve social selling by providing funnel-focused insights showing where a lead came from and where they are in the buying process.


Although none of these tools can do the job for you — your social selling initiatives must always be human-centred and credible — they can supplement your approach with data insights and cutting-edge technologies.
Conclusion
According to statistics, those who use the SSI are more effective. For example, social selling leaders are 51 percent more likely to meet quota, and 78 percent of social sellers who use the index outsell peers who do not use social media.
On a larger scale, a company can incorporate a "social" source of deal options into their CRM software to track how many customers come from social selling.
Sales leaders who want to research how social selling converts into sales should first systematize the practice and train representatives on social best practices. They can then compare future outcomes to historical data to see how the new routine affects closed deals.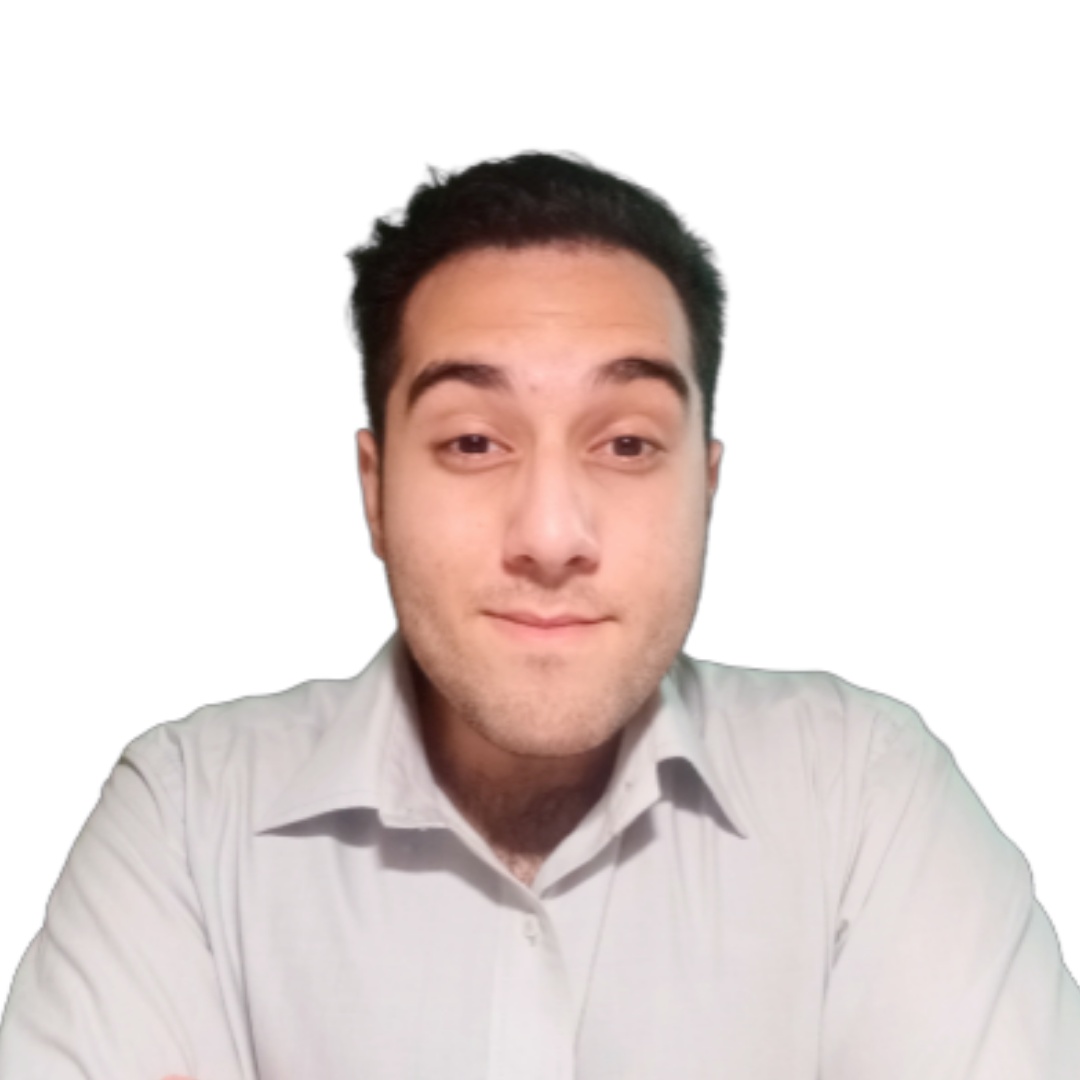 General Manager
Devansh Suri with his expertise in IT and Marketing is able to come up with market viable solutions for clients who are looking for integrating CRM system into their businesses. He looks after all round system development, knowledge base creation and marketing of Flavor System.