What is Inside Sales? Process, Benefits, Tips, & Tools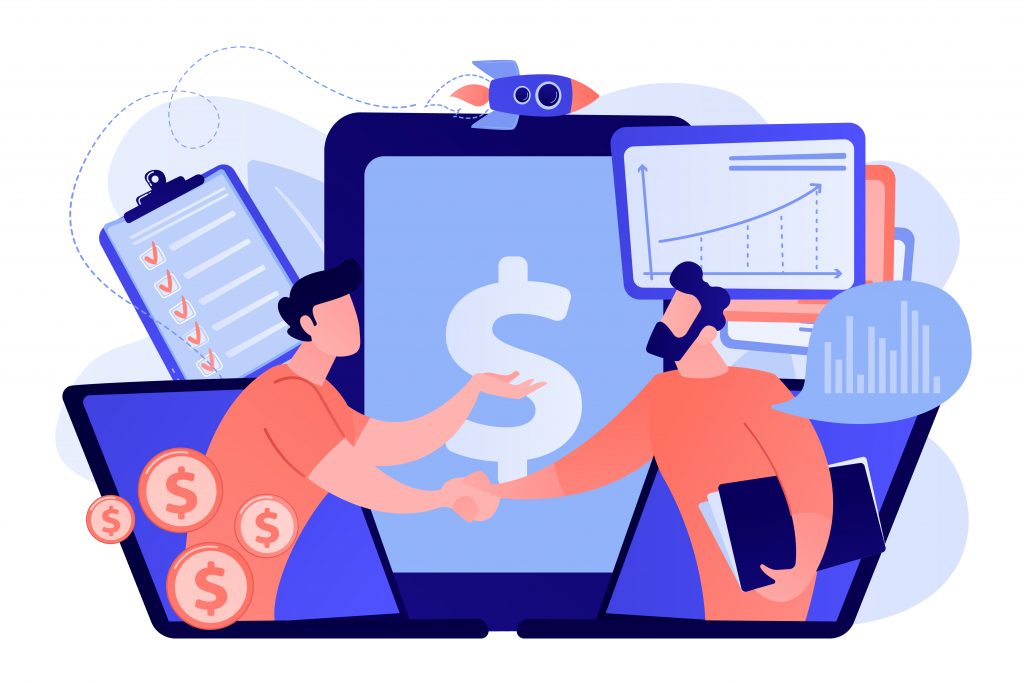 We live in a constantly evolving world, which has witnessed unprecedented times in the last couple of years. While technological advances changed the way businesses approached their customers, the pandemic transformed business models by adapting to the new normal. Remote working emerged as a leading term in the professional world, and it seems this work model will continue for the foreseeable future. Similarly, how businesses interact with their customers has also undergone a sea change-making Inside Sales a popular concept. It is now being seen as the go-to way for maximising business interactions. 
What is Inside Sales?
So, what does inside sales mean? The process of identifying, nurturing, and then turning leads into the business from a remote location is called Inside Sales, where the sales reps make a pitch through emails, calls, or video calls, etc.
Unlike the traditional sales process, inside sales cuts through geographical limitations and provides a systematic approach to businesses for more focused and channelised efforts. From qualifying a lead to providing product demos, explaining the value proposition of the services, and delivering after-sales services, inside sales reps do it all remotely. 
Inside Sales Vs Outside Sales 
Inside and outside sales belong to two ends of the spectrum. While Outside Sales require representatives to travel outdoors to meet the clients and sell their products/services, inside sales happen remotely over phone calls, emails, etc. What also sets them apart is the incurred cost of outside sales. Travel, food, and other expenses make it a more expensive proposition as compared to inside sales. Having said that, inside sales reps face their own set of challenges too. Increased competition, not having a chance to build a face-to-face rapport with the client, not having enough time to close calls, and staying motivated in an indoor working space does pose a challenge. 
Despite all that, inside sales have become the preferred model, and both businesses and customers embrace it with open arms. Traditionally, inside sales were only restricted to generating leads, which were then followed up by outside sales representatives. But the growing popularity of eCommerce platforms and more and more customers willing to purchase goods and services online made inside sales more popular. During the pandemic, when a large number of companies made a shift towards remote working, inside sales witnessed a phenomenal rise.  
Process of Inside Sales 
Over the years, inside sales have become a more efficient model of sales as compared to outside sales. But simply having a team of inside sales reps without a proper process in place will not give you any better results. So, let's find out the process of Inside Sales and how you can create a team that will give you the desired results.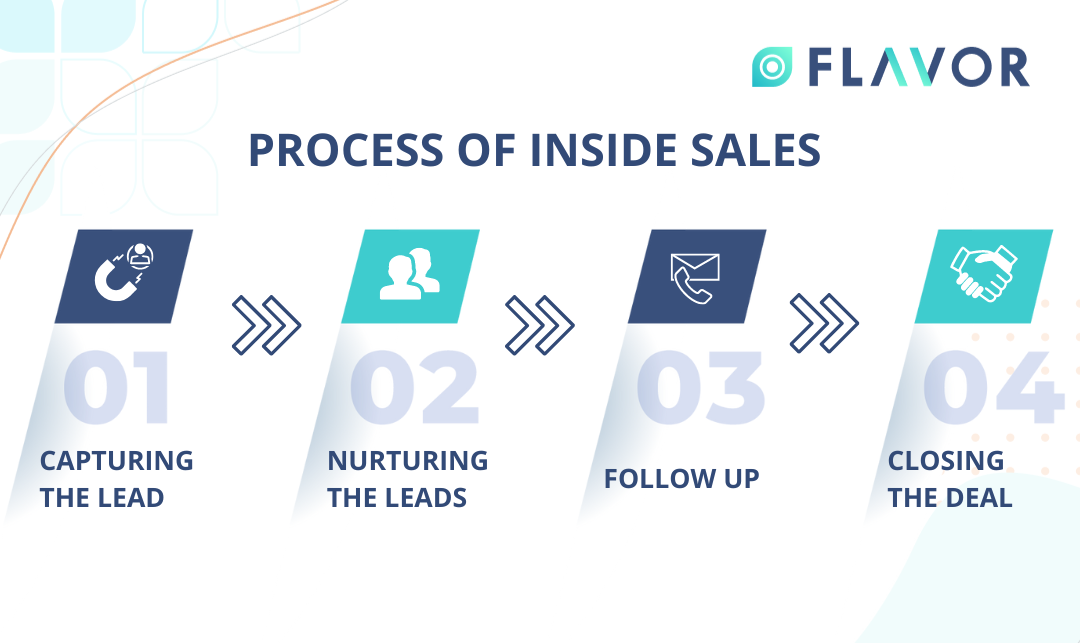 Capturing the lead
The first step in any sales funnel is finding the leads. Earlier, telecallers would make random calls to people to see if any one of them was interested in their product/service. While a lot of businesses continue to follow this process, it is often seen as counterproductive. Not only does it require a lot of time and effort to reach the right leads, but repeated calls can also irritate your customers.  
 Here's what you can do instead: 
Identify and locate your target audience  

Follow up with them with a clear and concise sales pitch 

Use efficient CRM software for capturing the right leads. This software helps you share the right information, generate tailored communication, and track customer activities.
Nurturing the leads
Once the lead has been identified and the first contact has been made, it is the right time to nurture the lead by timely follow-up. This is the step where you also identify which stage of the sales funnel the lead is in so that you can communicate with them accordingly.  
Here's how to move forward: 
Generate follow up communication depending on which stage of the sales funnel it is in 

Distribute all the leads to sales personnel properly so that they are followed up efficiently  

Have an automated tool that gives you the information about where the lead is placed in the sales funnel 
Follow up
Following up with your customers is extremely important. A large number of final decisions are made due to follow-up, and the inside sales team should continue following up until a lead is converted into business. That doesn't mean you badger your customers with constant calls.   
Here's what to do: 
Keep in touch with your customers  

Make sure you are not barging into their personal space 

Use CRM software for timely reminders for follow-ups 

You can also set up follow up emails for leads  
Closing the deal
This is the final step in the inside sales process. Closing the deal is the final goal towards which all the steps are dedicated to. Once the customer agrees to purchase your product/service, it is time to follow the last steps to close the deal.  
Here's what to do: 
Ensure that the deal closing process is quick and simple 

Make it a happy experience for the customer  

Keep in touch with them post-deal closer. It creates a good impression 
Important mediums of inside sales  
Unlike traditional outside sales, inside sales depend heavily on the mediums. These are – Calls, email, and virtual meetings. What makes them extremely efficient is their ability to go past geographical boundaries. With these mediums, businesses can reach out to customers from anywhere in the world.  
Calls
From the time when sales representatives used to call prospective clients to schedule an appointment with them to directly make sales pitches from the word go, calls have changed drastically. There is more aggression and a go-to attitude in the way things are approached. But they continue to remain the leading medium for inside sales. To enhance functionality and efficiency, several businesses use CRMs that come with integrated virtual calling features. With such software, you don't have to go back and forth to make calls. You have all the data available just a click away resulting in faster and a greater number of calls per day.  
Emails
Be it marketing or providing support, email is an efficient way of reaching customers and developing marketing campaigns that can be sent directly to the handsets of prospective leads. With email marketing and campaigns, the inside sales team can create strategies to pitch the right product to the right customer. Unlike outside sales, where the sales reps can only meet the clients during office hours, emails can reach them at any time of the day. Now with almost everyone accessing their emails on phones, email marketing has become an extremely efficient and fruitful sales exercise. 
Virtual meetings
No matter how effective calls and emails are, nothing can replace a visual connection. Virtual meetings provide that exact opportunity. So, you are not just connecting with a name or a voice; you are looking at the person talking to you, providing a stronger connection. Through virtual meetings, sales reps can provide product demos, build a better rapport with the clients and explain the products/services better. Throughout the pandemic, virtual meets became the most popular means of doing business. Various apps came to the rescue and helped the commercial world continue functioning. 
Benefits of Inside Sales
Inside Sales have gained popularity in the business world because it provides several benefits. From cost-cutting to a wider reach, there are multiple advantages that businesses can reap. 
Cost-effective and scalable
Since inside sales happen remotely, all you need to start selling is a laptop, a good internet connection, and an efficient CRM system to keep track of your leads. Scaling the size of your team won't require too much investment, and you can hire from anywhere in the world. The accessibility is one of the biggest advantages of inside sales as the sales reps are not bound by geographical boundaries. Emails, phone calls, and virtual meetings can happen from anywhere to anyone. The inside sales team can reach more people as they can do it all sitting in one place. Additionally, it also saves on travel, lodging, food, and other expenses. 
Satisfactory and quicker service
Yet another significant advantage of inside sales is the quick turnaround time. Sales executives don't have to travel to the physical location to meet the client or respond to and resolve their queries in person. All of this can happen from a remote location without wasting travel time. This reduces the overall response time, resulting in more satisfied and happier customers. 
Higher productivity
Inside sales reps have been seen to be more productive as compared to outside sales executives. This is simply because inside sales reps don't have to waste any time travelling. If data is to be believed, inside sales reps spend 35 per cent of their overall time selling as compared to a mere 25 per cent done by outside sales personnel. The extra time that the inside sales team saves on travelling and commuting can be spent on connecting to more prospects and providing important services, resulting in higher productivity. 
Catering to the customer's preferences
In the current environment, a customer is more likely to connect with a sales representative on the phone, by email, or through a virtual meeting than by seeing them in person. And inside sales do just that, tap on the customer preferences and leverage them to their benefit. 
Top inside sales tools for more productivity
Even the best in place process is toothless if it is not supported with tools that leverage its capabilities. The same is the case with inside sales. Without proper tools, it can just be a great concept without providing any significant benefit to your business. 
Here are some tools that can provide that push:
Video calling
Video meets have become an essential part of businesses across the globe, and CRM software providing an efficient video calling platform can make your inside sales process quite effective.
Click to call
Quick response time can be the difference between a successful pitch and a dormant one. Many software provide a click to call feature where you simply have to click and fill in your requirements, and the sales team will get in touch with you promptly.
Flavor CRM
Certain software are known for their performance, and Flavor CRM is one of them. An all-in-one CRM system that is fit for all business types is your answer to your inside sales needs. It provides all the right features and functionalities to ensure that your sales processes remain efficient and you get the maximum out of your efforts.
Conclusion
The new millennium brought several opportunities to the world, and businesses lapped them up with open arms. Not only did the customer expectations change, but so did the way businesses approached and handled their clients. Breaking away from traditional practices, things have moved towards more efficient ways of connecting with the customers. And inside sales is surely one of them. 
If you have the right tools, like a Flavor CRM, then there is no stopping you from conquering your customers and taking your business to newer heights.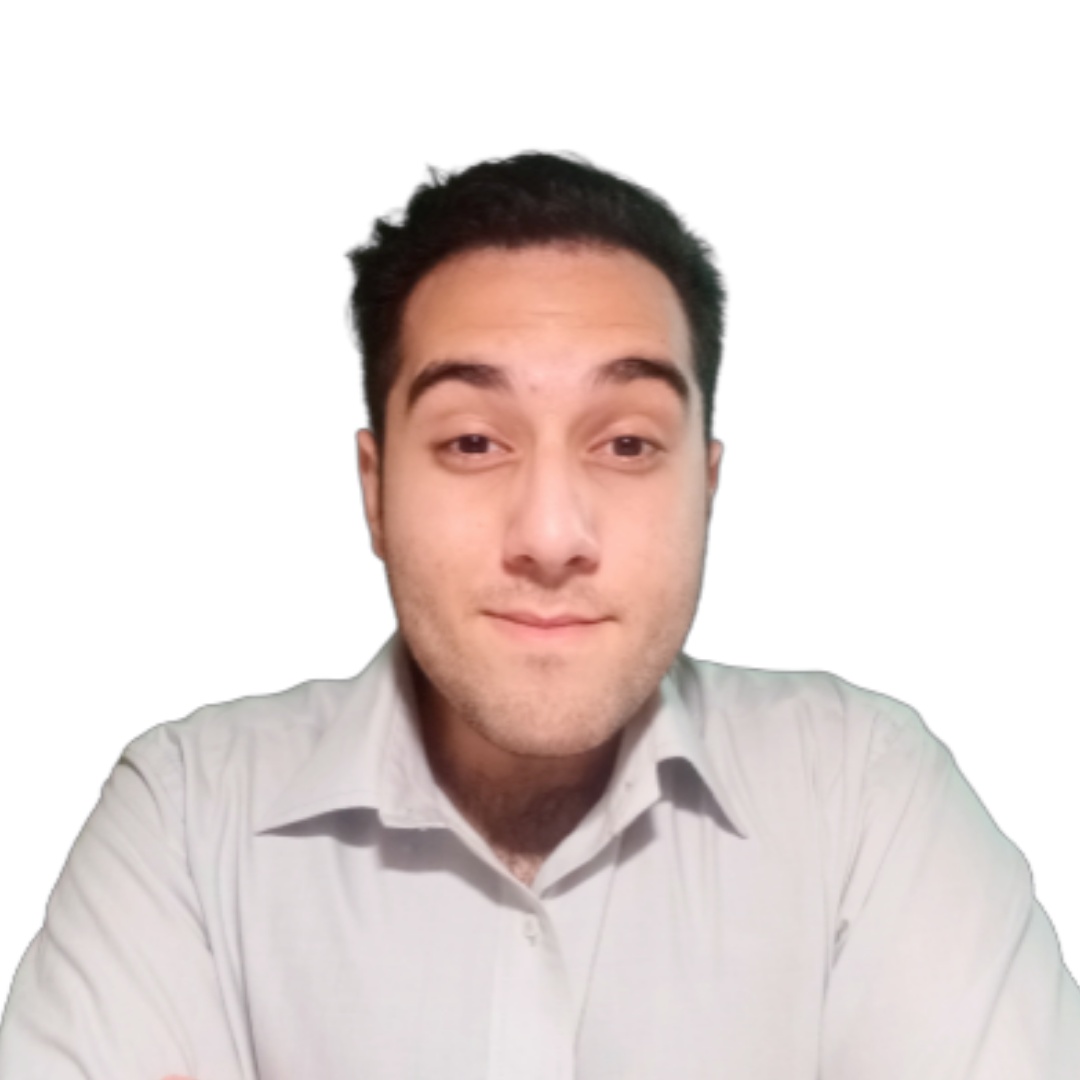 General Manager
Devansh Suri with his expertise in IT and Marketing is able to come up with market viable solutions for clients who are looking for integrating CRM system into their businesses. He looks after all round system development, knowledge base creation and marketing of Flavor System.