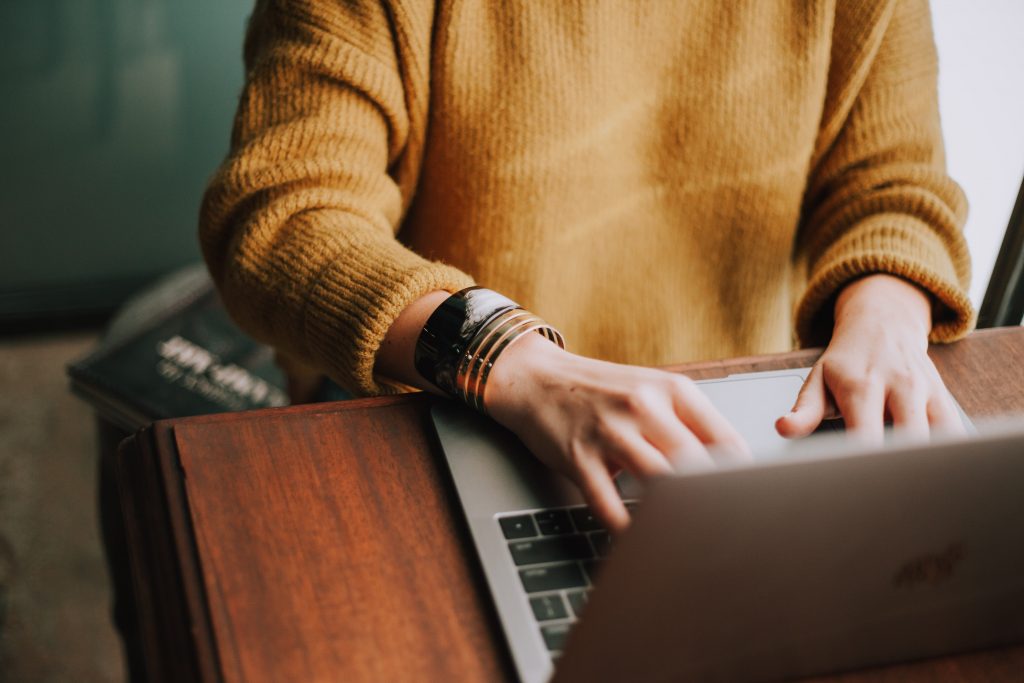 If your customer is happy with your services, they can definitely share their friends' experience, helping grow your business.
Digital CRM is a broad aspect of the present world. We are living in the era where everything has turned to be digitized then why not the CRM? So, if your query is what is digital CRM, and how it impacts the whole scenario, this definition will clear all your doubts. CRM means customer relationship management, and Digital CRM means maintaining the customer relationship through a Digital medium or internet communication channels.
The main goal of Digital CRM is to provide all the data of the customers to the organization. The CRM offers you the facility to maintain the customer database, customer interactions, customer leads, and customer satisfaction, every activity of the customer is saved in CRM.
You have a business and want to grow your business, and then you should know some things that can help improve your business.CRM is best for small and large businesses because it can do all tasks, and you don't need to worry about the accounts and other tasks.
You need to build a strong relationship with your customer, and then it is good for your business. If your customer is happy with your services, they can definitely share their friends' experience, helping grow your business. Your customers are not satisfied with your services and had a bad experience, which will cause a loss in your business. 
You don't need to worry about your customer relationship because CRM can manage all your customer-related problems very well.
Types Of CRM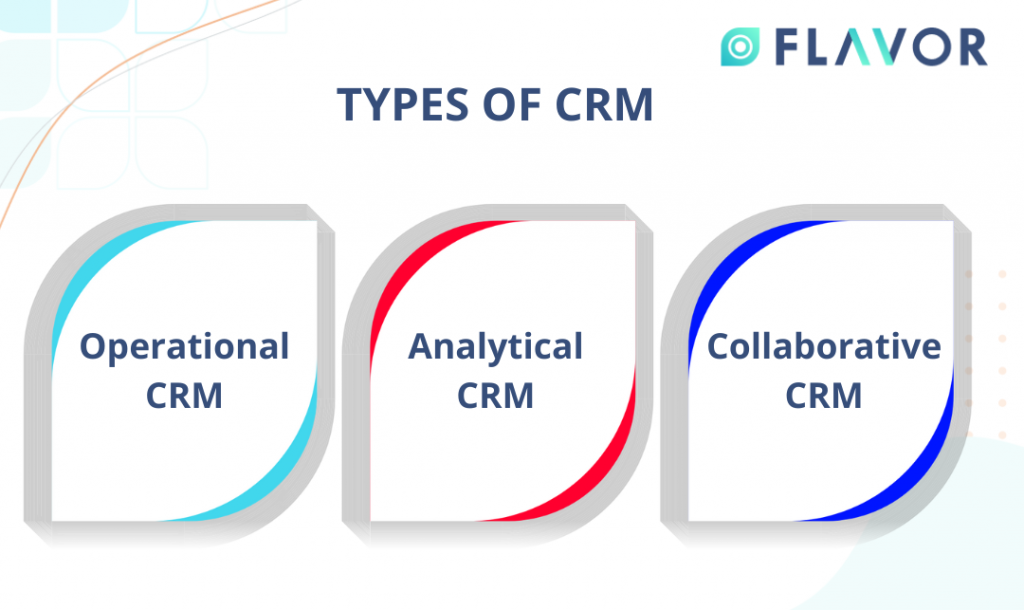 To know better about what is digital CRM you must be aware of its types. There are three basic types of CRM, and these are mentioned below.
Operational CRM

Analytical CRM

Collaborative CRM
1. Operational CRM
 In this type of CRM, CRM can do marketing automation, sales automation, and service automation. This operational CRM's primary goal is to generate leads and collect all the customer's contact information.
Sales Automation

Sales automation is the process in which you described how the sales are automated and deal with the new or existing customers according to the organization's standard.

Marketing Automation

Do you want to know about marketing automation? Marketing automation means that you can find the best way to offer your products to the right customers. In Marketing, automation includes not only the campaigns but also the use of other digital mediums. You can do marketing in many ways like social media ads, face-to-face marketing, or marketing through SMS and e-mails.

Service Automation

This type of automation deals with those services which we provide to our customers. In this type of automation, you must take care of one thing to make a strong relationship with your customer. The services include fixing customer problems. Manage calls, and monitor customers.
2. Analytical CRM
Analytical CRM helps to show you the data analysis. It analyzes the data of the customers, and this will help you to make better decisions. It will help you to improve the quality of support and improve relations with the customers.
3. Collaborative CRM
Collaborative CRM works together with operational and analytical CRM. The basic purpose of collaborative CRM is to collect all the data from other groups and then work to achieve a specific goal. All these types of CRM show that how and what are digital CRM works.
Types of CRM System
There are two types of CRM systems. These are discussed below.
1. ON-PREMISE CRM
In the ON-premise CRM, the company purchased the software, and this software is located on the company's server. If you want security, then this is best for your security purpose. The thing can take time, and this is the implementation process and IT resources. IN this system, the buyer is responsible for his system. The vendor has no responsibility to manage his system. The vendor provides technical support.
2. CLOUD-BASED CRM
In cloud-based CRM, the software is installed on the vendor's server. In this system, the vendors have full access to the database. The main difference is that the vendors take all the responsibility and can provide all the support. The important thing you need for cloud CRM is a strong internet connection.
Wind Up
In the above discussion, we have broadly described what is digital CRM and its types. Applying a CRM strategy will definitely increase your business's success in terms of goals and revenues. You can use digital CRM software for the ease of both customer and company embarking the digitized business. CRM is a broad concept containing three major types; all the types have different roles to do, but in the end, they can be combined altogether to achieve a specific purpose.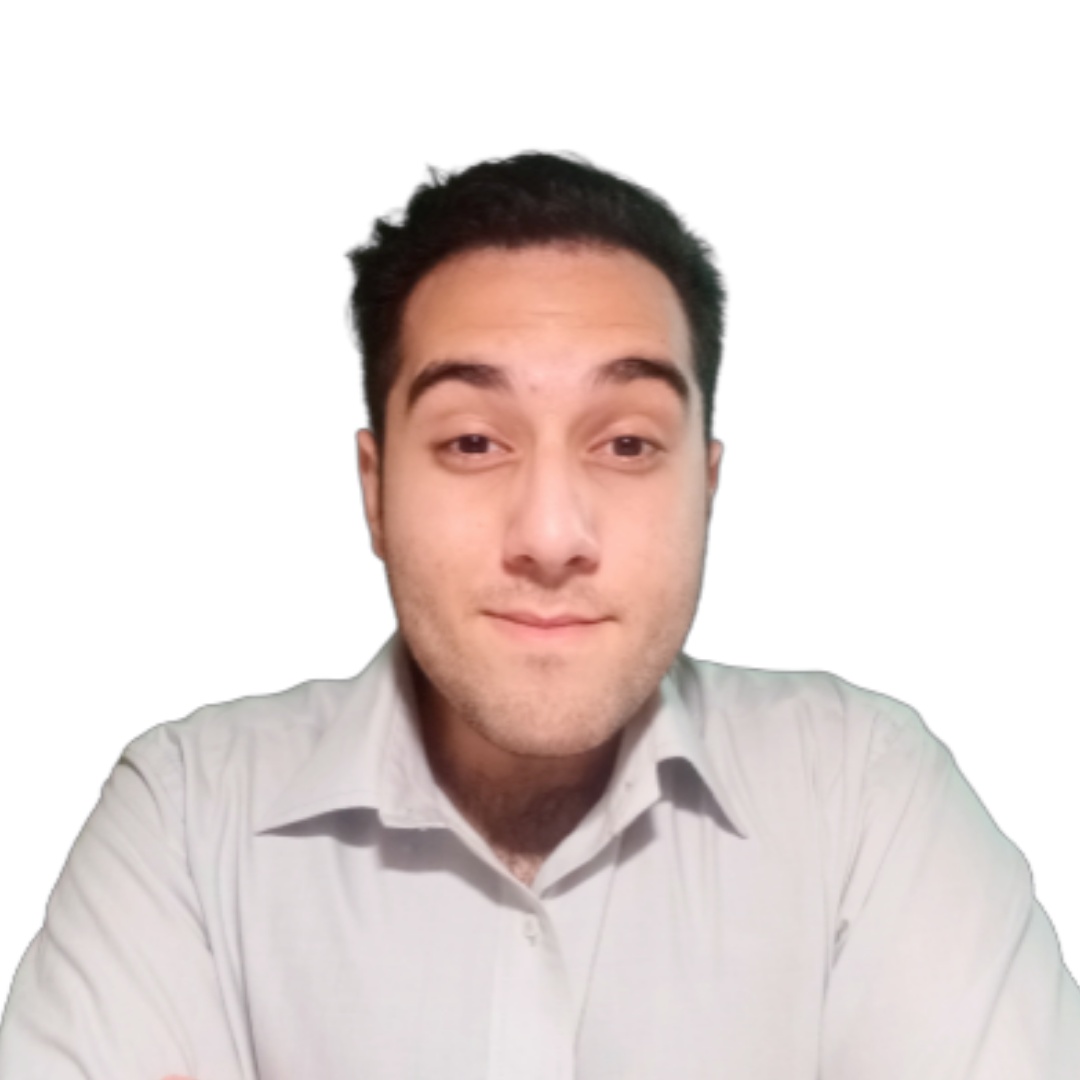 General Manager
Devansh Suri with his expertise in IT and Marketing is able to come up with market viable solutions for clients who are looking for integrating CRM system into their businesses. He looks after all round system development, knowledge base creation and marketing of Flavor System.