What Is Customer Value and How Your Business Can Generate It?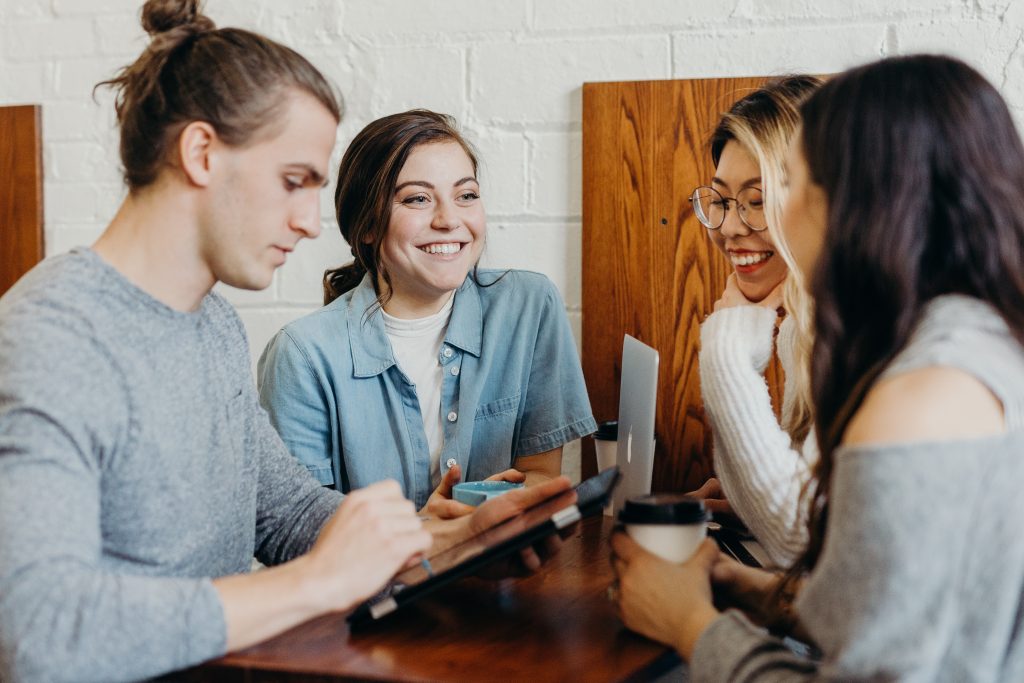 Consumers today aren't solely concerned with price or quality. They also expect the service or product they purchase to solve a problem or meet a need. As a result, customers look for brands that deliver consistent value in the face of a plethora of buying options.
Consumers see value in a brand only if it  simplifies their lives and enhances their overall well-being. Ultimately for the customers, the advantages of their purchase should outweigh the cost.
Consumer satisfaction can be challenging to define, but how your consumers value your goods and services can influence brand loyalty. Learn more about customer value, how to measure it, and how to develop a strategy to improve it.
What is Customer Value?
Customer value assesses the worth of a product or service and compares it to possible alternatives. In addition, it determines whether or not the customer believes they received adequate quality for the money they compensated for the product/service.
We can use customer value to gain some insight into customers' remorse. Customers  will be remorseful if they believe the total cost outweighs its benefits. Especially if a competitor is making a better deal for a comparable product or service than you are.
Understanding the customer value and how to evaluate it can assist your company in pricing products reasonably and reducing friction in the customer experience.
Importance of Customer Value
If a customer values you solely for your low prices, supplying a higher-priced product may cause them to defect to a competitor. Similarly, selling items that appear to be of lower quality may result in customer churn if your brand is believed to provide high-quality products.
Understanding why customers prefer your brand, in particular, helps the team customise your goods and services to more comprehensive customers. It can also help to build trust and encourage existing customers to buy more. Meeting and exceeding expectations regarding experience, durability, service, and more is easier when you know what benchmark you're held to and what your customers expect.
Not just that, but once you recognise what's influencing your customer value, you can begin actively shaping perception and ensuring you continuously meet customer expectations. However, you must first measure it.
How to Measure Customer Value?
However, keep in mind that value does not simply refer to price—it is the complete advantage a customer will obtain from your service or product by spending x sum of money. It includes how the service makes consumers feel, the worthiness it may offer them, and the time and effort they are willing to invest in your brand.
Measuring Customer Benefits
Your product's or service's efficiency.

Ability to propose a more effective solution.

The image of your company.

Your distinct customer encounter.

Your customer service team's professionalism.

The social benefits of collaborating with your company.
Measuring Customer Costs
It is helpful to distinguish between tangible and intangible costs when calculating consumer costs. You may then add up your monetary charges and compare them to your other expenses.
Tangible costs:
Your product's or service's price.

Costs of installation or onboarding.

How much does it cost to use your product or service?

Costs of upkeep.

The cost of the renewal.
Intangible cost:
Time spent purchasing your goods or service.

A bad customer service experience.

Purchase or installation of your goods causes physical or mental discomfort.

A bad brand image.

Time spent learning how to use your service or product.
Customer Value Formula
A simple formula can be used to calculate customer value:
Customer Value = Total Customer Benefits - Total Customer Costs
However, because you'll be working with tangible and intangible factors, this formula won't seem like a traditional arithmetic equation because you'll be working with tangible and intangible factors. Instead, you'll have to weigh the costs of time investment, mental anguish, and physical commitment against the rewards of brand recognition, social standing, and service ease.
Customer value will also differ depending on the category of clients you're looking at. But, again, because everyone is different and has various requirements, goals, and expectations, the concept of "good value" may differ. If that's the case, try segmenting your client base into multiple buyer personas and calculating customer value for each group.
5 Ways to Increase Customer Value
Prioritise customer experience
Your client's perception of your company may be the most critical factor in determining how valuable your products and services are to them. Is their perception of you based on their interactions with your brand? Are you providing a seamless service with the high-quality products that they expect?
Their interactions with it mould your customers' perceptions of your brand. If you want your consumers to see your product as dependable, high-quality, and cost-effective, your customer experience must reflect these qualities. Positive customer experience leads to significant customer value and vice versa.
Target your loyal customers
You may believe that if a customer is loyal, they have received value from your company. And you'd be correct.
However, just because someone is loyal to your company does not mean you cannot — or should not — outsize their value for customers. Providing extra benefits via customer loyalty programs can add even more value to your customers' experiences.
This strategy not only holds your most valued audience but also acquires new customers. Encourage customers to provide reviews or write a testimonial about their positive experience with potential leads. Since 93 percent of consumers read online reviews before making a purchase decision, it will add another advantage to your customer value equation.
Segment your audience
Everyone enjoys the feeling of belonging to a group. So to build a consumer community forum where your buyers can go for consumer support, Q&As, and feedback to nurture this sort of connection with your brand. This forum can be hosted on your website or social media page. It can also be integrated into your more comprehensive, multi-channel support approach as a self-service alternative for customers.
By connecting multiple users who have similar needs and interests, online forums help to foster a sense of community. As a result, it frequently results in customers feeling more appreciated by the brand, increasing your value. Furthermore, if you allow forum users to share their experiences or skills, they will likely become long-term brand advocates.
Create agile offers
Take into account more than just customer information while personalising your customer experiences and loyalty offerings. Include current events and market trends in the mix as well. When large-scale events affect your audience, it's critical to look beyond the day-to-day—this gives an impression that you're genuinely concerned about their needs.
Satisfied customers who see a lot of benefit in your offering are not only prepared to pay more, but they're also willing to promote you. In contrast, an unsatisfied customer who hasn't seen the value will go elsewhere, even if you offer the lowest price.
Remove barriers
You don't want customers to be trapped wondering about issues that don't reflect the quality of your product or service when you're being judged on your value. For example, customers are more likely to focus on your payment system if it is sluggish or difficult to use than on your excellent offering. Make sure that consumers judge you depending on the quality of your service or product, not how difficult it was for them to accomplish their goals.
Conclusion
Sales are frequently used to gauge a company's success. However, another factor must be considered to assess a company's long-term success: how customers feel after purchasing.
Customers must consistently believe that your service or product is worth the price if you want to grow your business. Prioritise quality, offer competitive rates, and, of course, provide above-and-beyond support. Customers will recognise your value and will most likely remain loyal to your brand for many years to come.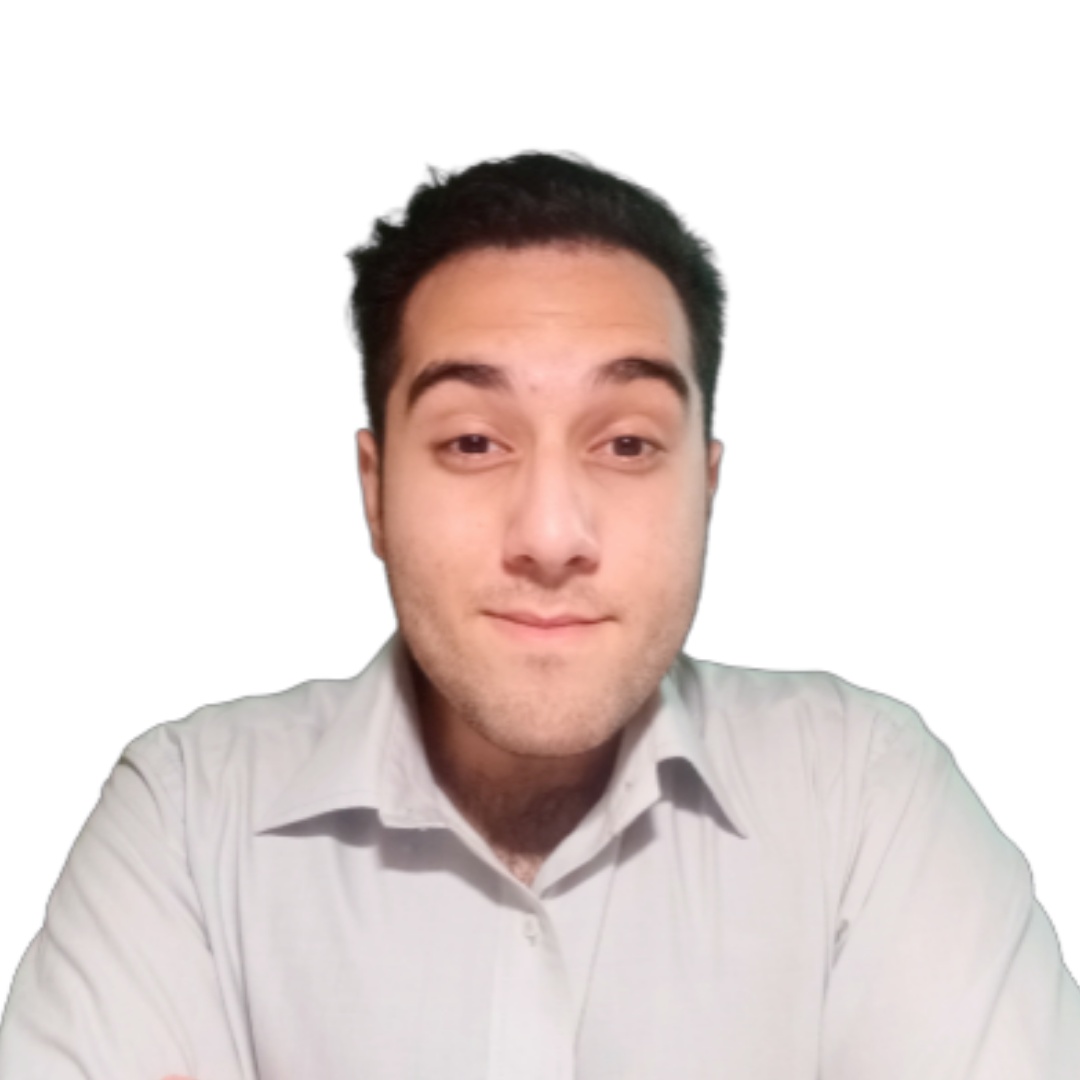 General Manager
Devansh Suri with his expertise in IT and Marketing is able to come up with market viable solutions for clients who are looking for integrating CRM system into their businesses. He looks after all round system development, knowledge base creation and marketing of Flavor System.