What is Competency Management and Why Does a Business Need It?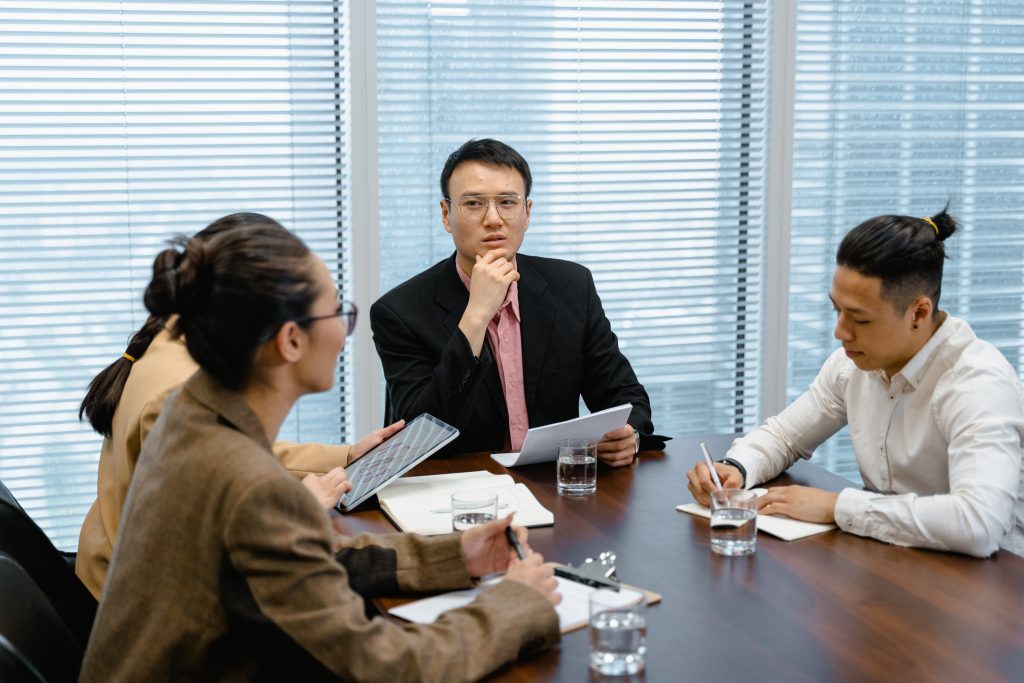 Before going in-depth about the concept of competency management, let us first understand the meaning of competencies.
Competencies are referred to as values, skills, and behaviors and constitute the 'how this out to be accomplished' instead of 'what is the purpose' of a goal—having clearly described competencies allows employees to precisely understand what is anticipated and how they must fulfill their tasks. Examples of competencies are integrity, safety, customer focus, technical ability, and more.
The competency management definition covers the central abilities of the company itself. Therefore, every company must have a competency structure, which includes a collection of four to six core competencies. It assists in reinforcing and demonstrating the core culture of the company while featuring variations from competitors.
As an industry initiative, competency management provides practical insights into a company's personnel today - and its capacity to thrive withinside the future.
Table of Contents
What is Competency Management
Competency management is the procedure of recognizing, managing, and improving workforce competencies. It regulates employees' talents and behavior with the organization's goals. When used as a structure to recruit, develop, involve, and hold employees, it offers companies a competitive benefit.
At the top-most level, the procedure of competent management is well-defined:
Define

the roles and responsibilities throughout the organization and the skills that employees require to perform those jobs to formulate a competency model.

Assess

recruits' and workforce's competencies to ascertain how well their talent and expertise suit their job specifications.

Create

improvement strategies to shut the maximum number of crucial skill gaps.

Monitor, measure, and repeat

to attain your individual, group, and company goals.
Why Does a Company Need Competency Management
There are lots of potential advantages as soon as a business implements a competency management system. No wonder that many organizations are considering properly employing specific software to recognize their resources talent much easily. According to Tom White from Workforce Station, the three primary reasons why you should begin implementing a competency management system efficiently:
1. Development
Employees will recognize precisely what they are skilled at and the other way around. If the organization executes the system accurately, it will cause the employees to enhance their capabilities gradually. Hence they will accomplish the organization's requirements. Moreover, the employees will learn what they must do to assist both of them, and the organization develops impressively.
2. Learning
If any ability gaps are identified, it is an indication that the organization needs to give the employees appropriate training. By effectively using this system, both the employees and the organization will discover what direction they want. The proficient and skilled employees are excellent for the organization. Therefore, thinking about the exceptional training that they require is a necessity.
3. Workforce Planning
Management competencies permit you to do the personnel planning in your organization to become strong and more effective. By monitoring and handling the entire thing in one system, you can look up, cautiously examine a project and designate your best personnel based on their competencies. Competent management software also additionally empowers you to finish the procedure quickly.
Benefits to Competency Management
Centrally, managerial competencies enable you to increase the knowledge, skills, and behavior your employees need so that you can comprehend the full capability of your workforce. Among the many benefits of competency management, we have listed the top four uses to understand the importance of competency management. These are:
1. Employee Optimization
Ensure that your employees have the necessary competencies they will require to perform their jobs well. Conduct competency gap assessments to spot essential weaknesses so that you can offer precisely the targeted training they need. Managerial competencies enhance the effect and cost-efficiency of the movement, making sure that your employees spend their time improving their competencies to make a difference.
2. Leadership Development
Recognize and plan your future leaders. Use competency management gear like abilities check and gap evaluation to discover your best-suited employees to take upon leadership positions today. Also, search for employees who ought to end up as leaders over time. Then, offer that person the training, improvement plans, assistance, and experiences to boost their management competencies. Then, they will be prepared while you want them.
3. Succession Planning
Begin years in advance to prepare for succession and to groom the following generation of leaders. Retirement. Changing business atmosphere. Industry transformations. Whatever be the reason, Under Armour reminded us that each company ought to be planning for an easy transition while it is time for senior administrators to step aside. A mature competency program ensures that the replacements have the tools, knowledge, and competencies to control via the essential transition effectively - and beyond.
4. Business Continuity Planning
Don't allow natural disasters, pandemics, or other crises to disrupt the proceeding of your company when teams of personnel are not able to work all at once. Up-to-date abilities or competency management systems can offer a prepared catalog of personnel abilities so that you can fast examine your losses and broaden an actionable response.
Improving Your Competency Management
Many times company leaders and management groups make vital decisions in an ad hoc manner. In the absence of data, they rely upon intuitive feelings and fine guesses. When while matters flip out great, they do not realize why. Managerial competencies offer a metrics-forced structure to make knowledgable selection decisions about staff priorities, development, and productivity.
As an industry initiative, competency management provides practical insights into a company's personnel today - and its capacity to thrive withinside the future. But it has various moving parts. Utilize available competency equipment to optimize your program, including a competency model, skills assessment, and competency management system.
Conclusion
For years, companies of all sizes and industries have depended on competency management to announce their crucial decisions and lead the employees' development forces. Are you interested in learning more about whether competency management is suitable for your organization or not? Contact us today to understand how Flavor CRM software can help.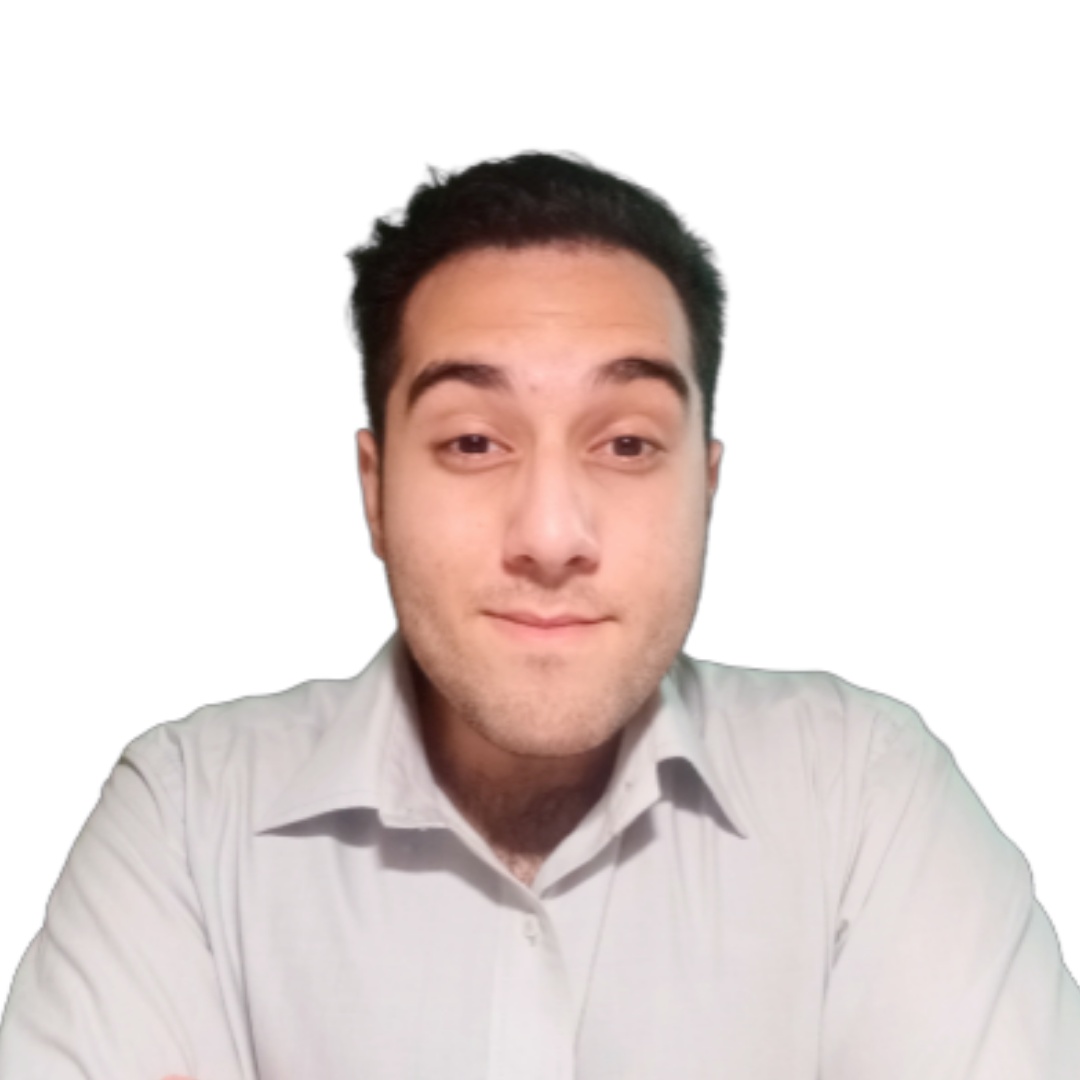 General Manager
Devansh Suri with his expertise in IT and Marketing is able to come up with market viable solutions for clients who are looking for integrating CRM system into their businesses. He looks after all round system development, knowledge base creation and marketing of Flavor System.