What is Business Process Outsourcing? Its Pros and Cons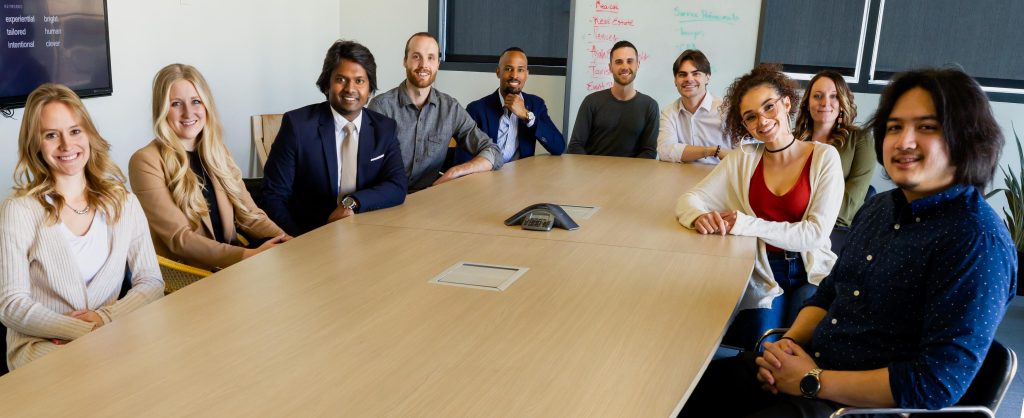 Outsourcing business process work has become increasingly popular in recent years. But what does outsourcing business process work actually entail? Business Process Outsourcing (BPO) is the procedure of outsourcing third-party agencies or dealers to carry out certain functions in a company. It is a way of utilizing assistive third parties to earn the utmost advantages from your business through varied task management by external agencies or people.
There are three primary ways through which you can find third-party agencies:
Offshore:

In any other country apart from the client's company.

Onshore:

In the same country as the client's company.

Nearshore:

In the neighboring region of the client's company.
We'll also outline the benefits of outsourcing business process work, and share tips on how to choose the right BPO provider for your business. So why wait? Read on to learn everything you need to know about business process outsourcing!
What is Business Process Outsourcing?
In today's digitally reinventive world, it does not matter where the client's company is based; third-party vendors from any country can be outsourced with the help of the internet. According to research by statista.com, The profit generated by business process outsourcing services is likely to have a compound annual growth rate (CAGR) of 7% from 2020 to 2025.
Organizations are attracted to business process outsourcing because it affords them more outstanding functional flexibility. In addition, by outsourcing certain administrative operations, organizations can reallocate those resources and time to core competencies like product leadership and customer relationship management, resulting in advantages over competing businesses in the industry.
Understanding Business Process Outsourcing (BPO)
Business process outsourcing (BPO) is a process outsourcing model in which companies outsource routine business functions to third-party service providers to reduce the time and resources they need to devote to these tasks. There are various reasons companies might outsource business process functions - cost savings or improved operational efficiency being two prime examples. 
Business process outsourcing can be broadly classified into three categories - back-office support, customer service, and field operations. 
Back-office support outsourcing involves outsourcing the processing of payroll, human resources, and information technology (IT) systems. 

Customer service outsourcing involves outsourcing customer service call center operations, support ticket handling, and email marketing. 

Field operations outsourcing involves outsourcing the processing of customer orders, customer complaints, and fulfillment activities.
What is BPO Used For?
Companies contract with business process outsourcing vendors for two primary reasons:
Front office operations: These involve sales, marketing, grievance redressal, and customer relations.
Back office operations: These involve information technology services, payment processing, quality assurance, and more.
In various situations, companies outsource for one or more functions. For instance, organizations only outsource payroll management services instead of outsourcing all HR functions.
How does BPO work?
BPO is a process where an external company takes over the core business processes of a company. This can be done in stages, starting with automation of activities and moving on to adding new processes. 
In the end, they are integrated into other systems to provide businesses with an edge - allowing them to focus on their core business rather than day-to-day operations. This technology has been used in many ways by different companies for different reasons - cost savings being the main advantage cited. But it goes beyond that as BPO also provides businesses with added value such as increased efficiency and improved customer service.
Types of Business Process Outsourcing?
The umbrella term BPO involves various subcategories. These subcategories are:
1. Front-office BPO
Front office BPO involves services that require interaction with customers, such as sales, tech support, customer service, and marketing. These services are often outsourced because of technical knowledge and experience and can be executed off-premises.
2. Back-office BPO
Back office BPO involves services that do not require interaction with customers. Such services involve accounting, human resources, business process automation, quality assurance, IT, and more.
3. Offshore BPO
Offshore BPO occurs when business services are outsourced overseas. It is funded by political stability, available resources, lower labor costs, various tax savings, etc.
4. Onshore/Domestic BPO
As the name suggests, domestic outsourcing is receiving and outsourcing services within the boundaries of the country. In simple words, a vendor or contractor in the same city, state, or province can be contacted for assistance with the same city, state, or region.
5. Nearshore BPO
Nearshore business process outsourcing refers to outsourcing services from services provided in the neighboring countries. For example, companies in Singapore can contract business process outsourcing companies from Malaysia and Indonesia. This kind of outsourcing often happens when the same services are available at lower costs in the neighboring country.
Pros of Business Process Outsourcing?
1. Higher Efficiency
Business process outsourcing companies are experienced in multiple fields and conduct at their top level. They use the latest technology and also adopt the best techniques. These authentically lead to greater productivity and higher efficiency.
2. Lower Cost
One of the primary reasons companies prefer outsourcing is that it reduces costs significantly. Rather than purchasing expensive IT equipment and hiring a workforce to use that equipment, companies outsource the tasks to business process outsourcing providers, decreasing and sometimes even eliminating the costs.
3. Global Expansion
When an organization decides to enter the global market, it needs to have knowledge of the local market, fluency in a foreign language, laws, and regulations - join BPO. Such tasks can be assigned to business process outsourcing companies. It assists in global expansion and boosting efficiency.
4. Focus on Business Operations
Various companies, often start-ups, face troubles with ancillary activities. Assigning non-core competencies to business process outsourcing companies will help in saving a lot of time ad resources, and organizations can focus better on business growth.
Cons of Business Process Outsourcing
1. Communication Problems
When an organization is working with offshore outsourcing companies, language can hinder efficiency. In addition, outsourcing tasks such as IT services or development, which might involve many people, can lead to errors due to miscommunication. At times, t can be very costly.
2. Overdependence
Organizations depend on business process outsourcing providers when tasks are outsourced for an extended period. Organizations also get accustomed to the manner the way work. It also leads to companies paying more than usual.
3. Hidden Costs
As work is not always quick, organizations might oversee some tasks. In addition, hiring business process outsourcing services can be costly in legal matters, disagreements, and disputes. Delay work delivery can also result in various indirect costs.
4. Security Issues
While working with business process outsourcing companies, there is a possibility that data can be leaked as sensitive information is required to be shared., i.e., security breach. 
KPO, LPO and RPO
There are various types of outsourcing- business process outsourcing (KPO), line of business outsourcing (LBO), and return on process outsourcing (RPO). 
KPO is the process of tracking and measuring specific aspects of a company's functions, like customer service or manufacturing. 

RPO measures how much money can be saved by outsourcing certain tasks or functions based on their importance and potential for cost savings. 

LPO is the division of a company into separate units responsible for carrying out specific business processes- such as marketing, finance, human resources, etcetera-. This helps companies streamline their operations while also focusing on areas that they are good at!
BPO examples
BPO, or business process outsourcing, has become an increasingly popular option for companies looking to streamline their operations and reduce costs. There are a number of different companies that provide BPO services, and each offers a unique set of benefits. Some of the most famous BPO companies include:
Accenture

: Accenture is a global management consulting firm that helps organizations improve their performance. The company offers a wide range of BPO services, including customer service, finance and accounting, human resources, and supply chain management.

IBM

: IBM is a leading provider of information technology solutions. The company offers BPO services in areas such as customer relationship management, finance and accounting, human resources, and procurement.

Infosys

: Infosys is a leading Indian information technology company that provides a variety of BPO services, including customer service, finance and accounting, human resources, and supply chain management.
Each of these companies has a strong reputation for providing quality BPO services. When choosing a provider, it is important to consider your specific needs and requirements. Doing so will ensure that you select the best possible option for your business.
How to choose a BPO provider
When it comes to choosing a BPO provider, there are a few things you should keep in mind. 
First and foremost, you'll want to make sure that the provider is reputable and has a good track record. You can do this by reading online reviews and speaking to other businesses who have used their services. 

you'll want to make sure that the provider has experience in the specific industry you're looking for. This way, you can be confident that they'll be able to provide the level of service you need. 

Finally, you'll want to make sure that the provider offers a fair price for their services. By considering all of these factors, you'll be able to choose the best BPO provider for your business.
BPO market size
The BPO market is on the rise and is expected to grow at a CAGR of around 5% over the next five years. This is mainly due to the increasing need for outsourcing of core business processes in order to improve efficiency and focus on key strengths. By transferring these functions outsourcers can reduce cost, risk,and complexity within their organizations. Furthermore, outsourcing can help companies expand into new markets or industries without building up from scratch.
Can I outsource my entire business process?
Yes, you can outsource your entire business process. This means that you will contract an external company to orchestrate, manage and deliver a specific business process in exchange for compensation. You will likely save time and money when outsourcing your business process because the process will be executed more efficiently. Additionally, by outsourcing your business process, you will increase customer satisfaction as they will receive a better customer service experience.
Conclusion
Any business function can be outsourced, making it simpler to reduce business administration. However, you must spend an adequate amount of time understanding, explaining, and conveying in written form the tasks you want to perform for your organization. For example, if you want to hire talent, you must sit with an outsourcing company to explain the job role and requirements.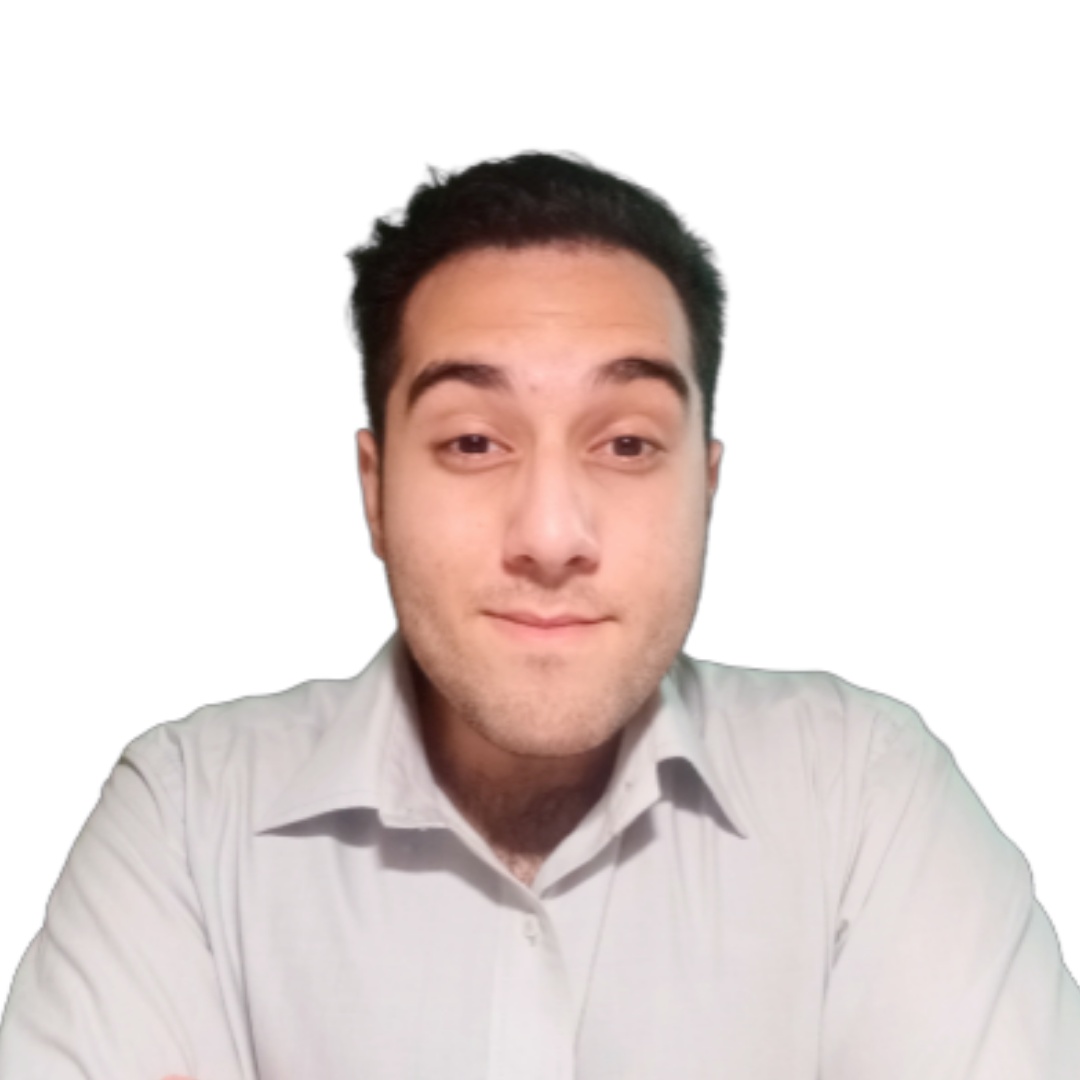 General Manager
Devansh Suri with his expertise in IT and Marketing is able to come up with market viable solutions for clients who are looking for integrating CRM system into their businesses. He looks after all round system development, knowledge base creation and marketing of Flavor System.