What is a Personal CRM and Why is it Becoming a Need?
If you are working in a company, you may get stumbled upon by your company's CRM. CRM or Customer Relationship Management has been widely used in the business world because of its features that help them stay on top of their game. For example, CRM helps the business be more organized and efficient in handling their customer data. 
But, just as businesses need CRM, every individual needs a CRM tailored to their lifestyle. As CRM for business focuses on the customer, personal CRM heavily emphasizes relationship and management. 
Let us discuss what is a personal  CRM system and why is CRM important for individuals?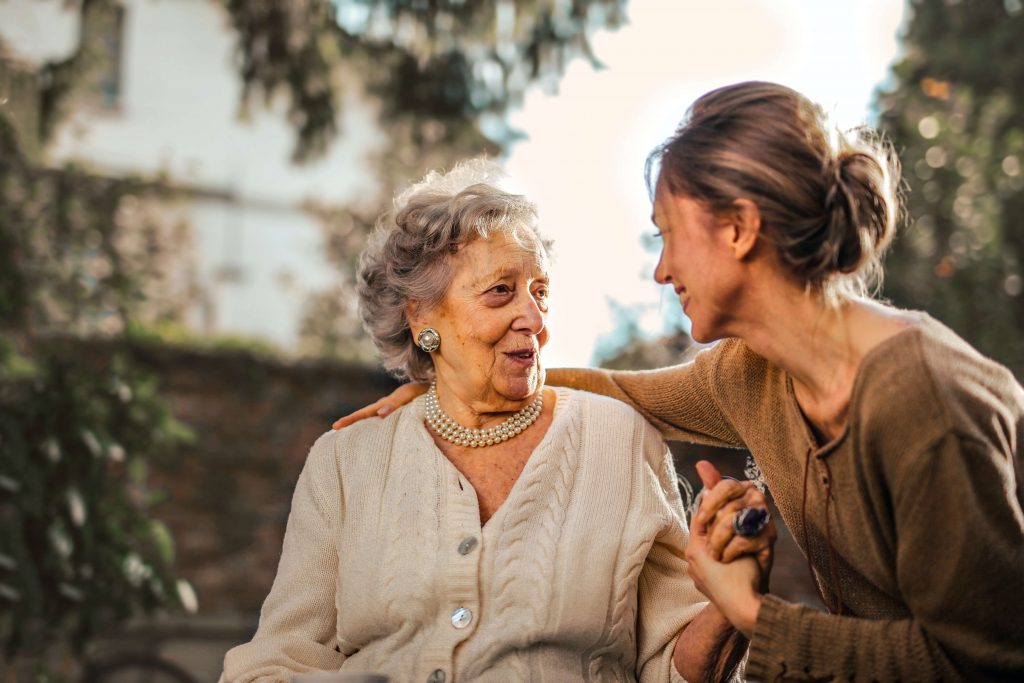 What is a Personal CRM?
Like in business, a personal CRM is a tool used by a single user to organize contacts, be it for business, private, or family matters. CRM for individuals works like an address book, calendar, notebook, and smart reminders all in one software or application. It gives a complete picture of the relationship you valued, and you will know right away the previous communication you've had and the next agenda for a particular person.  
Why do you need a personal CRM?
If you are a person who likes staying organized, then you need a personal CRM. Freelancers, side hustlers, entrepreneurs, passionate networkers, and homemakers are those people who need all the features of CRM to make life easier.
There are many personal CRM available in the market. However, in choosing the right one, you need to know the essential features of a personal CRM. Basically, a personal CRM has the following features:
Contact management
Contact management helps the user organize the contacts and arrange them according to their job position, industry, places you met them, locations, or any other parameters you may find necessary. As a result, you can quickly and seamlessly separate your professional connections from your personal life.  
Contacts in the CRM contain a history of communication to enable tracking and add important details to their profile. Whether it is a DM, an email, or a phone conversation, you can easily track all the conversations you had with your contacts. Unless you have a great memory, the personal CRM is your helpful assistant to do these things.
With a personal CRM, you can unify contacts from different places, such as from mobile phone storage and Google account, into one place. Personal CRM also allows you to merge duplicates or add personal/work emails to the same contact. You can also automatically link the contact with calendar and email and automatically enriches contacts with social and other data to save time on data entry. It is an excellent replacement for spreadsheets, post-it notes, and other ineffective ways of contact an organization
Email marketing and management
Personal CRM tool allows the user to have seamless email management. It is important, especially if the user is a freelancer or a solopreneur. You can import your contacts for Gmail and Outlook to your CRM. Aside from creating templates, it effectively manages the email through automation and allows the scheduling of sending an email. As integrated with the personal CRM, you can email the attendees included in a calendar schedule.
Calendar
With personal CRM software, the calendar is more organized, and you can easily set the schedules along with the desired reminder module. You can set up regular reminders for sending follow-ups and even create templates to save more time. In addition, you can sync your phone's alarm to send notifications and quick reminders a few minutes before the scheduled appointment. 
Calendars attached to personal CRM can see all the tasks and important events such as birthdays, anniversaries, professional holidays, and other occasions in one place and never miss them. In addition, you can now send greetings, a congratulatory message, and even an acknowledgment to others' significant life moments that are simple gestures to make a lasting personal connection.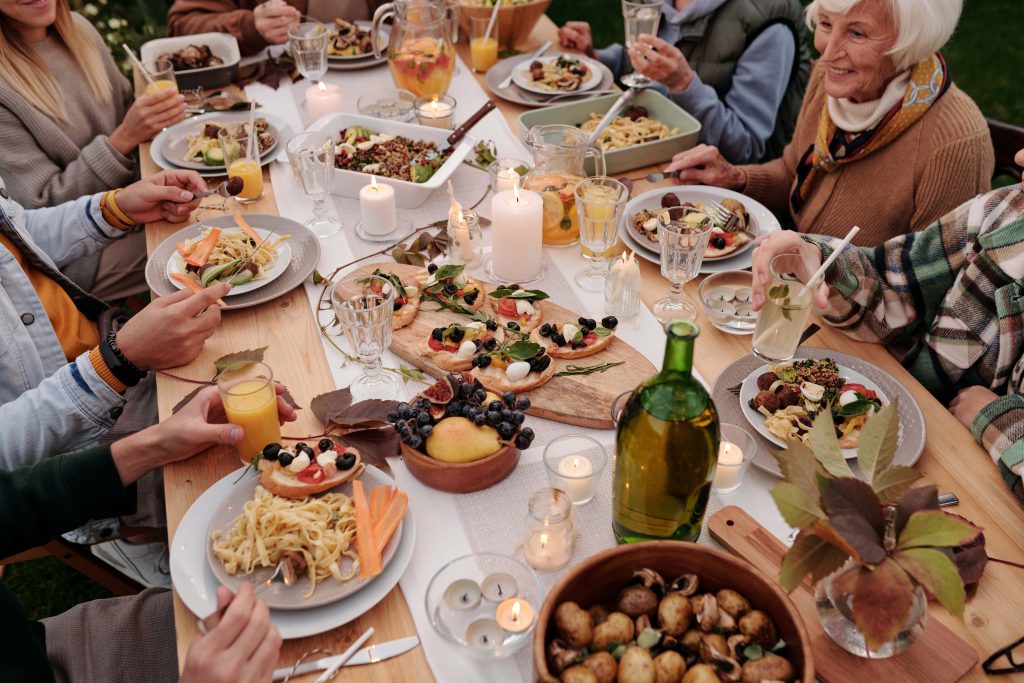 The CRM works as your personal assistant that sends you reminders in advance for every meeting and other appointments in the calendar. Personal CRM allows you to connect the important information you need in every scheduled appointment to the calendar, such as links, photos, files, and more. Moreover, when setting up a schedule in the calendar, you can easily add the contacts or attendees, and the CRM will send an invitation and notification to attendees.
Task management
With CRM functionality, tasks are more manageable and can be easily tracked as to their priority level. You can easily track which tasks are done and which must be given the next priority. You can also set recurring reminders for routine tasks. 
Deal management
Freelancers and solopreneur need to manage the dealings. Otherwise, you may overlook possible closed deals, which means losing a good opportunity for more earnings. This feature also helps create a pipeline to identify quality leads. It must enable you to write down important personal details concerning the quality leads, such as the food preferences, favorite places to meet, etc. CRM for personal life will show your personal and professional relationships that you care about and value relationships. 
Social media integration & insights
The CRM for individuals must be easily integrated into social media accounts to improve the network. CRM for individuals must allow scheduling of posting and must have an enhanced user experience. You can even add social media pages to your contacts so you can reach them using different channels faster and timely.
The Social Media integration helps you be on the lookout for network expansion at all times. You'll get to know what your community is up to. You may contribute to a great discussion about an interesting topic in your network. This will provide value, and you will learn more from others' insight. 
Reporting & analytics
The important CRM system features are to allow real-time reporting and analytics. Personal CRM helps the user monitor and evaluate his marketing campaigns and other activities through email and other social media platforms.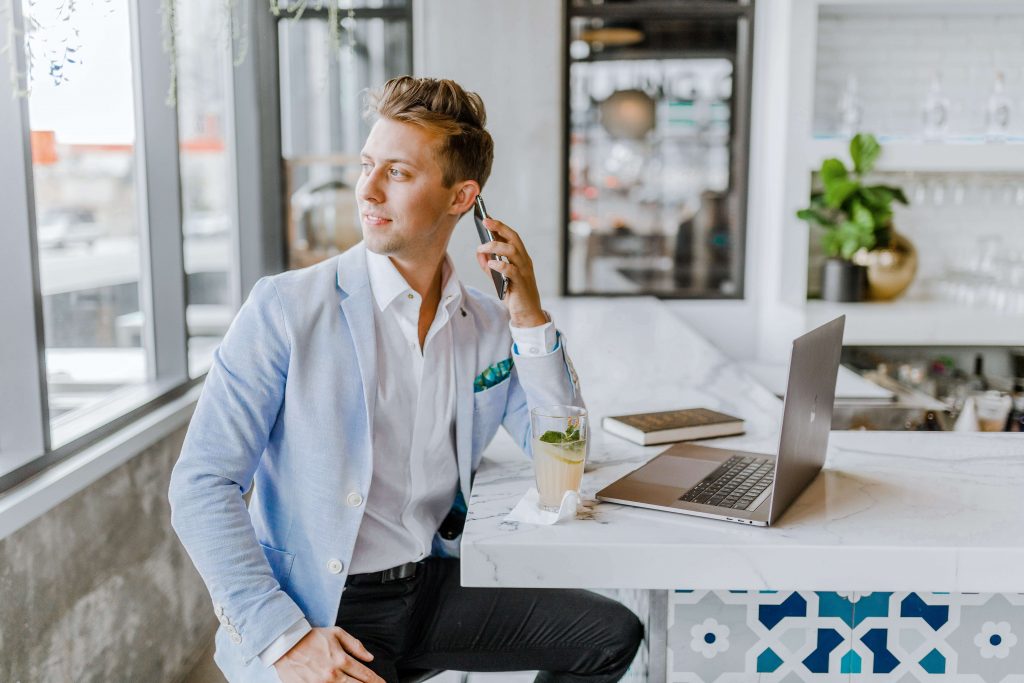 Do you really need a personal CRM?
When you want to get organized and stay updated with the people you value most, the personal CRM is your helpful assistant to manage your life seamlessly. With its features, you will focus more on other important things rather than manually entering and organizing data in a spreadsheet. To enjoy these features, it is necessary to subscribe to a CRM that has a top-notch user experience, such as the Flavor CRM, the best CRM for personal use.
To start organizing your life, get in touch with the Flavor CRM now.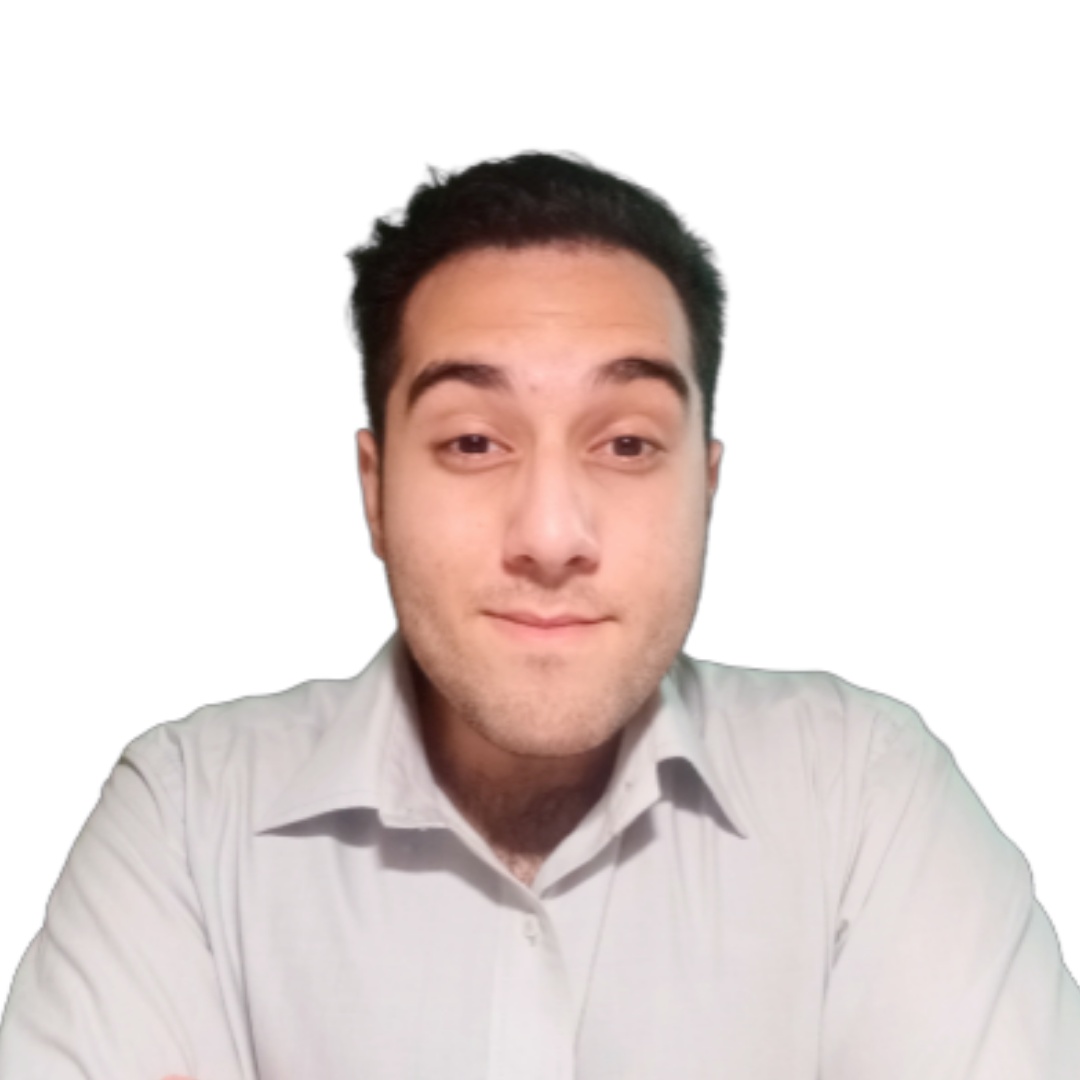 General Manager
Devansh Suri with his expertise in IT and Marketing is able to come up with market viable solutions for clients who are looking for integrating CRM system into their businesses. He looks after all round system development, knowledge base creation and marketing of Flavor System.