Top Frequently Asked Questions (FAQs) About The Productivity Solutions Grant (PSG)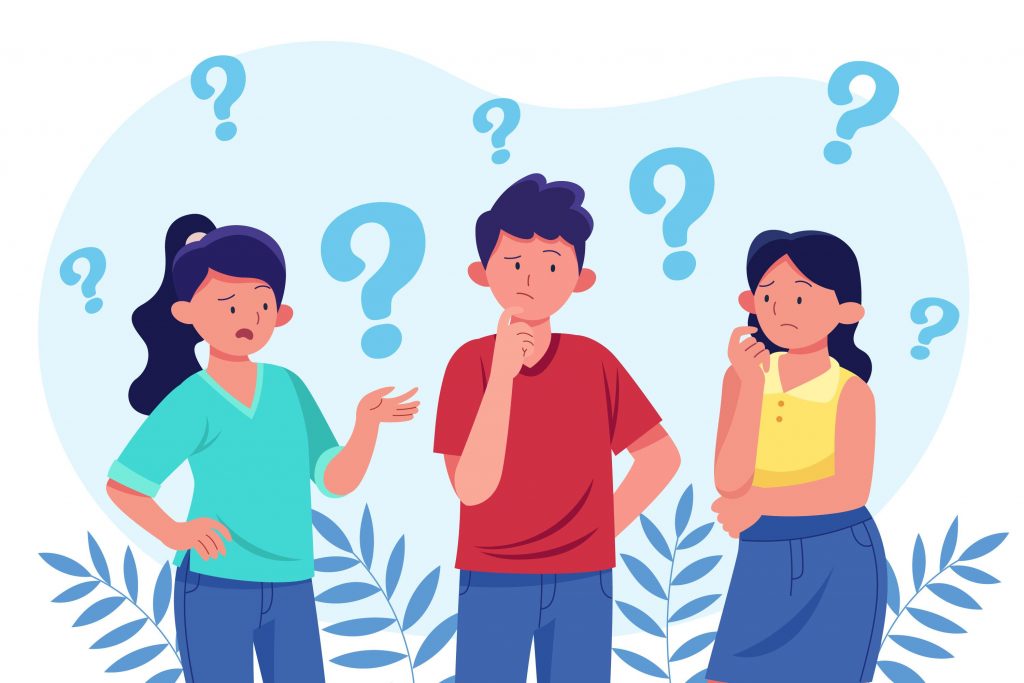 To create a flourishing business, companies across the globe are constantly looking at improving their productivity and implementing seamless business processes across verticals. But in a global scenario where cut-throat competition and economic instability can be a constant threat to businesses, some kind of external support always goes a long way. And this is what Productivity Solutions Grant (PSG) does for businesses in Singapore.
PSG is a unique initiative by the Singapore government that supports small and medium-size organizations by helping them embrace IT and digital solutions. 
The government extends this support to businesses across several industries including construction, logistics, precision engineering, landscaping, and retail and food industries. The grant also supports various processes that are common across industries, including data analysis, customer management, inventory tracking, and financial management. In the post-COVID era, the government has also included other processes such as temperature screening solutions, online collaboration tools, queue management systems, virtual phone and meeting solutions, etc. The government also recently revised its total qualifying amount from 70 percent to 80 percent to encourage and better support businesses after a catastrophic pandemic-induced slowdown. However, the revised rates are applicable till March 31, 2022. 
PSG provides the much-needed support that businesses need to flourish, and it is important to know the process well so that your application doesn't face any issues. Even though the PSG application process is pretty straightforward, one might still have some queries and need correct guidance. So, in this article, we address some common, yet pertinent questions that will help you through the application process without any hiccups. 
Table of Contents

PSG Frequently Asked Questions
What is the Singapore government providing with PSG, and what are the benefits?
In 2018, the Singapore government announced the allocation of S$110 million to be disbursed over the next three years under this scheme. In 2021, it was announced that the benefits would be extended till March 31, 2022. Even the grant limit was raised from 70 percent of the total qualifying amount to 80 percent. 
Am I eligible to apply for PSG?
The Singapore government has kept the rules and regulations regarding the PSG quite simple. Yet, there are a few eligibility criteria that must be fulfilled. These are:

Your organization must be based and registered in Singapore

At least 30 percent of the shareholders in your company must be local

The group employment total of your organization should not be more than 200 employees 

The turnover per annum of cumulative yearly sales must not exceed 100 million

The equipment and IT solutions that you wish to subscribe, purchase, or lease should only be used in Singapore

No payment should be done for the IT solutions or technological solutions before applying for the grant

Your organization should not be an IPC (Institutions of public characters of charities), VWO (Voluntary Welfare Organization), a religious organization, or a subsidiary of the government
What are the necessary documents required to apply for the grant?
There are a few documents that you must keep ready before applying for PSG on the Business Grant Portal. These documents must be in accordance with the kind of services you are applying for – IT solutions, equipment, or consultancy services:

If you are applying for IT solutions, then an unsigned quotation from a pre-approved vendor is required. For equipment, you must mention the source of purchase, then make a request and procure an unsigned quotation from a pre-approved hardware vendor

Submit the invoice for the product or service you want. This step is required only if the quotation is not submitted.

Do not sign any legal documents before applying for PSG on the portal

No financial settlements should be made before the application is submitted
How do I apply to the Productivity Solutions Grant Singapore claim?
Once you have all the required documents in place, you can proceed with the application on the web portal. Make sure that you have a CorpPass account on the said portal before you proceed. Here are the steps you need to follow: 

Login to the BGP portal with your CorpPass account, select Get New Grant from the My Grant tab

Select your business sector from the options

Go to Upgrade Key Business Areas, click on Pre-scoped Productivity Solutions, and click on Yes if your company meets the eligibility criteria.

Fill in the details including the main contact person and the details of the Letter of Offer Addressee.

Select which services you want to apply for. Fill in the vendor details appropriately.

Mention the accurate deployment location and project cost

In the Business Impact tab, fill in the details about how this grant will benefit your company

Complete the declaration form and show your consent and acknowledgment.
How many PSG grants can I apply for?
While you can submit more than one application, financial aid is available for a single package for one solutions category in a single location. 
How do I know if my PSG grant application is being processed?
If the application is eligible and approved by the PSG, you will receive an email notification. You can also check the status on the portal in the My Application tab, where the application status is reflected for different phases – Draft, Processing, Actions-Required, and Completed. If any special clarifications are required, an email notification will be sent. 
Can the PGS application be edited once the form is completed and submitted?
If your application is in the phase of updating or rework, you can withdraw it and submit a fresh one following the same process. Make sure that your email and inform the ESG about your withdrawal. If you wish to make any changes in the vendor details, the changes can be made in the original application provided you are changing the vendor in the same sector. If not, then you will have to submit a fresh application. 
How will the grant reimbursement be received?
The grant amount is reimbursed in the official bank account of the company by the GIRO (General Interbank Recurring Order). A GIRO form must be filled, submitted, and verified by the bank before you claim the amount from ESG. Even if you have applied for multiple claims, one GIRO form is sufficient. Once the reimbursement is executed, you will be informed through an email notification. 
Who can I contact if I am facing any issues with the application?
If you wish to withdraw your application midway, send an email to enquiry@enterprisesg.gov.sg. In case of any problems with the CorpPass, you can either connect with the operative officer or share an email to support@corppass.gov.sg.
Why opt for Flavor CRM under PSG grant
Flavor is an IMDA approved vendor for CRM solutions. Our expertise and experience in getting the PSG applications approved can benefit you in many ways. Our team provides a step-by-step guide on the application process, ensuring that you don't go wrong anywhere. We provide dedicated support with all kinds of paperwork. Our support doesn't end here. We continue to support and help you throughout the application process. We take pride in the fact that we are a pre-approved vendor with the IMDA and help our customers scale their businesses by providing comprehensive Customer Relationship Management solutions.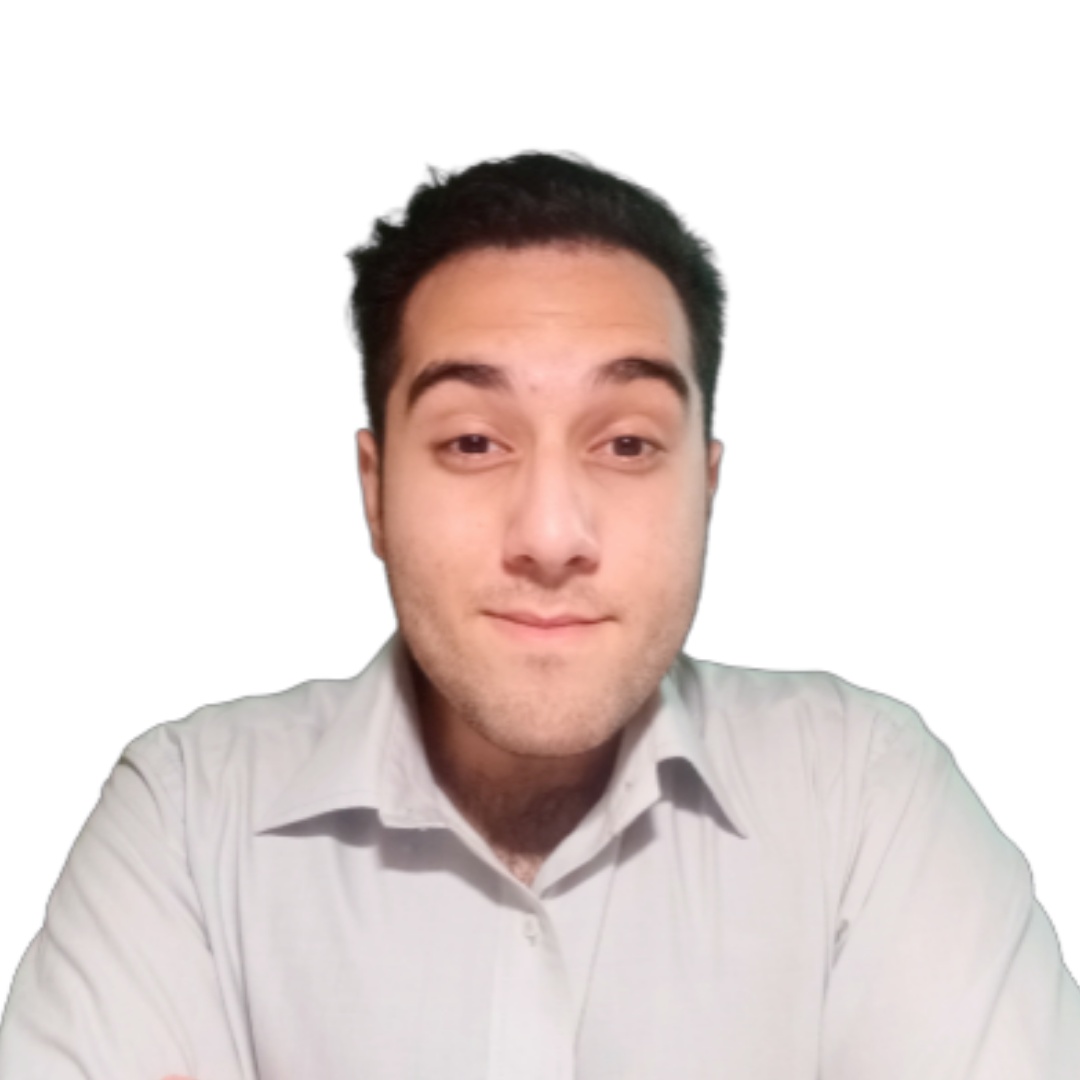 General Manager
Devansh Suri with his expertise in IT and Marketing is able to come up with market viable solutions for clients who are looking for integrating CRM system into their businesses. He looks after all round system development, knowledge base creation and marketing of Flavor System.