Top 5 CRMs that Work with LinkedIn Ads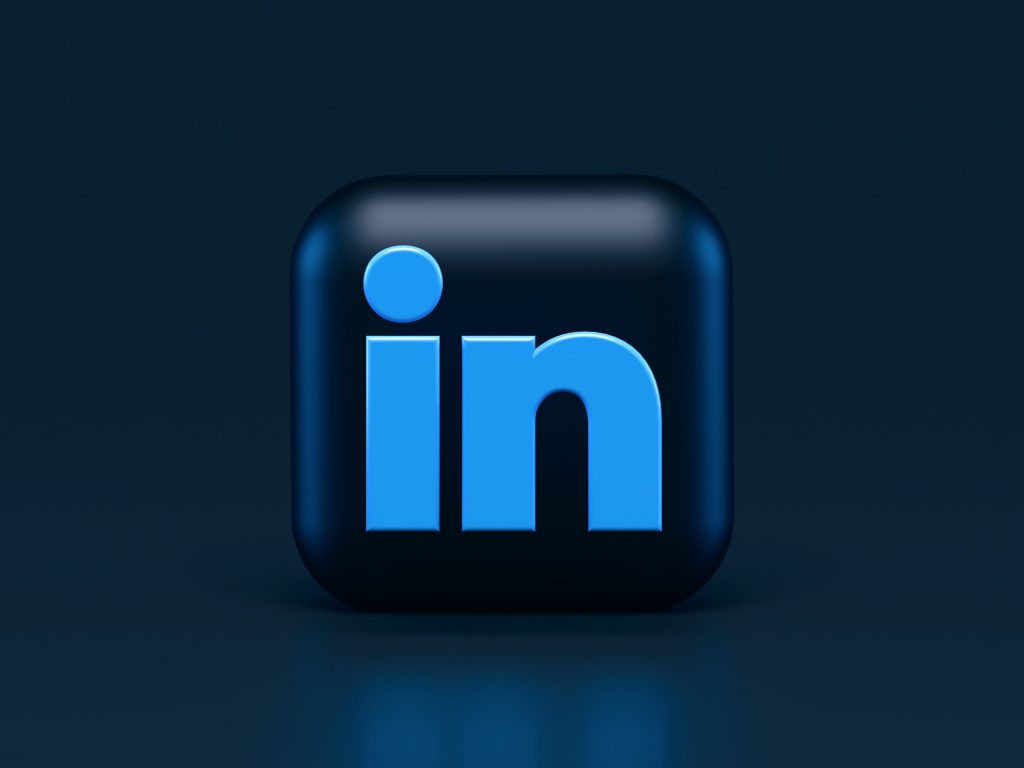 Online transactions are vital, especially in handling businesses, marketing campaigns, making documents, and connecting to the world with socialization through the internet. One way to boost the growth of online transactions is through LinkedIn - a site where the world's professionals connect, strengthen their value, share their professional milestones, and become more successful. This may help you build confidence and become a productive user in building high-quality outcomes. However, for a businessman and professionals to make it seamless, automated, and more efficient, a CRM that works with LinkedIn is equally important to help you capture and manage leads you find there.  
Here are the top 5 CRMs that work with LinkedIn Ads. Let us check out their features and what makes them stand out among others.
Zoho CRM 
Zoho CRM is a platform that can give you advanced and quality access to stream business. With more than 60 million users globally, Zoho provides customer satisfaction, emphasizing increasing leads, measuring performance, and accelerating your sales online. Its feature is a great help in improving your use of artificial intelligence (AI). Moreover, it enhances, empowers, and innovates customers' demands and satisfaction.
The Zoho platform is an excellent choice for its pricing options, direct LinkedIn Sales integration, and user experience interface.  Up to three users can use its free plans, so you can have a chance to test it. It is pretty easy to use, and even people with minimal technical experience can use it easily.  
As the best CRM for LinkedIn, Zoho gives a wide range of benefits and stacks up well against the competition, but it also has negative feedback. According to Aaron Brooks (2020), Zoho CRM software integration requires a lot of customization to get started, it has limited customer support, and its form is not optimized for conversations. Additionally, it offers many features, yet the depth of its functionality proves limited as your demands increase.
Agile CRM
Agile CRM has various features, including sales features and marketing for smarter selling and experience complete customer engagement. You will never miss a lead because of web popups to email marketing, user tracking, and automation to sales gamification. 
Agile is a LinkedIn CRM tool that is excellent for teams doing telesales. It has various features to make and receive calls, record conversations, and even access call reports.   
Up to 10 users can try this feature for free. The free plan lets you get updates on your leads and connections, such as promotions, and even send messages directly from the CRM.
Otherwise, for you to access its other great Sales Navigation features, you must buy their plans. 
Many businesses need a unified platform to store the business data. Agile CRM gives smooth and easy access to every piece of information and data that customers need to gather. Its availability gets customer's attention, and on the other hand, it satisfies and boosts the organization's confidence. 
Insightly 
It is best for marketing and engaging businesses online that are easy to use and set up. It is visually attractive and functionally intuitive. It has a great user experience and manages marketing efforts to become in the middle of the ranking alongside other CRM. It has a great help in building socialization and teaming management projects with its built-in project management chops.
Suited mainly by small to medium-sized businesses, Insightly facilitates integrations with other systems like Google Suite and Outlook plugins for advanced and accurate business workflow across different geographical locations. Needless to say, Insightly keeps your data safe so you can focus on other important matters.
On the other hand, the LinkedIn CRM integration of Insightly Has the lesser option regarding its custom reports and dashboards.  
HubSpot CRM
HubSpot CRM is the software that suits your choice because it can track customer interactions automatically online and offline. The marketing and sales CRM options such as chatbots and email tracking are free, but LinkedIn Sales Navigator requires you to buy their plan. Its features can give you a better experience completely free of charge with the most lightweight and powerful LinkedIn CRM you have encountered.
As a CRM that integrates with LinkedIn, Hubspot is easy to set up and operate. However, pricing for this CRM gets pretty high for every additional service. Also, the LinkedIn Integration feature is included in higher-priced plans.  
Flavor CRM
Perhaps, considered the best CRM software. Like other software, Flavor CRM is integrated with other systems to help you operate your email, text, calls, and more. Its collaborative platforms make client data updated and consolidated to avoid confusion among the sales team. Flavor helps you gather data, maintain and follow up leads without any hassle. Simply, Flavor CRM is an all-rounder CRM system for any type of business.
Flavor CRM is integrated with other systems to help you operate your email, text, calls, and more.
Developing a stronghold with customer relationships is vital for businessmen and businesswomen, and one of the best ways to help you is a CRM like Flavor. It takes your time at work doing papers and error margins manually. It is significant and valuable for doing paper works and online businesses and transactions. 
The Flavor CRM is also best for the education industry. Aside from its specific design for institutional education, Flavor CRM makes the teaching approach both improve and personalized.
Additionally, Flavor CRM has high-quality customer support as they provide a dedicated team to give a first-class customer experience through utmost chat support, user guides, FAQs so that you can maximize the features of the software in accordance with your industry.
Bottom-line
The best CRM systems in Singapore can store all kinds of information and data and make this available to other departments such as marketing and sales online while integrating with other software for enhanced performance. Using the software information available, all employees, users, and customers can be made aware of the measures taken to innovate, develop and improve successful outcomes to gain client's trust and loyalty. Moreover, it can build opportunities and potential strategies to manage their interactions with potential clients.
While CRM software integrated with LinkedIn sales navigator have similarity in its features, some factors must be considered to choose which one suited your needs. These factors can be the pricing, user interface, plans, customer support, and overall suitability.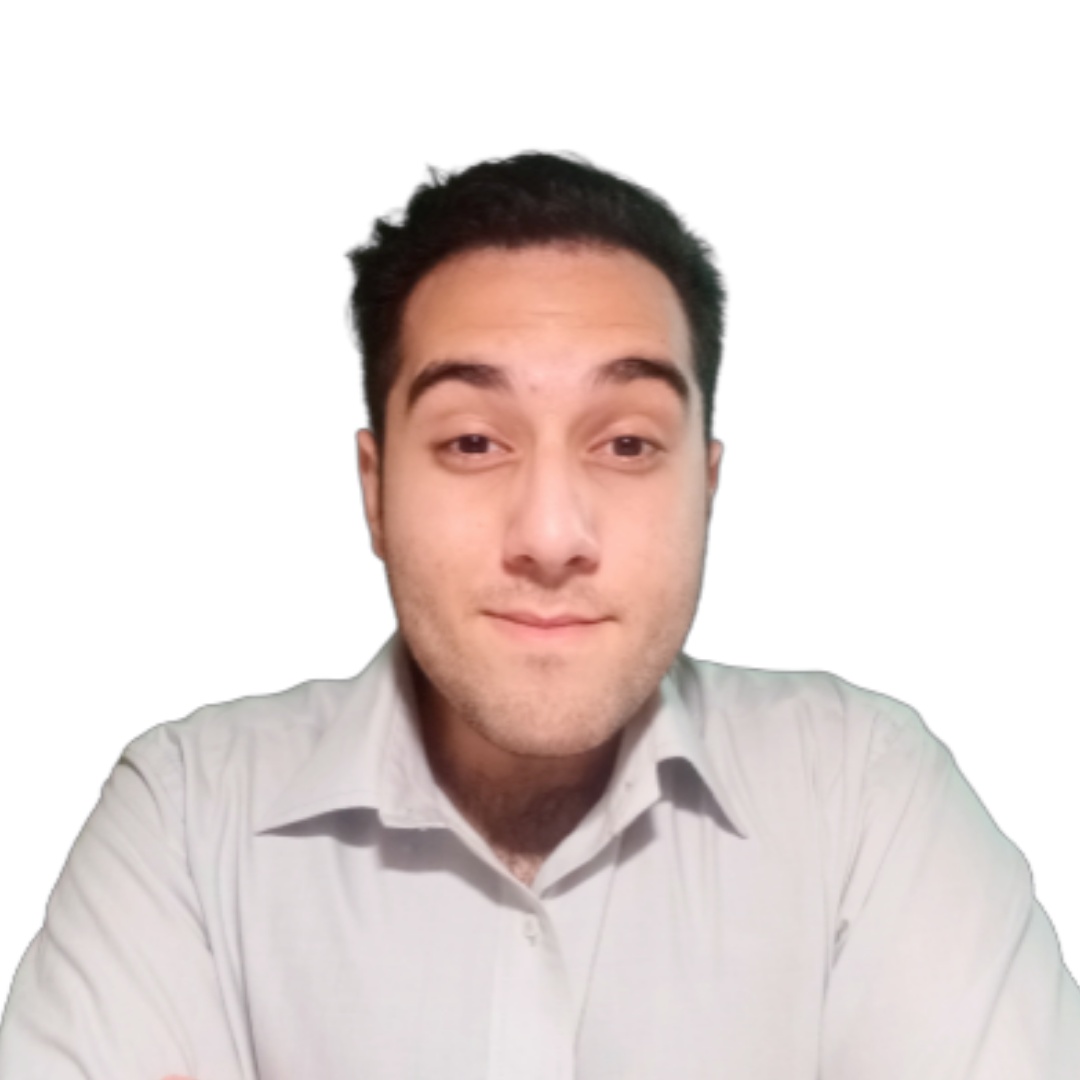 General Manager
Devansh Suri with his expertise in IT and Marketing is able to come up with market viable solutions for clients who are looking for integrating CRM system into their businesses. He looks after all round system development, knowledge base creation and marketing of Flavor System.