The Most Common Mistakes When Choosing CRM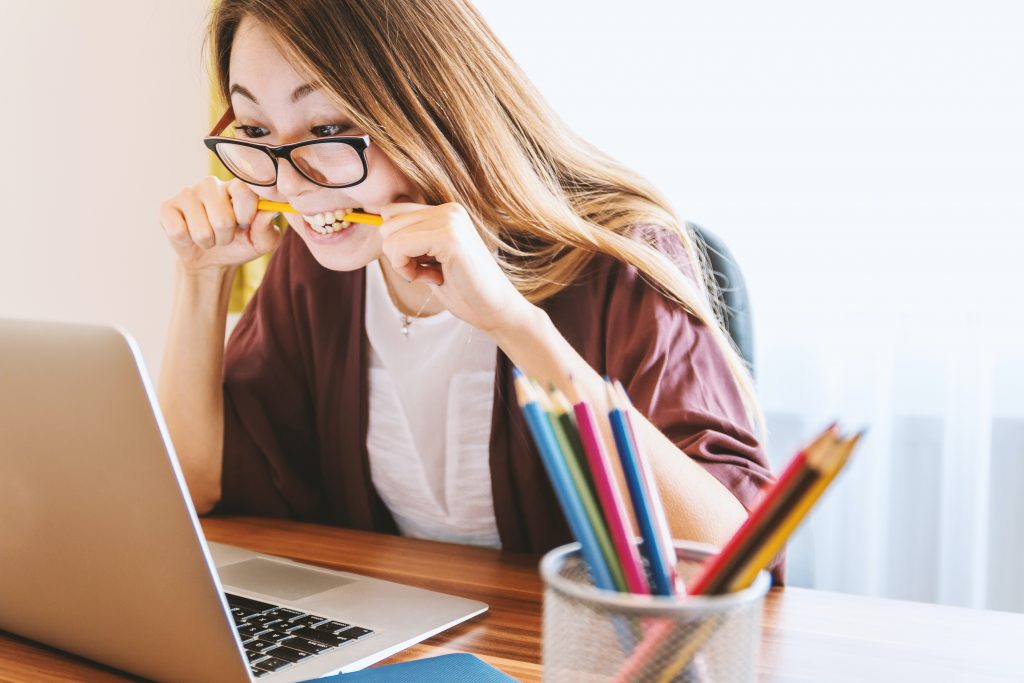 Nowadays, companies tend to use the CRM (Customer Relationship Management) system to collect, segregate and keep their customers' data. Also, it offered other functions like lead scoring or even automating simple tasks. Various researchers said that the CRM tool could grow sales by up to 29% and its productivity by 34%. 
However, with benefits come obstacles. Most of these mistakes come from the lack of knowledge of what the system is all about and its works. The good thing is that one can avoid CRM implementation failure. Therefore, to assist you in your journey, we have the most common mistakes when choosing CRM.
 Lack of strategy
There were situations where technology was not integrated with transparent tactics. This happens when one looks at CRM as a strategy and not a tool. The software can go far where the sales strategy takes it. Nevertheless, without the process, it would not go far. Communication and training are keys to the success of the organization. 
No prioritized features
Executing CRM is not an easy task like what others say. There are many multiple stages to do so. One of the reasons people tend to choose a CRM is because they want to have all the features at once. It is not a good idea, and they should only look at what they need instead of being greedy. Hence, one needs to plan by prioritizing what one needs and scale them when the need arises. This will stabilize the company and help it to gain its full potential.  
Underusing the features
There are times when people undermine the features. CRM is more than just an address book. It can group and collect information that is related to customers. Please note that if it is under-used, it refers to the symptom of lack of participation. CRM needs to have a management direction. This is to ensure that everyone works together and that the CRM is optimized in operation.
 Push Aside Social Media
Social media is a part of everyone's life. We can communicate with friends and loved ones. However, it can also be an essential business tool and important for customer service. To reach the maximum number of customers, CRM must engage with social media. One has to make sure that all the channels are updating customers and marketing the products. 
 CRM is Considered as a One-Time Thing
The idea of it being a one-time thing is absurd. The system must ebb and flow with the business. There should be refinements, revisions, and expansions in the system. If there is a need to update the system, do so. When one is implementing CRM, he or she should choose a partner who can be trusted. He or she should check with you regularly on the status updates and provide ideas one needs to keep CRM robust. 
Even though creating the system is a little scary at first, it is definitely worth the shot. Companies' biggest mistakes are usually unclear instructions, lack of communication between individuals, and third-party integrations. Nonetheless, one can avoid them by carefully planning and choosing a team of experienced users. Without further ado, what are you waiting for? Come and journey with us as we explore the dimension of CRM!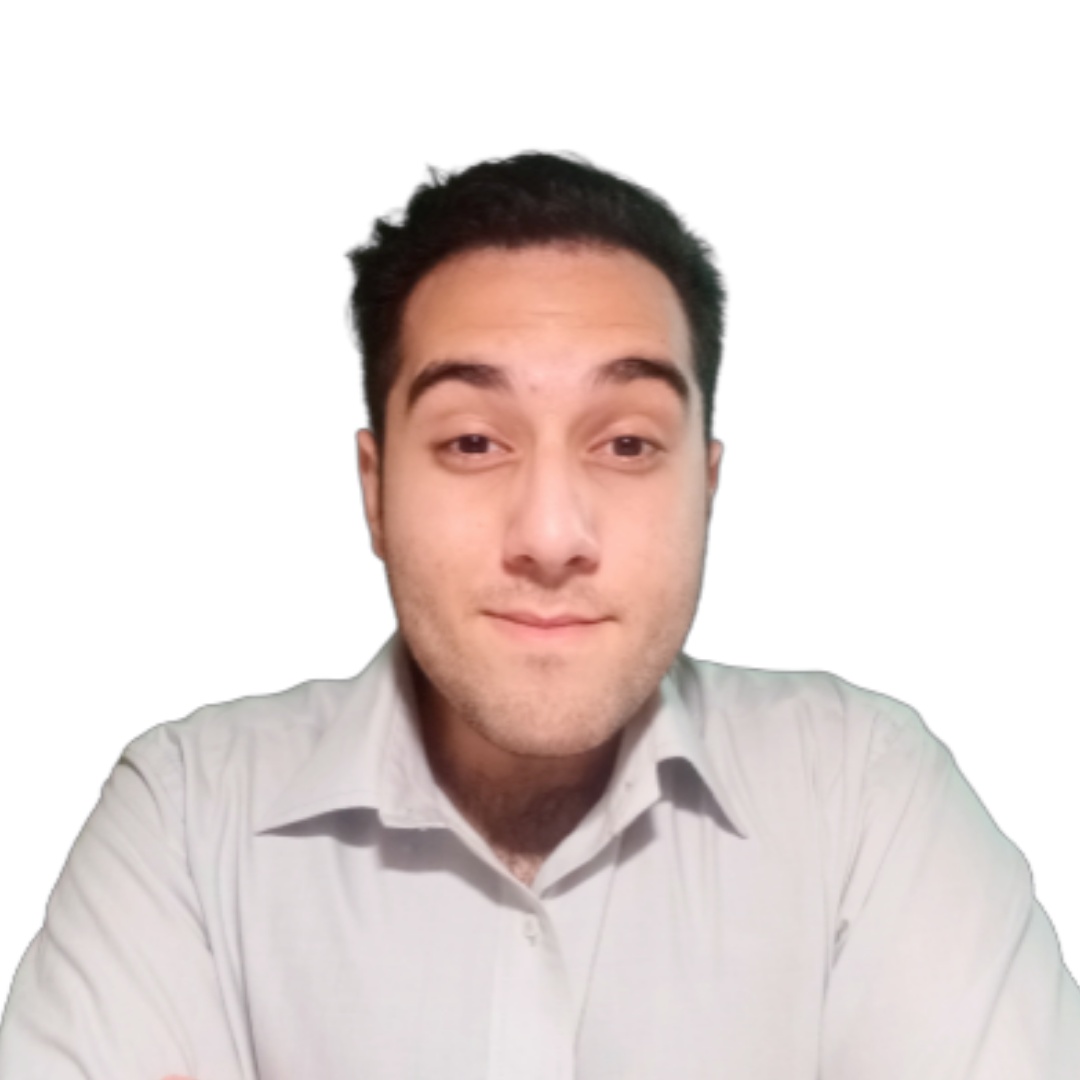 General Manager
Devansh Suri with his expertise in IT and Marketing is able to come up with market viable solutions for clients who are looking for integrating CRM system into their businesses. He looks after all round system development, knowledge base creation and marketing of Flavor System.