The Importance of CRM Systems in Higher Education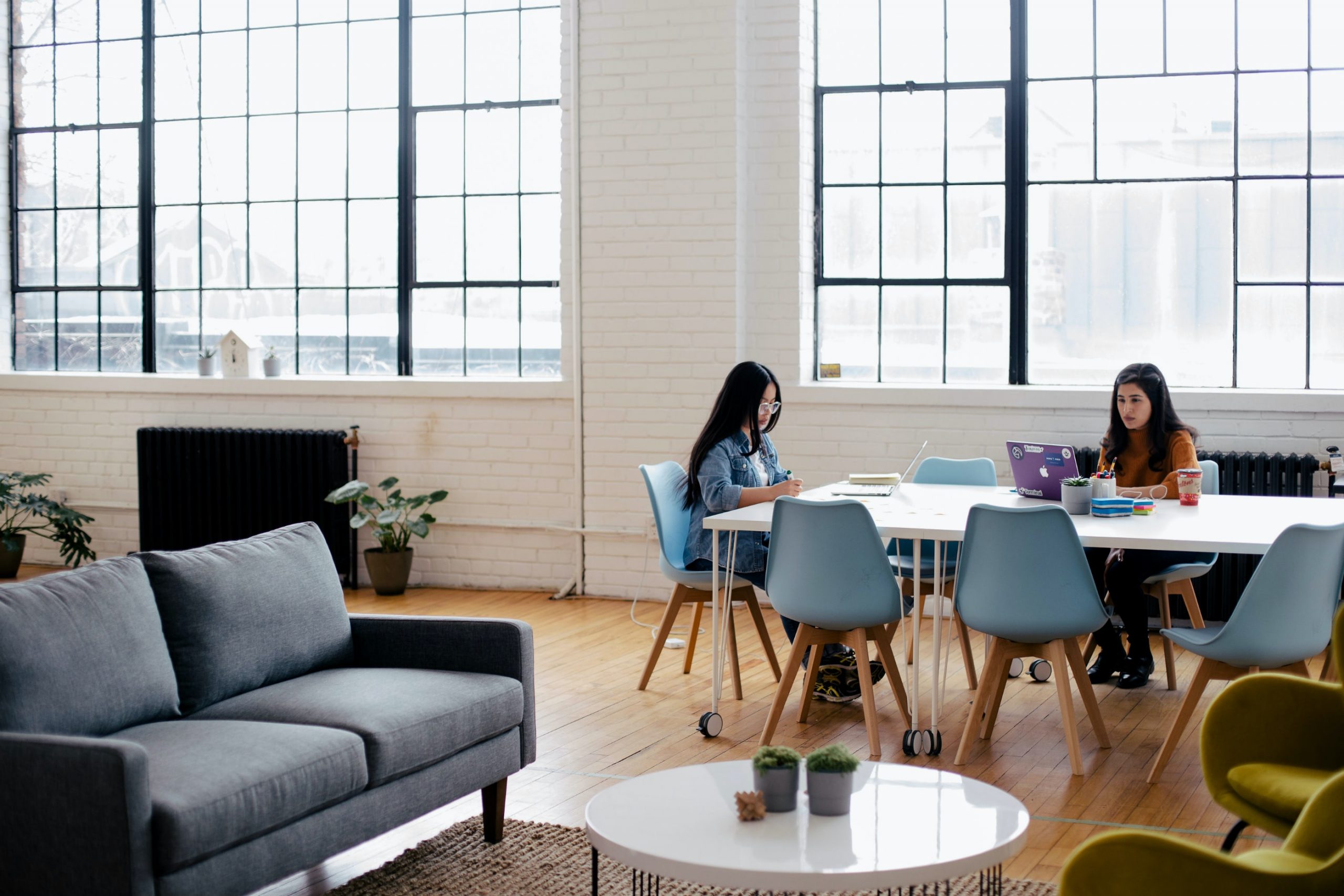 The educational sector is witnessing vital changes in the way they interact with their customers – in this case, the students, their parents, alumni, employers, and staff members. Like in any other service sector, the customers are increasingly becoming more demanding in how they are served and communicated with. To meet this rising demand for proactive services, educational institutes are turning to smart solutions like Customer Relationship Management software, a system that streamlines all forms of customer relationship communications, and more. 
What is a CRM
CRM stands for a system that helps businesses track all kinds of communications with the customers and nurture relationships with their leads and clients. It collects all the data from the sales leads and customers and consolidates it in one safe place that is easy to access. It also consolidates all forms of communication like emails, chats, calls, form fills, text messages, and meetings in one place so that the data can be utilised to serve the customers better. This heap of data is accessible to everyone and respective teams can utilise it to form marketing and business strategies. 
Using a CRM for the education industry results in more efficient and faster service as the communication channels are more streamlined. You can send personalised and customised emails and speed up response time with chatbots. Such technological solutions enable organisations to keep their customers more satisfied. The happier the customers, the higher the business. 
What is special about Educational CRM
With more and more businesses realising the importance of CRM, these systems are becoming smarter, providing industry-specific needs. Educational CRM is one such solution that enables education institutes to tailor-make their services that align perfectly with their requirements.
A CRM Software for the education industry understands the nuances of how an education institute works, its important processes, seamless communication with the students and parents, and a lot more. It serves as a unified and connected platform helping different teams in the educational institute to work collaboratively and manage the workflow and processes during the entire lifecycle of a student.
An efficient CRM for the education industry collates, analyses, distributes and reports important and relevant data in real-time. It also automates the distribution of leads to different departments, helps in marketing efforts, tracks campaigns, etc.
Using CRM software for the education industry helps institutes reap its benefits. Streamlined processes and improved lead generation and conversion can have a lasting impact on how an education institute is perceived by its prospective customers – the students.
Some of the main features of an education CRM include:
Lead management
This is the most common yet the most important feature your CRM should have. CRM for the education industry captures admission leads across platforms, distributes them to relevant teams, and delivers a targeted omnichannel engagement experience to prospective students and parents.
Campaign management & digital marketing
With important student-related information fed into the system, it utilises the data for automating targeted marketing campaigns and communications with prospective students. This also enables the educational institutes to gauge the success of their campaigns. The important insights can be utilised to create better digital marketing strategies and reach the students faster/better.
Communication
Personalised engagement and quick and seamless communication through integrated communication channels help in enhanced relationship building with prospective clients. It helps in increasing the admission rate.
Reports and analytics
Real-time reports and data insights like what channels students are using to search for educational institutes, education trends, skill demands, etc., provided by the CRM software for the education industry help institutes create well-informed strategies.
Automation and managing communication are important aspects of a CRM for the education industry. Customer information like their names, gender, educational background, contact details, email addresses, marketing material, social media pages, etc., is compiled by the CRM into a single point database. This information helps in creating targeted marketing efforts and personalised communication.  
Benefits of CRM for the education industry
Educational institutes work in a complex environment where many different departments work collaboratively towards a common goal, reaching out to maximum students and increasing enrolment. These complex processes can be simplified if you have an efficient CRM.
It also provides several other benefits:
Provides a unified constituent view
Educational institutes have several departments and teams working in collaboration or isolation. An absence of a system that can provide a unified view of important information and processes will result in the inefficient execution of plans. But the CRM ensures that all teams are on the same page as it gives a unified view of all processes in a single window.
From recruitment to admission, student experience, and advancement and marketing, it brings everything in one place resulting in better collaboration.
Improved admission process
One of the key features of CRM software is the availability of details of the entire admission history of every lead. All the details and the entire admission journey can be viewed on a single dashboard facilitating admissions teams to proactively send timely communications and follow-ups to avoid any lead leakage. It also highlights the most qualified and eligible leads so that the institute gets the best students in every batch.
Enhanced and seamless communication
Communication is the key when you are trying to build strong and meaningful customer relationships. And a CRM provides that. It gives a singular view and details of every communication that happens across the board.
The institute can keep track of them all, work collaboratively, and gain actionable insights for more personalised and customised communications. This helps in better relationship building and lead conversion.
Student-centric approach for the entirety of a student's journey
Starting from a student looking to get admission to the institute to the time they pass and beyond, CRM can develop a student-centric approach for the entire life cycle of the student. It empowers institutes to support students effectively, monitors their progress, and improves retention rates. A CRM also supports relationship building with alumni.
Higher revenue growth
A robust CRM system drives revenue growth and supports the financial well-being of an institute. Quality lead generation, higher conversions, and reduced marketing and administrative costs help overall reduction in the amount spent and increase overall revenue generation.
Managing customer relationships is one of the most important aspects of every business, and the education industry is no exception. With multiple teams and departments working in tandem to achieve a single goal – that of increasing student intake and revenue generation – it is primary to connect with the customers to build stronger and lasting relationships. This aspect remains at the core of doing business well. This is what CRM for the education industry helps institutes with. From generating quality leads and providing avenues for clear, personalised, and customised communication during a student's journey to automating administrative tasks, CRMs streamline all the processes so that the institutes can serve their customers well.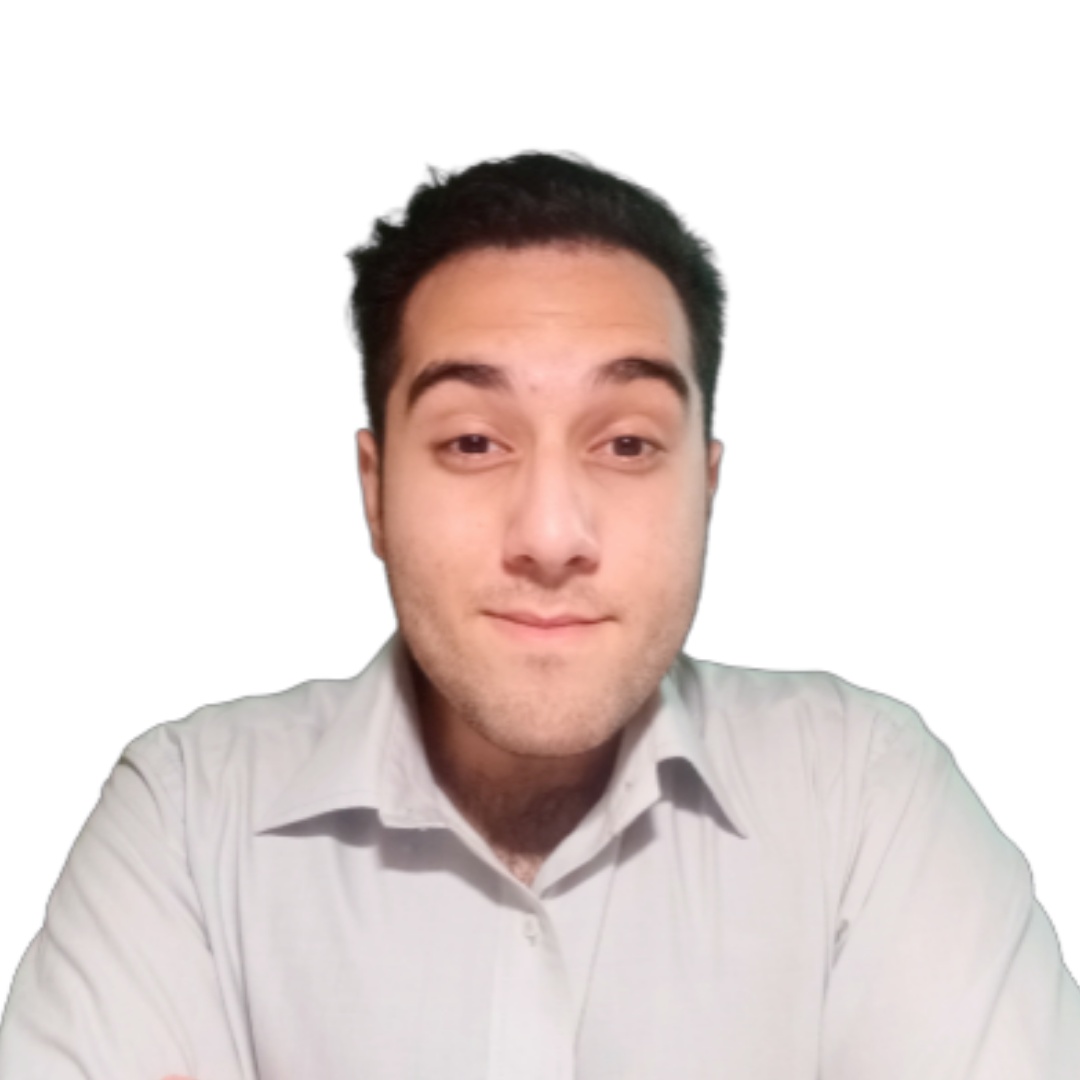 General Manager
Devansh Suri with his expertise in IT and Marketing is able to come up with market viable solutions for clients who are looking for integrating CRM system into their businesses. He looks after all round system development, knowledge base creation and marketing of Flavor System.